These holiday scavenger hunts for kids are simple new traditions to start! Holidays are one of my favorite times for scavenger hunts and they make for lots of happy memories!
Below are printable scavenger hunts for 9 different holidays. Print them off now and file them away for each upcoming holiday!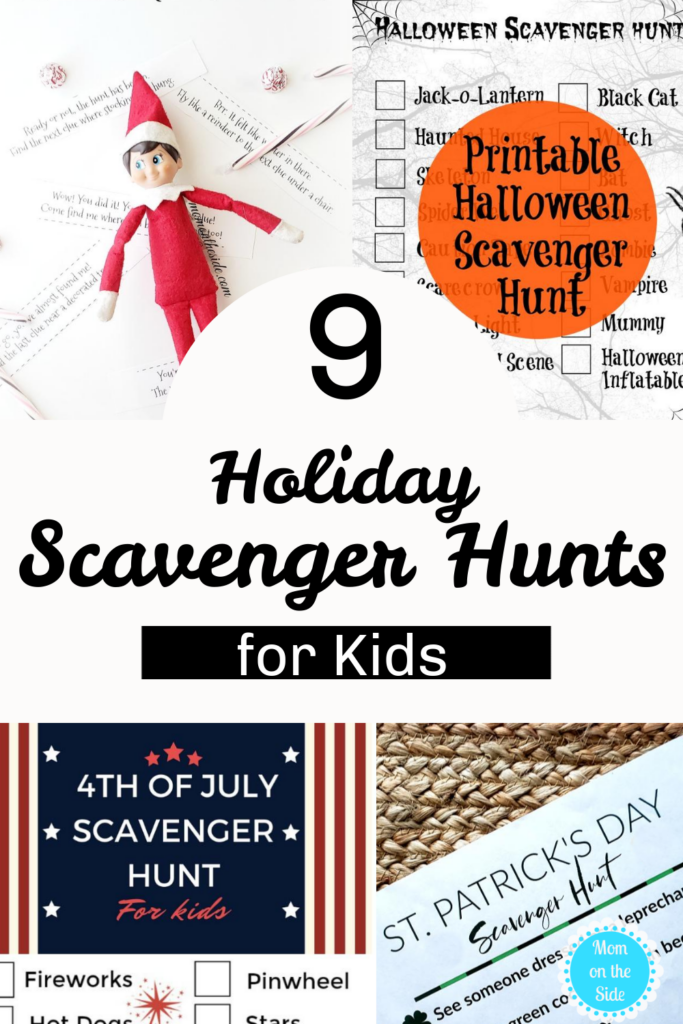 Start A New Tradition with
Holiday Scavenger Hunts for Kids
Birthday Scavenger Hunt Clues for Kids – A great tradition to add to the special day! You can even have the clues leading to one of their presents.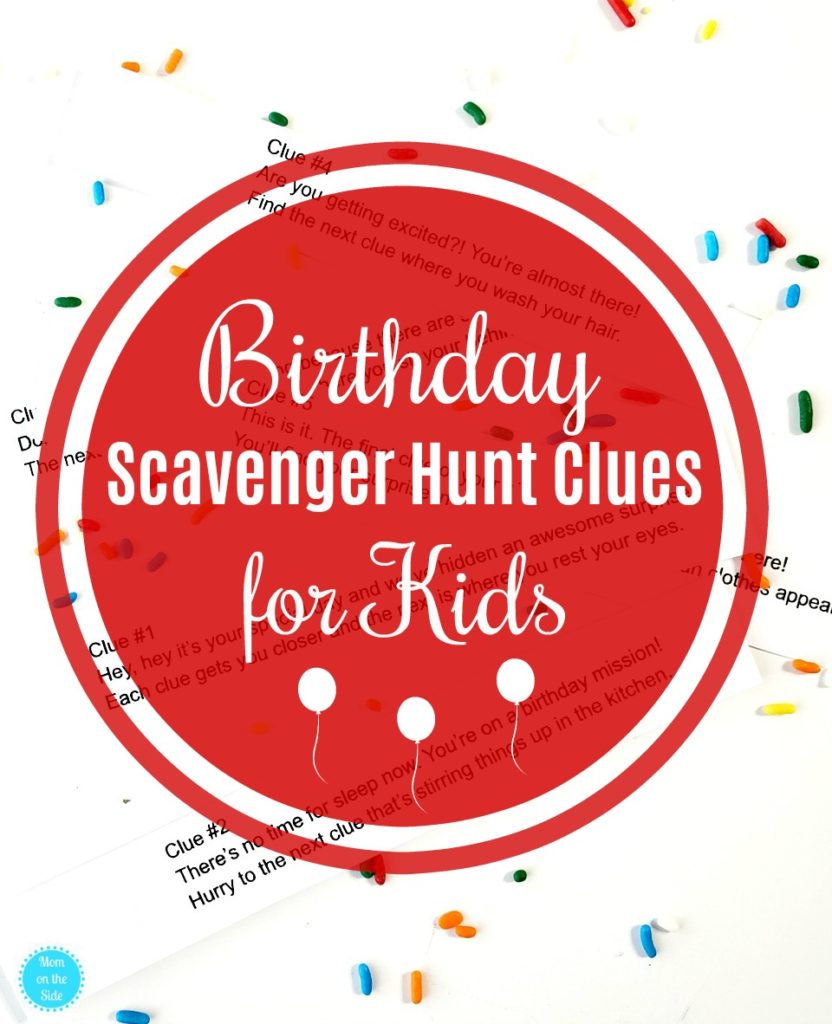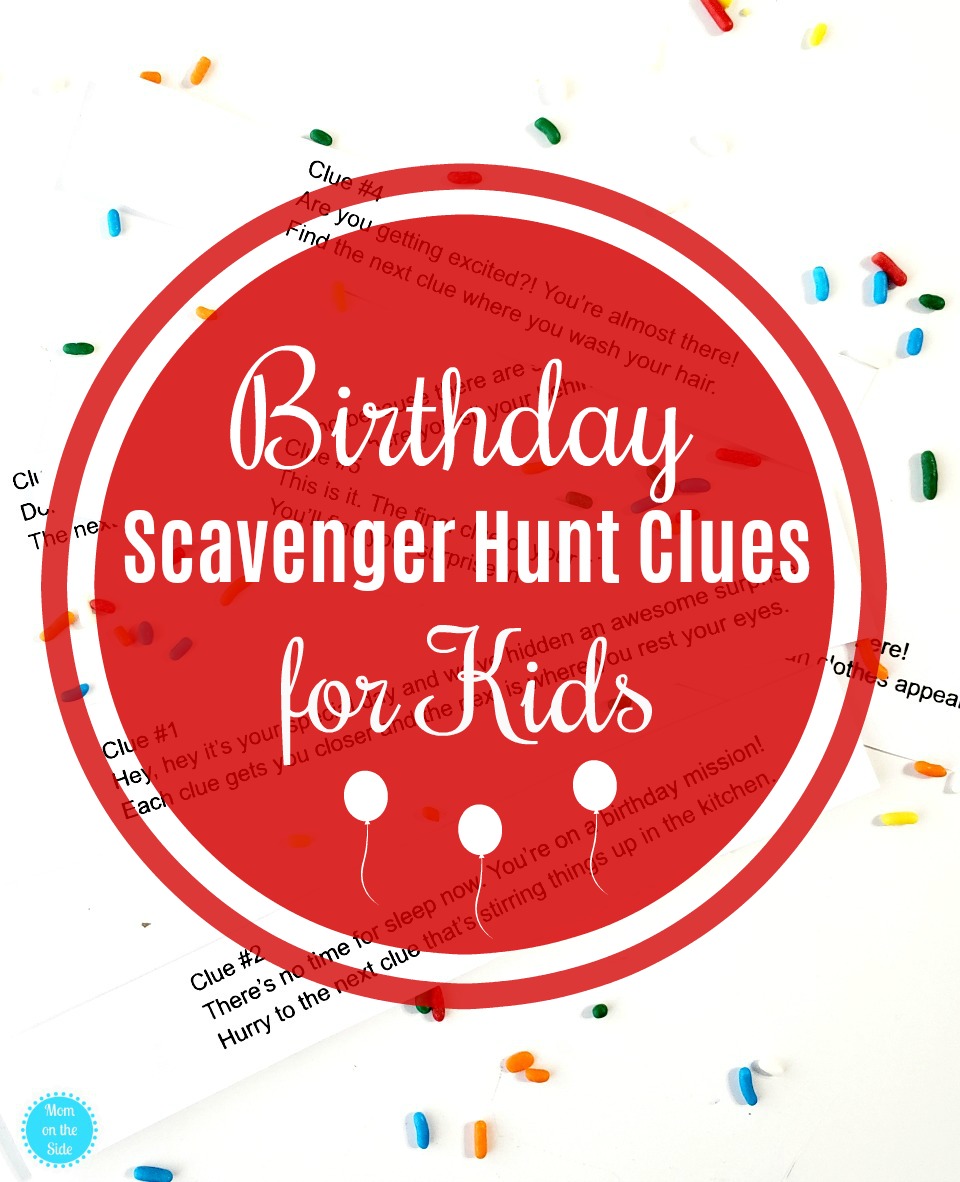 Valentine's Day Scavenger Hunt – A fun and simple tradition for Valentine's Day! Have these holiday scavenger hunt clues lead to chocolates or maybe some popcorn and a movie for a nice family night in on the holiday.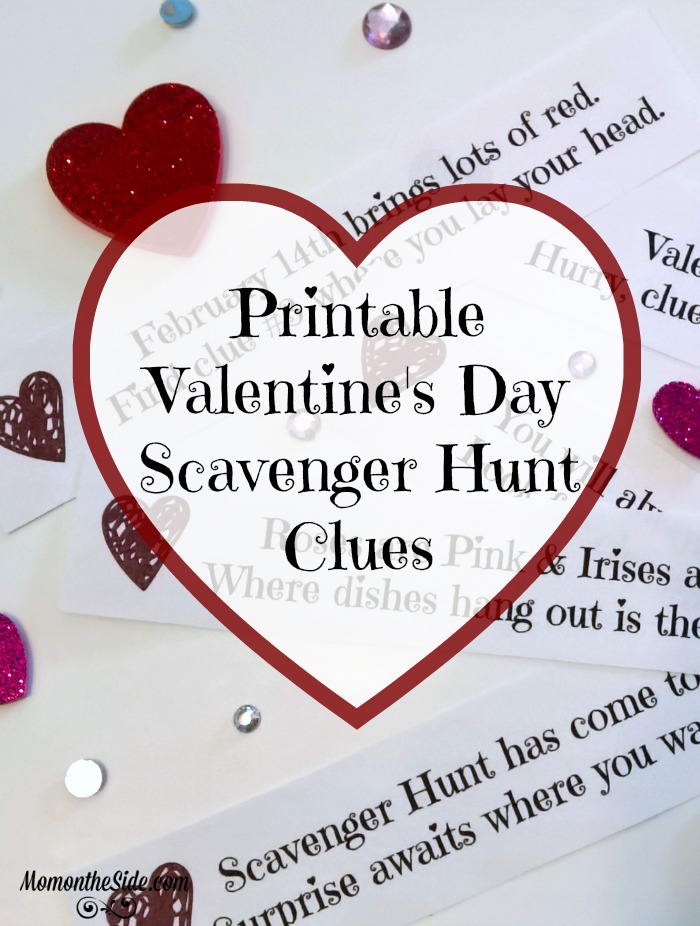 St. Patrick's Day Scavenger Hunt – This is a fun hunt that you can have leading to gold coins! You could also use these clues with Leprechaun Bait leading to a Leprechaun Trap if you make those with your kids.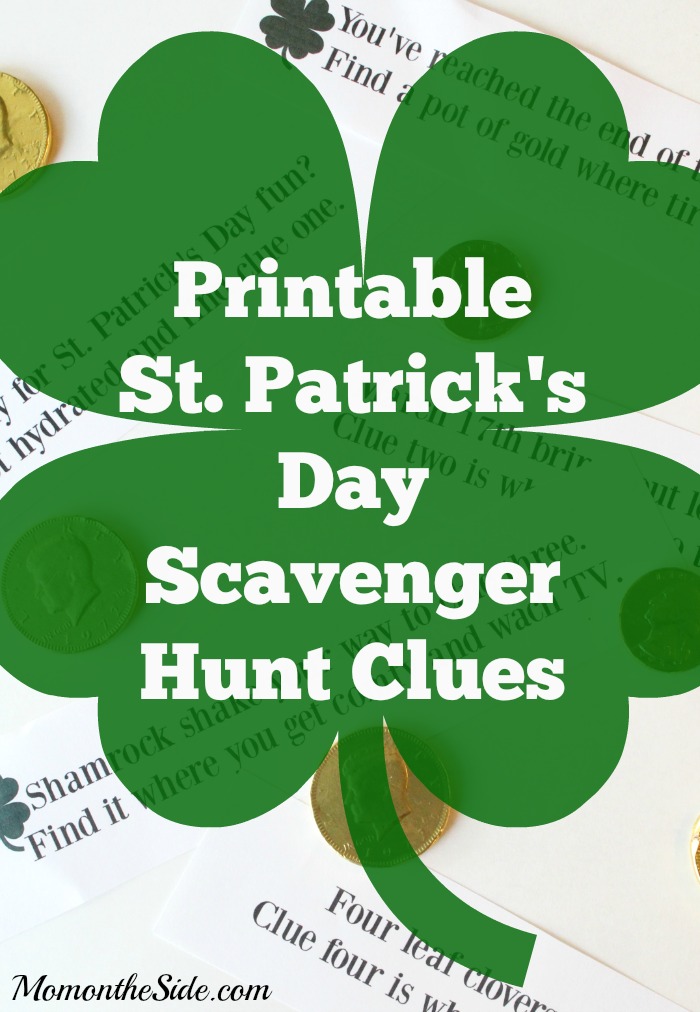 Easter Scavenger Hunt – Use this scavenger hunt to lead to your kiddo's Easter Basket or use these Easter Scavenger Hunt Clues for a new twist on your egg hunt!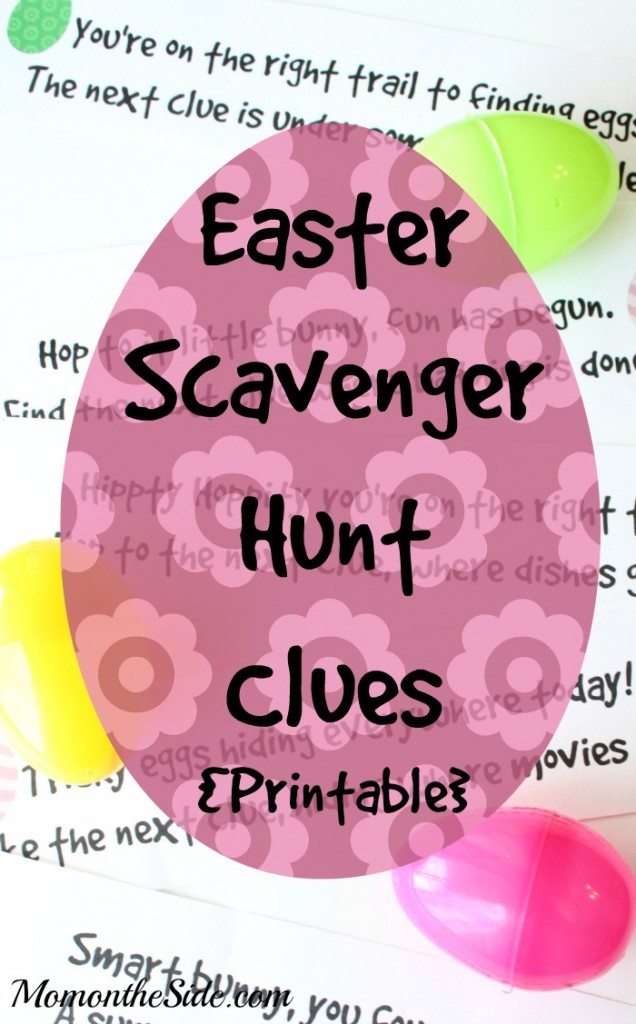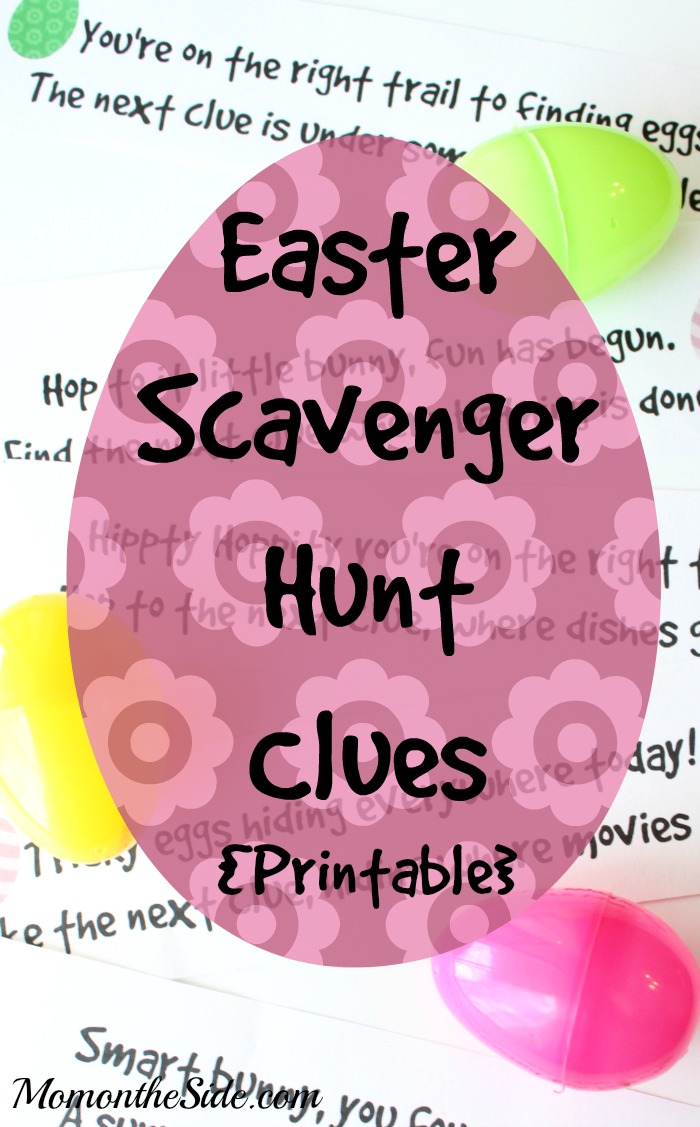 Earth Day Scavenger Hunt – This hunt is a great way to spark the conversation about the earth on Earth Day. Head outside and talk about the different things you find!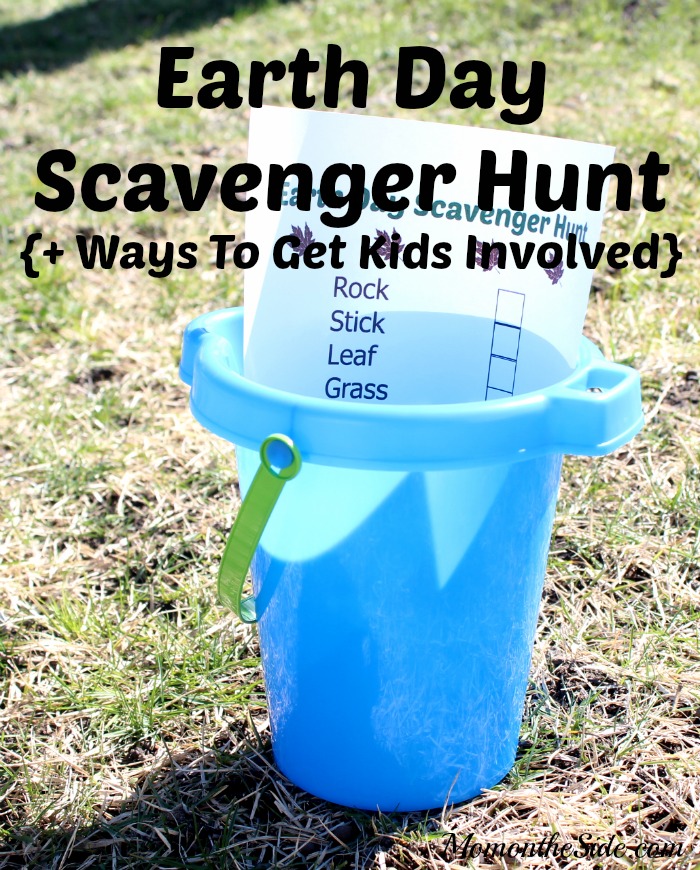 4th of July Scavenger Hunt – If you are throwing a 4th of July Party make sure to have some of these holiday scavenger hunts for kids on hand! I'm 1,000% positive they'll spot all of them at some point on the 4th.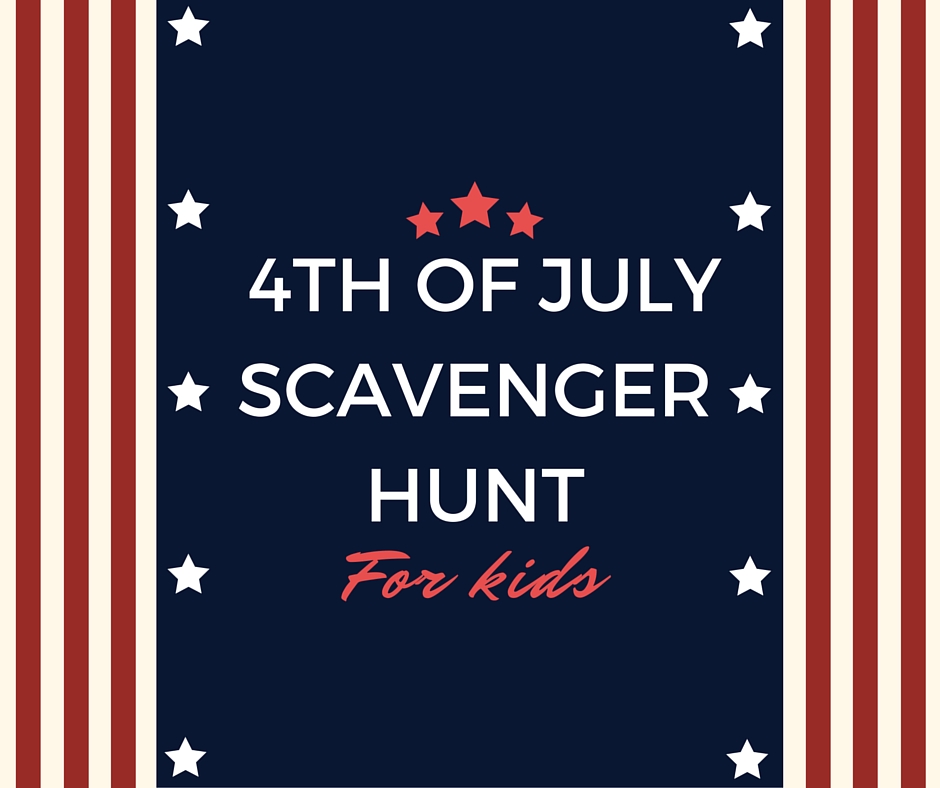 Halloween Scavenger Hunt – Bring this Halloween hunt along while trick-or-treating or on a fall walk around the neighborhood in October!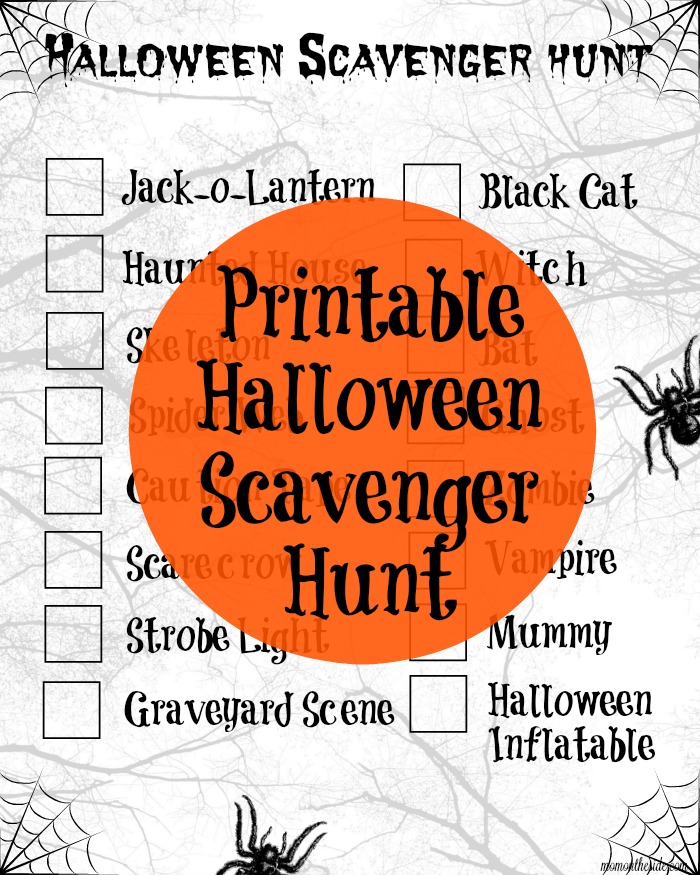 Thanksgiving Scavenger Hunt – If you need to occupy the kids while you finish Thanksgiving dinner this is a great way! Print them off and leave them on the holiday kids table!
Christmas Scavenger Hunts – There are two different scavenger hunts you can have leading to stockings or presents on Christmas morning. Some of our other favorite Christmas inspired hunts include this Elf on the Shelf Scavenger Hunt and this Christmas Lights Scavenger Hunt.