I've loved scavenger hunts since childhood. Fun, easy, and different every time. That's what makes scavenger hunts for kids a favorite in my house!
Scavenger Hunts for Kids are a cheap way to entertain the kids at home and pretty much free other than paper used to print them off. My kind of family fun!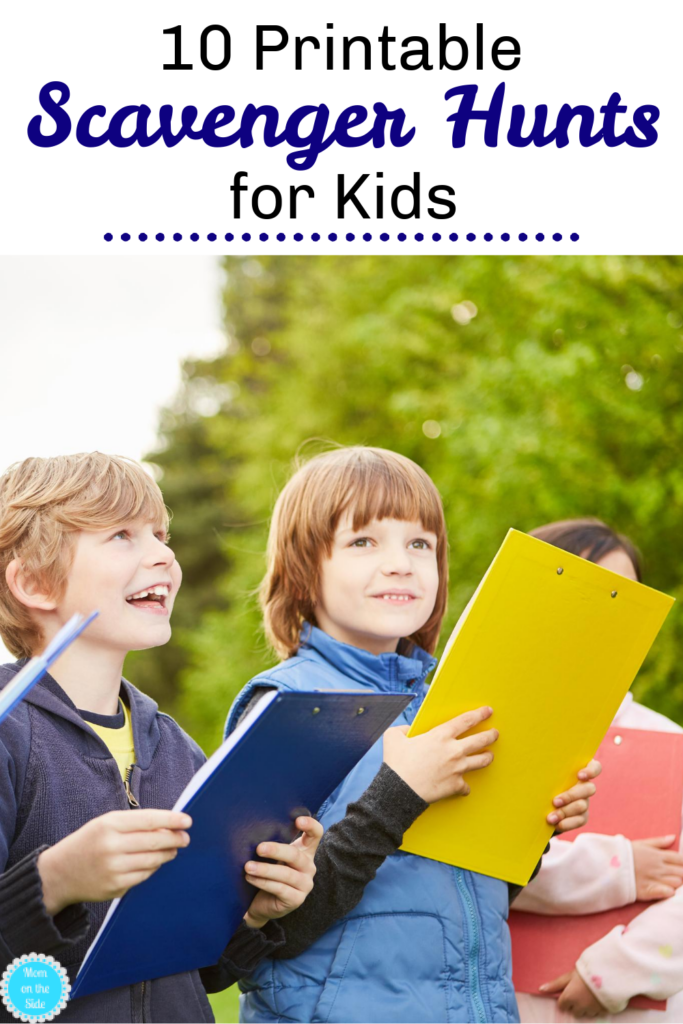 10 Printable Scavenger Hunts
for Kids to do Any Time!
Indoor Scavenger Hunts for Kids – There are four different ones including a book scavenger hunt and one that will have kids hunting for different textures!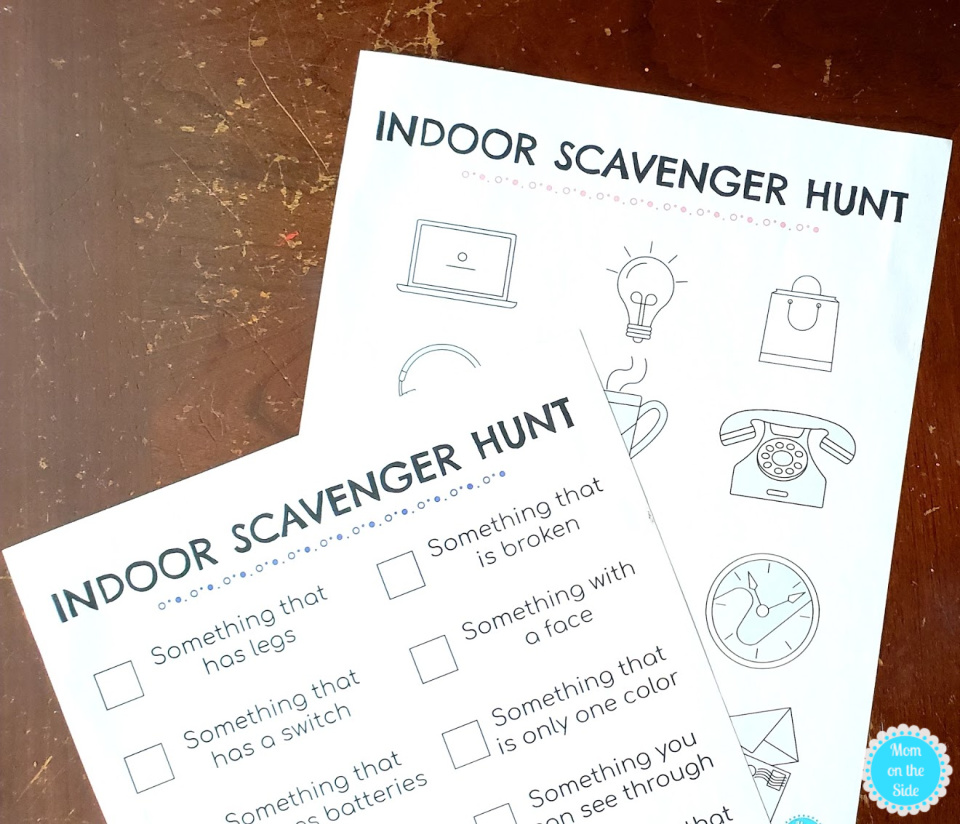 Nature Scavenger Hunts – Two different scavenger hunts that will have the kids running around the yard. One has words and one has pictures so even little kids can get in on the fun!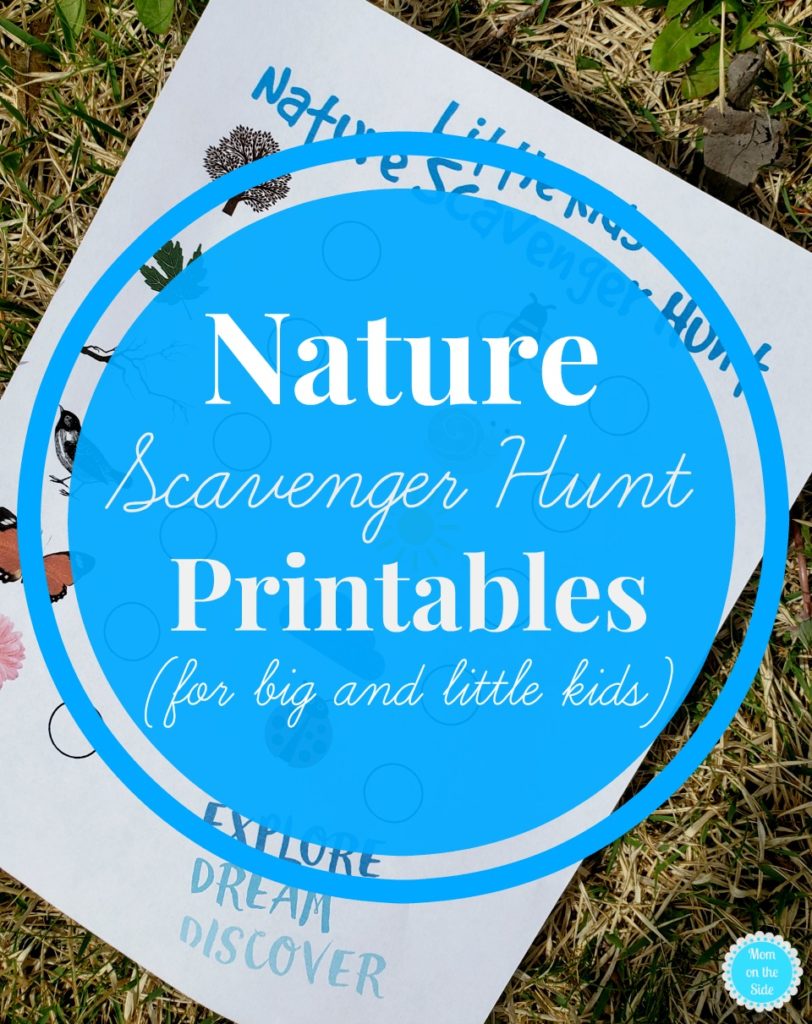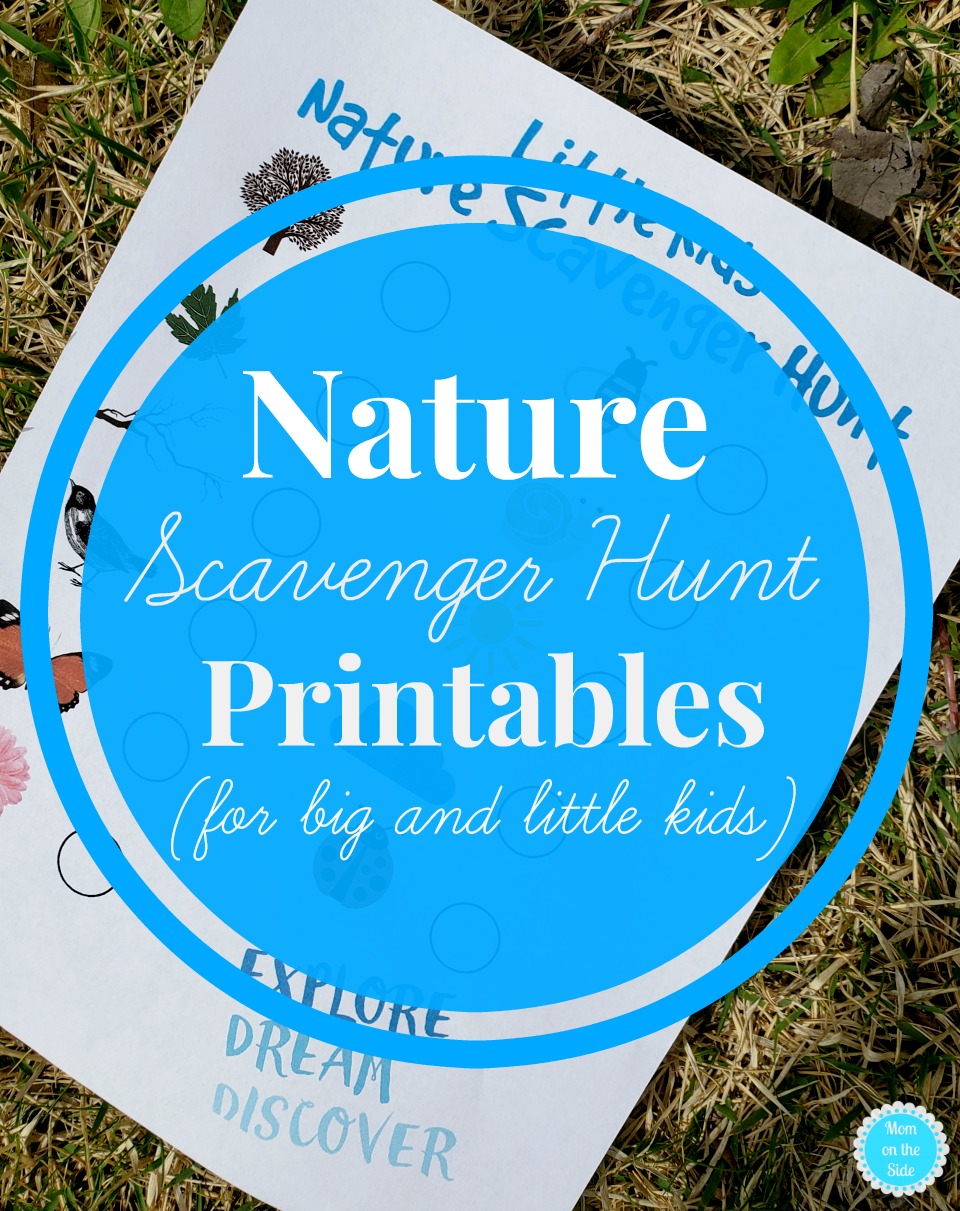 Colors Scavenger Hunt – This scavenger hunt can be done indoors or outdoors as you are searching for different colors! A great scavenger hunt for little ones who are learning their colors.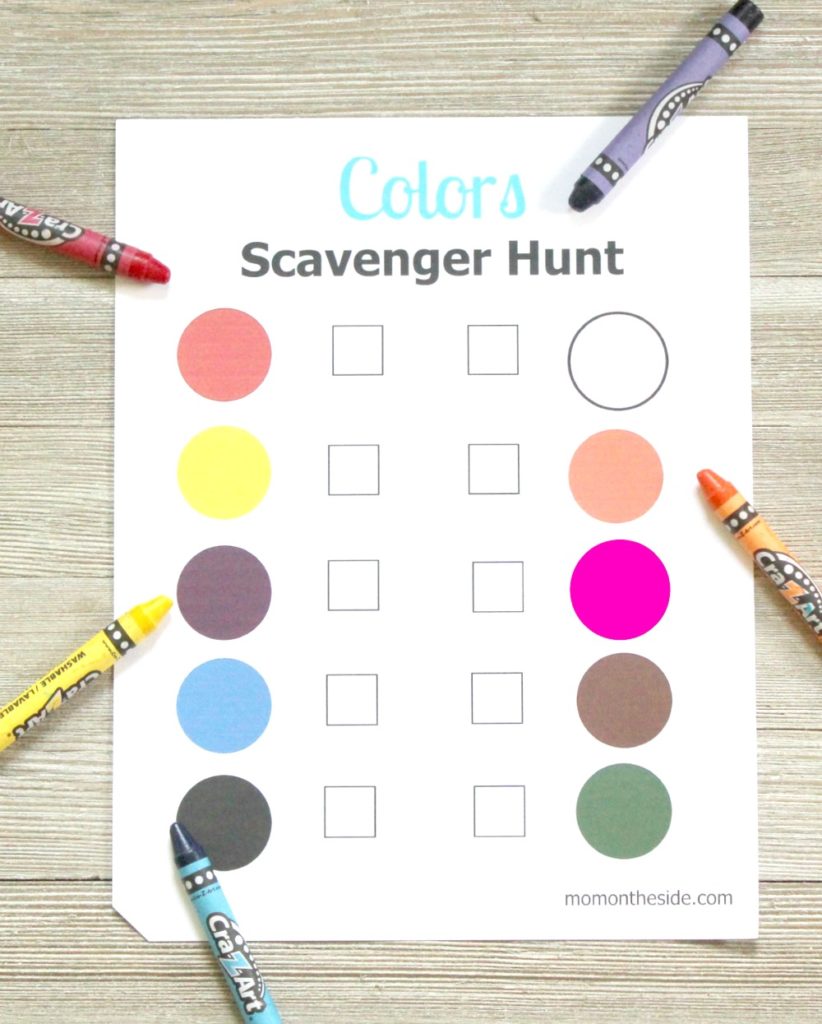 Fall Scavenger Hunt – As the seasons change there are all sorts of fun things to find on a scavenger hunt. Take a walk as a family and enjoy this one!
Neighborhood Scavenger Hunt for Kids – Another fun hunt to do on a family walk! Not only will you get some exercise but you might notice some new things, too!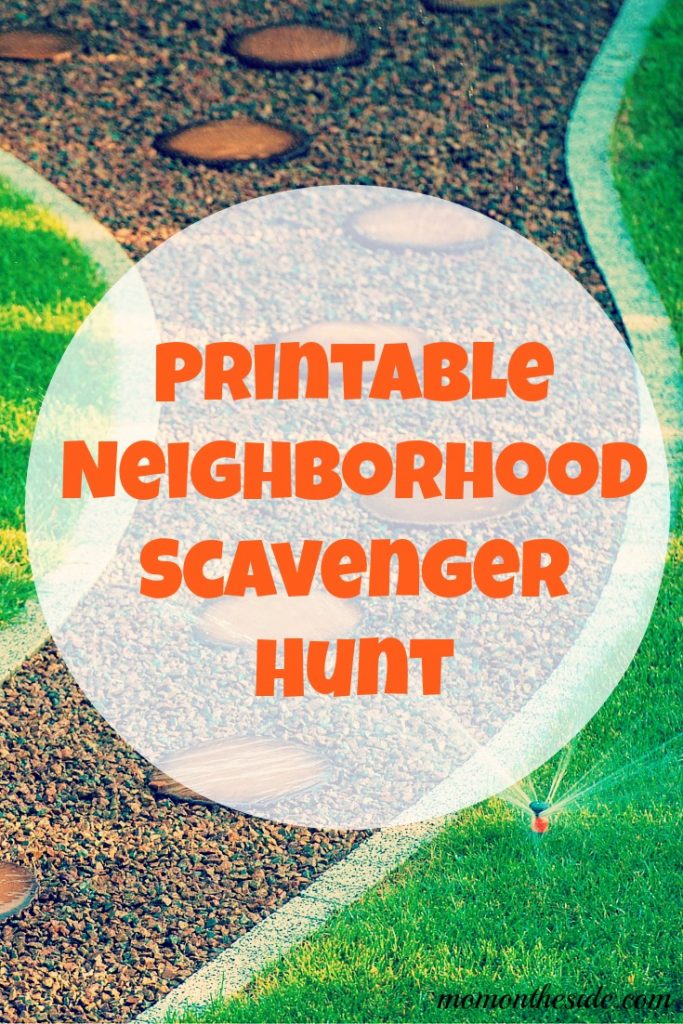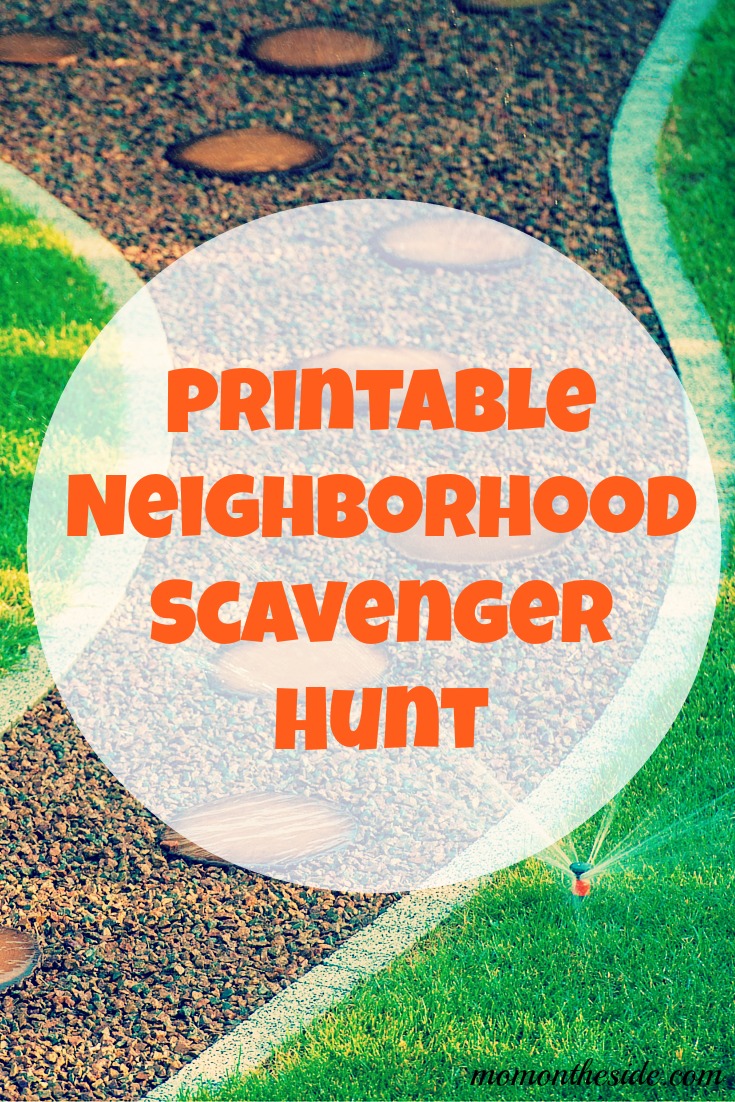 Bug Scavenger Hunt – Made with pictures, this scavenger hunt is great for preschoolers and younger kids. A little tip, you may want to have a jar handy for collecting any bugs you find!