Do your kids love stealing your phone? Do they love opening the camera and filling it with hilariously random pictures? This Indoor Photo Scavenger Hunt for Kids is what you need!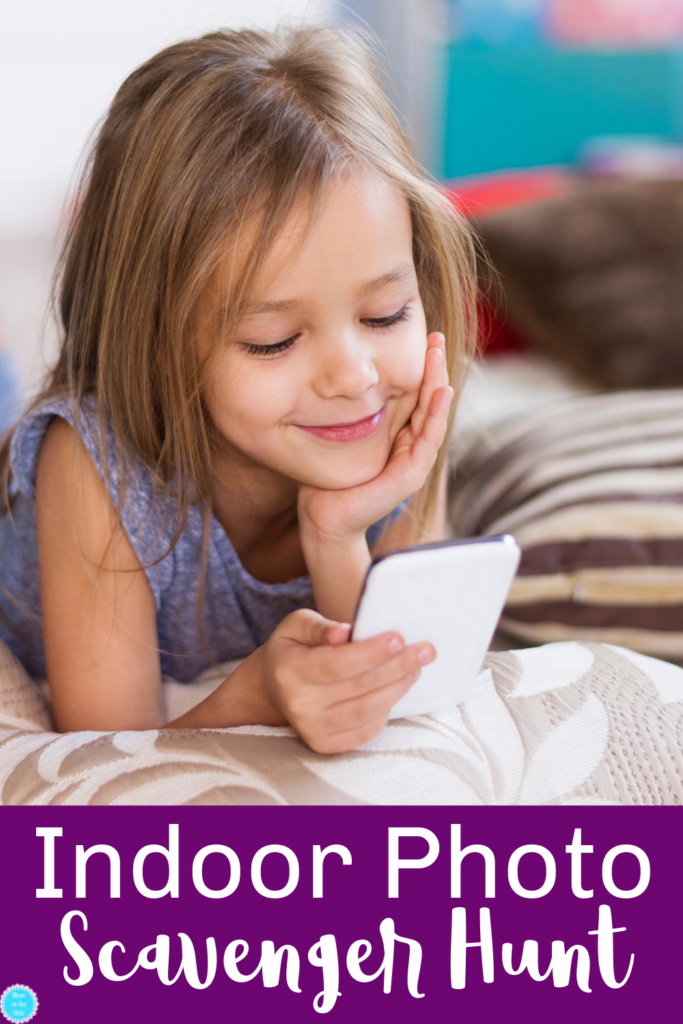 Printable Indoor Photo
Scavenger Hunt for Kids
This kids indoor photo scavenger hunt will have them hunting all over the house for different things. They'll need to snap a picture of each item before crossing them off the list.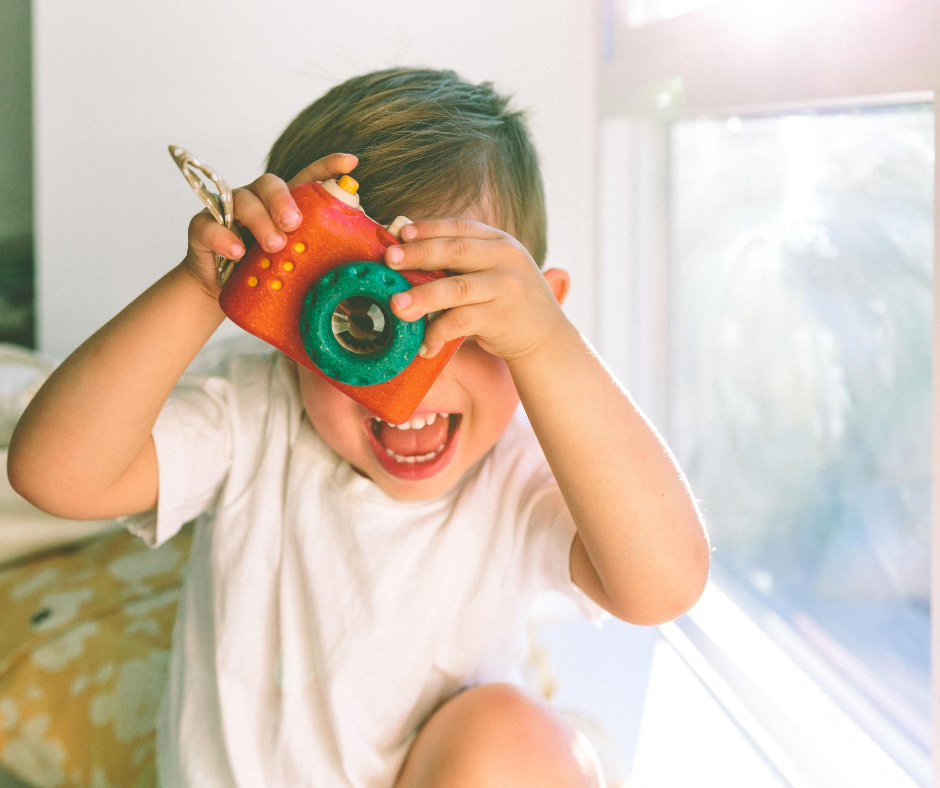 When they are done you could have a fun snack ready to go as a reward! Not only is this a fun activity for kids but it will also give you a little break to relax or get something done.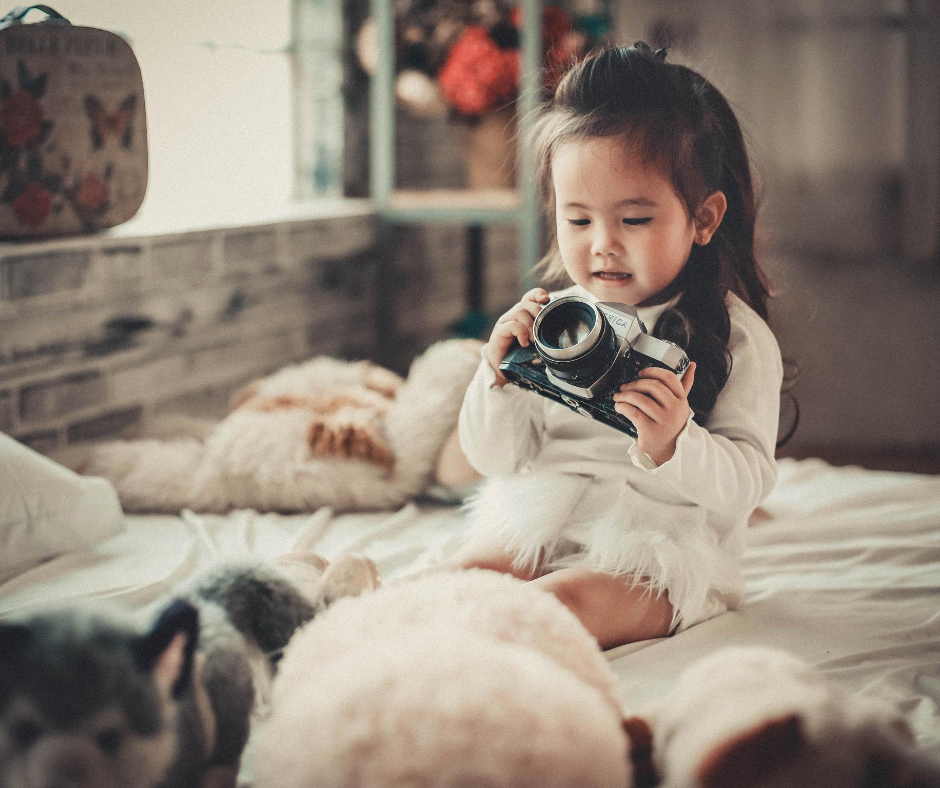 Grab the printable kids photo scavenger hunt for home below. If you don't have a printer here is a list of the items on the hunt:
Something with Wheels
An Animal – Stuffed or Real
Favorite Color
Something with Legs
Something You Use Daily
Something with Buttons
Something Taller Than You
Something Fluffy
Something that is Broken
An Item You've Had For Years
Something that Plays Music
An Item That Makes You Smile
Get Printable Photo Scavenger Hunt Clues HERE
Check out all of my Printable Scavenger Hunts for more fun!