One of my favorite holiday traditions is driving around looking at Christmas lights and this Christmas Lights Scavenger Hunt makes it even more fun!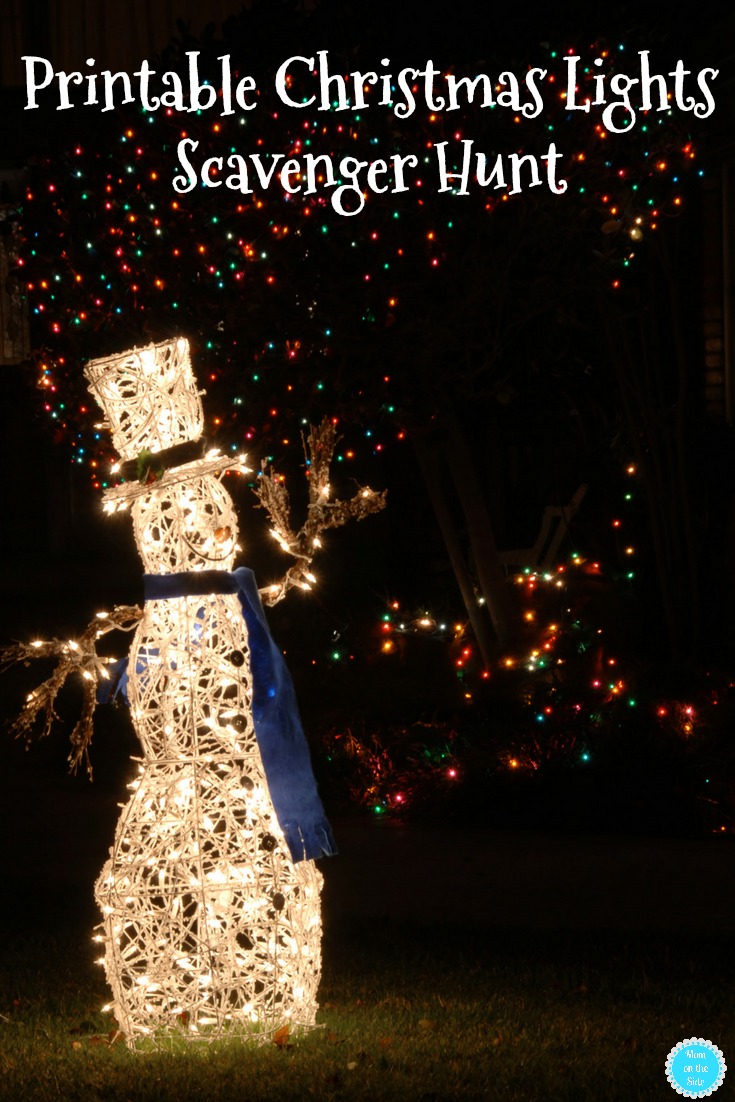 Printable Christmas Lights Scavenger Hunt
All the houses around town decorated for the holidays. Yards filled with Christmas inflatables and old-fashioned glowing Santas. Christmas lights blinking from every peak of the house.
It all just makes me smile and feel like a kid again. What about you? Fill up those hot cocoa mugs, buckle up in the car, and turn on the holiday tunes for this Christmas lights scavenger hunt.
This Christmas scavenger hunt would also work great if you are going some place big to look at light displays. Somewhere like Silver Dollar City, World of Fun, or Disney World.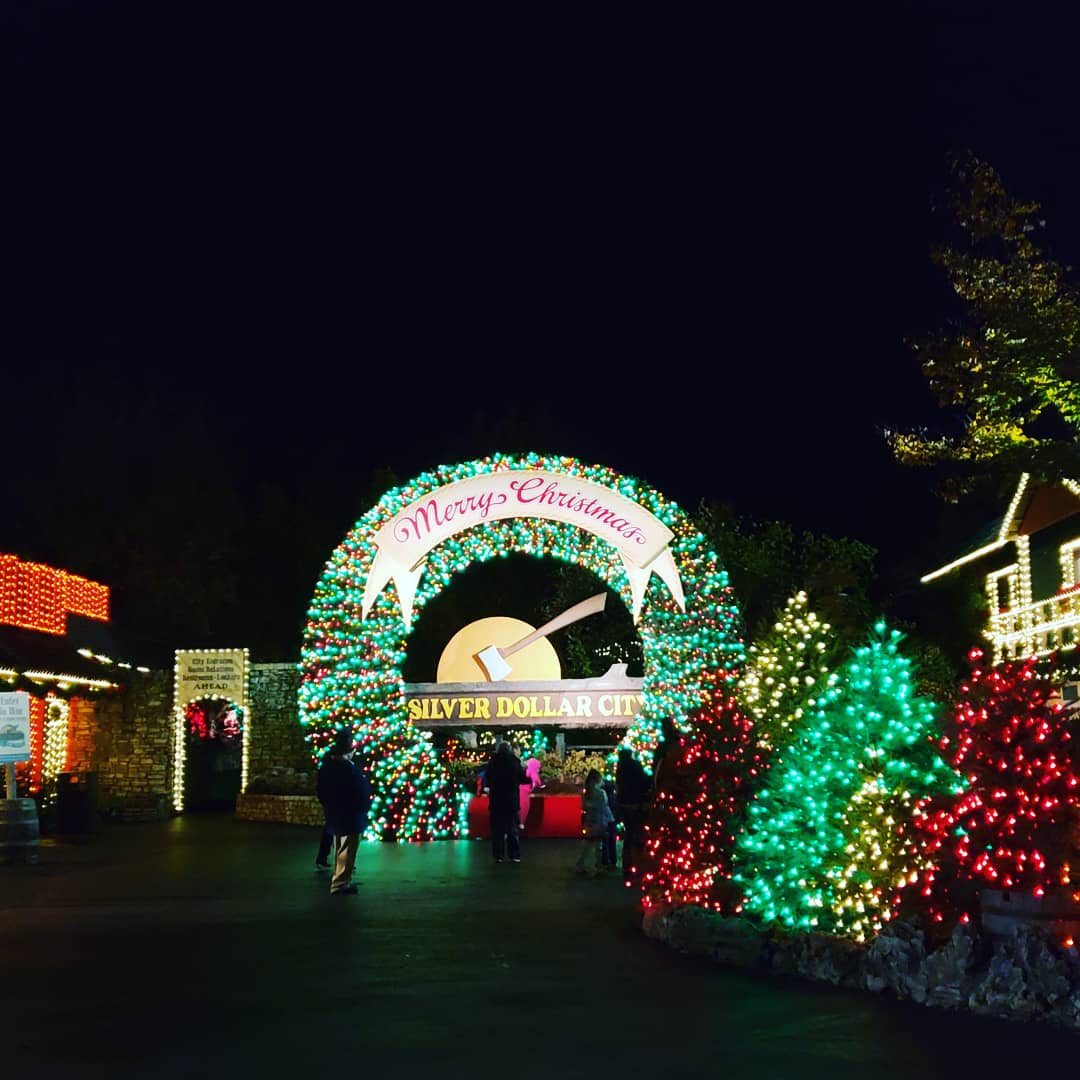 Print off a scavenger hunt for each member of the family, except maybe the driver for safety reasons of course. Hide some candy canes in your purse to hand out as everyone completes their hunt.
This is a super easy way to add a few more memories to the holiday season a touch more fun to looking at lights.
–> PRINT HERE <–
If you don't have a printer, these are the items to look for on a Christmas Lights scavenger hunt. Jot them down on pieces of paper and hand them out before heading out.
Musical Display
Mrs. Claus
Moving Reindeer
Giant Ornaments
Real Snowman
Christmas Tree
Blinking LIghts
Rudolph
Candy Canes
Big Presents
Elves
Christmas Inflatable
Star
Nativity Scene
Santa in a Chimney
If you are checking out Christmas lights this year, add this printable Christmas Lights Scavenger Hunt for kids to the fun.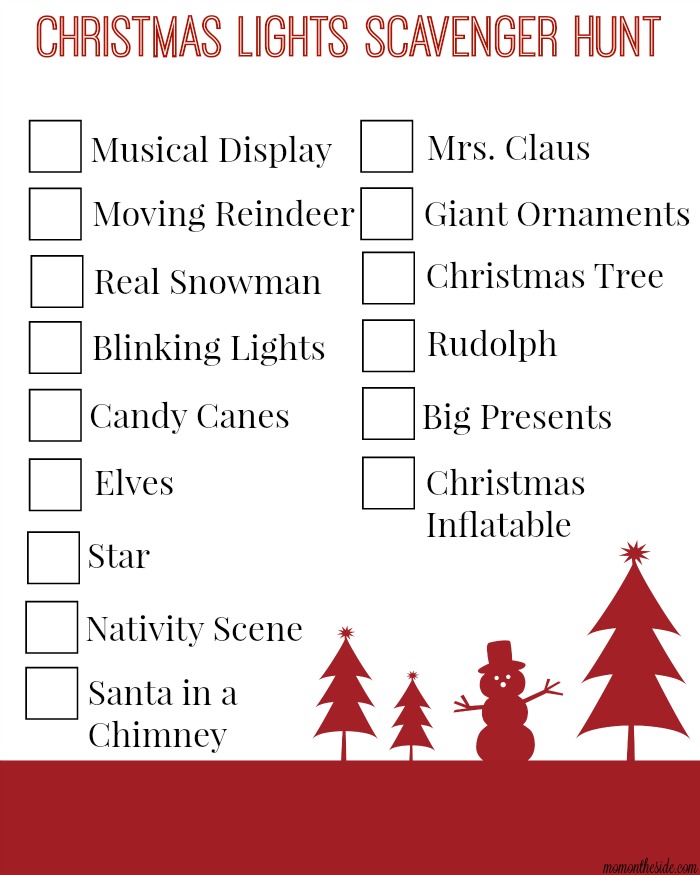 If you are looking for another Christmas Scavenger Hunt, I've got some Christmas Morning Scavenger Hunts that lead to stockings!