Scavenger Hunts are a ton of fun for kids. They can also be a great way to celebrate the holidays like this printable Halloween Scavenger Hunt!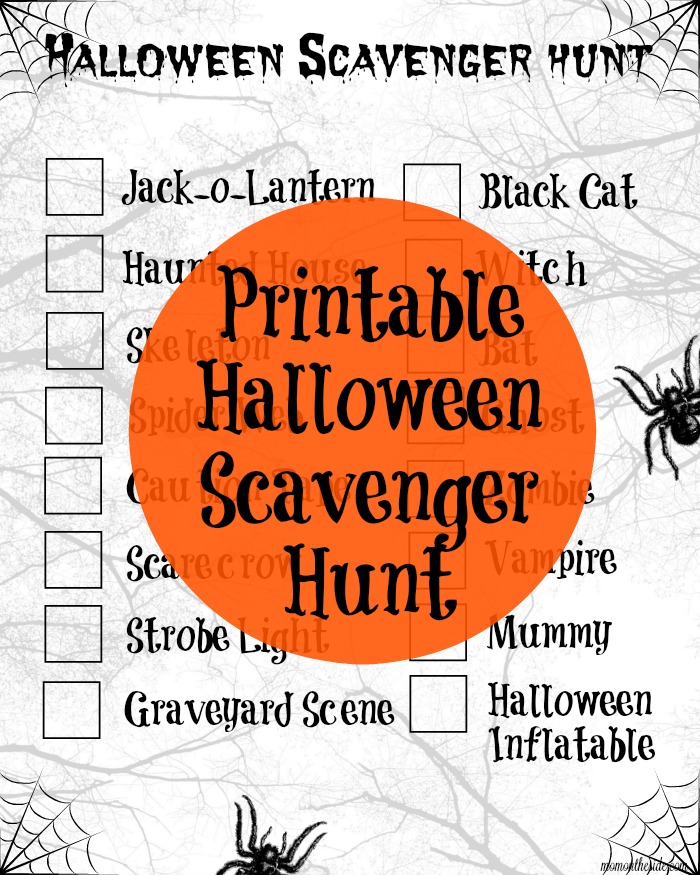 Kids will love these Halloween Scavenger Hunt Clues that can be used while you are out trick-or-treating. They are especially helpful if you need to keep little ones moving between houses.
You could also use this on a family walk around the neighborhood, while the Halloween decorations are still up if you don't want to use it on Halloween night.
Printable Halloween Scavenger Hunt
If you don't have a printer check out the clues below and write them down a piece of paper for the hunt. They are listed numerically but can be found in any order.
#1 Jack-O-Lantern
#2 Black Cat
#3 Haunted House
#4 Witch
#5 Skeleton
#6 Bat
#7 Spider Web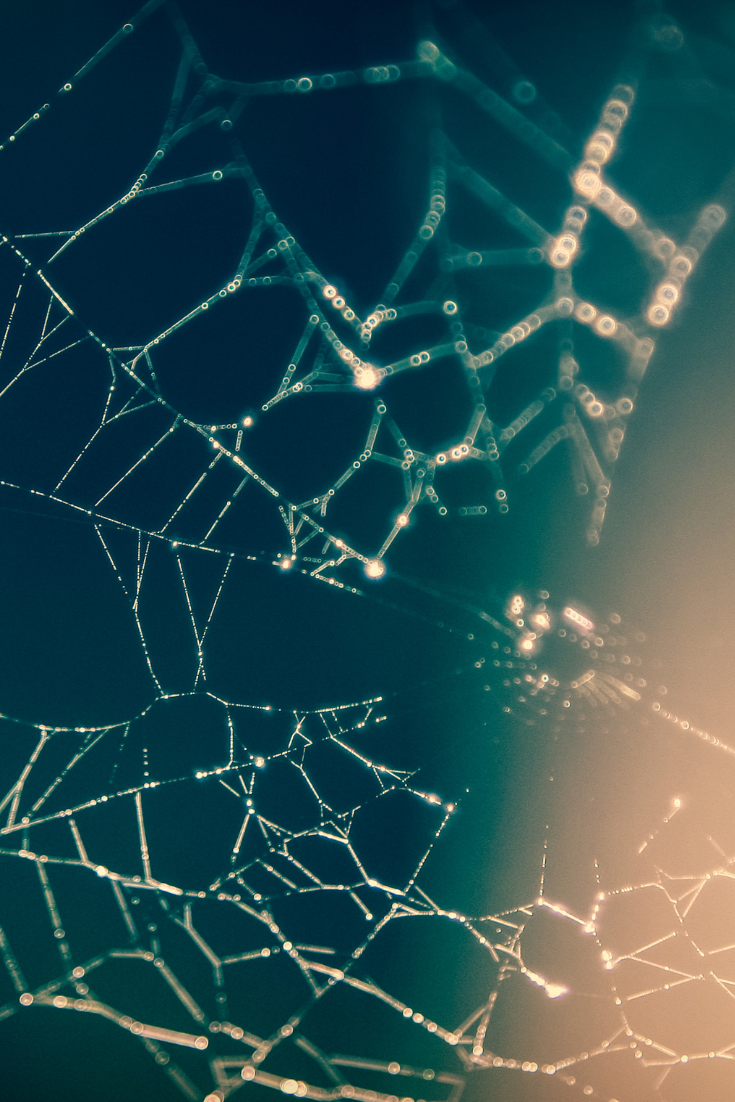 #8 Ghost
#9 Caution Tape
#10 Zombie
#11 Scarecrow
#12 Vampire
#13 Strobe Light
#14 Mummy
#15 Graveyard Scene
#16 Halloween Inflatable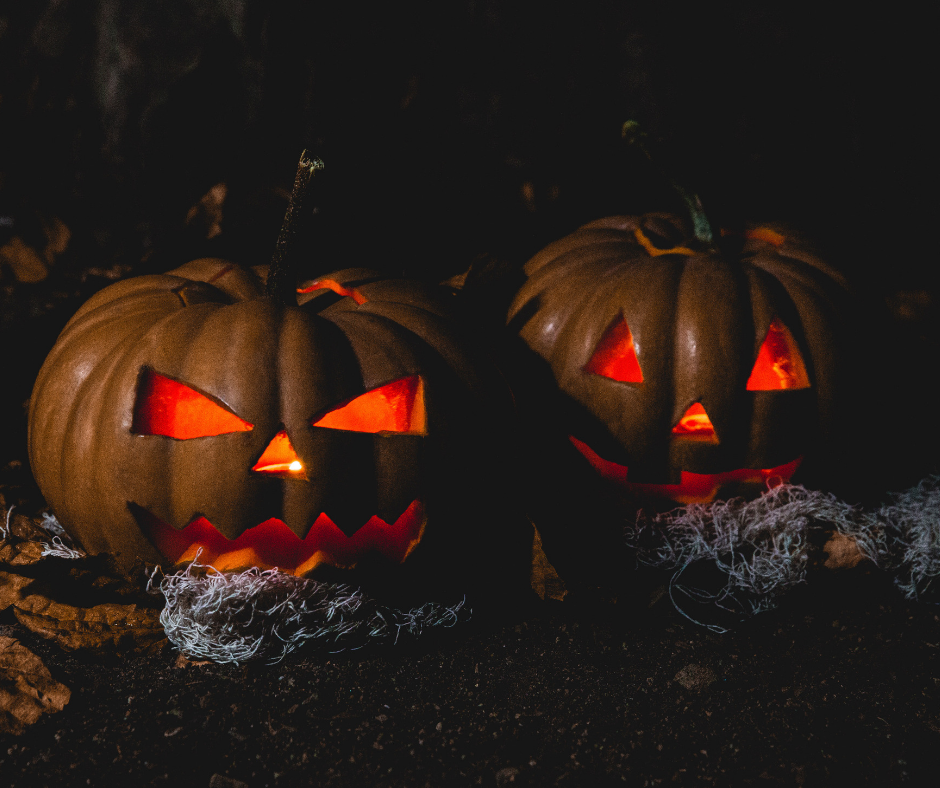 If you want more scavenger hunts for kids, here ya go!