I am a member of the Invisalign Teen Mom Advisory Board. My daughter has received complimentary treatment from Invisalign, but all opinions and tips on How Moms Can Help Teen Girls Self Image are my own.
I'm honestly not sure if being the parent of teen daughter or toddler twins is more challenging. The twins are by far more exhausting, but teens leave me stumped more often then not. I think I'm saying or doing the right thing, but sometimes usually I'm way off base. I remember that age and how annoying parents could seem. Annoying or not I will keep at it, especially when it comes to self image at this age.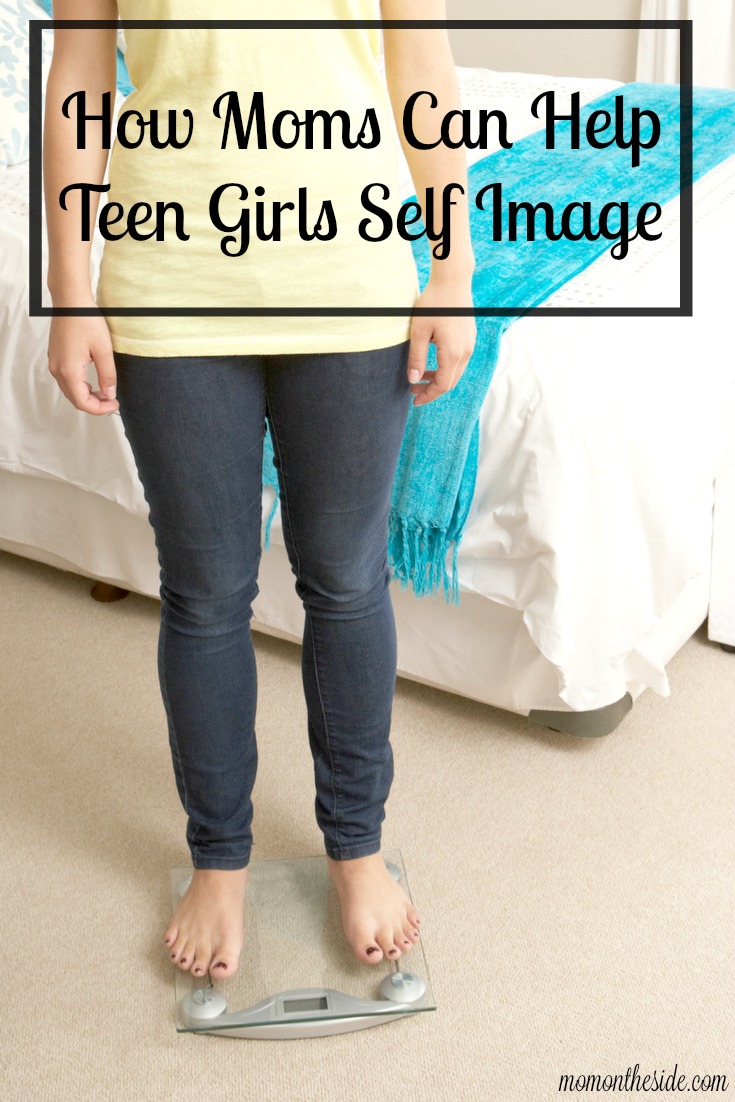 How Moms Can Help Teen Girls Self Image
#1 Hear Them
I say hear them instead of listen to them for a reason. Do you ever catch yourself listening to talk? As in, you are more focused on what you are going to respond with more than you are on what is actually being said. When your teen daughter is talking, really hear her and what she saying. Notice her tone during a conversation and it will tell you when to pull back on the conversation or when her words are matching up with emotions.
#2 Show Them
This has been the hardest lesson for me because self image was a struggle for me. The more accepting we are of our bodies, the more accepting our daughters will be of their bodies. Complimenting ourselves and being comfortable with our bodies shows our daughters acceptance and self love. Two things that I think teens really need, even more so in today's world.
#3 Embrace Them
You may not love their style or fashion choices, but if it isn't out of line, racy, or inappropriate I say embrace them. Maybe it's not something you would chose, or what everyone else would wear. Who cares. I'd rather give my daughter $100 to spend on what she wants at a store she likes, rather than bring her home $100 worth of stuff I picked up off the clearance rack that will sit in the back of the closet.
#4 Help Them
Sometimes help is needed when it comes to teen girls self image. My daughter was bothered by her teeth to the point that she didn't even want to smile. She came to me and asked if she could fix her teeth. Invisalign Teen was the perfect option for her, and something I could give her to help her feel more comfortable with herself. She's almost done with her Invisalign Teen Treatment and it I can tell that she loves herself more now. She smiles a lot more, plays around with makeup, and has even had a boyfriend! Dad may not have been as happy about that as I was. 😉