I am a member of the Invisalign Teen Mom Advisory Board. My daughter has received complimentary treatment from Invisalign®. All opinions in this post on when Invisalign Treatment ends are 100% my own.
My daughter has completed her Invisalign Treatment! She was hoping to be done before school started this year and she got her wish. Her teeth are straighter, her smile is bigger, and her confidence is stronger. We've been sharing Invisalign tips and advice over the last year and I hope it has helped you through treatment, or make the decision to start. You may be curious about what happens when Invisalign Treatment ends, and I wanted to share that with you today!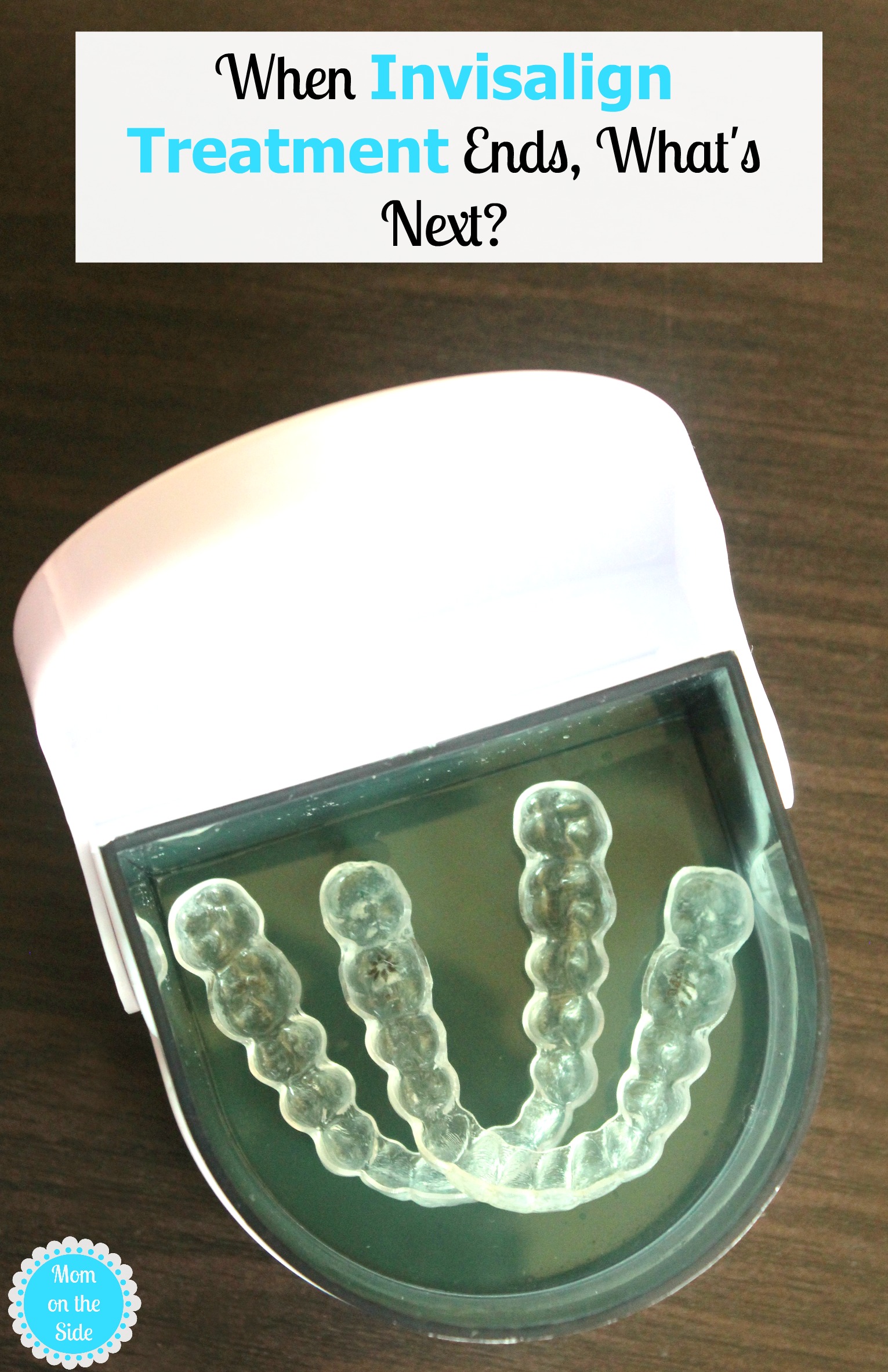 When Invisalign Treatment Ends, What's Next?
First, I want to point out that what happens when Invisalign Treatment ends differs from person to person. For my daughter, that means wearing a retainer when she sleeps. The retainer keeps her teeth from moving back. It is something she will always wear and that doesn't bother her since it's over night.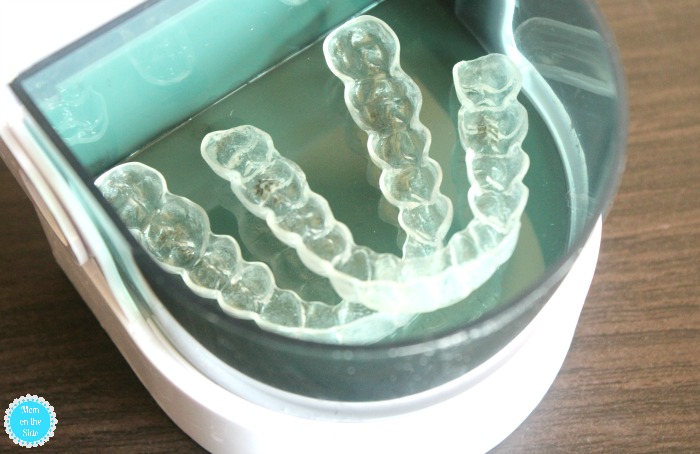 As far as orthodontist visits go, my daughter will be returning in 6 months to make sure everything is still as it should be. We don't know yet if there will be routine visits after that, but I'm guessing each visit will determine if follow-up is needed in another 6 months.
That's pretty much it as far as what happens when Invisalign Treatment ends, for my daughter. She laughs at herself quite a bit, because she still tries to take out her Invisalign when she eats. It will probably take her a few weeks to completely get used to not wearing them all the time now.