Today I'm sharing some ways to connect with tween sons, that are helping me. Sons are a bit confusing for me to raise. My oldest son turns 11 in a few weeks and every day is something new.
He's changing by the minute at this stage, as he forms his likes and friends. He's kept me on my toes this past year, to say the least.
While there are plenty of upcoming situations and conversations that I will leave to my husband, I'm making sure our connection is still strong as he nears the teen years.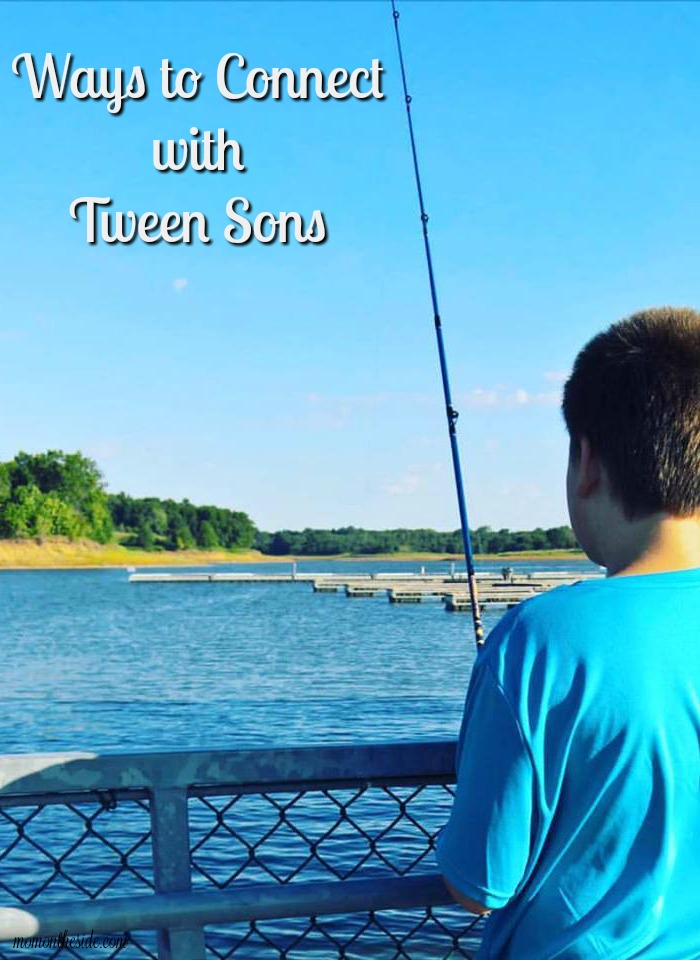 Ways to Connect with Tween Sons
#1 Mother Son Date Night
Most of the time my son just wants to hit the HALO building set aisle at the toy store when we go out. Every once in awhile I can convince him to have dinner, if we can find a claw machine to play. Either way, mother son date nights provide a great way to connect with tween sons.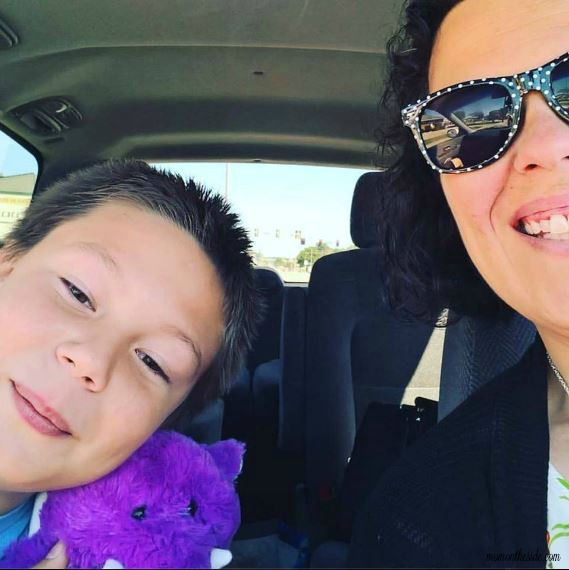 #2 Engage His Hobbies
Find out what your son loves to do and do it with him. Playing basketball and video games are high on my son's list.
He actually gets quite excited when dad or I sit down and watch him play. He will rattle on about his accomplishments in the games, and show us tricks he's learned. All with a huge smile because we've entered his world of fun.
Another thing my son loves to do is paint pottery. I had no idea until one day he asked if he could come along with his sister and I to paint. He's been twice now and is always asking when we are going back!
#3 Watch Shows Together
I learn A LOT about my son just sitting and watching movies and television shows. Most of what I learn is about things he and his friends do or talk about, and things going on at school. It's interesting what comes up while streaming, let me tell ya!
#4 Get to Know Friends
I used to let me husband handle all the boy outings, while I handled all the girl outings. Birthday party pick-ups and drop-offs, slumber parties, and basketball practice.
Doing that didn't give me a chance to meet parents and get to know friends of my son. I didn't take over running him around completely, but I offer more now. I can tell you tween boys are just as I remember them from when I was a kid.
How do you connect with your tween son?