I am a member of the Invisalign Teen Mom Advisory Board. My daughter has received complimentary treatment from Invisalign, but all opinions expressed are my own as I tell you about starting Invisalign Teen.
It's been a month since my teen daughter started wearing Invisalign. It all happened quickly and smoothly, even though this was the first experience for all of us.
Knowing how much my daughter's dislike for her teeth and smile affected her, I knew Invisalign Teen was the right move. It starts with a smile, and I want her to be self-confident and love herself as she starts high school in the fall.
We are only about two months in and I got to see that smile I've been missing, I see more confidence behind it too!
Starting Invisalign Teen
I wanted to give you a little overview of what we experienced during our first Invisalign visit. First, my daughter was taken back by an assistant to have her teeth looked at to ensure you Invisalign would work for her. Once that was determined, my husband and I joined our daughter in the office to watch a video about teeth and Invisalign.
Now, I'm not one to enjoy educational videos like this but, this one fascinated me. Well put together, very informative, and it answered a ton of questions.
After the video, the Orthodontist took a look at my daughter's teeth to determine a course of action. Finally, molds were made of my daughter's teeth to begin the process of making the Invisalign aligners.
We were sent home knowing the first set of Invisalign aligners would be ready in 2-4 weeks, and we got the call in three weeks that they were ready.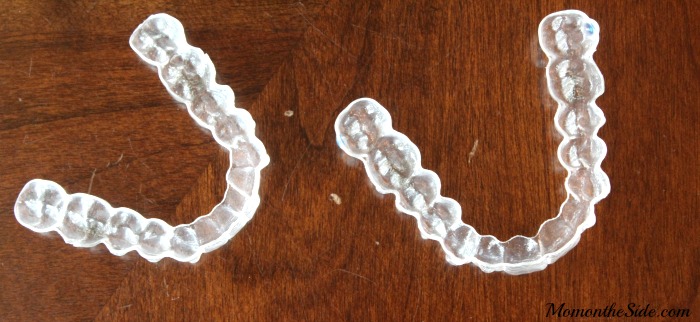 Things may vary by Orthodontist but, that first visit we were in and out in less than an hour and felt completely comfortable about our decision to begin Invisalign for our teen daughter.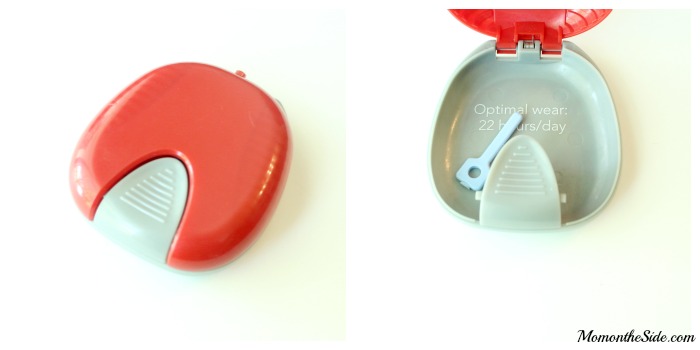 It Starts with a Smile aims to share stories of real life patients whose new smiles gave them the confidence to change their lives in a big way. Patients across America are sharing how their life transformed drastically once they had the confidence of a new smile, and proves that changing one thing about yourself can impact everything
I will continue to bring you updates of our Invisalign Teen experience as part of the Invisalign Teen Mom Advisory Board. If you have any ques
tions about our experience, feel free to ask in the comments.
More posts from our Invisalign Teen Experience