I have been with my husband for over 20 years now and we have been married for almost 16 of them. I love him dearly but often find myself trying to be creative when it comes to our relationship and keeping the spark going.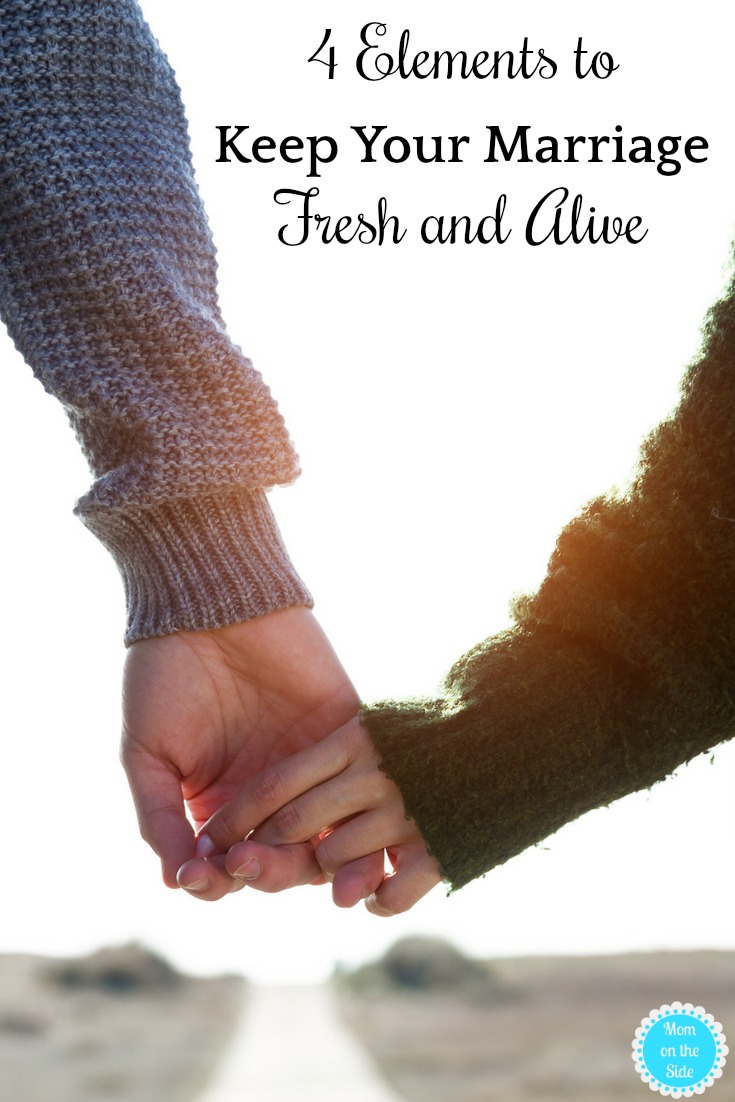 After four children, full-time jobs, and everything daily life brings, it can be hard for us to find time to unwind and be romantic. Between "take out the trash" and "fix the TV again" I do forget to say "hey, I love you".
I still say I love you before ending every phone call but it is amazing how wonderful it feels to slow down, give him hug and tell him I love him, or even just sending him a sexy text message.
Does any of that sound familiar? If the answer is yes, I've got four things that will help keep your marriage fresh and alive.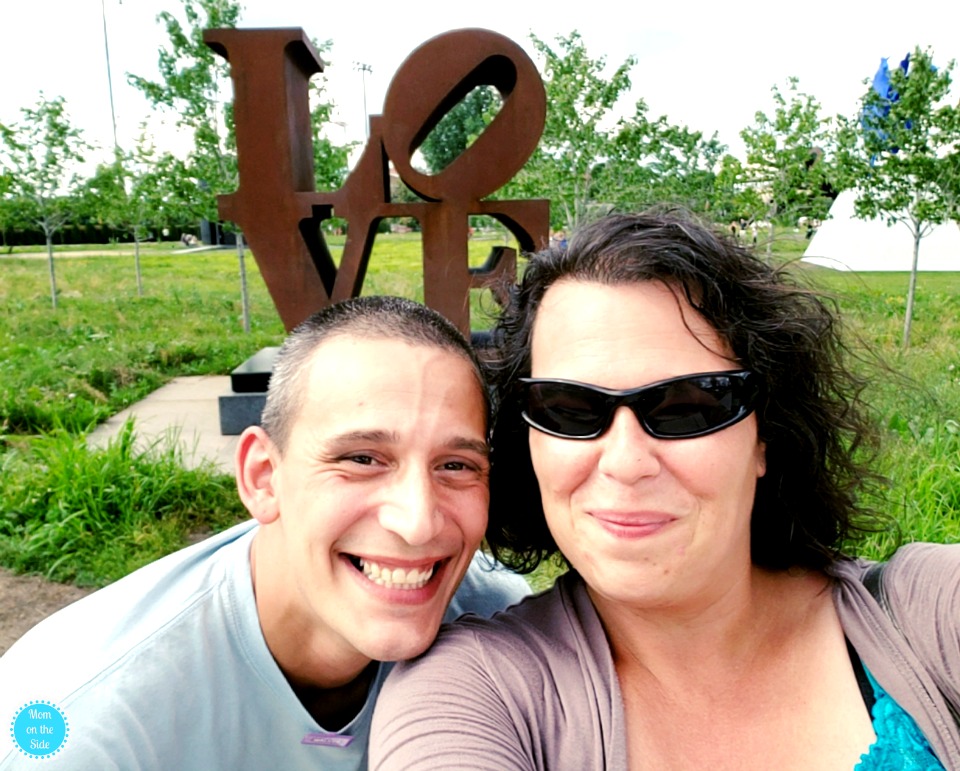 Four Elements to Keep Your Marriage Fresh and Alive
#1 Invite
Create the anticipation of being together. Doing this will increase desire and keep you on his mind. I love when my husband calls me from work and asks me to meet him for lunch. Those 30 minutes make me feel like a high school sweetheart all over again.
#2 Escape
Leave the world behind, including the kids, work, and any worries you have. Be in the moment, just the two of you, and refocus on each other. Sit on the porch or around a backyard fire after the kids go to bed. Grab these Printable Love Questions and learn some new things abut each other.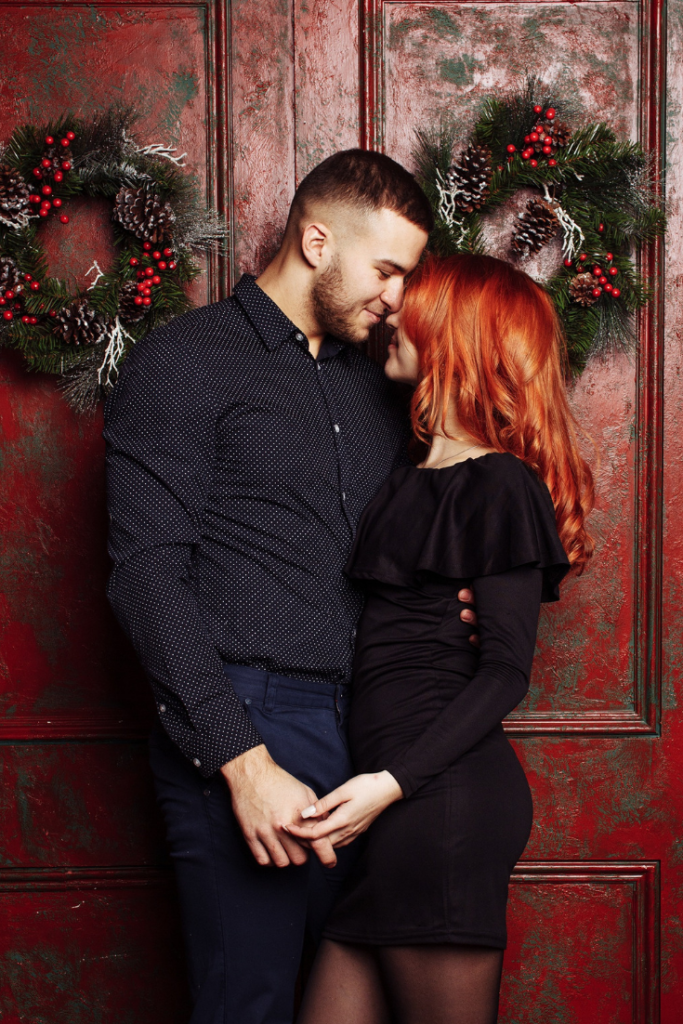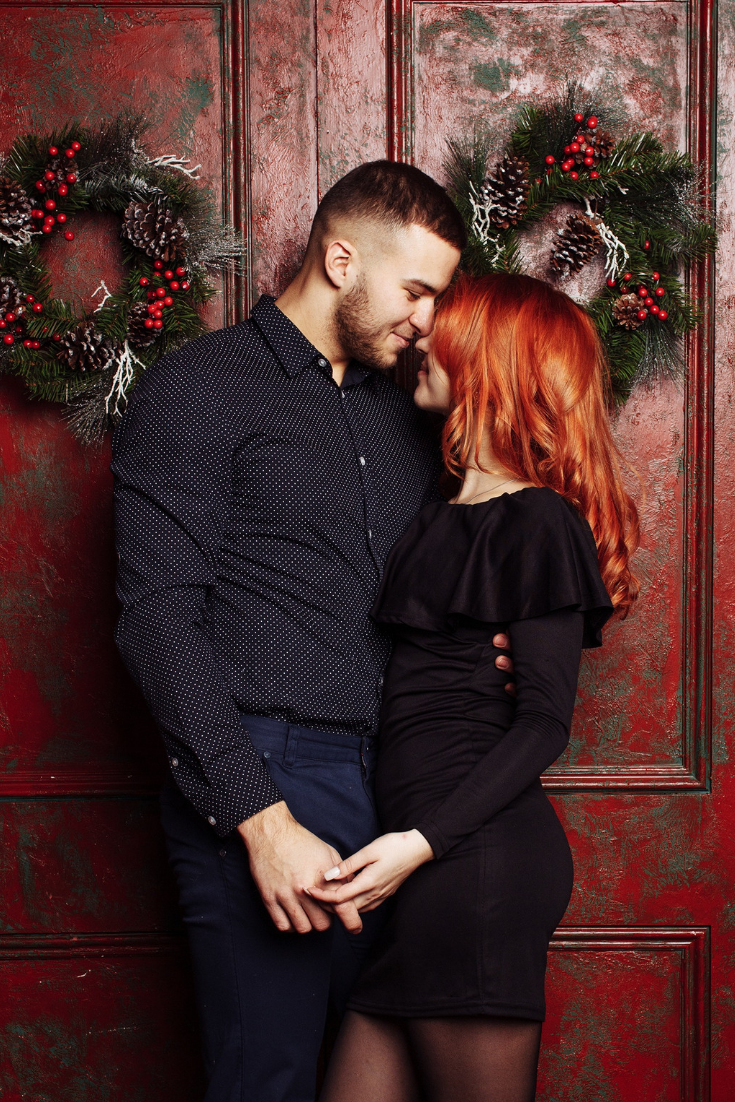 #3 Bonding
Keep the bond strong between the two of you and reconnect during this time. Can you really emotionally connect while at the movies watching "Bad Teacher"? Whether guys want to admit it or not, feeling emotionally connected can make them feel more loved. Use this A to Z Romance Challenge for little bonding!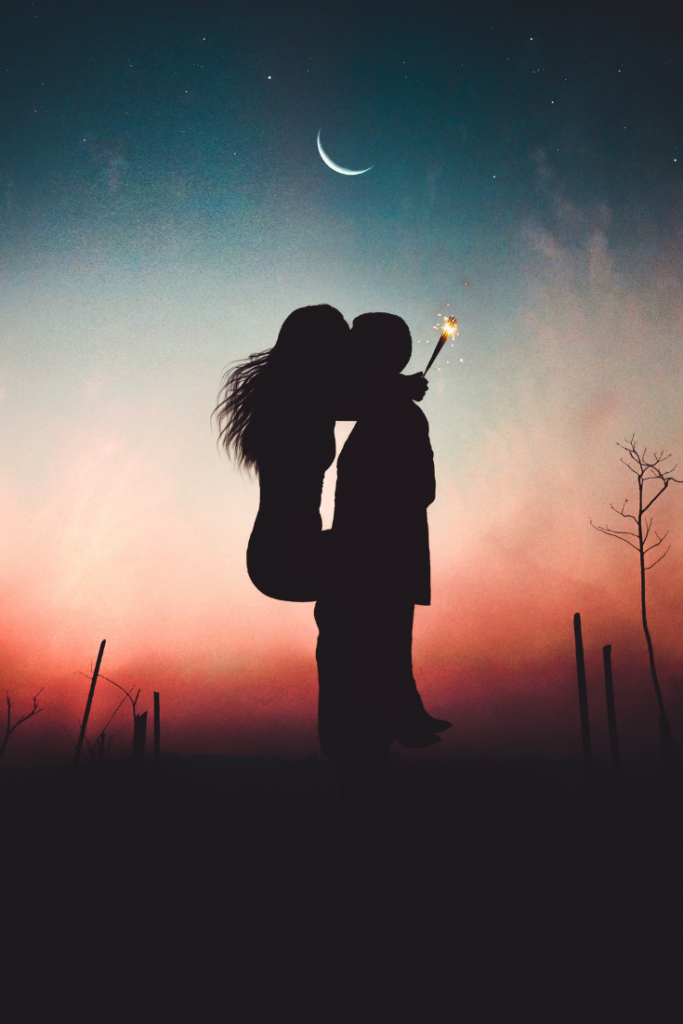 #4 Novelty
Experience something new and unique to feel alive and fresh. Remember the first time you held hands or high-fived over a couple win? That "feel good" moment you shared together that brought you closer, yeah those, you can still have those with new experiences. Check out a Year of Date Night Ideas at home for some new ideas!
Here are more simple ways to stay connected to your spouse over the years.