Are you looking for meaningful and relatively inexpensive ways to spend Valentine's Day together? I have five romantically awesome ways to spend Valentine's Day together that will fill your heart and your memory bank. That's all we need on February 14th isn't it?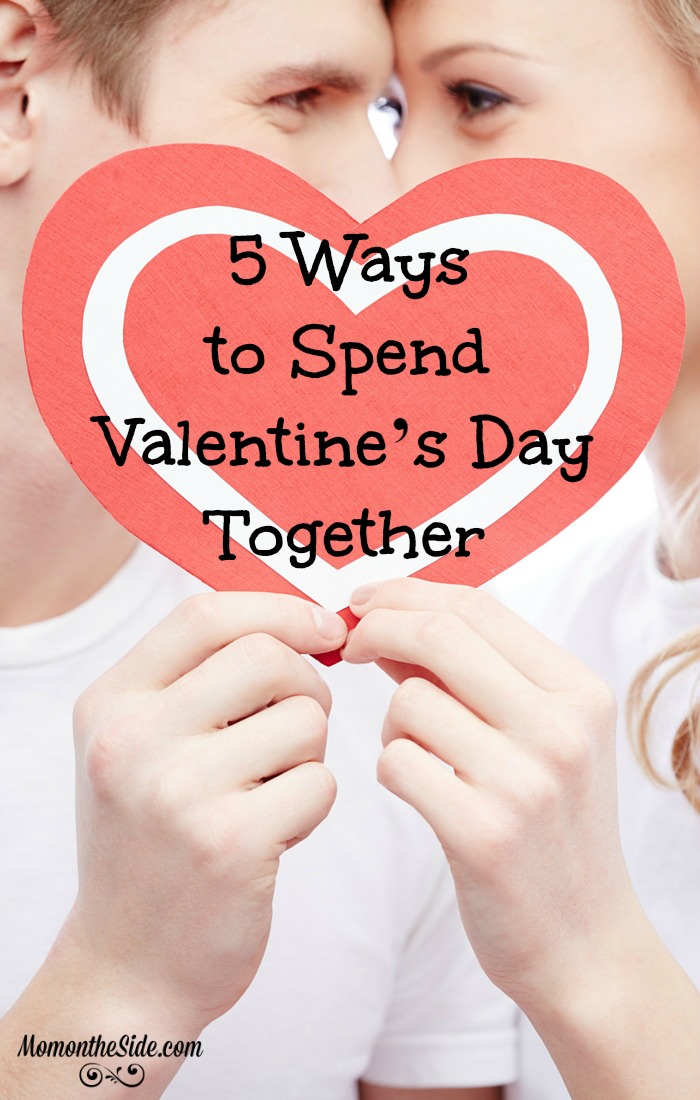 Five Ways to Spend Valentine's Day Together
1) Plan a movie night: Gather up your all-time favorite flicks, pop popcorn and munch on movie theater candies while you cuddle on the couch. The Breakfast Club and Down To You would be our movie night picks, what about you? (Cost: $10-15 dollars – depending on your tastes in candy)
2) Go on a fun food crawl: Spend the evening visiting your favorite local places for sweets, drinks and other treats. This could end up being cheaper, and way more fun and unique than an over-priced dinner! (Cost: Under $50)
3) Buy each other a fun, sweet and meaningful gift for under $5 or less: Buy a silly app for your partner, wrap up a dollar-store present like it's magical and expensive, or even whip up a pint of ice cream for a tasty dessert for two. I really like the dollar store present idea and think of the fun things you could find! (Cost: $10)
Check out these Simple Valentine's Day Gifts for Your Spouse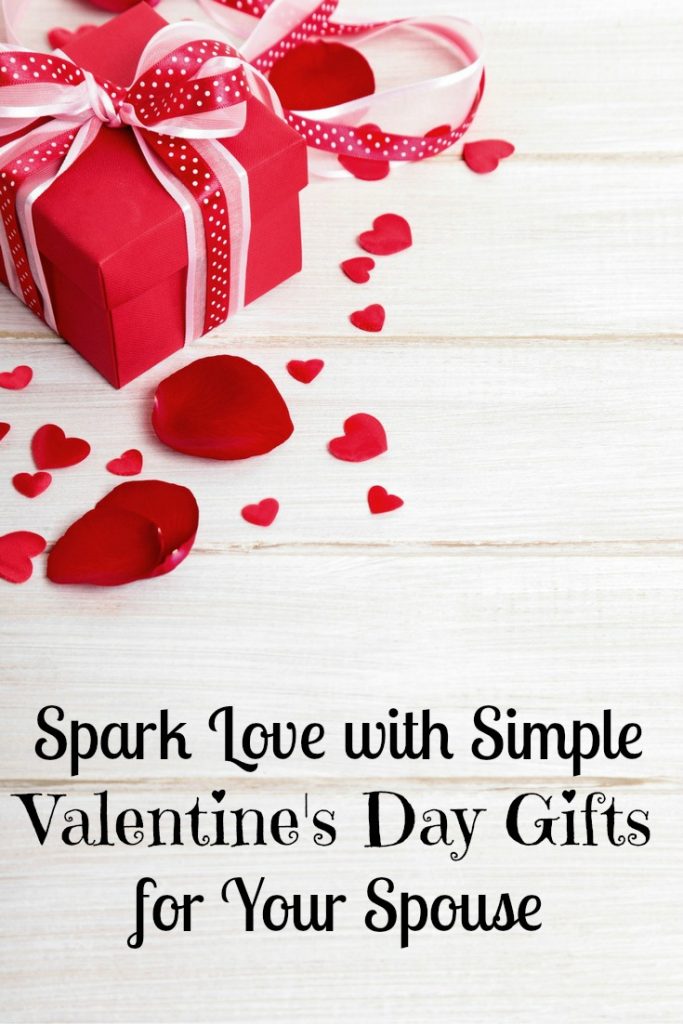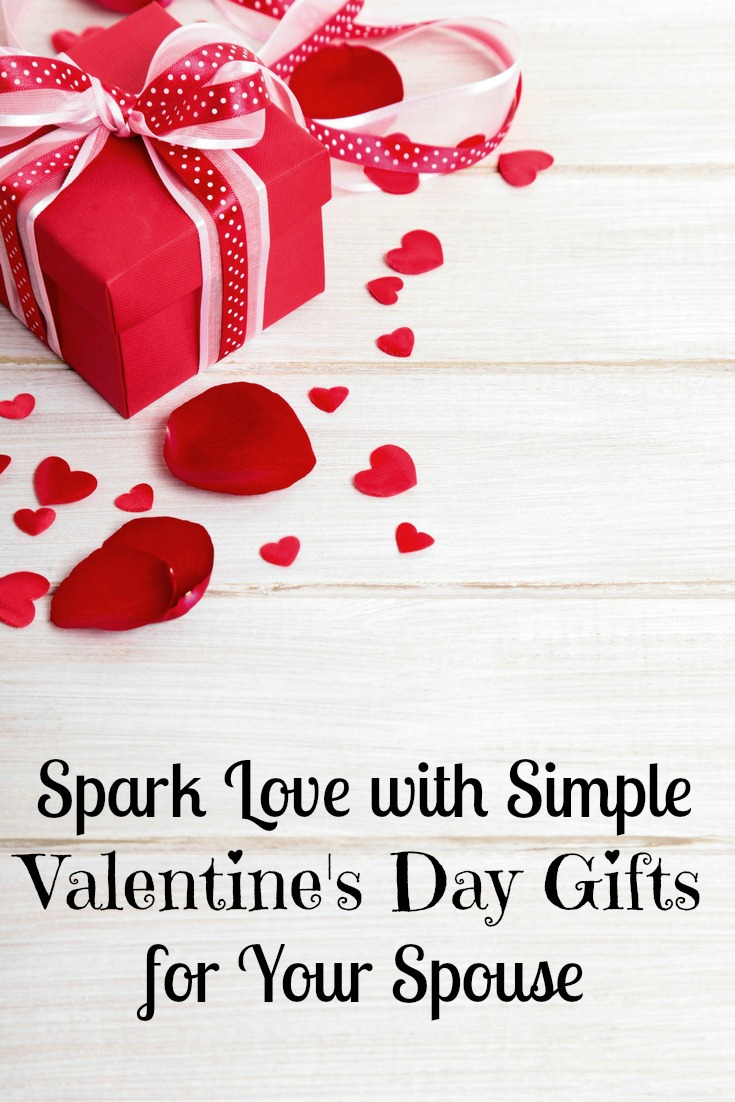 4) Create something together: Buy a blank canvas, construction paper, crayons, or whatever strikes your fancy. Then, take turns working on your creation through the night. What a great way to make something you can look at and enjoy all year long.
5) Plan dinner together: This is my favorite! Decide on the menu and drinks, head to the store together, and preparing the food. This would be so much fun and cheaper than dinner out, plus, it also allows you to spend time together. (Cost: Under $50 – depending on your menu and for us we'd have to add in the cost of a babysitter for our twins.)
Check out A Year of Date Night Ideas At Home
If you are looking for even more ways to explore yourselves as a couple, check out the The You and Me Book: A Love Journal by authors Rachel Kempster and Meg Leder. In this love journal, you will find quirky prompts and activities that allow you, as a couple, to learn things you didn't know about each other during this Valentine's Day season.
This is an awesome way to write your own love story in a way and reconnect when lives are busy. The "You & Me Book" is filled with pages for you too fill out about your song, what you look forward to in the future, things you like, and lots more.