Are you and your spouse running out of things to do this Winter? Send him a sexy text and tell him you are planning something special with one of these Date Night In Ideas for Winter!
My husband and I enjoy a lot of date nights in during winter. I always look forward to them. So does my husband, who is a homebody most of the time.
(This is a sponsored post. Any opinions are 100% my own.)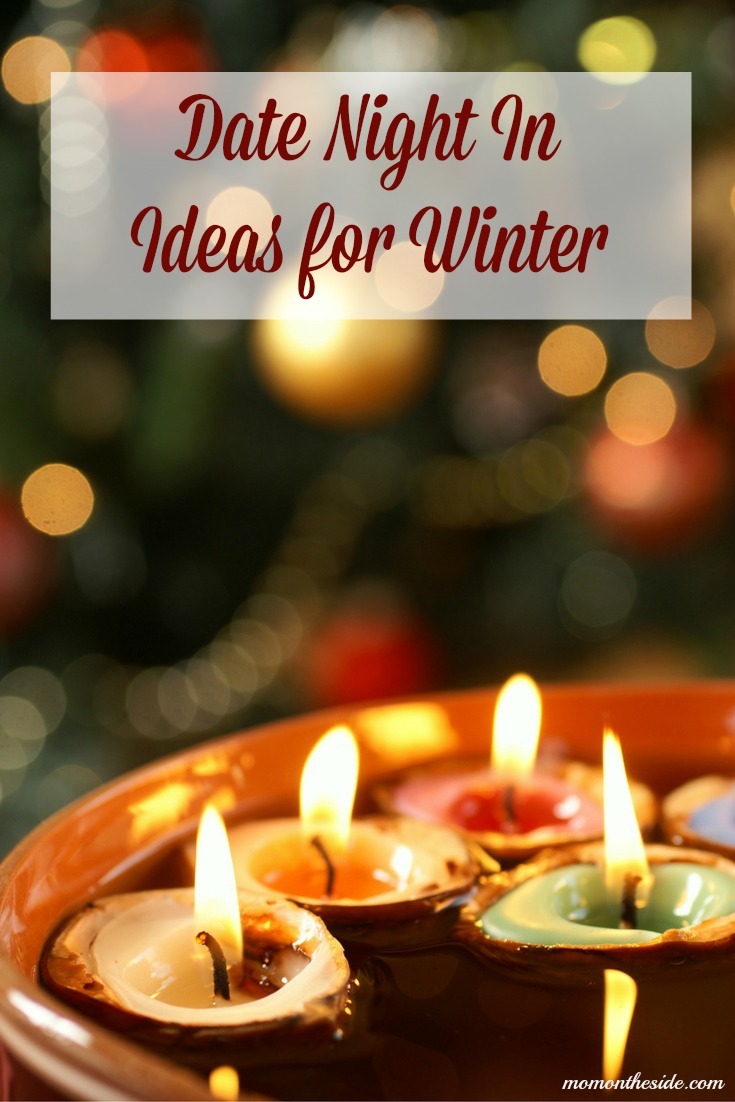 Romantic Date Night In Ideas for Winter
Movie Night In
Movie Night is probably my favorite Date Night In no matter what season it is! There is always something new to watch and plenty of old favorites to fall back on thanks to streaming.
Pick up your favorite movie theater candies, maybe a bottle of wine, and curl up on the couch with a great rom-com or holiday movies on Netflix.
Adult Coloring Books
If you are looking for a quiet relaxing date night in, adult coloring books are it. Grab the colored pencils and adult coloring books, and let the stress of the week wash away while you and your spouse fill in the designs.
Get Your Paint On
Not a fan of coloring? Maybe painting is more your thing! You don't need an instructor to make something neat thanks to Pinterest and YouTube.
All you need are blank canvases or a wall, two paint brushes, and paint. Let your creativity run wild and see what the two of you can create, together.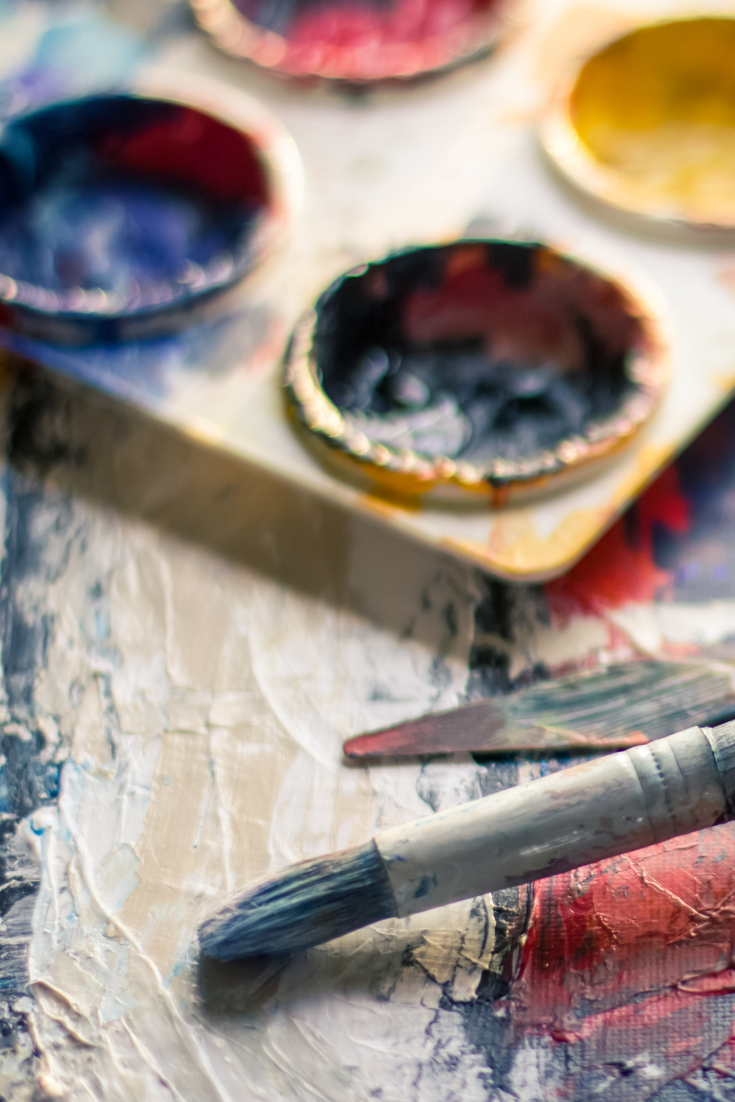 Game On!
Get out the deck of cards, checkers board, controllers, or roll the dice and declare a game night winner! Fill a bowl with Cheesy Popcorn and blend up some margaritas to enjoy while you game.
Reconnect
Ask those silly date night questions or even pick up one of those fun relationship books and fill it out. I don't know about you, but after four kids and countless nights of sleep deprivation, I could be reminded about the places my husband loves to visit, his favorite colors, and what movies he wishes there were sequels for.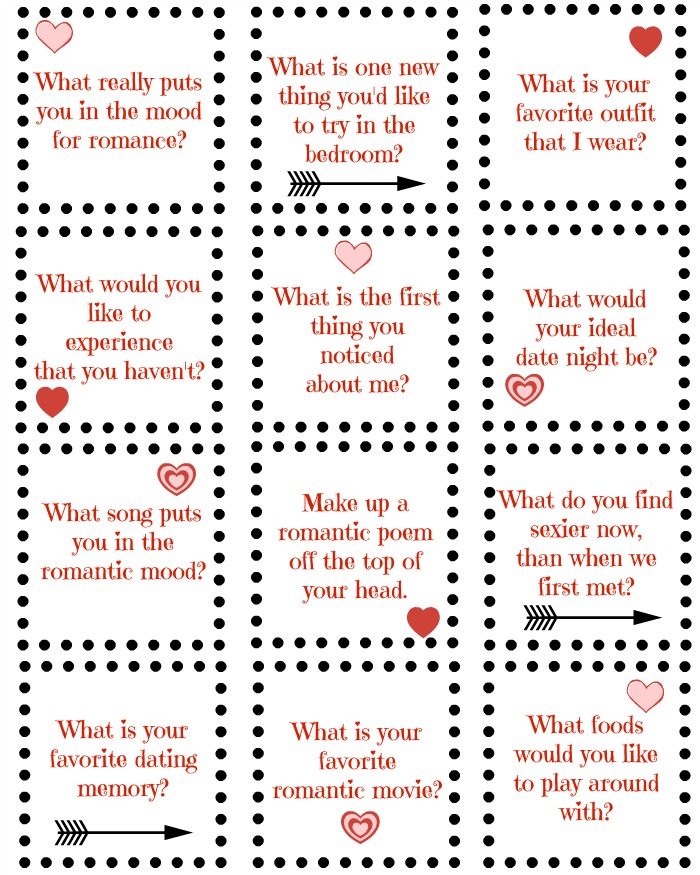 Baking Buddies
When it's cold outside, oven baking goodness warms the home, belly, and heart. Whip up some dessert together, like Holiday Peanut Butter Balls! The best part of this date night in is eating what you make!
What are your favorite Date Night In Ideas for Winter?
If there is something not on the list that you and your spouse love doing at home, I'd love for you to leave a comment! I'm sure I will be running out of ideas myself.