Trust me when I tell you these Dirty Adult Charades are not for the faint of heart. I'm talking dirty with a capital D.
In addition to being dirty, these adult charades are perfect for a date night at home! Think of it as foreplay, which a little hint…that is one of the clues.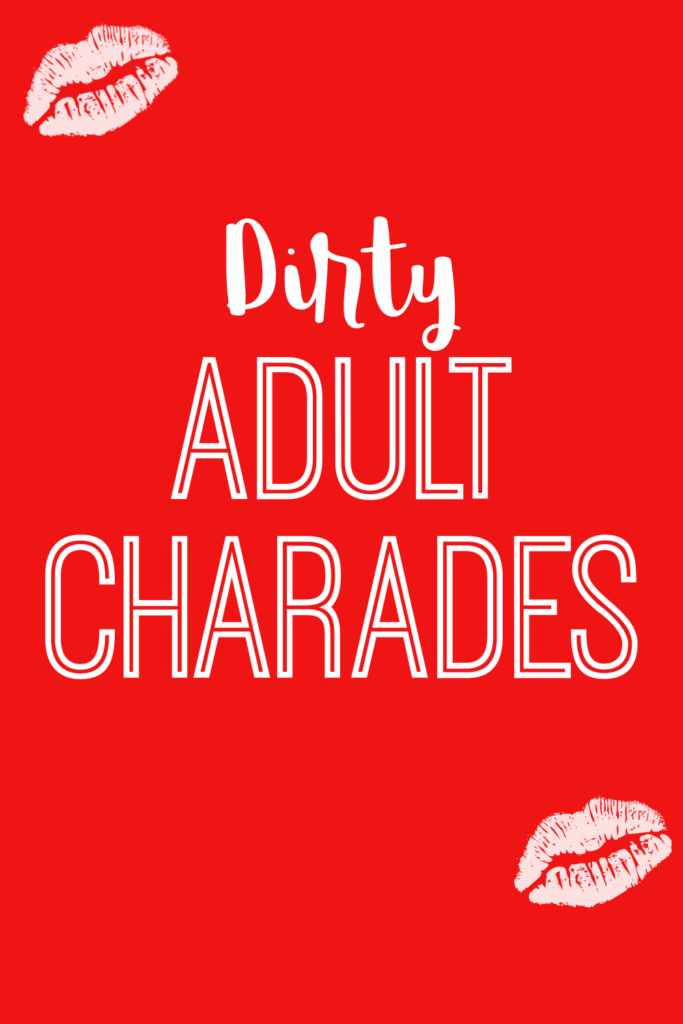 Dirty Adult Charades
You may be wondering why I created printable Dirty Adult Charades. There are three reasons actually.
Reason #1 is because one of my most visited posts on a daily basis is Sexy Texts to Send Your Husband. Clearly a little spice in the marriage is welcome and adult charades are a different way to do that!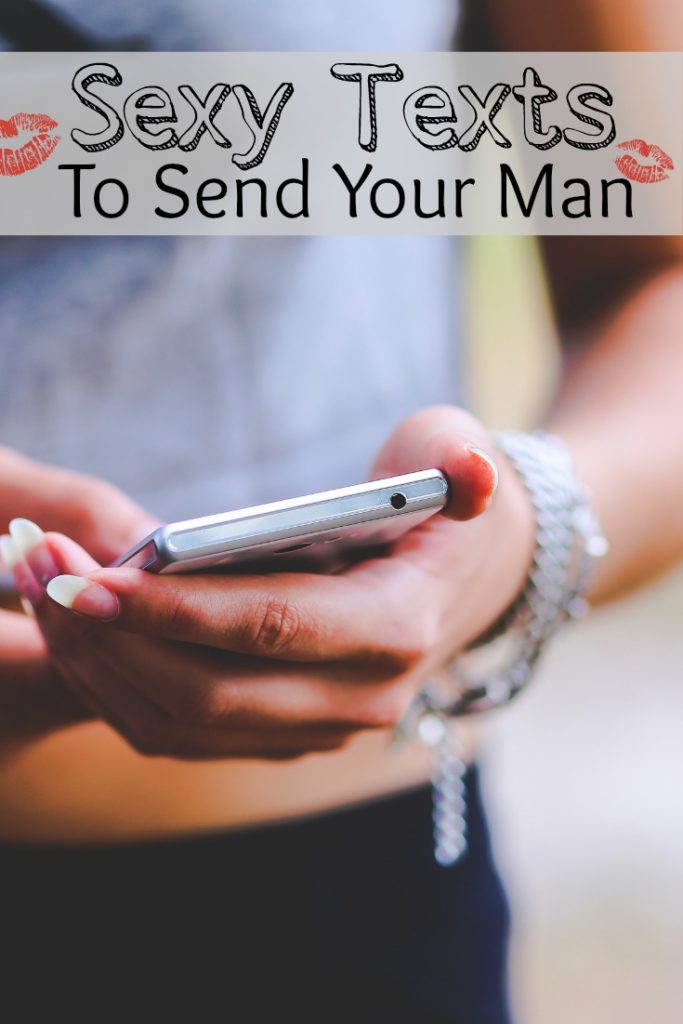 The second reason is because I noticed there are a couple Adult Charades Games you can purchase and I figured what the heck, I bet I can a printable people would enjoy – that is dirty!
Finally, reason #3 I'm giving you this Dirty Adult Charades Printable is because I needed more new date night at home ideas. What about you? Have you run out of ideas the last 8 months?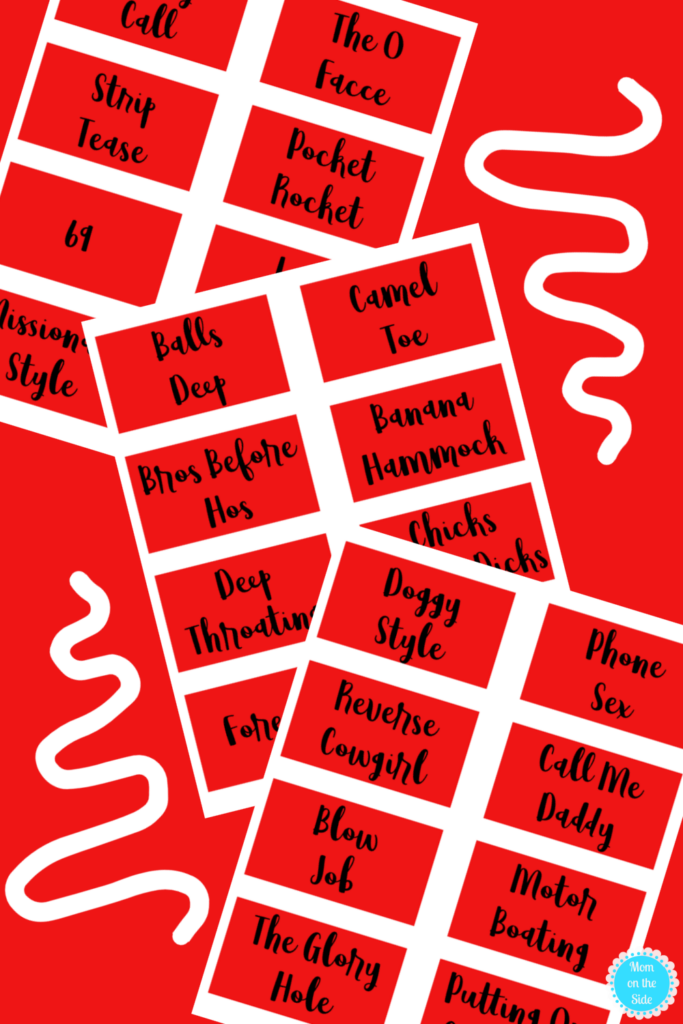 If you have too, grab these printable Dirty Adult Charades cards below and plan a fun night with your spouse!