Huge list of solo date ideas so you can get a little self care!
I've been sharing 15 Minute Me Time Ideas each month, but sometimes we need more time than that. Sometimes we need an hour or two alone to recharge.
When is the last time you set aside time for some fun things to do alone? Take yourself on a date with one of these awesome solo date ideas!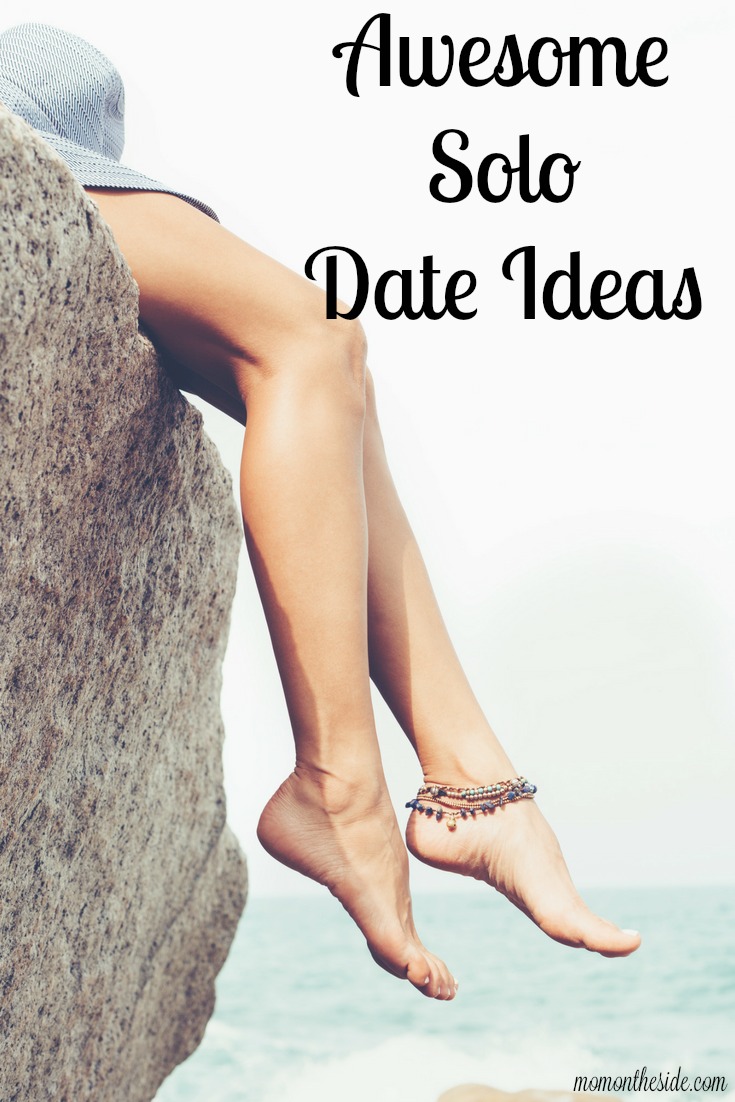 Awesome Solo Date Ideas
#1 Get a ticket to a concert of a local band. Enjoy music no one else in your life does? This is a great time to enjoy it live and in person!
#2 Take yourself to a movie and splurge on the large tub of popcorn. The best part? You can put as much butter on as you want and you can sit where you want.
#3 Stop in for happy hour at a local bar or restaurant. I love happy hours because of the prices and sizes. They allow me to try several different things and still be greeted with an affordable bill at the end.
#4 Dress yourself up and attend a community event or fundraiser. Give back while giving to yourself at the same time.
#5 Spend the afternoon strolling through a museum in the area. Normally I have my kids when I visit local museums so solo dates would be pretty sweet.
#6 Book a tour in a city nearby and see what they have to offer. Many cities offer food tours, wine tours, brewery tours, and even haunted tours. They are a great way to explore a new city, or even your own city.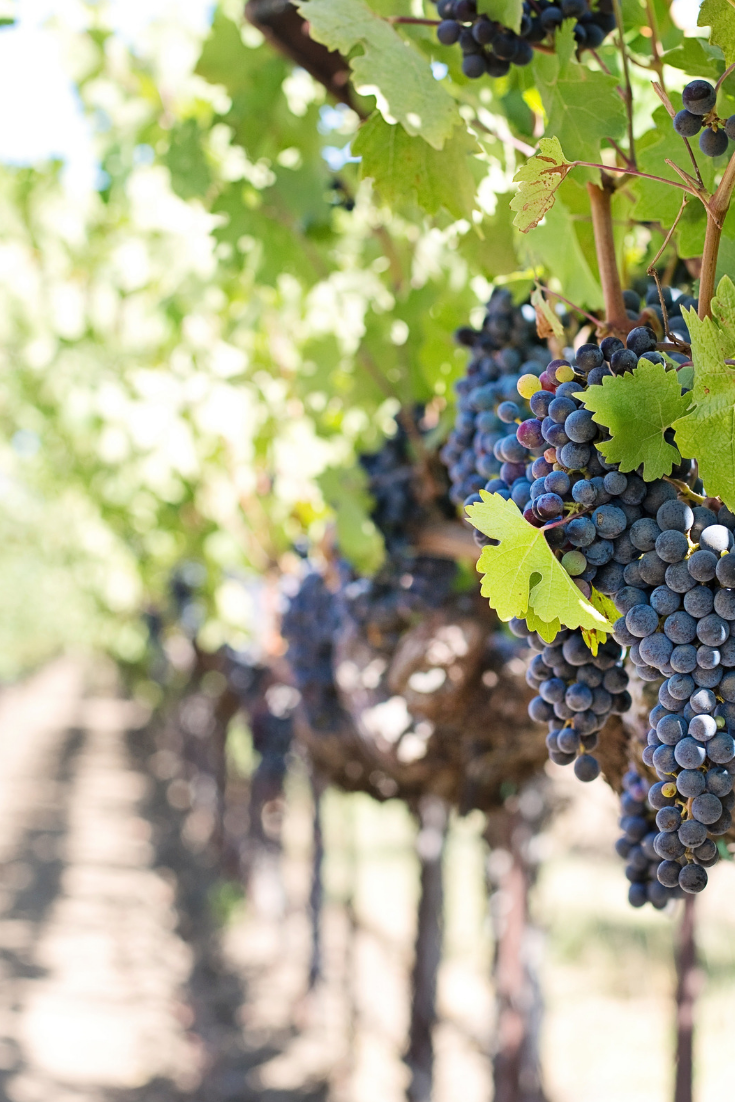 Date Yourself. Love Yourself.
#7 Grab your camera and go on a photography adventure around town. My love for photography makes this one of my favorite solo date ideas. Just me, my camera, and the click of the button as a I snap away.
#8 Pick a new place that opened in town, and go check them out. Another one of my favorite recommendations of things to do by yourself. Depending on your area there could be something new to check out each month.
#9 Hit the salon and give yourself a new look. Me time and pampering rolled into one for a solo date idea that will leave you feeling like a new woman.
#10 Swing by the spa for a massage, and pick up a bouquet of flowers afterwards. More things that will have you feeling like a whole new lady!
#11 Reserve a spot in a local class and learn something new. This would take care of solo date ideas for a few weeks or months depending on the class. Cooking and kick boxing are the classes I would take. What classes would you take for yourself?
#12 Sip on your favorite drink while strolling through your favorite store. Assuming that drink is non-alcoholic of course. Unless your Target serves wine then by all means enjoy yourself mama!
#13 Pack a lunch and a book, and go on a hike. Just make sure you have GPS turned on on your phone or that people know where you are going.
What will you do on your solo date?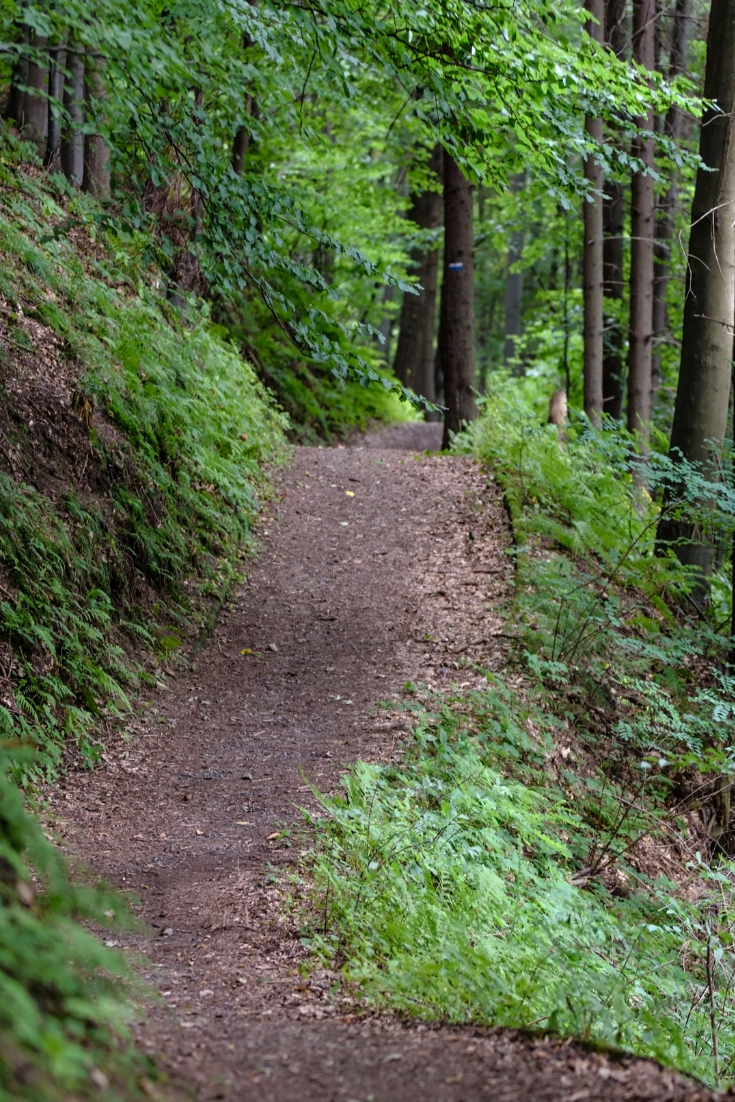 Want more Me Time Ideas? Check out these posts: