When the seasons change it is a good time to revisit your self care routine. These Winter Self Care Ideas for Moms to stay on top of your mental and physical well being.
This post contains affiliate links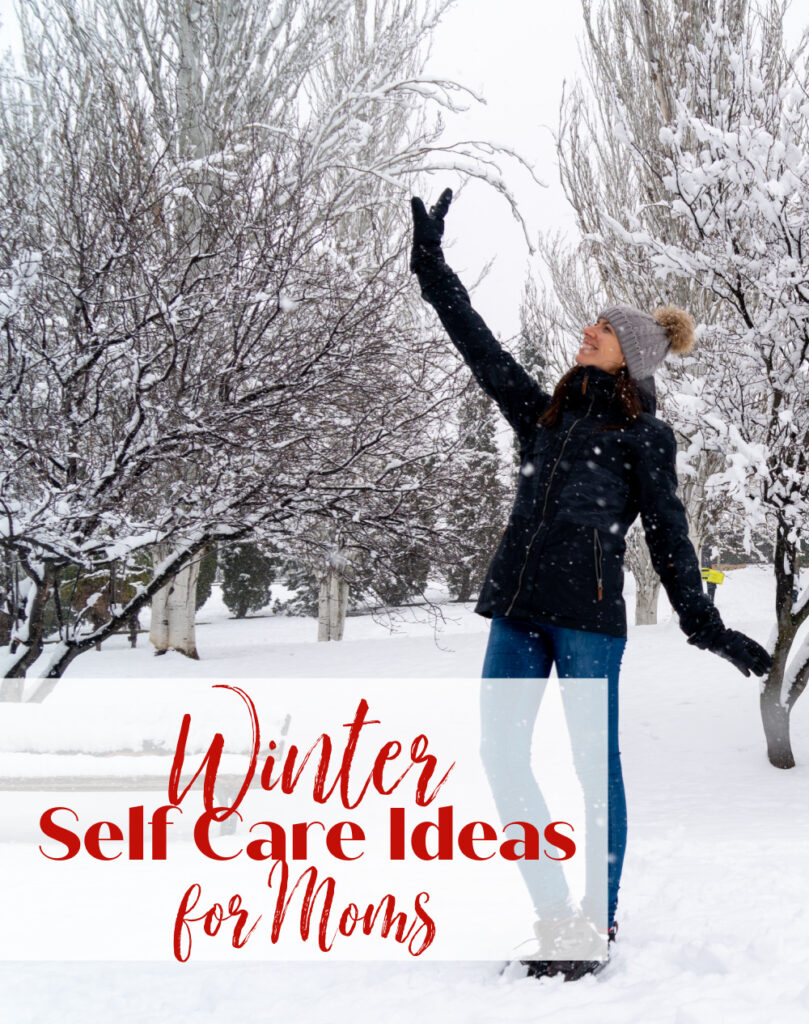 Create a Routine with Winter Self Care Ideas
Winter is darker, colder, and the holidays can add more stress to our schedule than not. Making self care a priority provides balance and stability during a season that can make us feel overwhelmed and burnt out.
Taking care of your mental and physical well being doesn't have to require a lot of time or money. There are lots of self care ideas that cost nothing and sneaky ways for busy moms to get me time.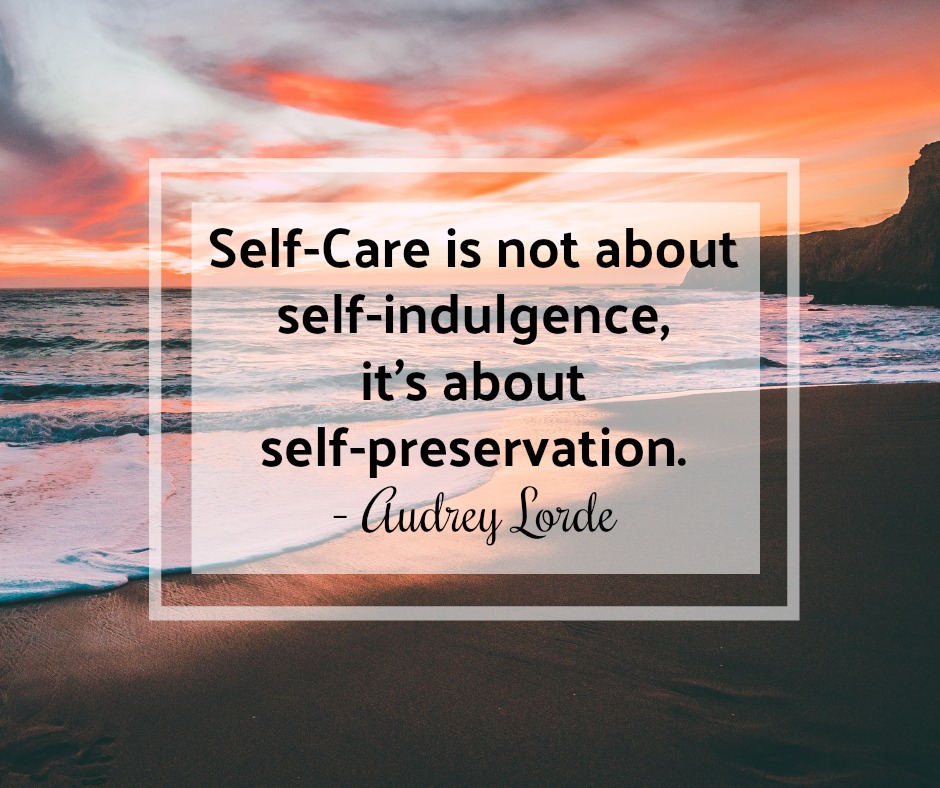 Look through the Winter Self Care Ideas for Moms below and create a winter self care routine that works for you!
Winter Self Care Ideas for Moms
#1 Hydrate Your Body and Skin
Hydration is always important but even more so in the winter. Find a lotion you love and use it daily. Keep your water jug filled and drink it throughout the day.
#2 Switch Up Your Skin Care Routine
Switch up those products based on your skin! When the weather changes, I like to switch up my skin care routine. I'm more oily in the summer and drier in the winter so I get products based on what my skin is doing during the season we are in.
#3 Don't Say Yes to Everything
Protect your time and sanity by keeping an eye on your calendar. It's okay to decline invitations to holiday events when you start to feel overwhelmed. Politely decline things and don't feel guilty about it because it is okay to chose yourself.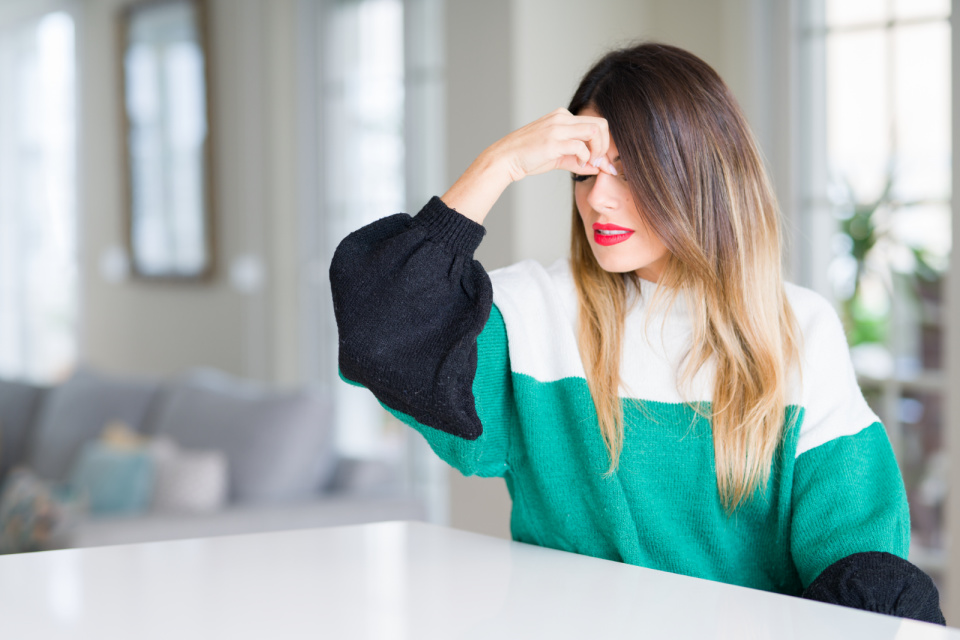 #4 Set a Sleep Schedule – Seriously!
For many years I sacrificed sleep for other things. Now, I cherish my sleep schedule. In bed by 10pm and up at 6:30am and I can feel it the next morning when I stay up later. During the holiday season, I tend to have some nights of insomnia with everything going on.
Setting myself a sleep schedule is the second most important thing I've done for myself that has drastically improved my mental and physical well being. Only second to #4 below!
#5 Get Active
Consistent physical activity is the number one thing that has changed my mood! Find a physical activity you love and make time for it. Daily if you can. Eight months later and I'm still loving my 5 day a week routine of Fit Girls Guide and kettlebell workouts. All from home in my basement so even winter can't keep me from being active!
#6 Read and Write
Dive into a new book and keep a journal. Both things are good for the brain and great winter self care ideas when you are stuck indoors.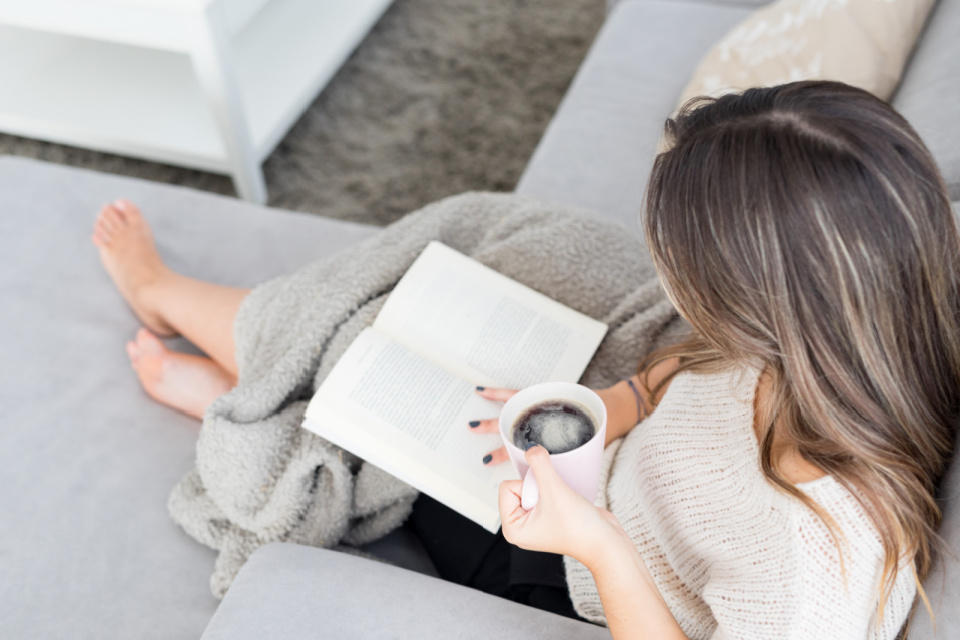 #7 Make Your Own Winter Bucket List
What are some things that make you happy during winter? From November to January, moms focus a lot on other people. Treat yourself with things that bring you joy. Maybe that is looking at Christmas lights, or attending a holiday market or play. Make a list of things you want to do or try this winter and start checking them off!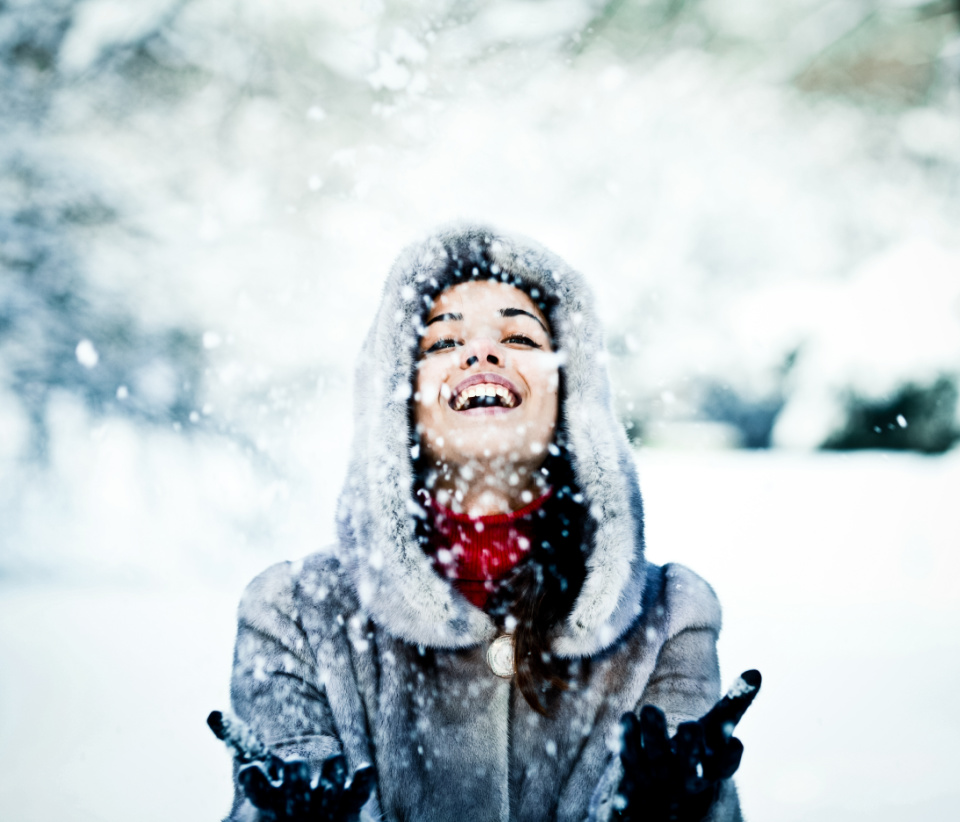 #8 Get Outside – Yep, In the Winter!
Bundle up if needed and get outside. Preferably when the sun is out! Take walk, throw snowballs with the kids, or even find a place to sit and enjoy the winter creatures and view. Soak up the vitamin d when you can in the winter!