This gift guide for kettlebell lovers was really hard to make because I WANT TO BUY ALL THE THINGS! I love my kettlebell and could workout with it and talk about it all day long. If you have someone on your Christmas list like that, I've got some great kettlebell gift ideas for them!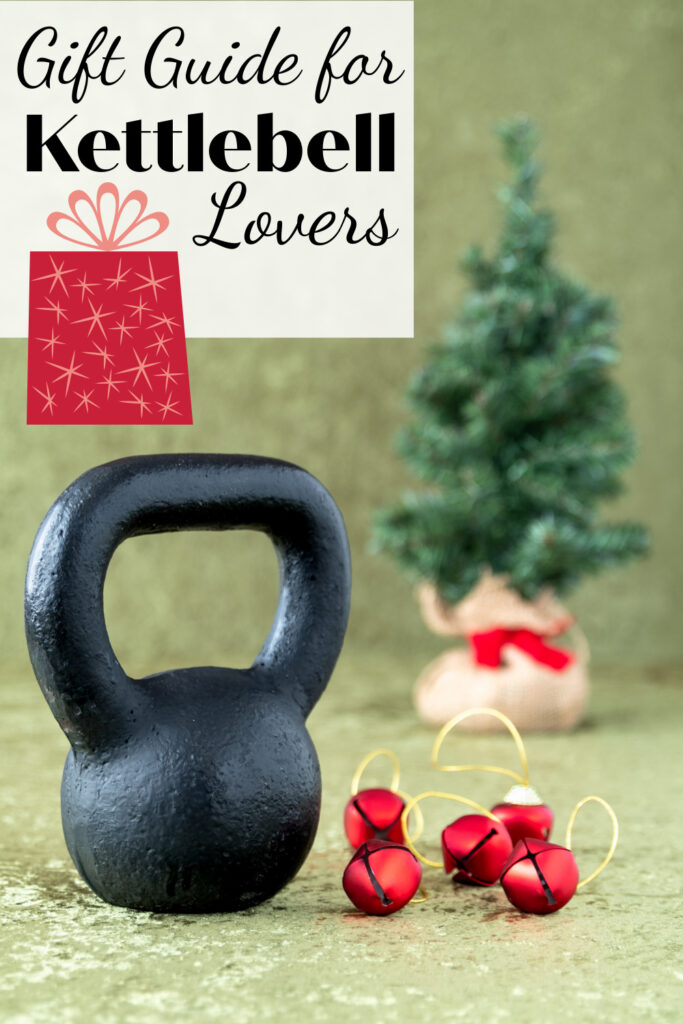 Gift Guide for Kettlebell Lovers
ClubFitWear Workout Tanks
I recently bought my first ClubFitWear Tank thanks to a Facebook Ad and oh my heavens I love it! They sayings are hilarious and motivating and the tank fits perfectly!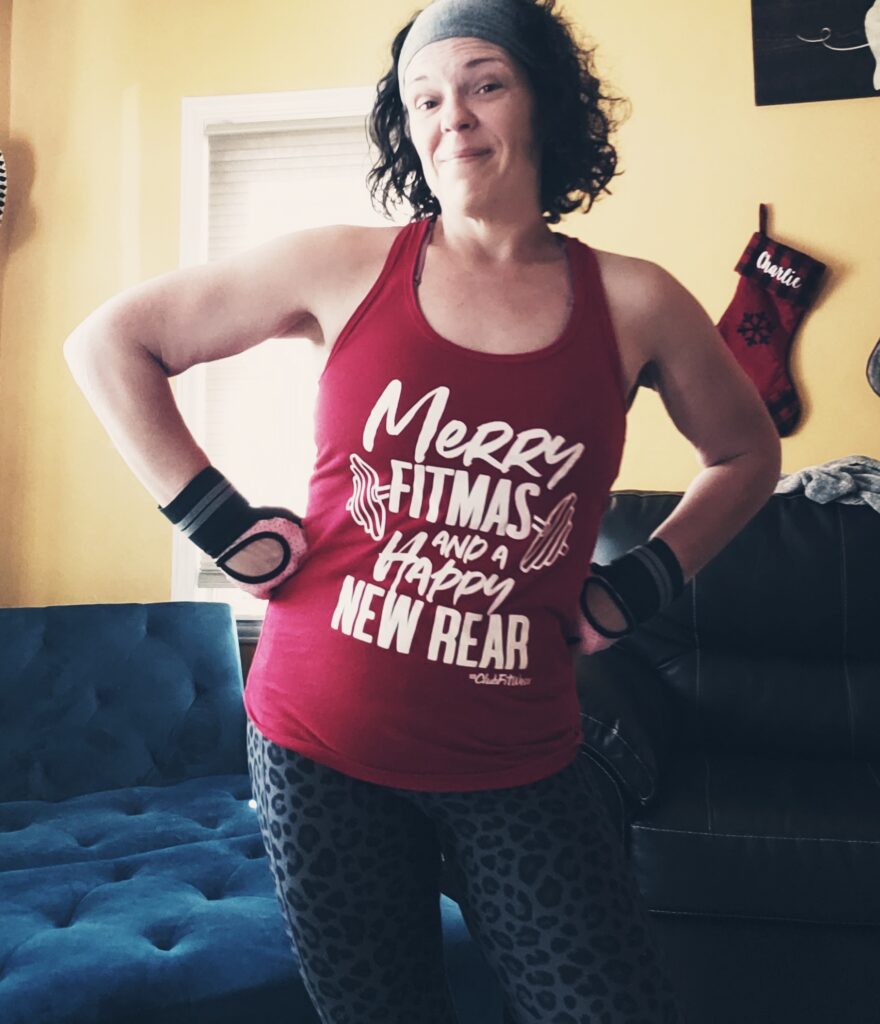 You can buy tanks, tees, and other apparel individually or you can get a ClubFitWear Subscription with a new tank or tee monthly. My second tank is already on the way so I'm thinking I should have gifted myself a subscription for Christmas!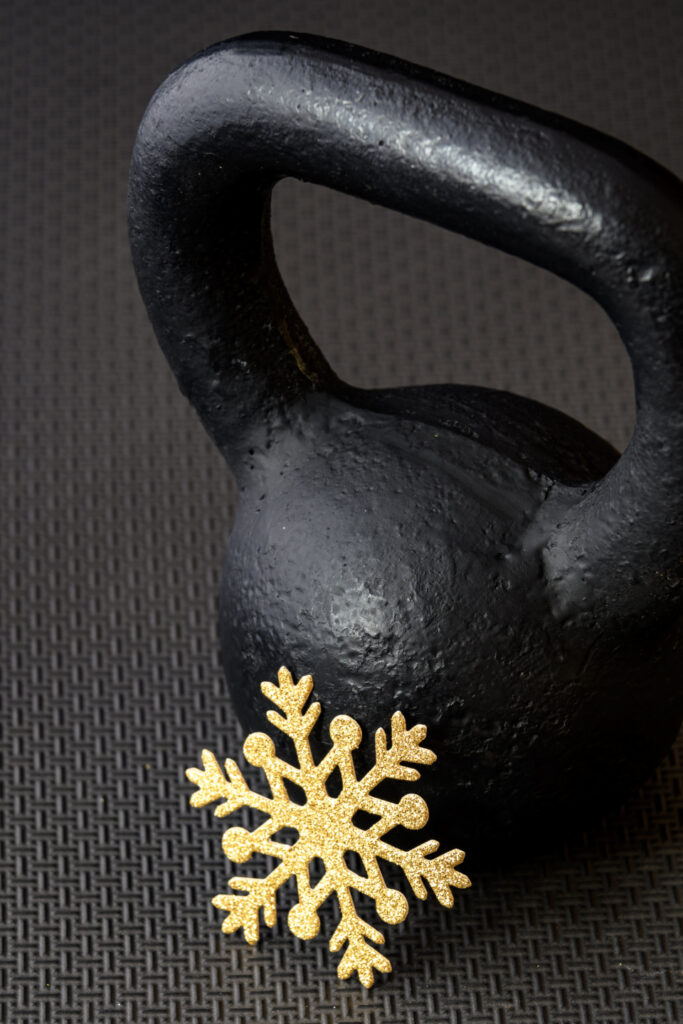 Bionic Body Gear Kettlebell
I have been using a Bionic Body Gear Kettlebell for several months now and love it so much I ordered a second one. I like the soft body and the handle is super smooth. They come in a variety of sizes to help you start or add-on to your current collection.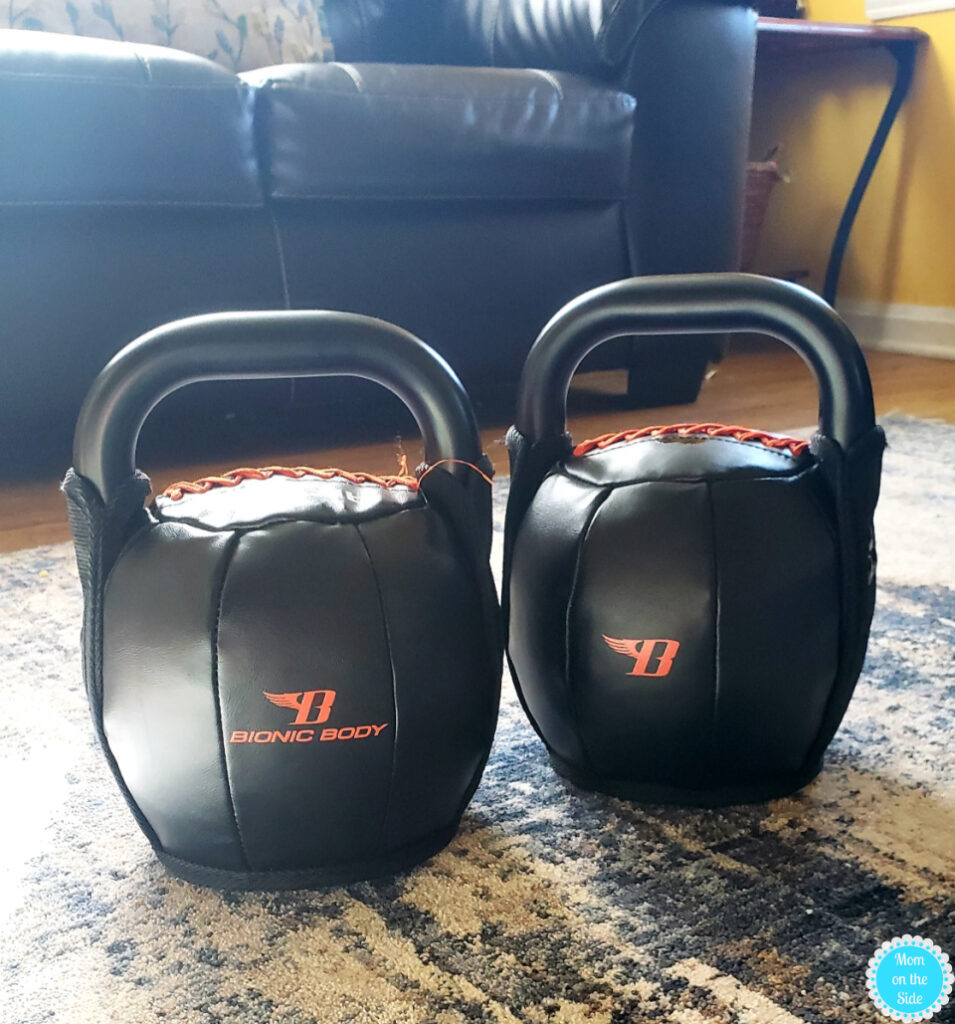 Kettlebell Workout Programs
There are lots of online kettlebell workout programs, like Kettlebell Kings, that offer different kettlebell programs for varying levels. Many of them offer discounts around the holidays too!
Fitness Subscription Box
A gift for kettlebell lovers that keeps on giving is a fitness subscription box! This holiday season, Barbella Box is offering a Fitmas Box that includes an EXO kettlebell sandbag! You can order the box by itself or sign up for a recurring subscription!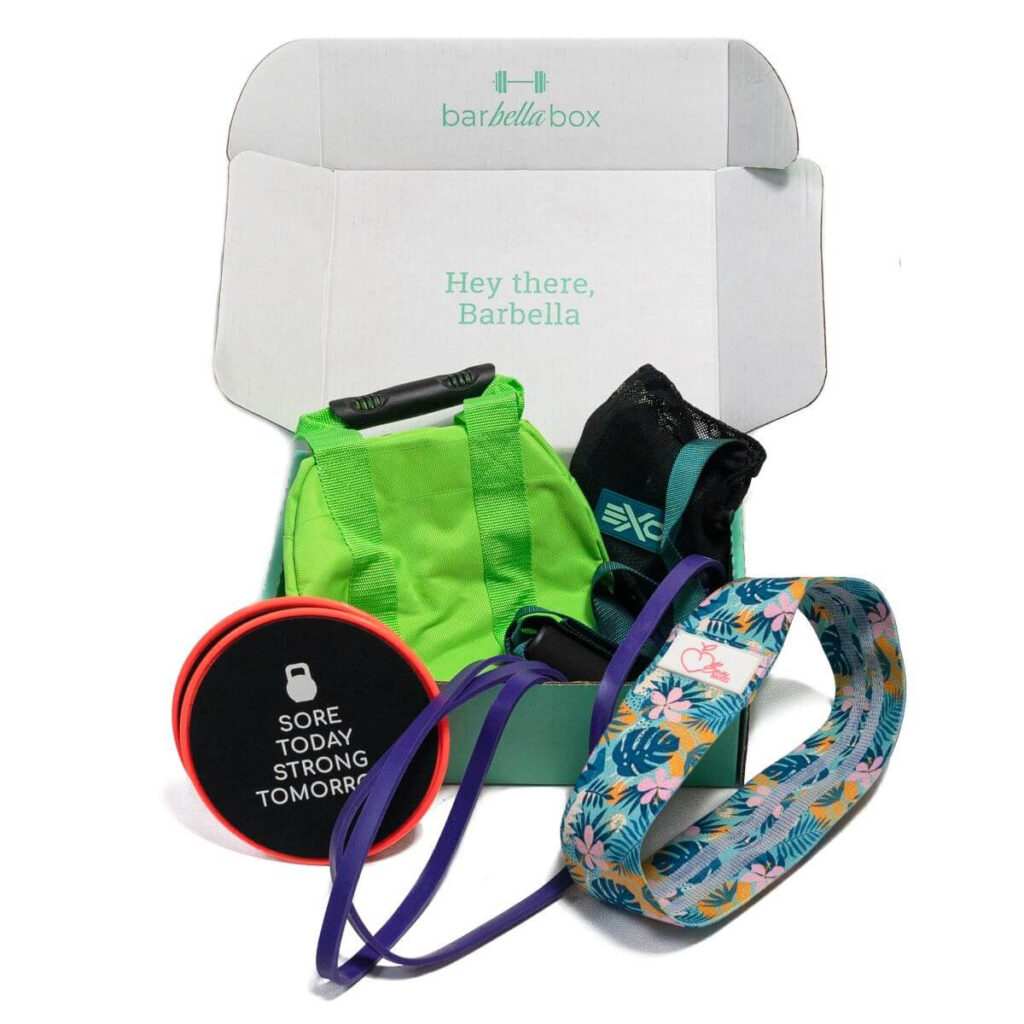 Smartphone Tripod
A smartphone tripod may seem strange in the Gift Guide for Kettlebell Lovers but it is super useful! First, it helps if someone uses their phone to watch workouts. Second, it helps if someone wants to record their workouts to check technique!
Hand Care Gift Set
Hands can take a beating when working with kettlebells. A gift set like Burt's Bees Hand Care Set is a great gift idea for kettlebell lovers! Bonus, this set is on sale right now and qualifies for 40% off if you use subscribe and save! (Amazon affiliate – prices can change at anytime)
Etsy has some awesome Kettlebell Gym Decor, Kettlebell Ornaments, jewelry, stickers, and the list goes one. You'll find all kinds of handmade kettlebell gifts as well as some pretty unique stuff!
Don't forget to join me for the 12 Days of Kettlebell Challenge I'm starting on December 25th!