Looking for Socially Distant Halloween Activities? We've got 10+ ideas for you!
This post may contain affiliate links.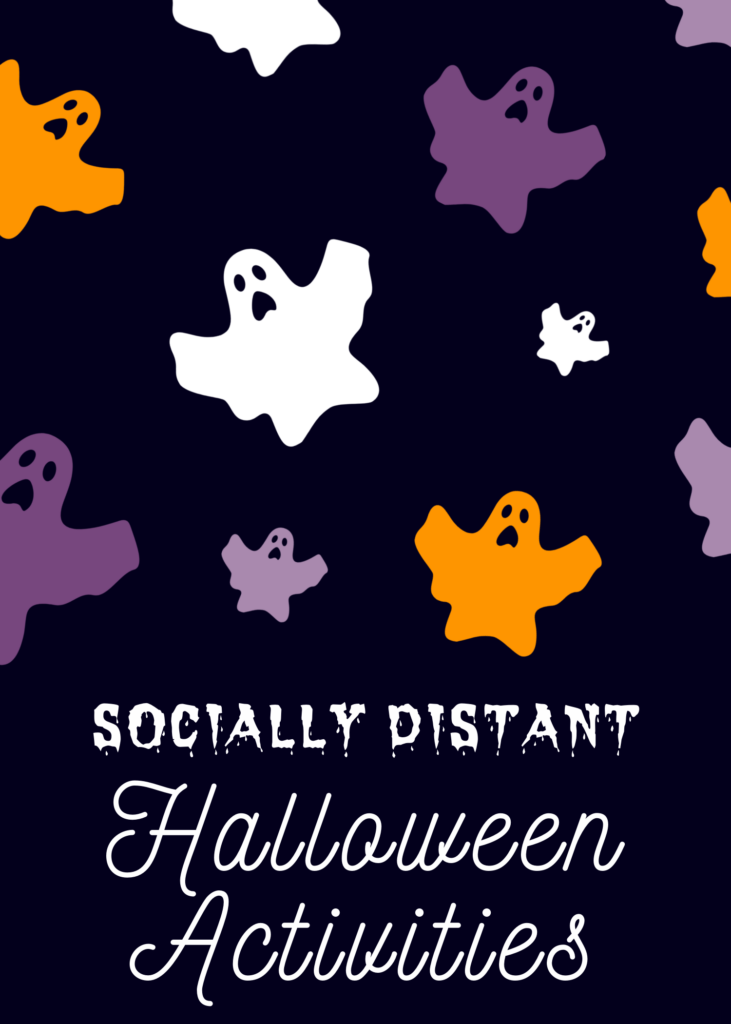 We officially decided not to take our twins trick-or-treating this year. It comes down to safety and w feel safer not going door to door like we traditionally do.
New Halloween traditions will happen this year with just us. If that sounds like your plan too, here are some socially distant Halloween activities to enjoy with your family!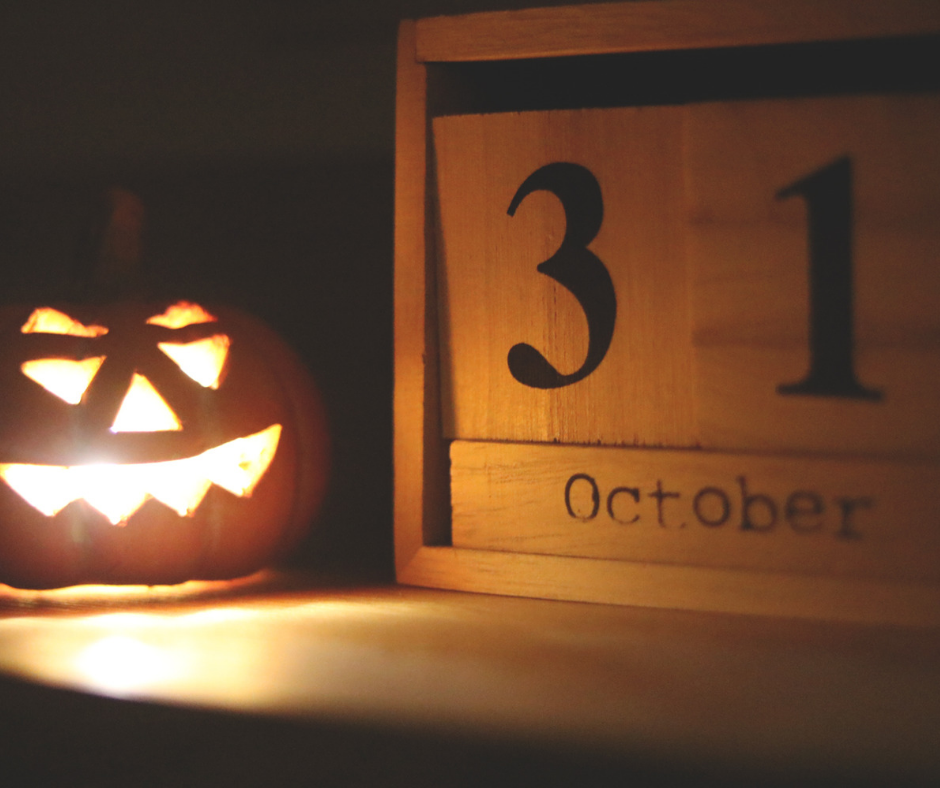 There are tons of ways to celebrate Halloween at home. Pick one or several of these activities and plan some Halloween fun at home!
Socially Distant
Halloween Activities
#1 Put on costumes and decorate the table for a Halloween family dinner at home. Make mummy pizzas, spooky punch, other other Halloween themed dinners you can find on Pinterest.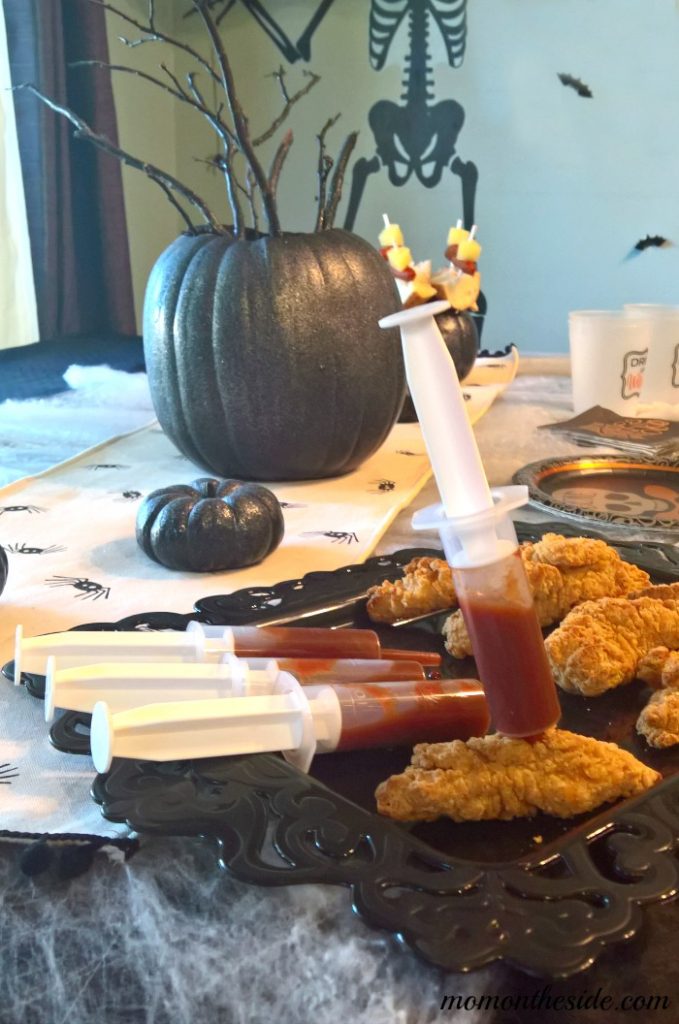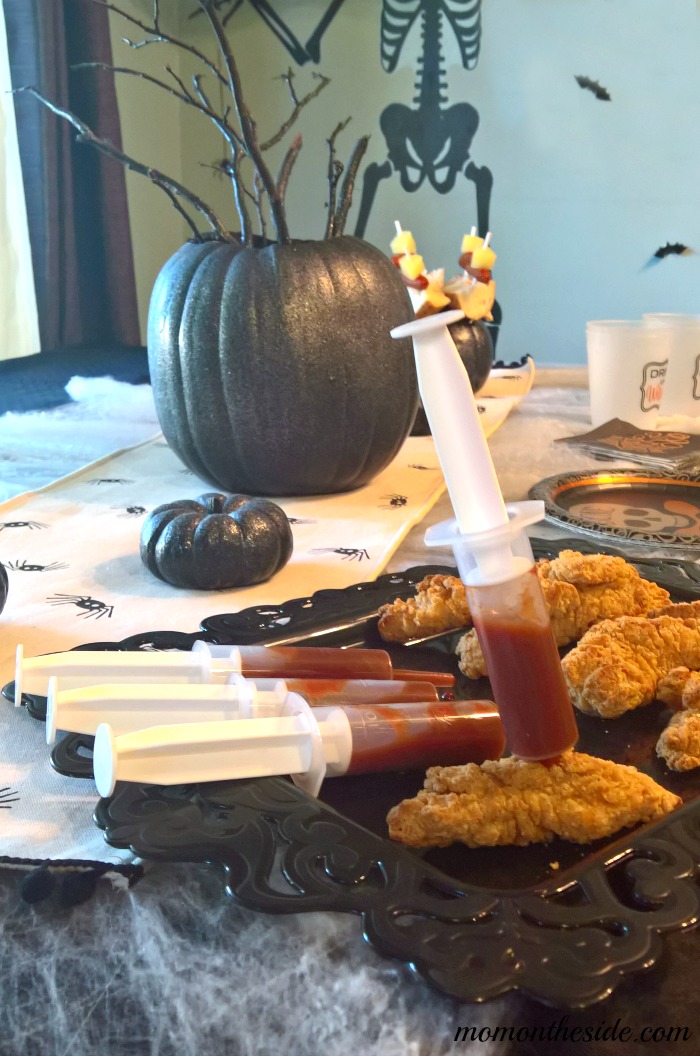 #2 Do a Halloween Scavenger Hunt around the house and hide the kids favorite candy with each clue.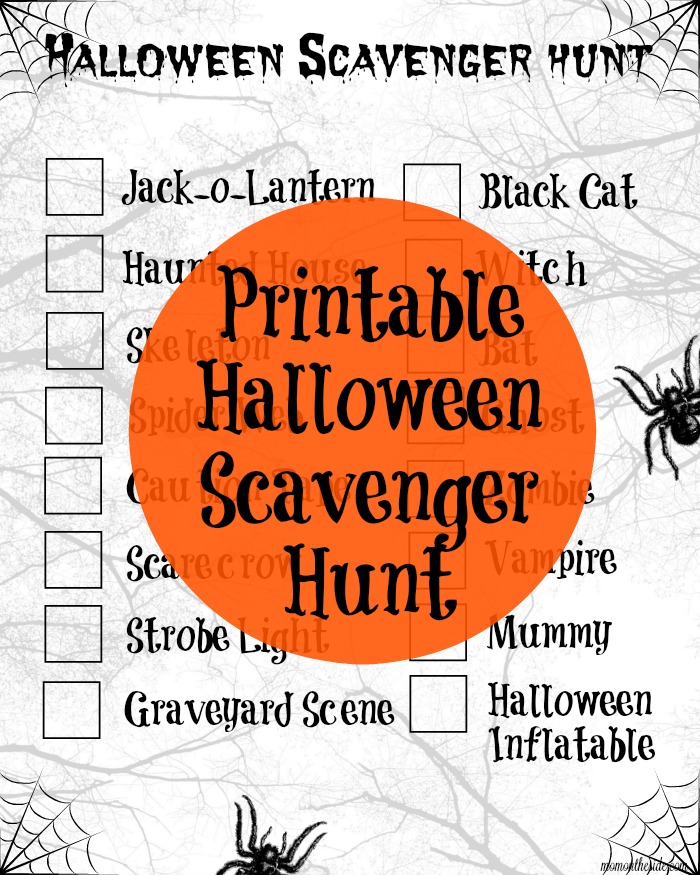 #3 Snuggle up on the couch for a Halloween movie marathon. Check out this list of Halloween Movies on Netflix if you need some ideas.
#4 Turn your house or garage into a haunted house! Cardboard box tunnels, spider web covered hallways, and a creepy touch and feel game are easy ideas!
#5 Enjoy a Halloween family game night! Some game ideas are Halloween themed charades, Pin the Mouth on the Monster, Halloween trivia on Alexa, The Walking Dead Monopoly, etc…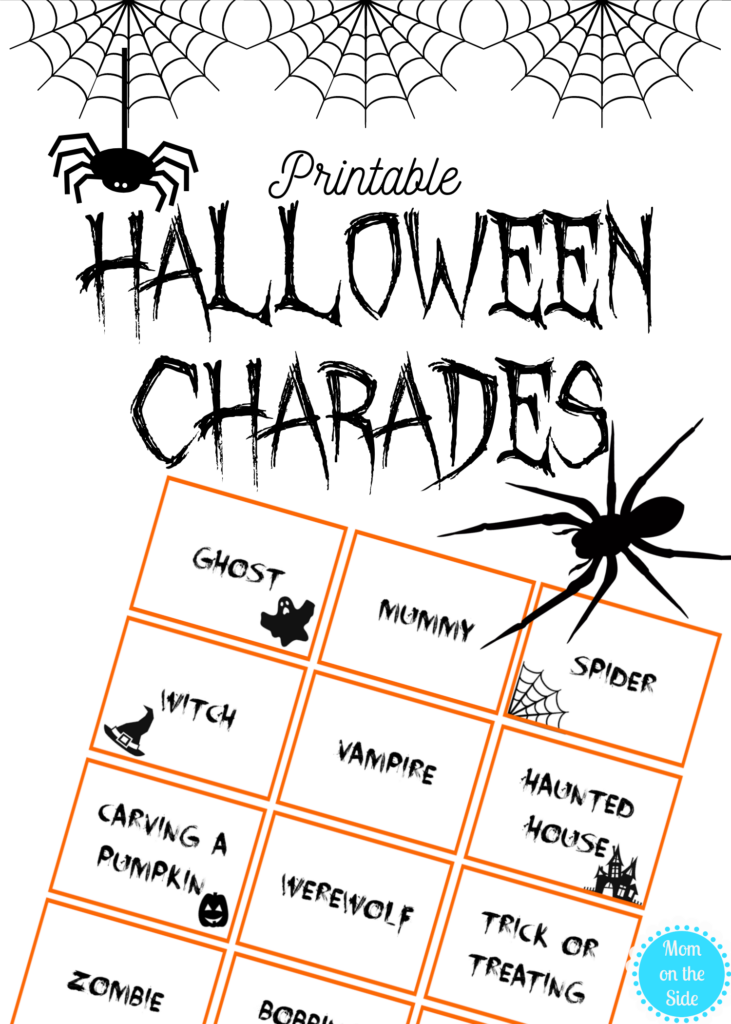 #6 Decorate a Haunted Gingerbread House. You can find kits at Walmart, Target, and Amazon or if you have one leftover from Christmas you can make it spooky yourself!
#7 Get your bake on! Decorate Halloween sugar cookies, make mummy brownies, dip caramel apples, and squish together popcorn balls. Pair this with ideas #3 and you've got yourself a deliciously enjoyable evening!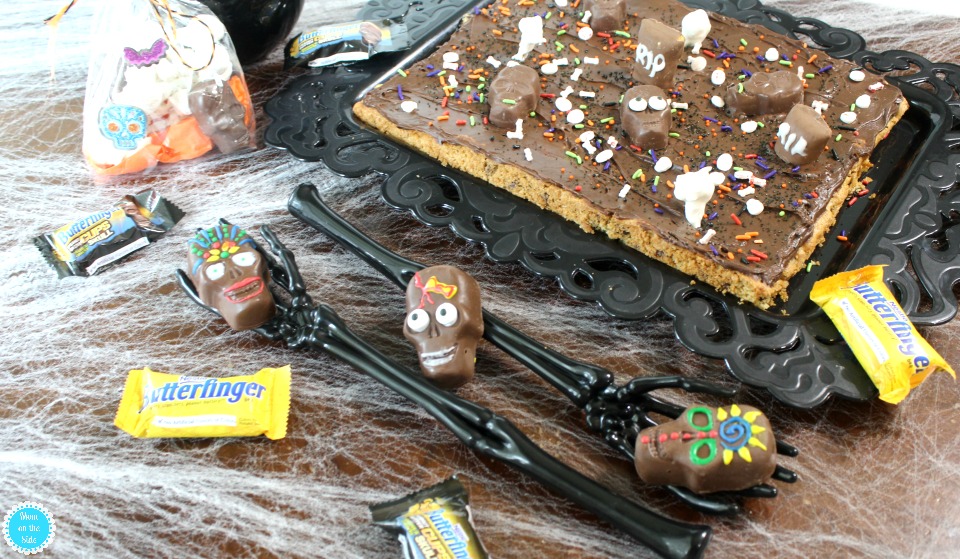 #8 Get creative with face paint! Give each other a makeover and then do a photo shoot with each other. We love the Snazaroo Face Paint Sets and the simple tutorials they have.
#9 Light a fire in the backyard and tell ghost stories! Make them up as your go, pick up some ghost stories from your local library, or order one on Amazon.
#10 Have a Zoom Halloween Party with friends and family. Get dressed up and meet online to show off your costumes!
#11 Reserve a local ghost tour or flashlight tour for the family. If there are outdoor haunts in your area you could check them out as well.
What will your family be doing this Halloween?