Keep Calm and Read On!
Book Review Printable
This post may contain affiliate links.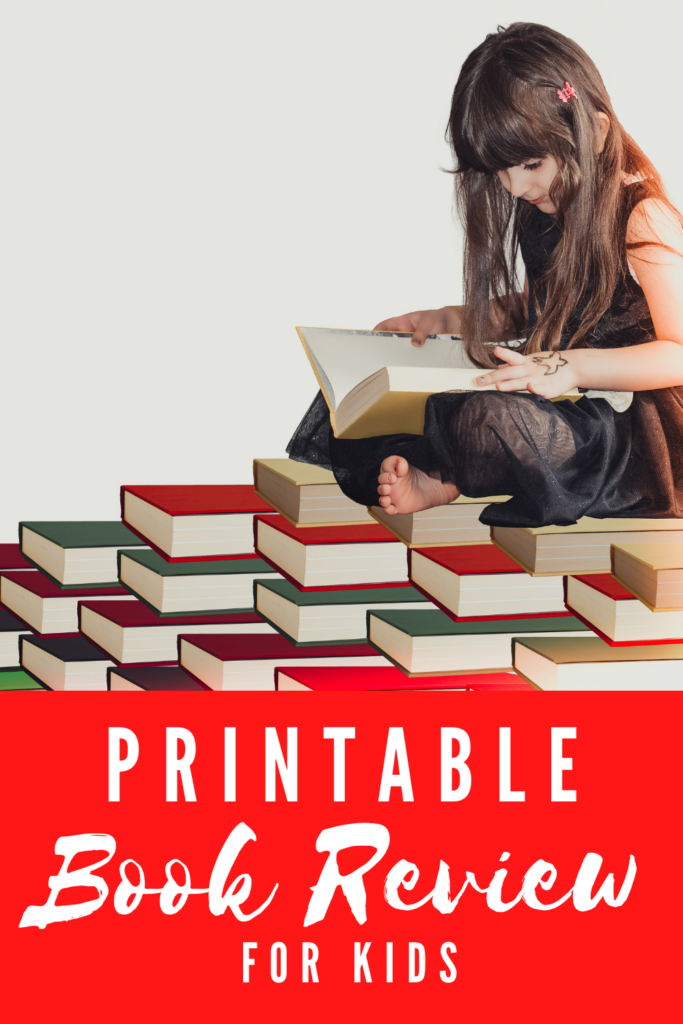 Family movie nights, board games, and books. Those three things have been helping us get through all the uncertainty these last few months.
Books especially. I've been reading more myself. My kids are reading more. We are reading more together as a family.
My twins are in 2nd grade and rapidly learning new words. They enjoy being read to, but are starting to enjoy reading alone as well.
The more they read alone the more they are challenged to comprehend what they are reading. To help them think about it, I use a book review printable for kids.
You can grab this Book Review Printable for Kids at the end of the post, as a short and fun way to encourage your kids to really think about what they read.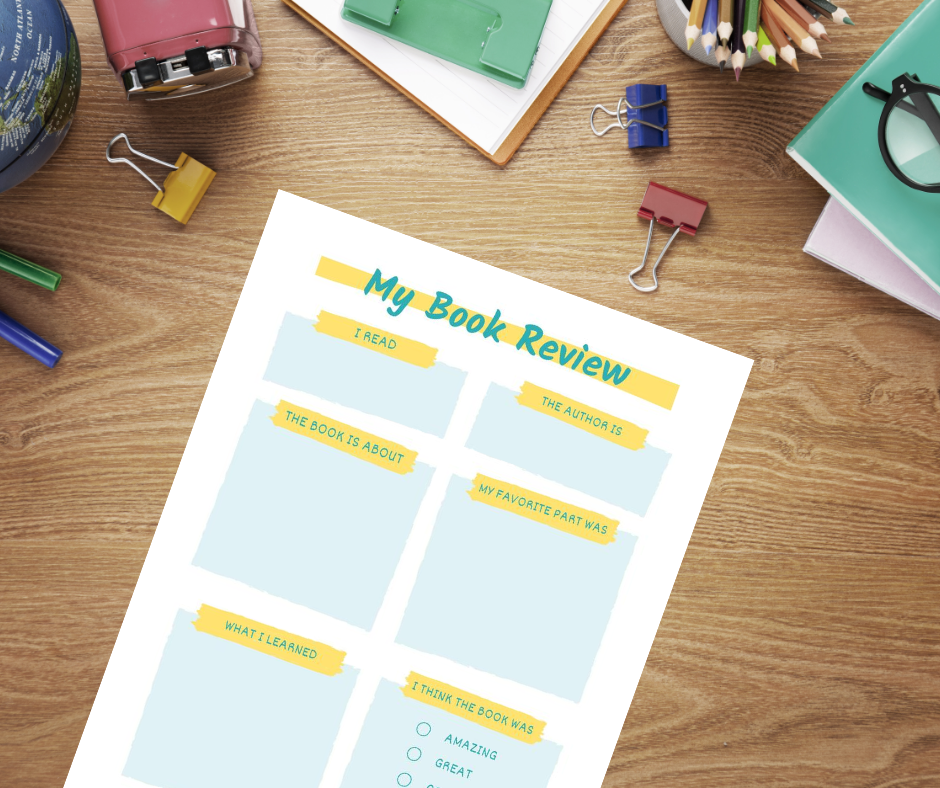 Between our bookshelves, public library, book orders, and our recent Bookroo Book Club delivery, we'll never run out new of things to read.
Bookroo Book Clubs is a great way to find new books and you can pair the Book Review Printable with the books each month! There are three different subscription boxes based on age and you can save 20% off any 3-month subscription with code:
Bookroo Book Clubs
Board Book Cub (Ages 0-3) – Includes 3 sturdy board books
Picture Book Club (Ages 3-6) – Includes 2 hardcover picture books
Chapter Book Club (Ages 7-10) – Includes 2 chapter books
Book Review Printable for Kids: PRINT HERE