Summer is underway and the calendar is filling up with adventures. When the kids are out of school it's even more important to make sure you are taking care of yourself!
This list of 15 Minute Me Time Ideas for June will help you unwind, get organized, have fun, and enjoy a little self care for the soul. Keep in mind that these are just ideas and you don't have to do them on the day listed.
"When life throws you a rainy day, play in the puddles." – Pooh Bear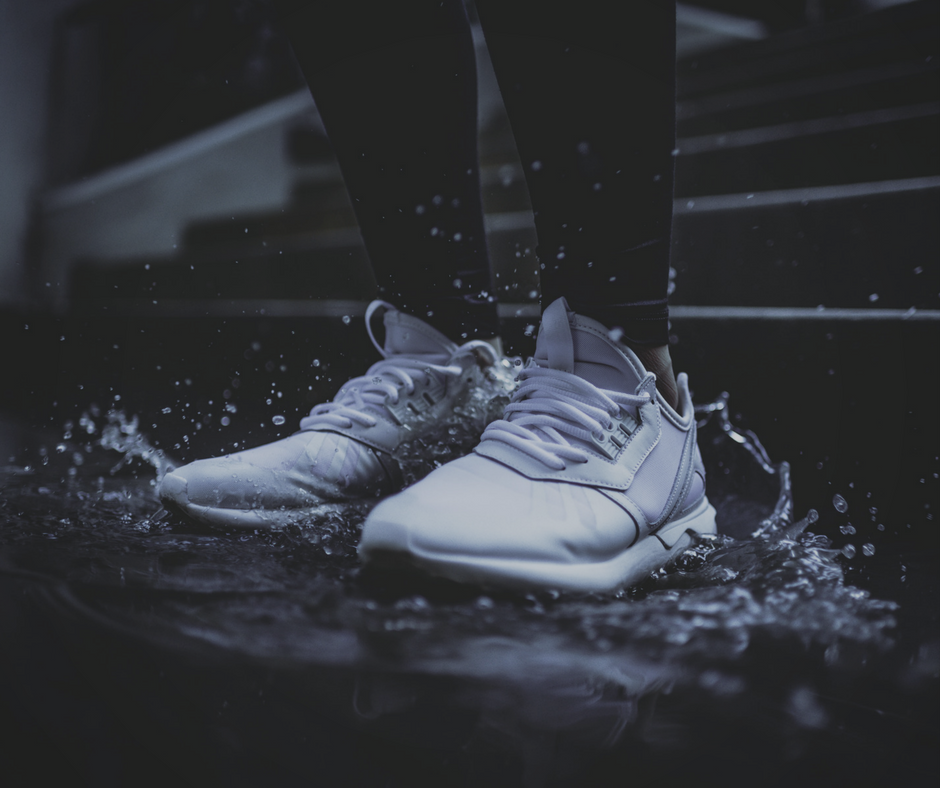 15 Minute Me Time Ideas for June
Fill out any wedding, shower, or birthday cards for the month.
Start the 25-Day Organization Challenge.
Pick up the phone and have a  chat with a friend.
Read a chapter or two from a book.
Plan a Father's Day menu and write out a shopping list.
Change the sheets and pillowcases on your bed.
Start a summer reading list.
Do some yoga.
Cut some flowers and fill a vase.
Clean up your email inbox.
Take a walk and clear your mind.
Recharge with the 5 Tibetan Rites.
Make a weekly to-do list.
Grab the binoculars and go bird watching in your yard.
Grab a pen and journal to empty your thoughts.
Learn a new hairstyle with a Pinterest or YouTube tutorial.
 Find a local class you want to take, and sign up.
Make Boozy Mojito Pops for the freezer.
Declutter your car.
Prepare breakfast or dinner for the next day.
Go talk to a neighbor on your block.
Spend some extra time with your father or husband.
Fill out 4th of July Party Invitations.
Whip up a batch of cookies or your favorite dessert.
Head over to YouTube and check out the latest movie trailers.
Mediate.
Get your planner filled out for July.
Paint your nails.
Lay out under the stars.
Listen to some music and dance around the living room.
What me time ideas for June will you be enjoying?