If you are looking for free Christmas coloring pages, I've got more for you! Grab this free Christmas Tree Coloring Book and get to decorating!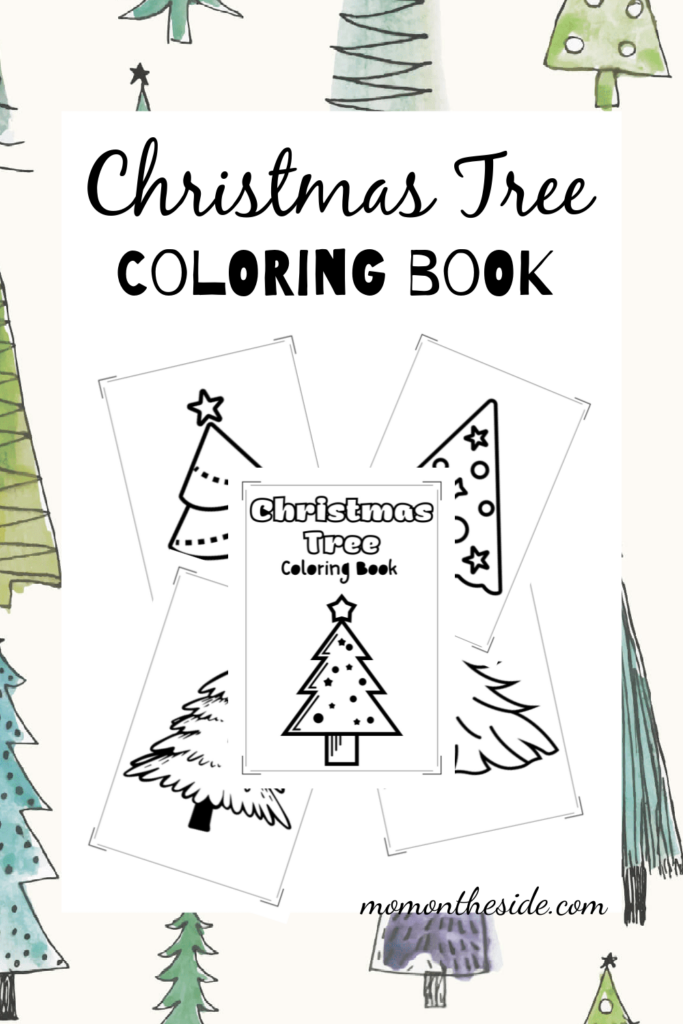 Christmas Tree Coloring Book
Decorating the Christmas tree is one of my favorite Christmas activities. I have no shame in admitting that it often goes up before Thanksgiving. It's a lot of work and I want to enjoy it for as long as possible!
The pretty colored lights, all the ornaments hanging, and the glow it fills the room with. While these Christmas Tree coloring pages won't glow, but the Christmas Tree Coloring Book can turn out just as beautiful!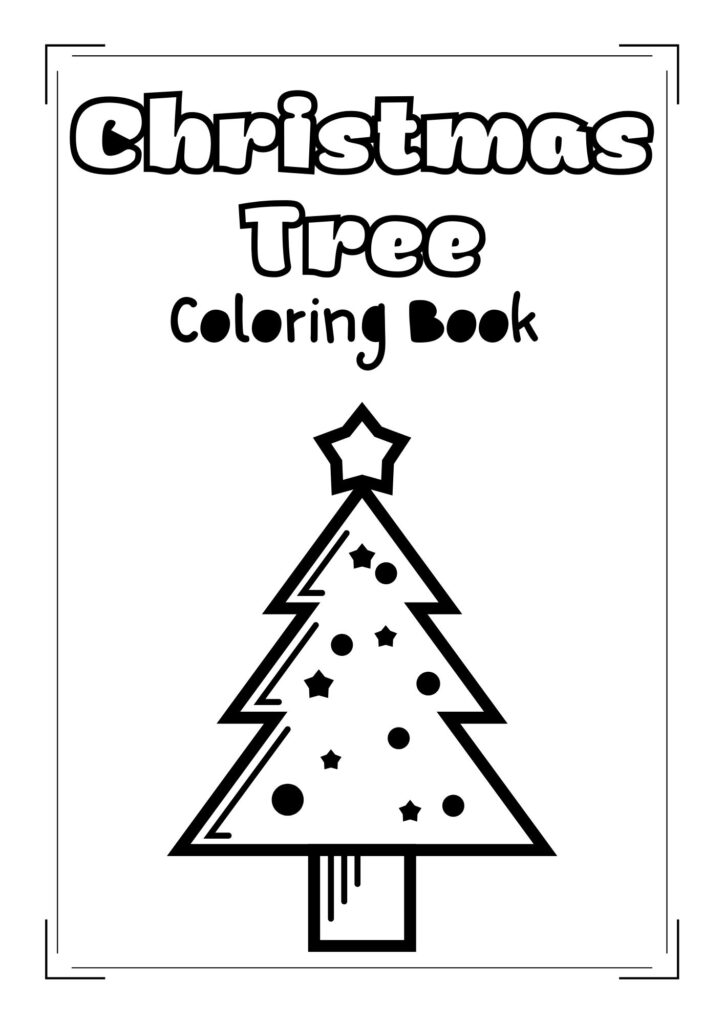 14 Free Christmas Coloring Pages
There are 14 free Christmas coloring pages you can print out. Each one has a different Christmas tree to color and decorate. Some have stars, some have presents under them, and some have ornaments to color!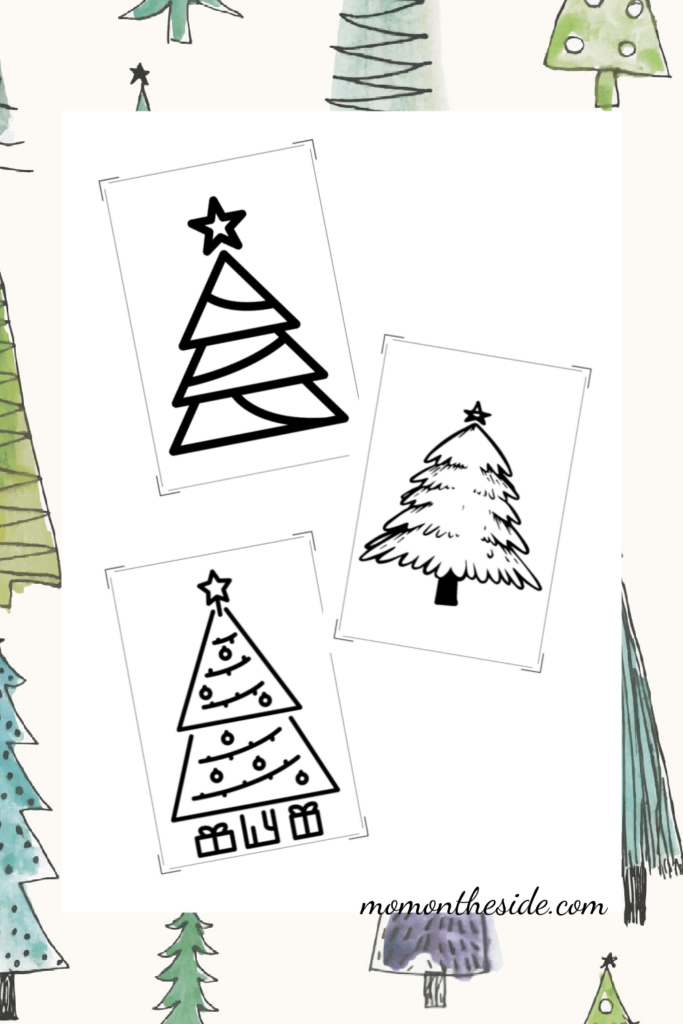 With the blank space behind each tree, kids can create their own winter scene! Maybe it's outside in the snow or inside in the living room. Get creative and have fun with this Christmas Tree Coloring Book!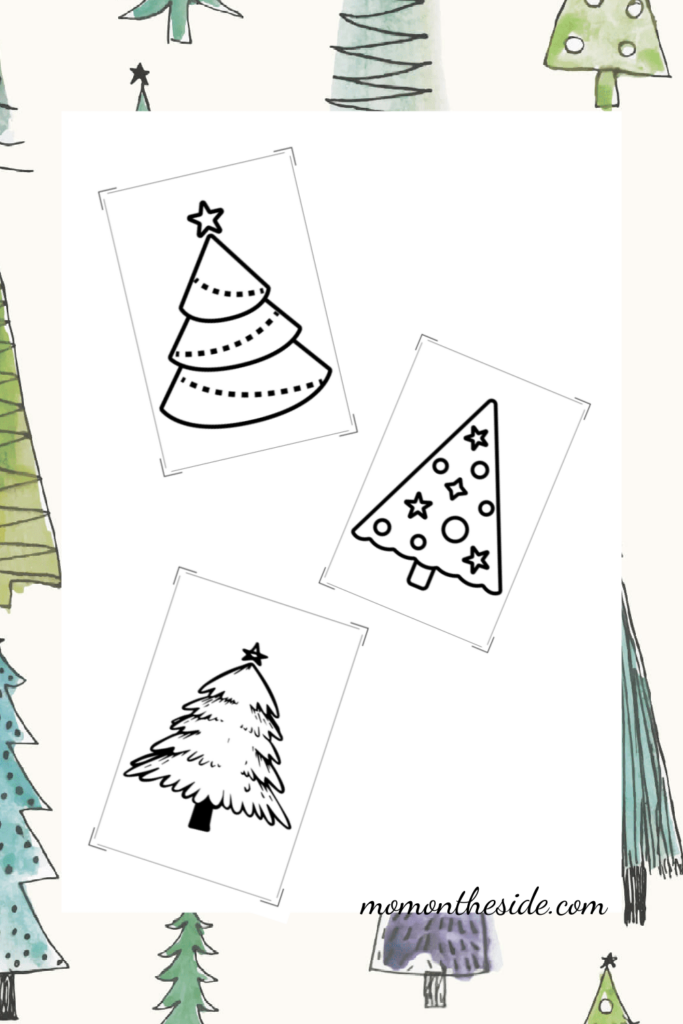 Grab the free Christmas Tree Coloring Book below. It would be a great activity to put out on the kids Christmas table, along with the Christmas Ornament Activity Book!
–> Print Christmas Tree Coloring Page <–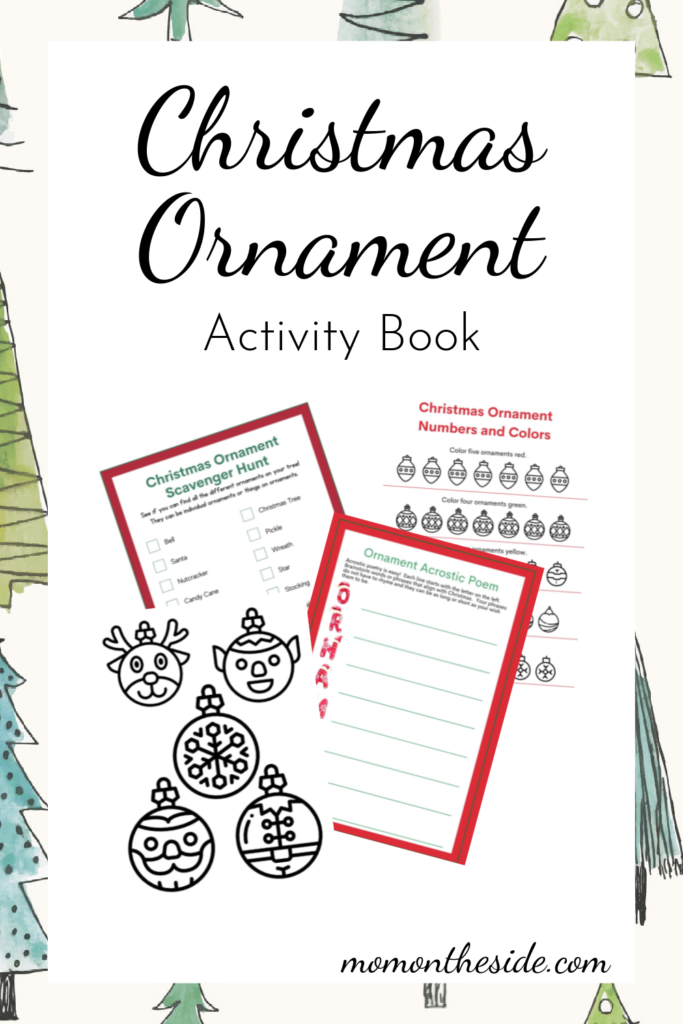 Want more free coloring pages? Check out my other free printable coloring books: