Bust out the crayons and entertain the kids with a free Christmas Gnome Coloring Book! Or keep it for yourself because let me tell ya, it's pretty adorable!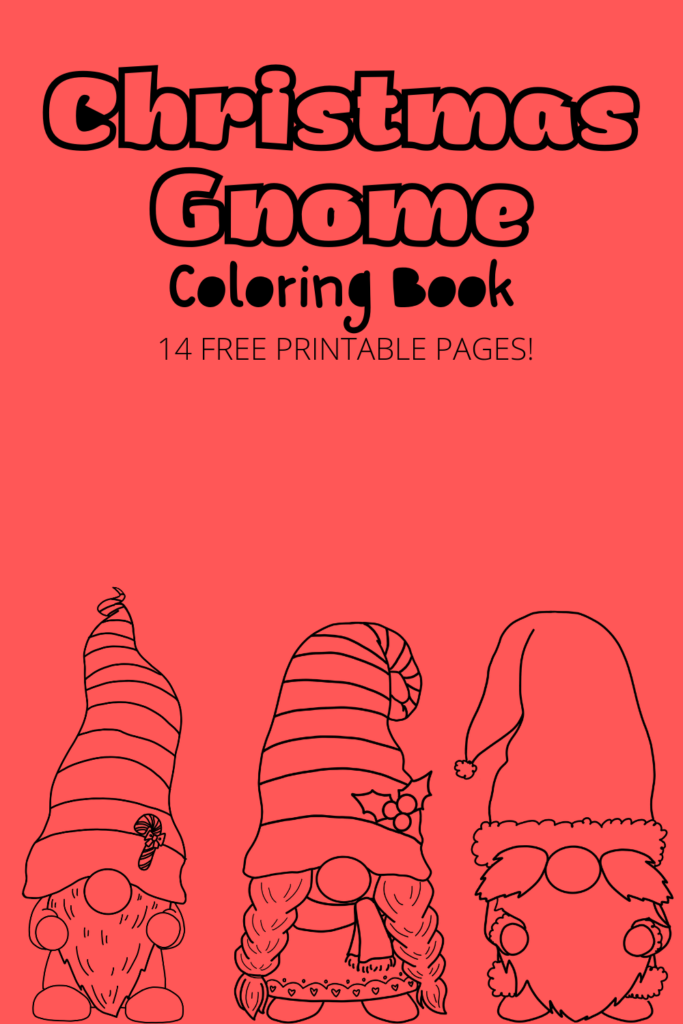 Christmas Gnome Coloring Book
Over the last few years I've found a love for gnomes. I started adding them to the garden and they slowly made their way into the house. Especially Christmas gnomes and this year we added a Christmas inflatable gnome (he's only $15 from Walmart!) to the yard. PS: He's the reason gnome is on the Christmas Inflatables Scavenger Hunt.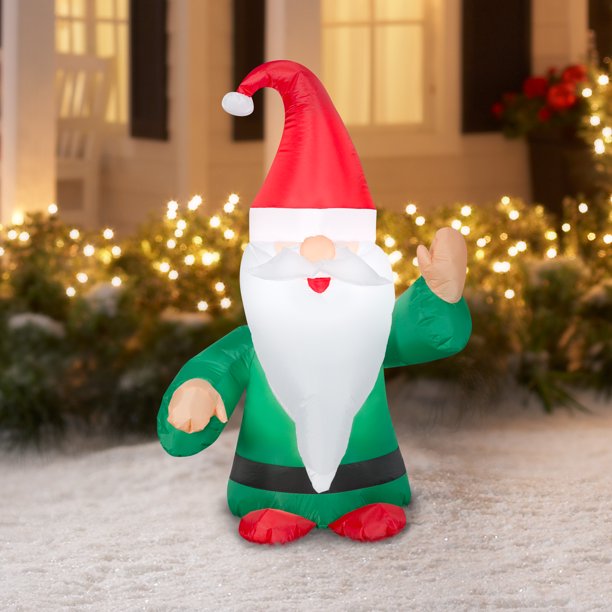 My love for gnomes has grown on my kids who now love them too. They point them out when we are shopping, buy them for me as gifts, and love the Christmas Gnome Coloring Book I put together!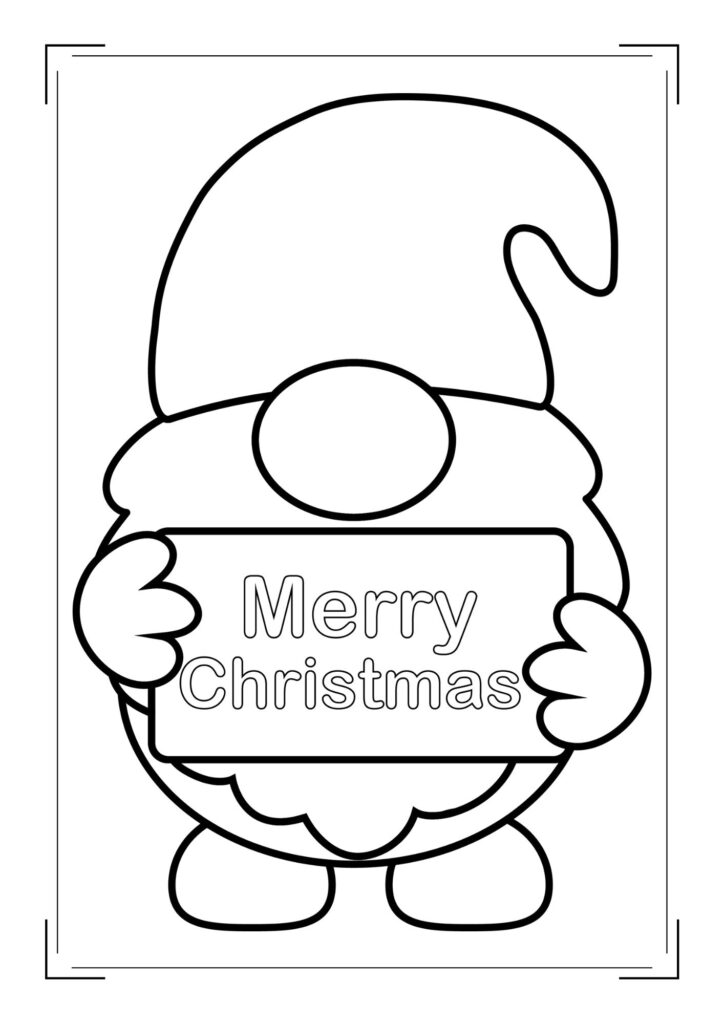 There are 14 printable pages that make up the Christmas Gnome Coloring Book. Plenty of free coloring pages for holiday fun! They are so dang cute I'm going to color a whole book myself!
Each of the gnome coloring pages features a gnome doing or wearing something Christmas related. Stocking hats, to ornaments, to presents, and even gingerbread men. Oh, the festive coloring fun to be had!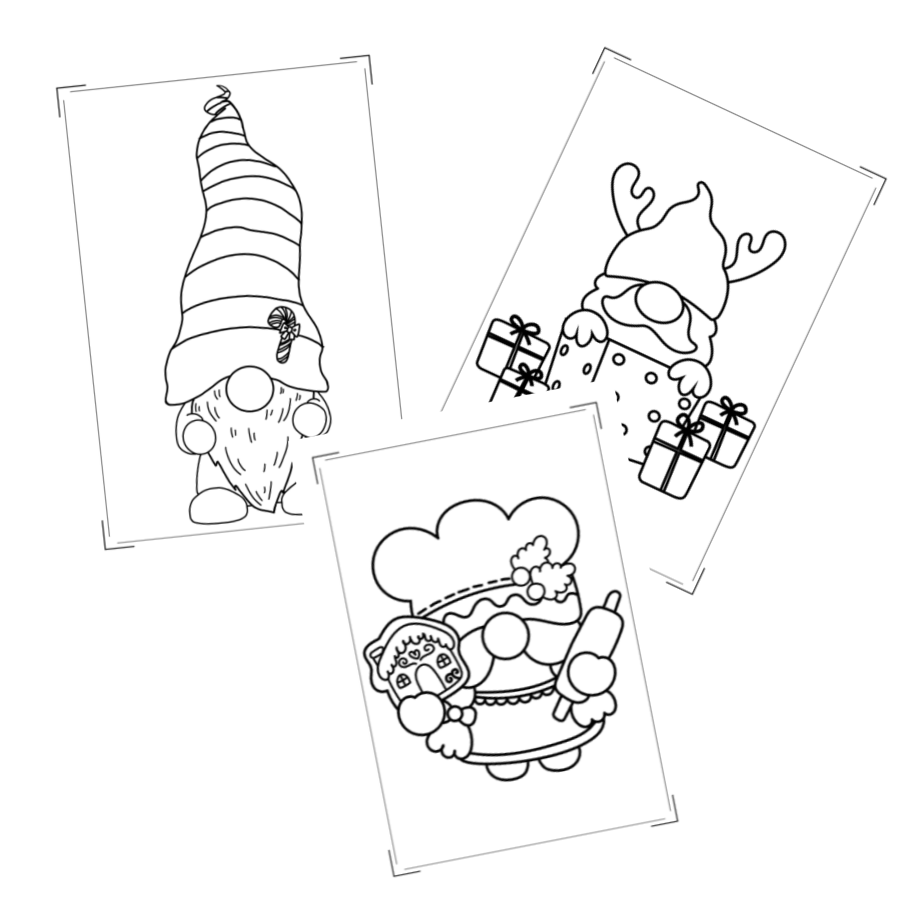 Grab the free Gnome Christmas Coloring Book book below and grab these adorable free printable Christmas Gnome Bookmarks as well!
This printable is free for personal use – please do not print and sell it.
–> Gnome Christmas Coloring Book <–
For more coloring fun grab a Free Outerspace Coloring Book and Free Aladdin Coloring Book! Both are printable and great for younger kids!