Oh how I love fall. Hoodies, bonfires, boots, hay rack rides, flannels, football games and awesome fall dates.
I'm one happy camper when I have a cup of cider in my hand, and pumpkin faces are lit up on my porch. Does fall make you happy too?
Another thing I love about fall is the romance in the air. Something about the leaves changing and the crisp air makes my heart tingle. Soak up that romantic feeling that's swirling with over 30 romantically awesome fall dates you must experience this year.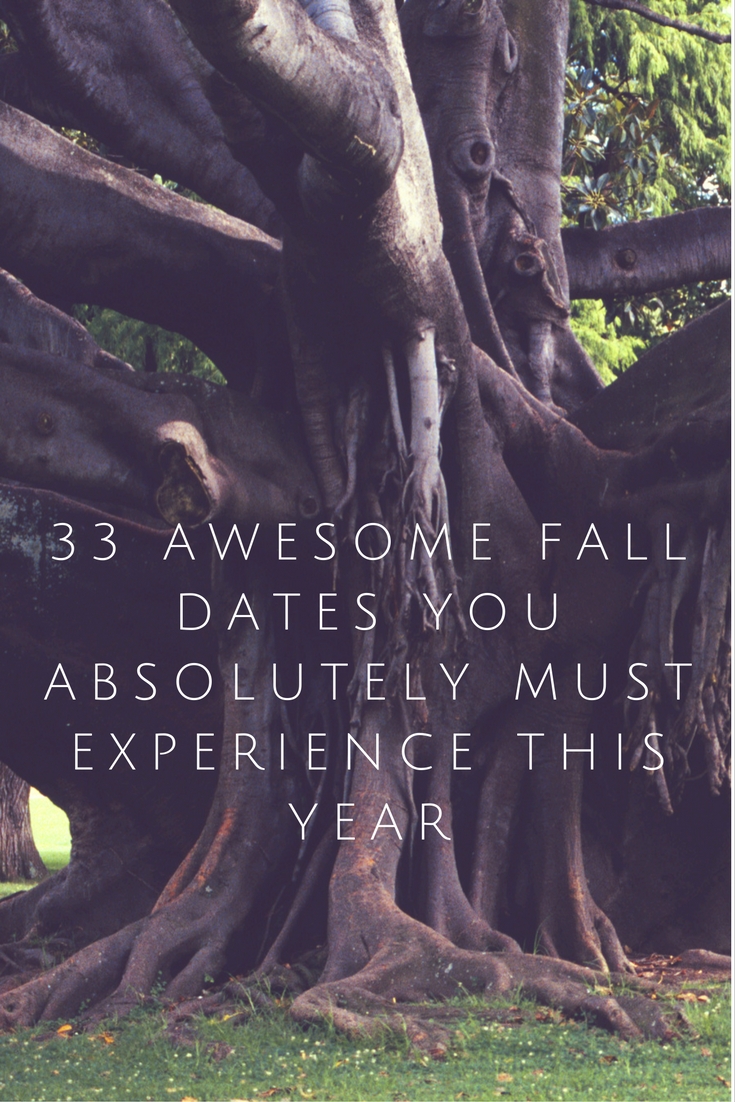 Romantic Fall Date Ideas to Experience
#1 Make a fall bucket list together full of things you both enjoy about fall.
#2 Head to the local orchard for some apple picking. My favorite local orchard has Apple Cider Donuts that are perfect for fall. They often have live music on the patio which makes for a great fall date night outdoors.
#3 Hit the pumpkin patch without the kids. This is high on my list as I have never been without kids and it would be fun to stroll around without having to chase little runners.
#4 Fill your cups with a Boozy Pumpkin Cocktail and spend the evening carving pumpkins together.
#5 Get scared at haunted houses. One of my favorite fall date nights because it encourages closeness. At least for me who is always screaming and holding on to my husband for dear life.
#6 Visit local corn mazes and get lost together.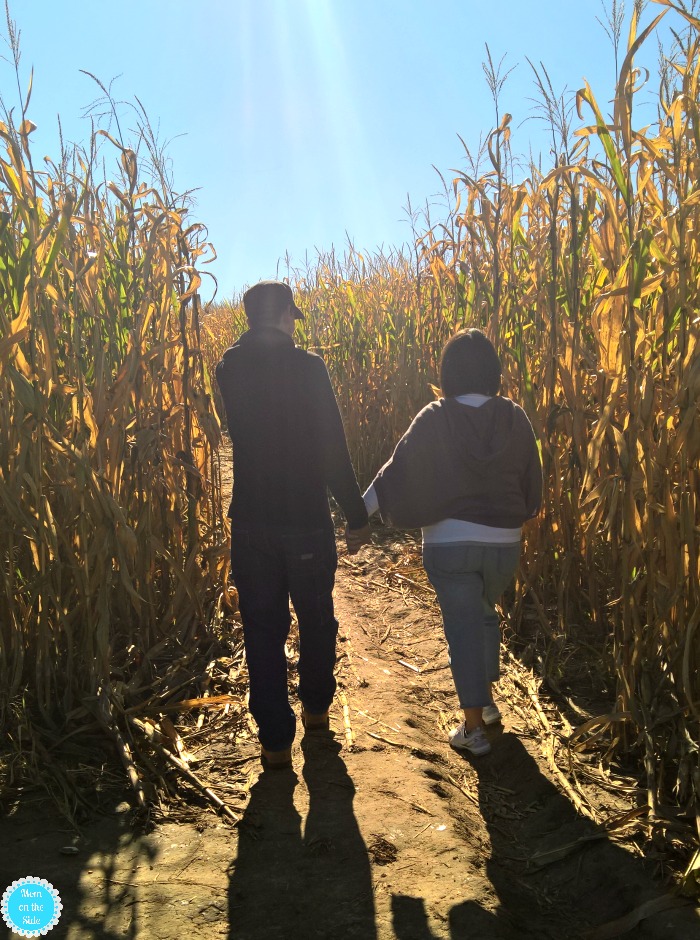 #7 Make homemade caramel apples together and munch on them while watch a movie. If you have an outdoor movie screen that is even better!
#8 Lace up your sneakers and head on hike. Fill mugs with hot cocoa to sip and take along a hiking scavenger for some extra fun.
#9 Get tickets to a local football game for high school, college, or pro depending on what is in your area. Every year our alma mater has a tailgate at the homecoming game that always makes for a great fall date idea.
#10 Take in a hay rack ride and bonfire. This is a great fall date to do with couple friends. Get a big group together and have everyone bring an item to roast over the fire afterwards.
#11 Go on a scenic drive looking at the changing fall leaves. Find beautiful roads to travel in the fall near you as well as lookout points that have amazing views in the fall.
#12 Spend the day at a fall festival. From Oktoberfests to Beer Gardens to Hot Air Balloon Festivals are popular in the fall and more for a memorable date.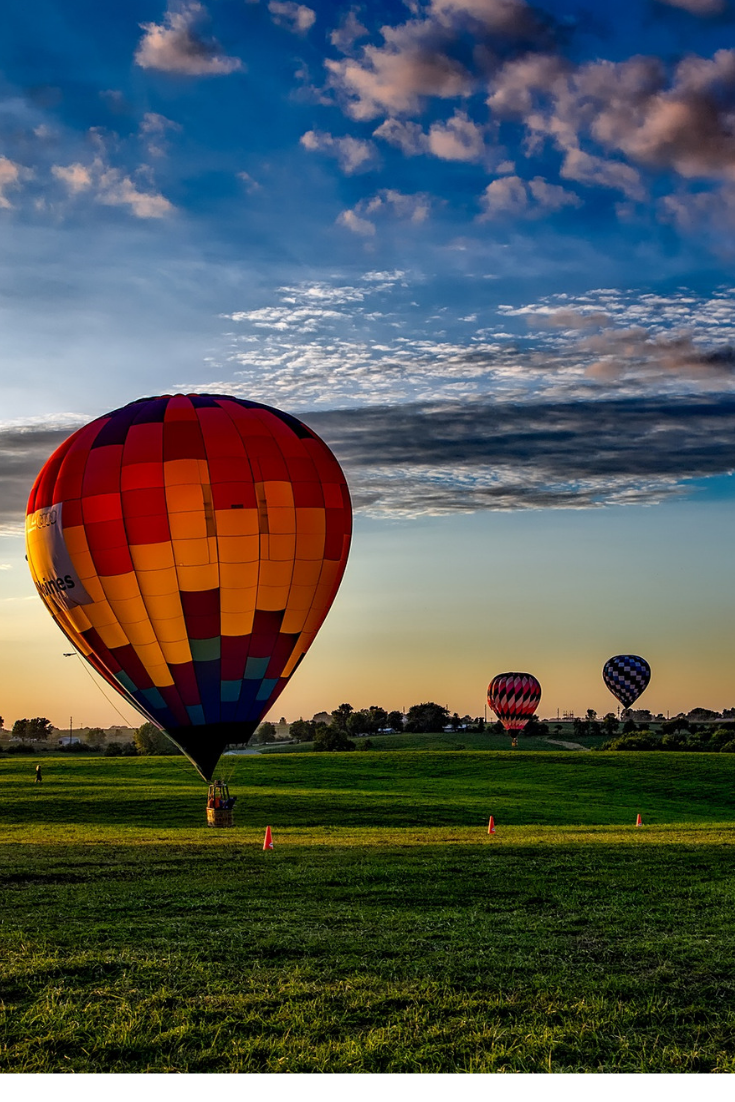 #13 Grab some blankets and lay out under the sky gazing at stars. Simple. Quiet. Together.
#14 If you love Halloween, invite friends over for a couples costume party!
#15 Make fancy gingerbread houses together. You may think they are for Christmas but when you turn them into Zombie Gingerbread Houses they are make a great fall date night activity! 
#16 Toss on hoodies and take a bike ride around town.
#17 Get the fire pit ready and make a s'mores buffet. Pick up your favorite candies and toppings and fill your bellies with the ooey gooey deliciousness.
#18 Hitch up the camper or pitch a tent for a night of fall camping.
#19 Stock up on kettle corn, candy corn and peanuts, and other fall snacks for a fall movie marathon.
#20 Create your own brew tour with stops at local pubs you both enjoy.
#21 Plan a morning date with a donut tour at local donut shops. Try different things at each place and keep track of your favorites.
#22 Head to the park and fly kites to the highest heights.
#23 If beans and spice are your thing, head to a chili cook-off in the area.
#24 Take in a hot air balloon ride and enjoy the beautiful colors below you.
#25 Plan a fall photo shoot with your spouse or significant other.
#26 Go on a ghost hunt at local haunted stops.
#27 Scavenger hunts are great date night ideas and I have two that are perfect: Romantic Photo Scavenger Hunt for Married Couples and Adults Night Out Scavenger Hunt.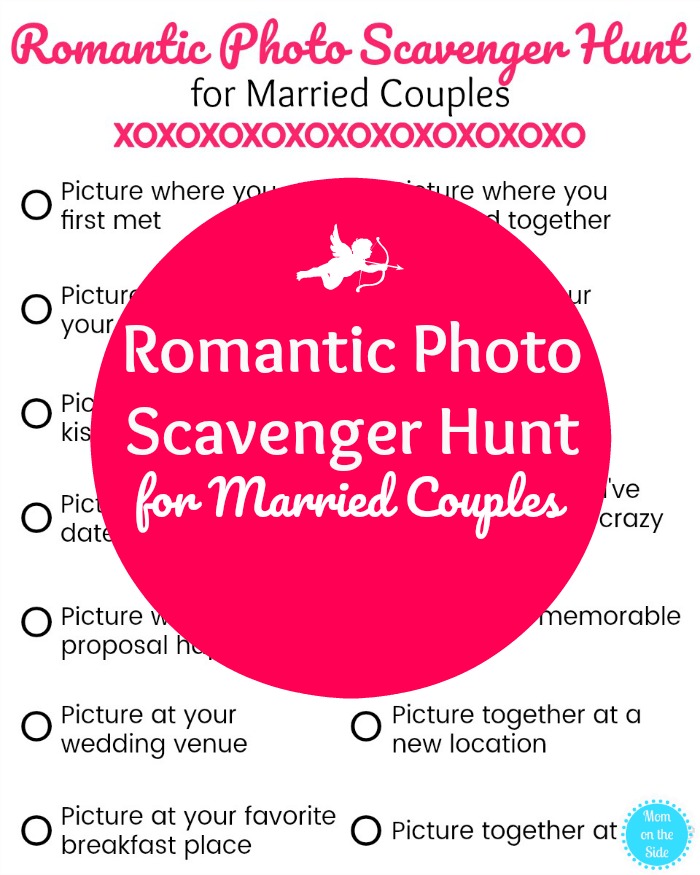 #28 Cheer each other on at a fall race or fun run or zombie walk. Tell me our city isn't the only one that puts on a Zombie Walk in town?!
#29 Cozy up in the stands for your high school's homecoming football game. Enjoy some nachos, cheer big, and make it a fun time.
#30 If sitting in the stands isn't your thing,make it a tailgate date or host one of your own when your favorite team is playing.
#31 Sip your way through a winery tour.
#32 Pack a basket for a yummy and romantic fall picnic.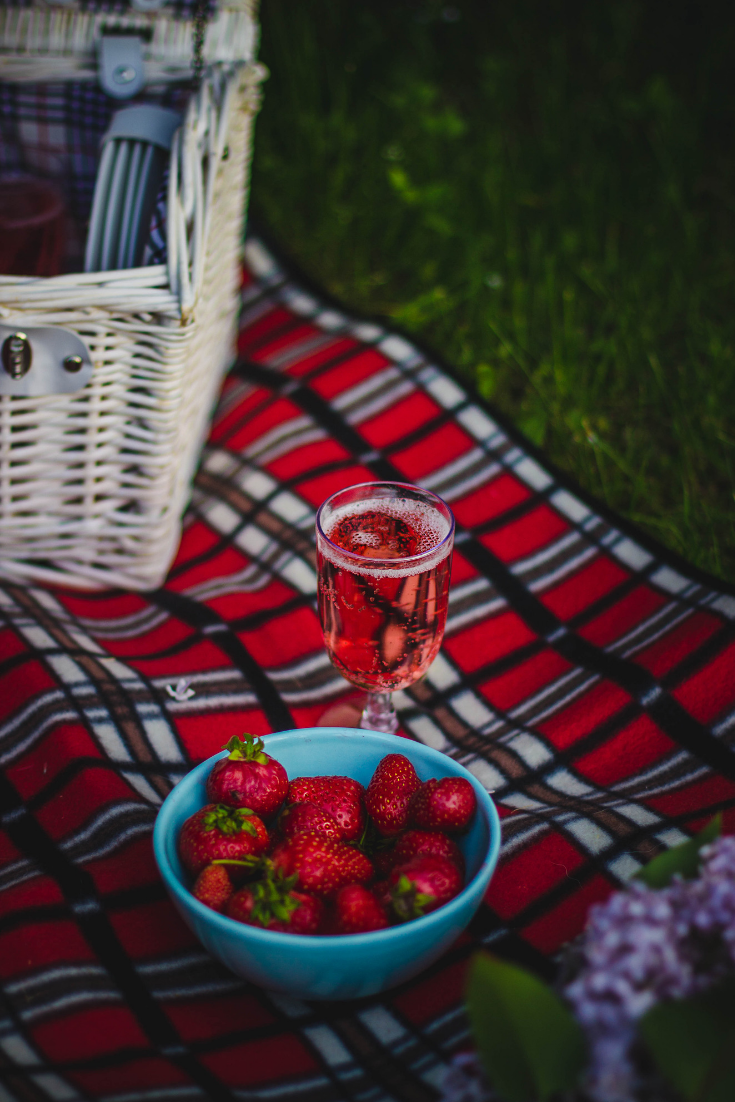 #33 Still have a drive-in in your town? Pack up the car for a date night or plan a backyard movie night of your own.
#34 Be a kid again and rake up leaves for jumping into. You could even make an adorable DIY scarecrow wreath to hang on your door.
#35 Enjoy the music of an outdoor concert together.
#36 Spend the day geocaching.
#37 Have a zoo near you? Visit the zoo and see what the animals are up too. Henry Doorly Zoo is about 10 minutes from us and offers adults only night with different breweries throughout the zoo! Check into the events at yours for an extra fun fall date night.
#38 Give back for date night by serving meals at the local shelter or delivering winter care packages to the homeless.
#39 Relax on the couch with Halloween Movies on Netflix playing on repeat.
What are some of your favorite
fall date ideas?