Hopefully this fitness challenge for busy moms makes you healthier and happier in 30 days!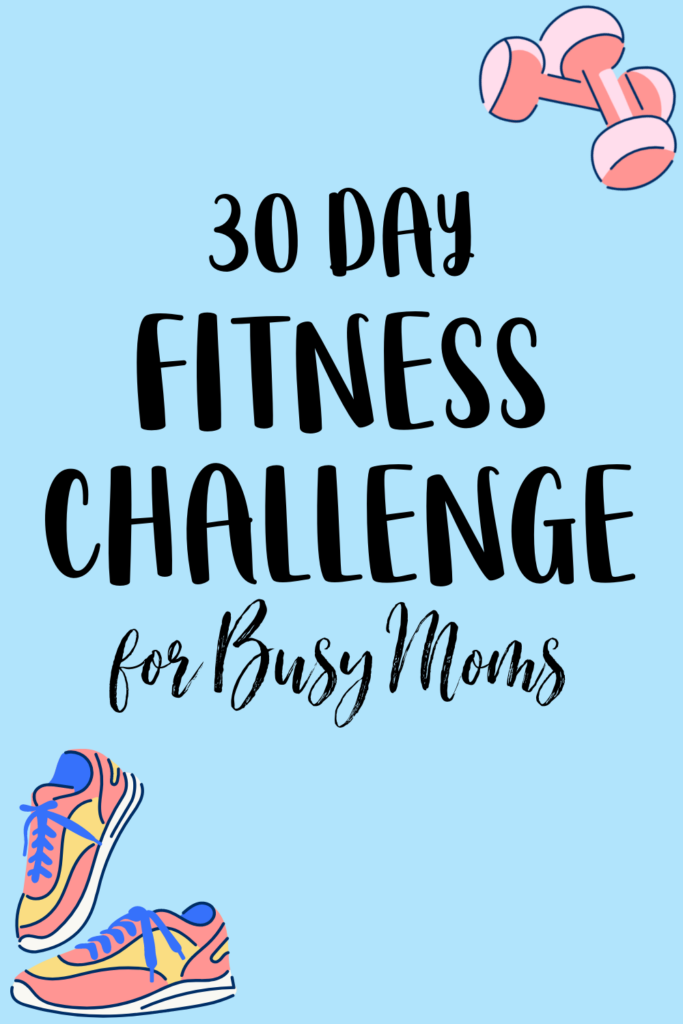 I've been struggling lately. Stress, anxiety, and depression are starting to take over. I know I need to get out of this funk but I've been feeling stuck.
While texting my mom the other day, she mentioned the daily walks she has started taking again. How they are making her feel better.
Physical activity is known to help lift our mood but I'll admit, I haven't been making time for that. That all changes this week.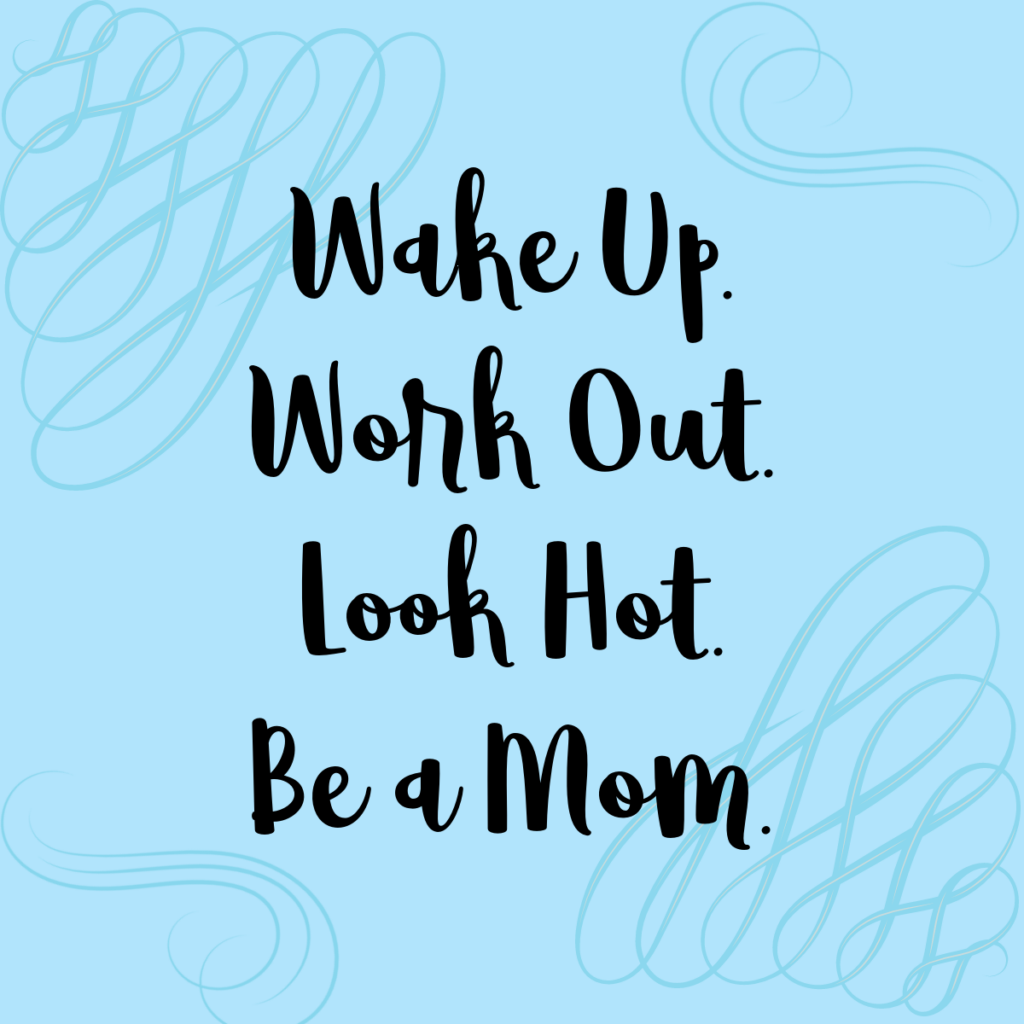 30 Day Fitness Challenge
for Busy Moms
I'm doing a 30 day fitness challenge for busy moms and I'm sharing it as a printable if you want to do it as well! My hope is that 30 days of physical activity will bring the light at the end of the tunnel within reach.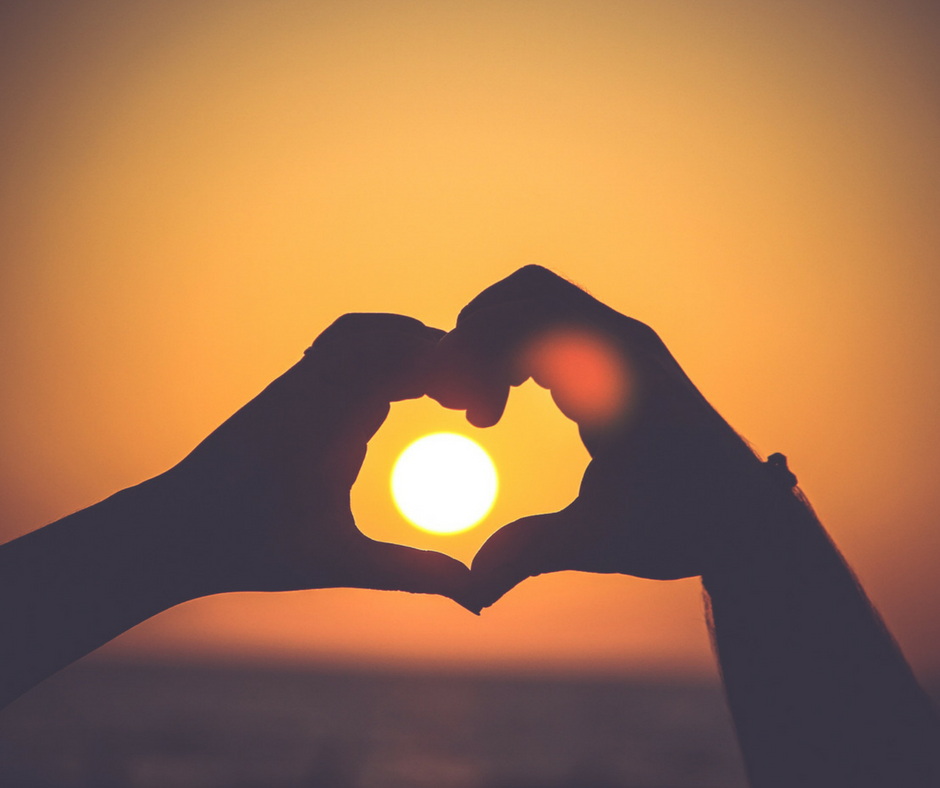 A few challenging but doable activities each day with rest days built in because let's be real. On my rest days I plan to relax and focus on my mental self-care but you can use them however you would like.