Starting a Christmas tradition with Christmas Eve Boxes? Here are some Christmas Eve Box Ideas for Kids!
I've been giving my kids Christmas Eve Boxes for years. They all look forward to them each holiday season.
Pajamas, a book, and an ornament are tucked inside the Christmas Eve Boxes for my kids. My hope is they each have a nice collection of ornaments to help start their first Christmas tree.
There are all kinds of things you can pack in Christmas Eve Boxes for kids and these ideas will help if you are just starting out. Pick one of these Christmas Eve Box Ideas for Kids and start new holiday traditions with your family.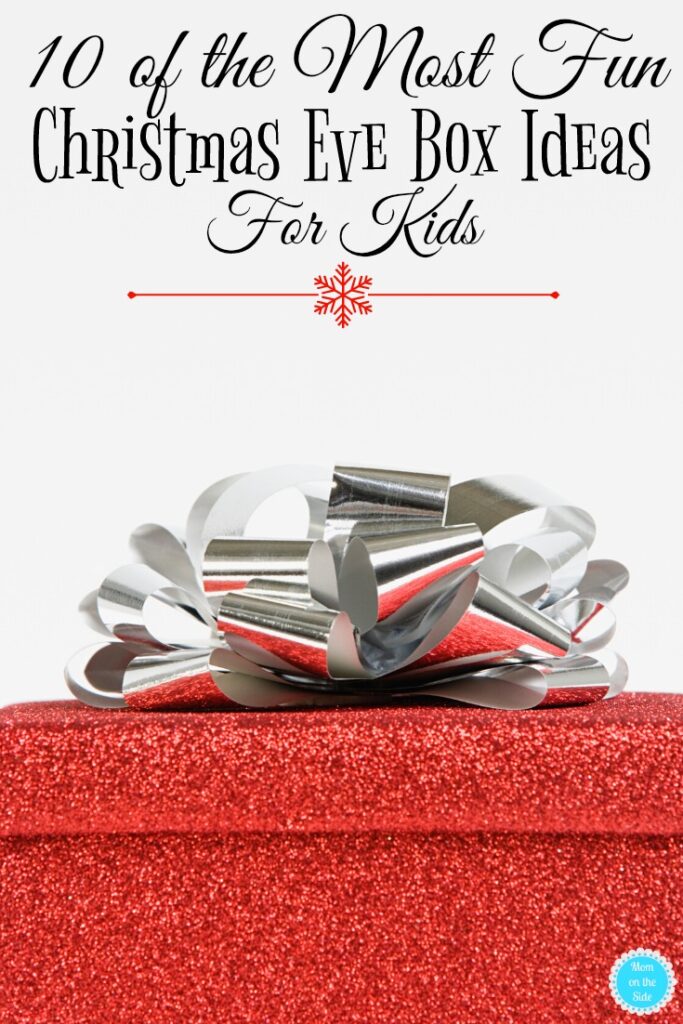 Fun Christmas Eve Box Ideas
for Kids
#1 Holiday Hot Cocoa Boxes: Include things like single hot cocoa packets, holiday mugs, slipper socks, and holiday marshmallows or cocoa stirrers. I love this idea because we hot cocoa and mug fanatics in this house!
#2 Ready for Santa Boxes: Include things to feed the reindeer when Santa visits, holiday stationery to leave a letter for Santa, Night Before Christmas Box, and other things to prepare for Santa's arrival.
#3 Gingerbread Fun Boxes: Include a gingerbread house kit and holiday apron or holiday chef's hat.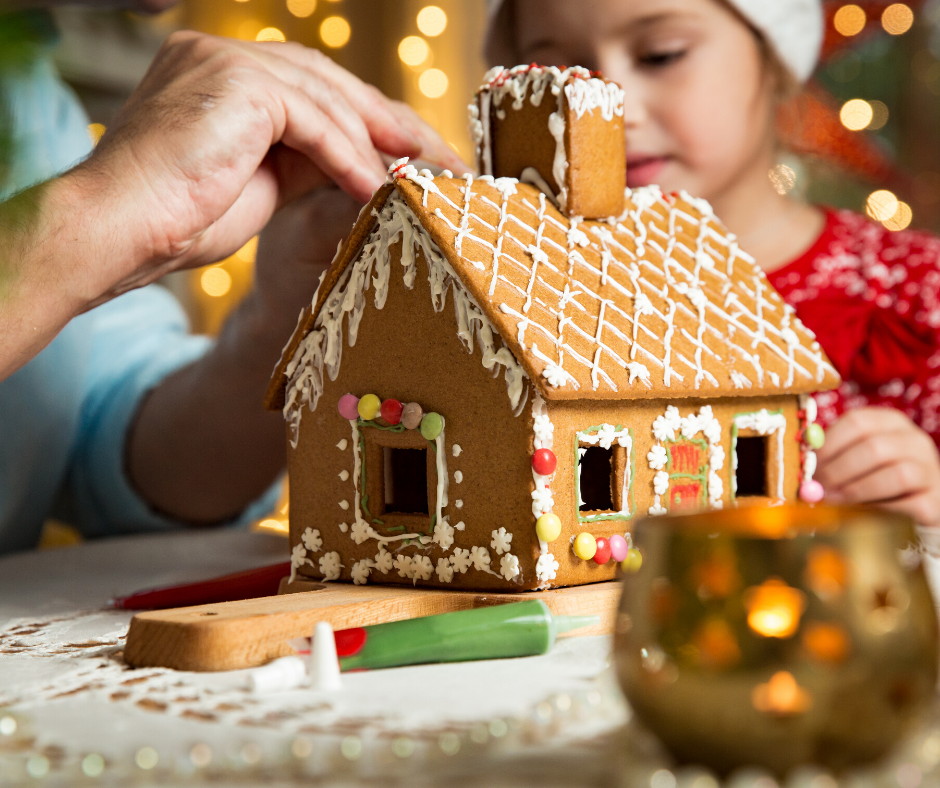 #4 Crafty Christmas Eve Boxes: Include holiday crafts or DIY ornament supplies along with candy for an evening of crafty fun! If you need some ideas check out these Easy Old School DIY Ornaments and Crafts!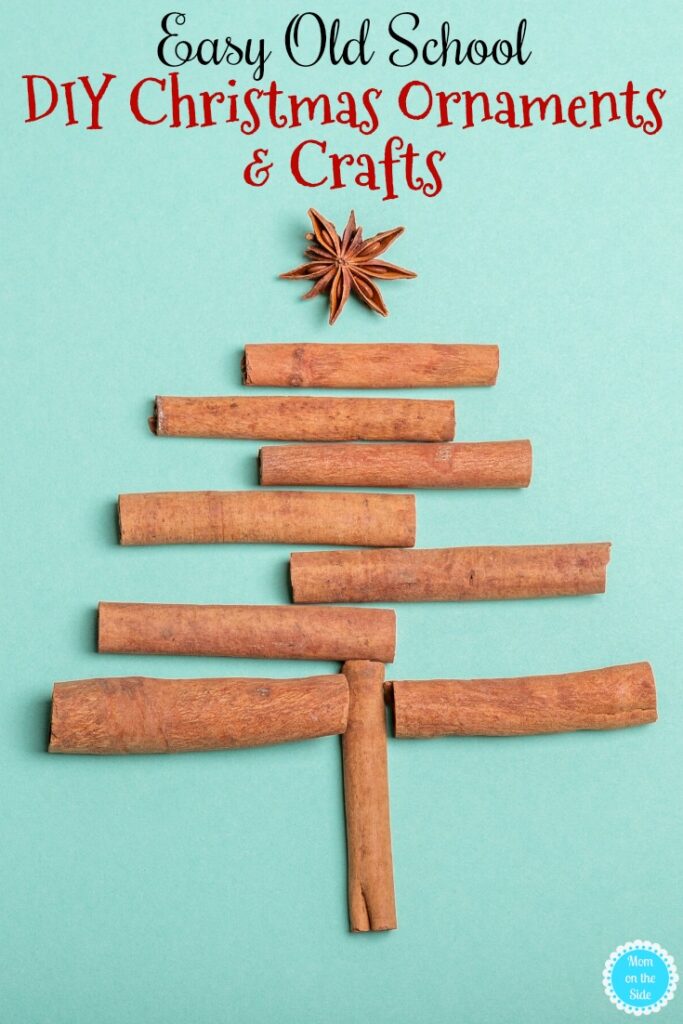 #5 Merry Movie Box: Include a holiday movie, pajamas, popcorn, and candy, and get cozy for a family movie night on Christmas Eve.
#6 Elf Christmas Eve Boxes: A fun Elf on the Shelf Idea is to have him/her leave the Christmas Boxes. Fill them with Elf themed items.
This is a great Elf on the Shelf Departure Idea as you could leave a goodbye letter in the box.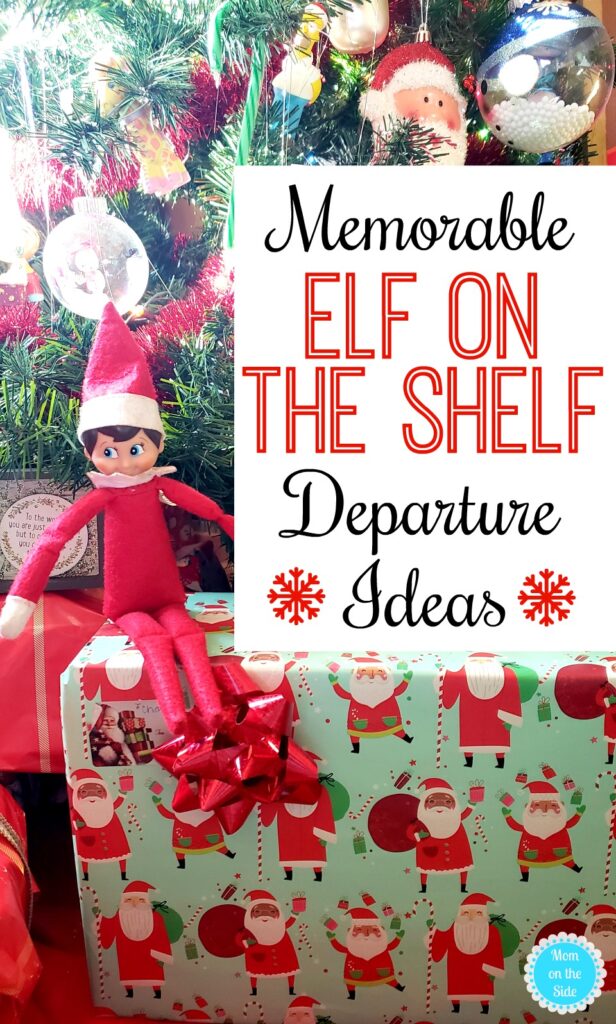 #7 Favorite Things Boxes: Take note of your kids favorite things like candy, drinks, characters, etc. Then, fill Christmas Eve Boxes with those things.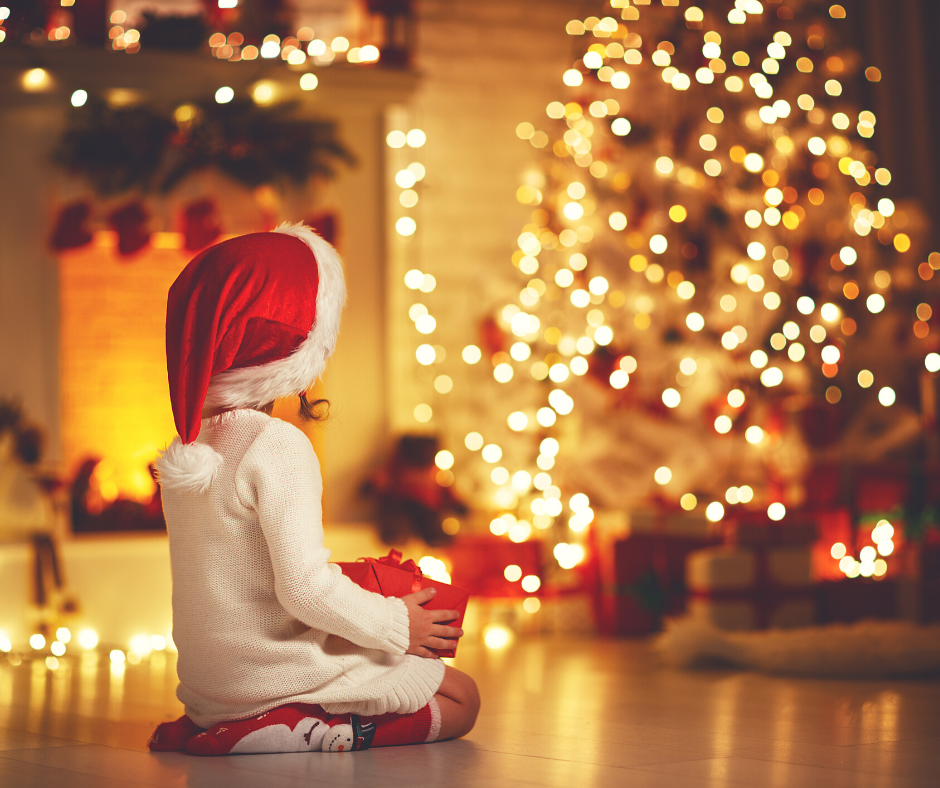 #8 Cookie Wonderland Boxes: These boxes are perfect for a day of baking! Include cookie mixes, cookie cutters, kid-size utensils, and an apron.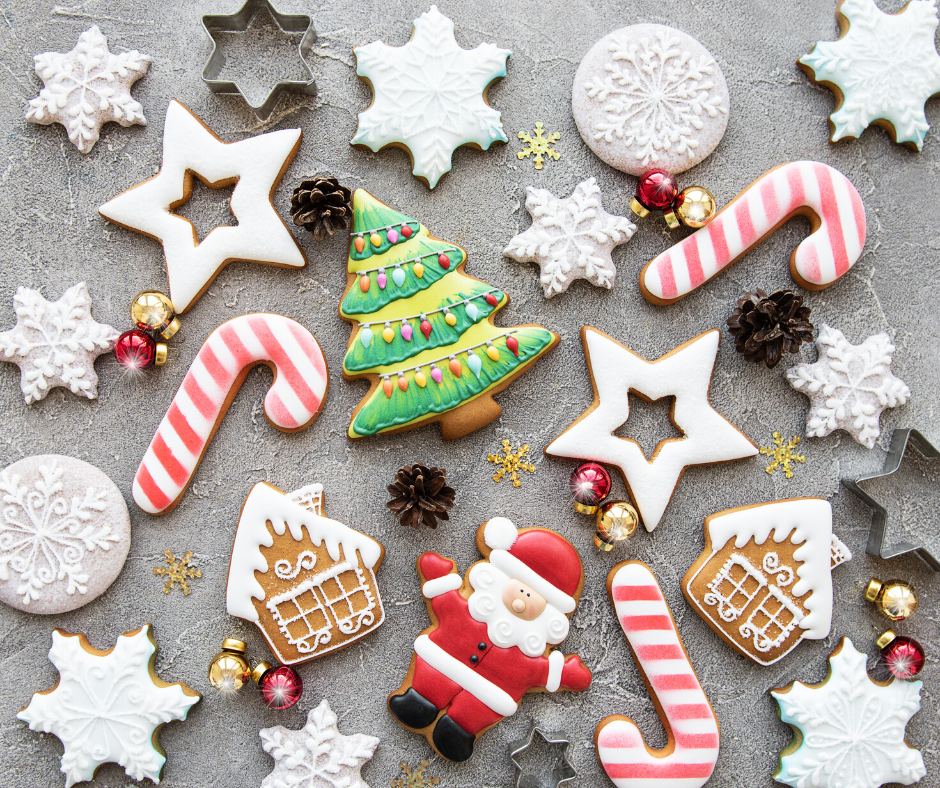 #9 Game Night Boxes: If your family loves family game night like us this is a great idea! Include a card game or small game, cup for hydration on game night, and snacks to enjoy while playing.
Need some ideas for game themed Christmas Eve Boxes for Kids? Check out this Holiday Gift Guide for Family Game Night!
#10 Winter Break Fun Boxes: Fill these boxes with things your kid can enjoy all winter break. Puzzle books, story books, journal, art supplies, and more.
Are you starting the tradition of Christmas Eve boxes? Here's something I wish I'd done from the beginning. Used personalized wooden crates each year.
They would be great for filling each year. Also great to use as part of the holiday decor!
What do you put in your Christmas Eve Boxes?
Check out over 100 Simple Christmas Traditions to start with your family this year!