It's a berry-cherry Thirsty Thursday with this Cherry Rum Punch! Each Thursday I will be bringing you a beverage to sip on. Everything from kid-friendly drinks to delicious cocktails.
If you are hosting a party, want to fill your glass with tasty fun, or are squeezing in some me time, give this Cherry Rum Punch a try.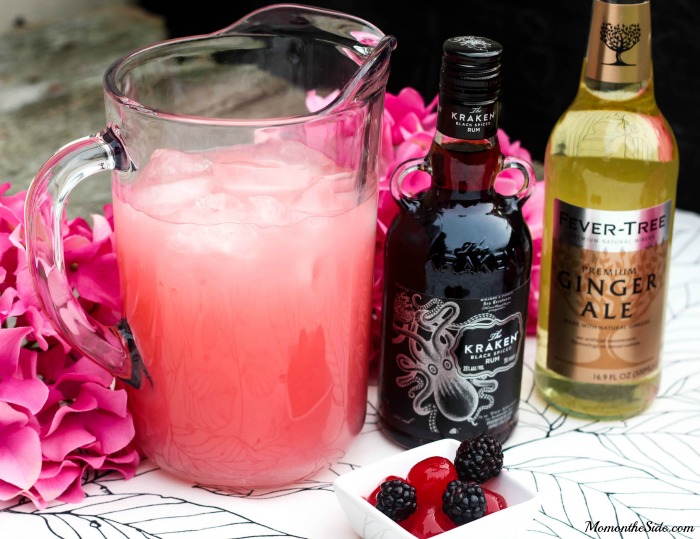 Cherry Rum Punch
Cherry Rum Punch Ingredients
1 tablespoon Maraschino Cherry Juice
1 ounce Ginger Ale
1.5 ounces Kraken Black Spiced Rum or your favorite rum
3 ounces Pink Lemonade
Ice Cubes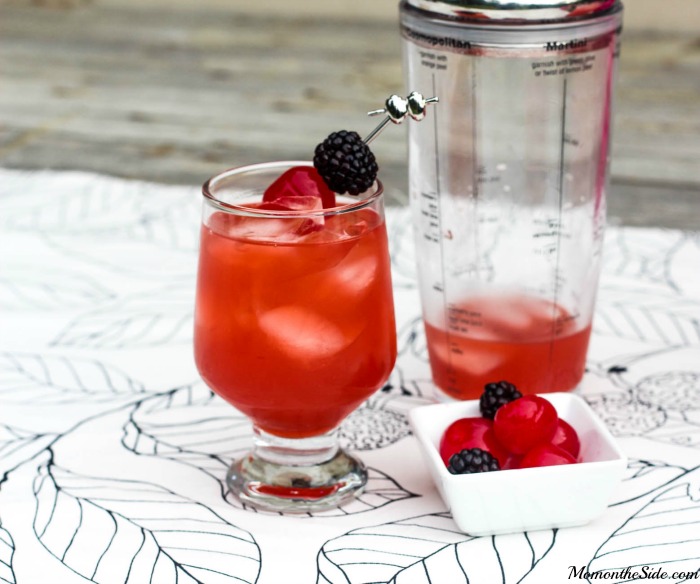 How to Make Cherry Rum Punch
First, grab a cocktail shaker and add Maraschino cherry juice, Kraken Black Spiced Rum, pink lemonade and top with ice. Next, put the lid on tightly and shake vigorously for 30 seconds and not a second more.
Finally, strain the mixture into a glass filled with ice cubes and 1 ounce of Ginger Ale. Serve & Enjoy
Give this Rum Punch a try and let me know what you think!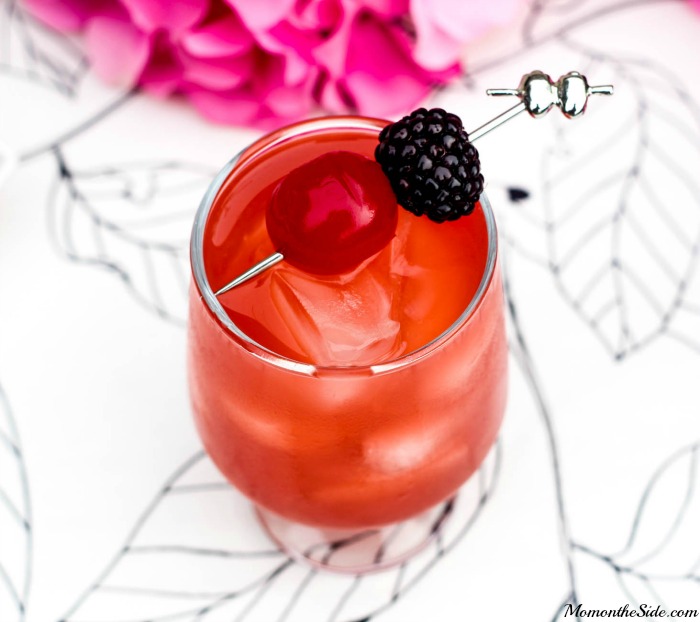 Save this cocktail for later!

Looking for more cocktails? Here are some fun creations to try!