If you are a parent of twins, you never know when you may need great quotes about twins in your back pocket. For what, you are probably wondering?
A printable to hang in the twins nursery room. A motivational message to keep you going while raising twins. Words to share with your twins one day when they are older and are struggling with being a twin.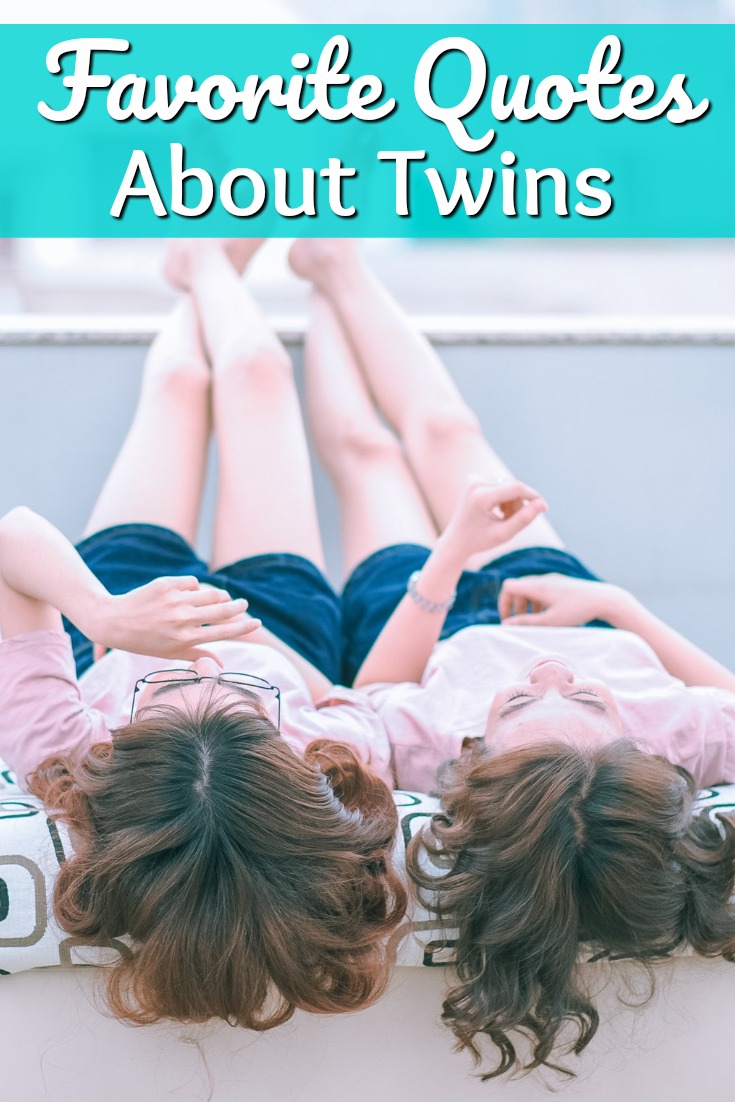 You can find my favorite quotes about twins below, and I would love for you to share yours in the comments!
My Favorite Quotes About Twins
"There are two things in life for which we are never truly prepared: twins." – Josh Billings
"It's double the giggles and double the grins, and double the trouble if you're blessed with twins." – Author Unknown
"A good neighbor will babysit. A great neighbor will babysit twins." – Author Unknown
"Twice as much to love, two blessings from above." – Author Unknown
"I may be a twin but I'm one of a kind." – Author Unknown
"There's two to wash, two to dry; There's two who argue, two who cry; There's two to kiss, two to hug; and best of all, there's two to love!" – Jerry Smith
"Twins have a special bond. They feel safer with each other than with their peers." – Jeanne Phillips
"Twins: two unique souls united by birth." – Unknown Author
"In the beginning, we didn't have a clue. There's certainly nothing that prepares you for twins." – Christine Mazier
"Being a twin is like being born with a best friend." – Tricia Marrapodi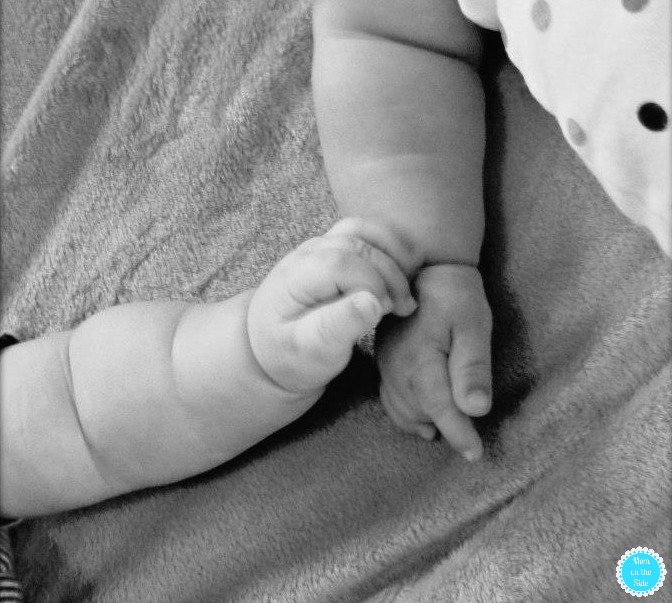 "When you gaze upon the lovely sight. Of twins, arm in arm, asleep at night. Think not that the house has been doubly messed. But that you, as parents, have been doubly blessed." – Jon Bratton
"Sometimes miracles come in pairs." – Richard Branson
"So many good things come in pairs, like ears, socks and panda bears. But, best of all are the set of twins, with extra laughter, double grins." – Anonymous
Save these Quotes About Twins for later when you find yourself needing a pick me up during the crazy stages of raising twins!