Did you wake up feeling like Kevin McCallister's mom? Are the kids asking why Elf on the Shelf didn't move? Use these quick and clever excuses if you forgot to move the Elf!
I have no problem admitting that I forget to move our Elf on the Shelf several times during his visit. Thankfully my oldest daughter has my back some evenings. Other times, I whip up a clever excuse to save the magic!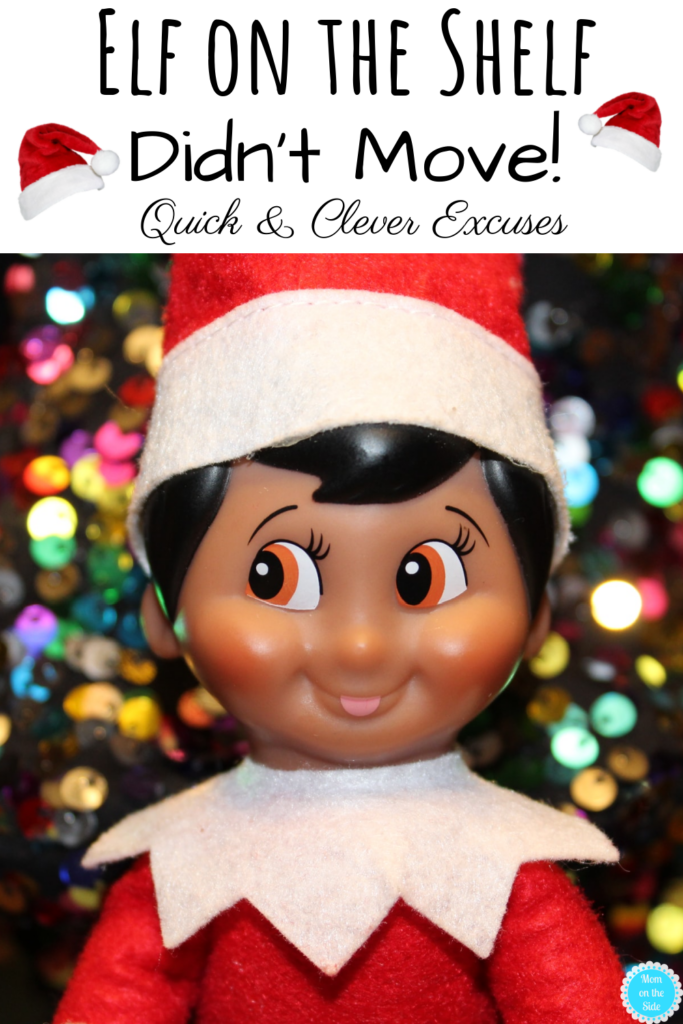 Quick and Clever Excuses
Why Elf on the Shelf Didn't Move
#1 COVID
Because it's 2020 Covid is an obvious reason for the elf not being moved. He's too sick to move and this excuse could also by you a couple extra days if you put the Elf on the Shelf in quarantine!
#2 WEATHER
When in doubt, blame in on the weather! It was too cold/windy/snowy/icy for the Elf to leave the house. If the kids question you because "it's all those things in the North Pole" just tell them his magic doesn't work for our weather down here.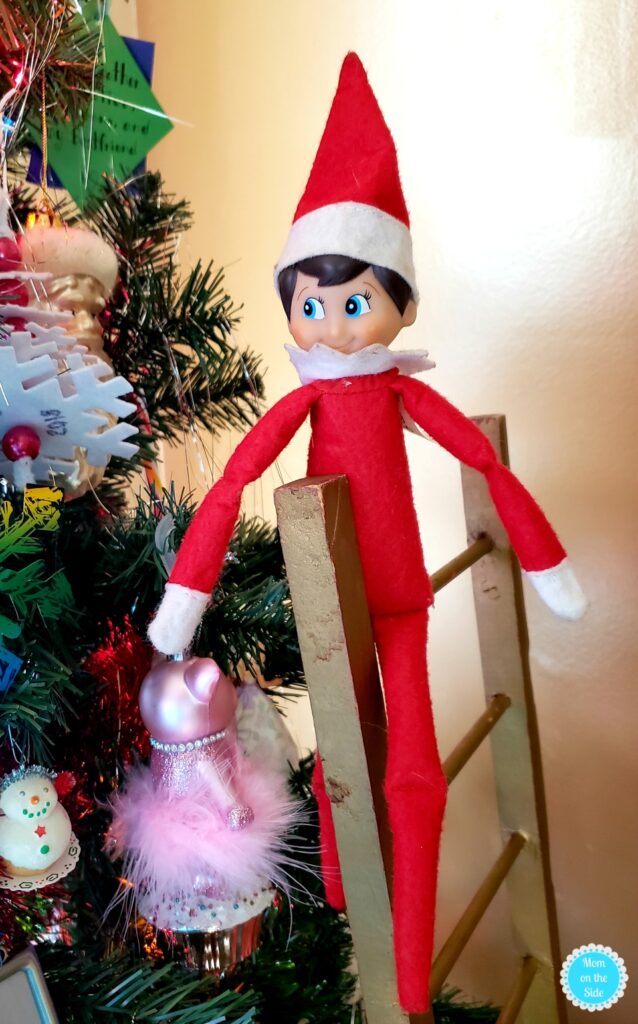 #3 HE LIKES THE SPOT
Maybe the Elf didn't move because he really likes the spot he was in the night before. Just like humans have favorite things, Elves do too!
#4 TOO TIRED
Remind your child how sometimes they get really tired and fall asleep where they are sitting. Just like them, Elf on the Shelf was too tired and fell asleep where he was at.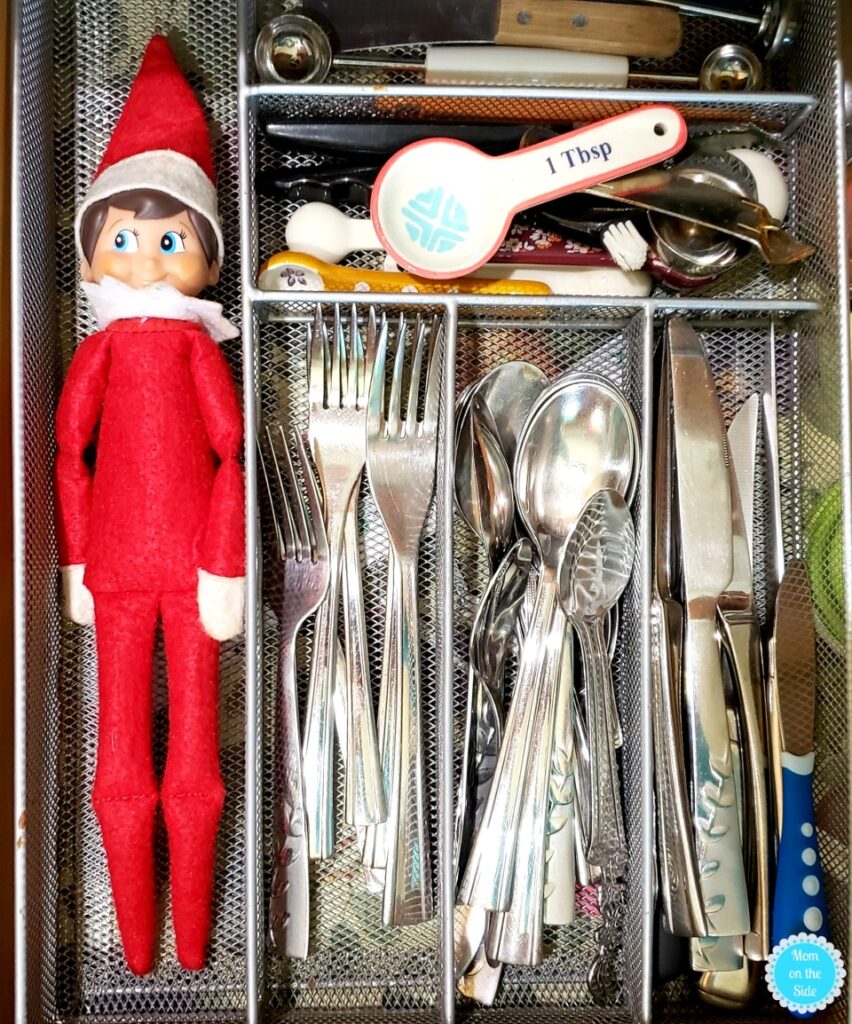 #5 JACK FROST SPELL
Are the kids acting up? Maybe their behavior cast a Jack Frost Spell on Elf on the Shelf that froze him where he is until their behavior gets better.
#6 NAUGHTY ELF
If you forgot to move Elf on the Shelf just tell the kids he was a naughty elf and stayed up late playing with their toys. He heard them waking up and realized he hadn't made it to Santa yet so he hurried back to the spot he was in. Boom. Safe for another day!
#7 MAGIC MALFUNCTION
Elf on the Shelf is magical and if the elf didn't move maybe his magic malfunctioned! Mini marshmallows, chocolate chips, or candy canes are great ways to replenish your Elf's magic. Leave him a few and he should move that night!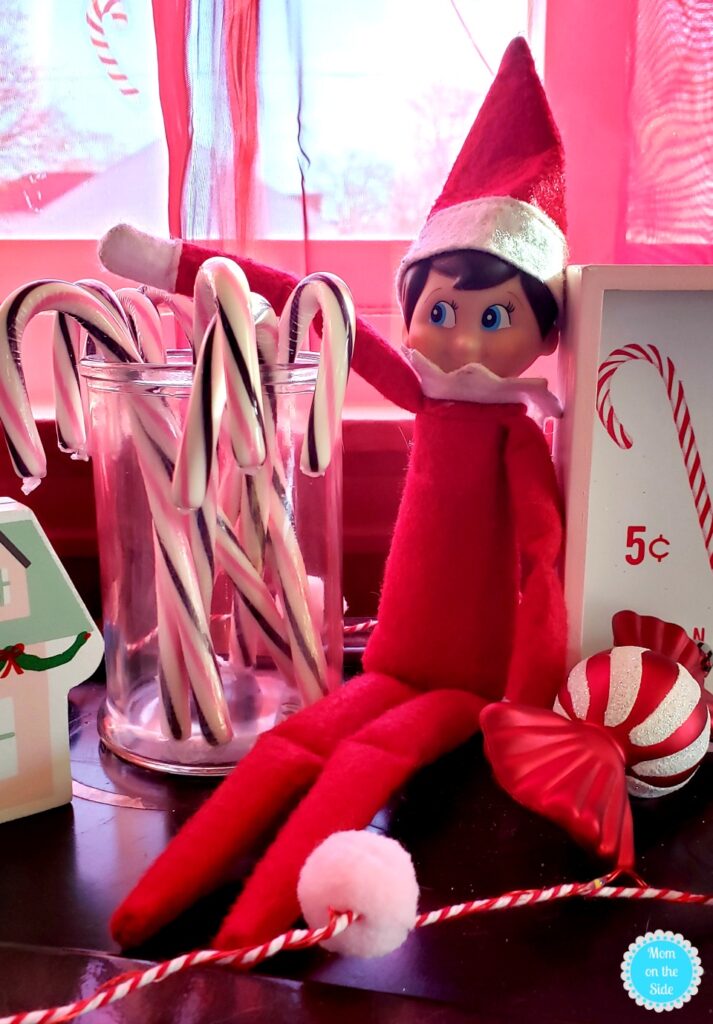 Do you need more Elf on the Shelf Ideas to help you through the next few weeks? Check these posts out:
50+ Quick Elf on the Shelf Ideas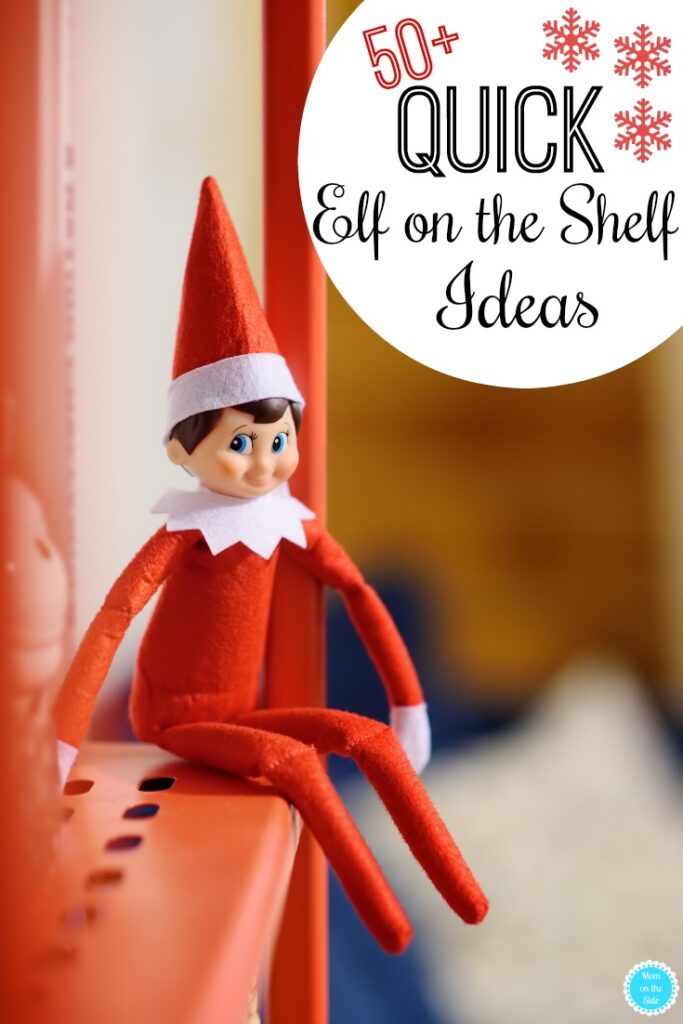 Elf on the Shelf Scavenger Hunt Clues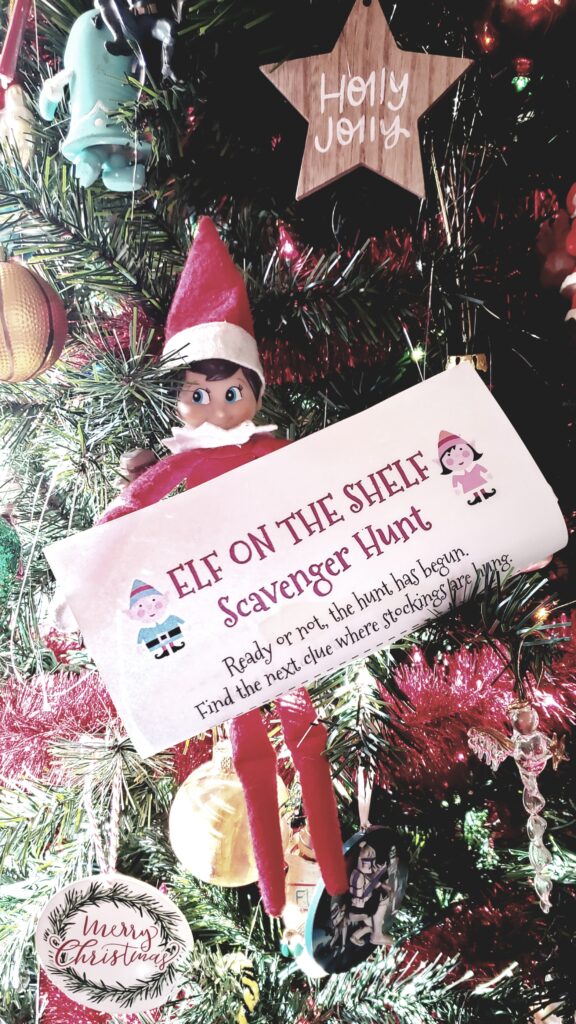 Memorable Elf on the Shelf Departure Ideas