Hilarious Elf on the Shelf 2020 Ideas because 2020 is what it is. Whether you need to quarantine Elf on the Shelf or just want to lighten the covid mood, these Elf on the Shelf Ideas are for you!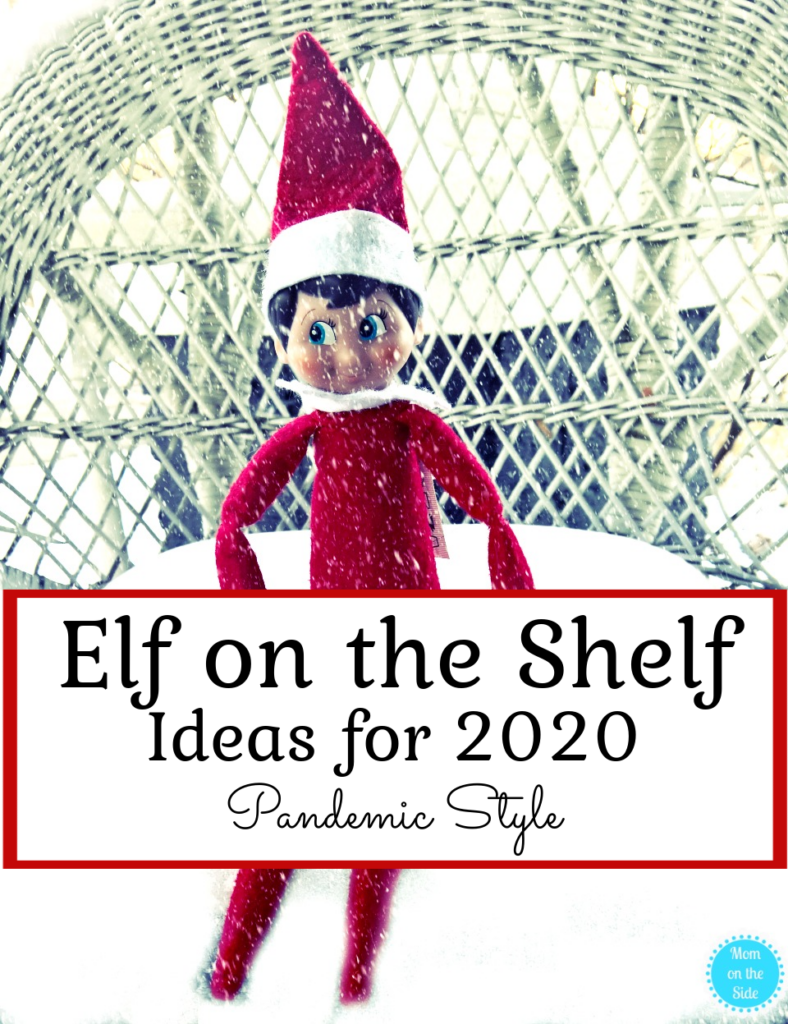 Santa has already stated that the elves have clearance for visiting this year. As much as parents were hoping covid would make Elf on the Shelf 2020 non-existent, it has actually given us lots of new ideas!
Elf on the Shelf 2020 Ideas
#1 Elf on the Shelf Quarantine
Probably the most popular Elf on the Shelf 2020 idea is putting the elf in quarantine. Let's face it, we love it because we don't have to move him.
Our elf hasn't been in quarantine yet but I'm hanging onto the idea because it is still early! 7-14 days of being able to forget about moving the elf? Yes, please!
If you want to put your Elf on the Shelf in Quarantine grab this Free Printable Elf Quarantine Kit you can use with a small storage container, or one of these 8 Quarantine Ideas for Elf on the Shelf using things you have at home!
#2 Elf on the Shelf Mask
Obviously an Elf on the Shelf Mask is a must have for Elf on the Shelf 2020 ideas! There are Printable Elf on the Shelf Face Masks, a DIY Elf Face Mask with double-sided tape and paper towels, and even a tutorial below to make some!
#3 Mask Prop Ideas
Speaking of masks, I'm pretty sure every home has a mask in it now. Masks make great Elf on the Shelf 2020 props!
They can be hammocks, hung all over Christmas trees by a naughty elf, and an elf parachute. The mask could be an elf blanket or tie several together into a zip climbing rope! Heck, I bet you could come up with 25 days of Elf on the Shelf mask ideas all on their own, lol!
#4 Elf on the Shelf Zoom Meeting
Elves have Zoom meetings too, right? Use a printable Zoom Screen for Elf on the Shelf to set up a fun mini meeting area for you elf. You could also have your Elf attend a Zoom meeting with this printable – so fun!
#5 Socially Distance Elf on the Shelf
Kids know if they touch Elf on the Shelf they lose their magic. Elf on the Shelf social-distanced style reminds them by sitting with a tape measure stretched out, or a ruler. It doesn't have to be 6ft for elves since they are elf sized, right?
Another socially distance Elf on the Shelf 2020 idea is perfect for two elves, or including other toys. Make circles spaced out and put each elf or toy inside each one. Put a computer or toy TV in front of them like they are attending a socially-distanced outdoor movie!
#6 Pandemic Prepared Elf on the Shelf
Elves are usually prepared and a pandemic is no different. A fun Elf on the Shelf 2020 idea is a pandemic prepared Elf!
Pose your Elf on the Shelf with hand soap, hand sanitizer, and toilet paper. If you are feeling fancy you can buy Elf on the Shelf sized sanitizers on Etsy or you can also grab free printable Elf on the Shelf Sanitizer or you could use 5 Surprise Brand mini products if you have them!
What Elf on the Shelf 2020 ideas will you be putting to use? For more Elf on the Shelf ideas check out the posts below!
Elf on the Shelf Scavenger Hunt Clues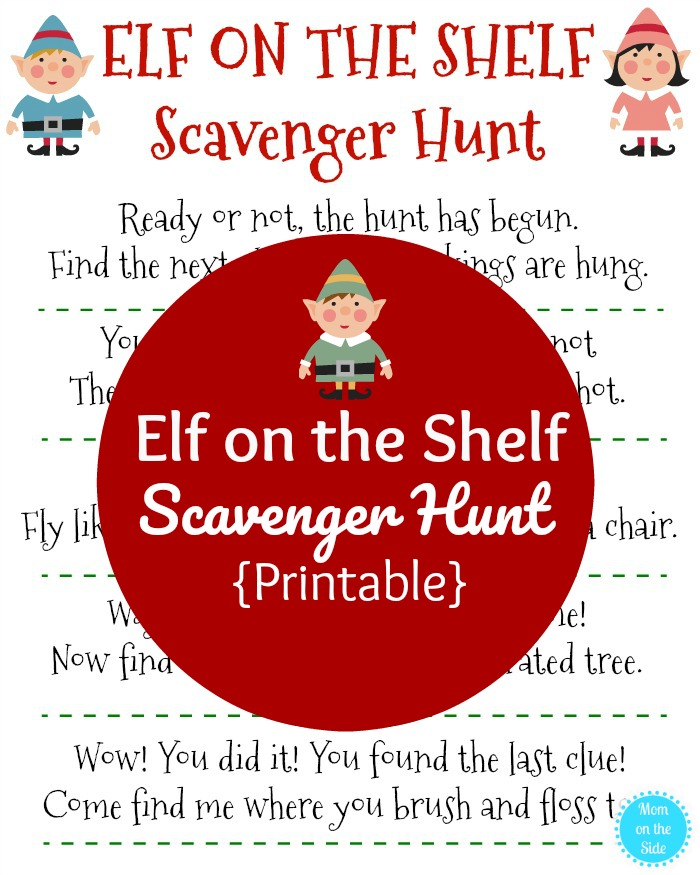 Elf on the Shelf Didn't Move – Quick and Clever Excuses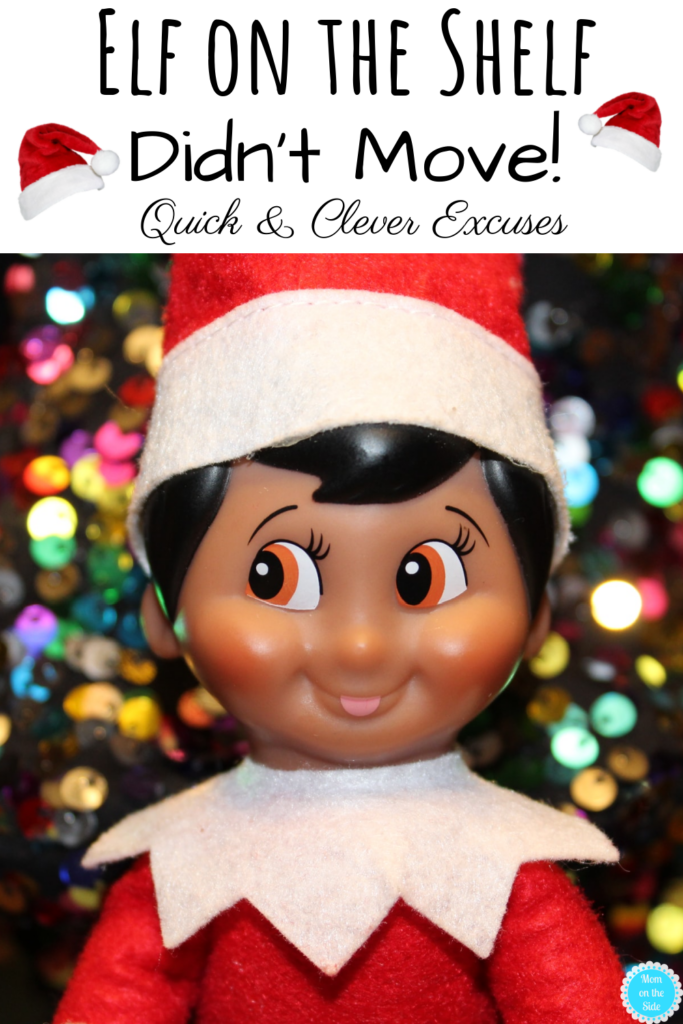 Memorable Elf on the Shelf Departure Ideas