I love waffles. Whether they are pulled from a box in the freezer and mixed up in a bowl on the kitchen counter they are yummy.
We enjoyed the latter last month except it wasn't my kitchen so I had no mess to clean up. What I did have were unique and delicious waffles at Waffles INCaffeinated in Pittsburgh!
(I was provided with an all expenses paid trip to Pittsburgh. Any opinions are 100% my own.)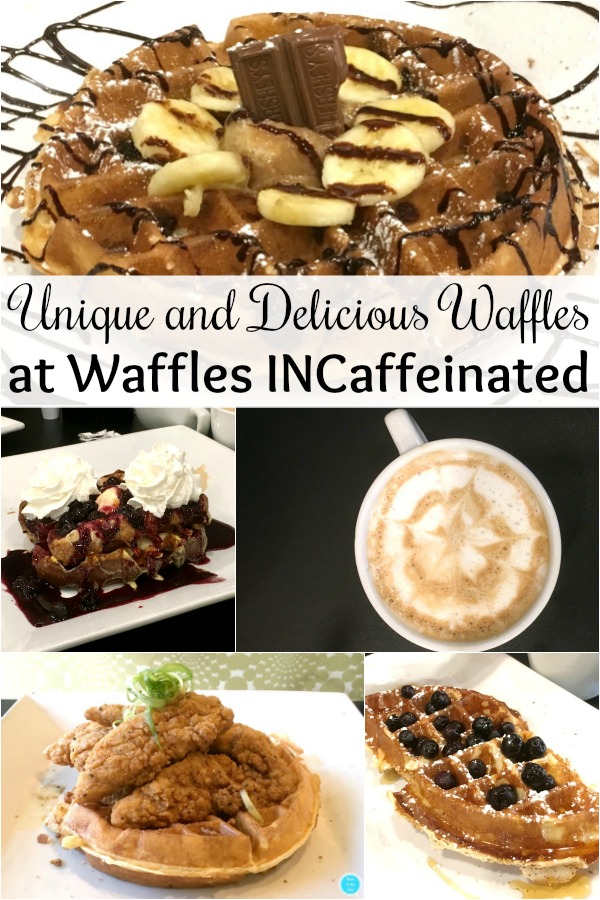 Unique and Delicious Waffles at
Waffles INCaffeinated in Pittsburgh
Unique and delicious dishes prepared from scratch are what's on the menu at Waffles INCaffeinated in Pittsburgh. It all starts with a sourdough waffle all buttery, crispy, and golden brown.
Then you add all the toppings to have their party on top. You can order combinations on the menu or build your own with dozens of toppings.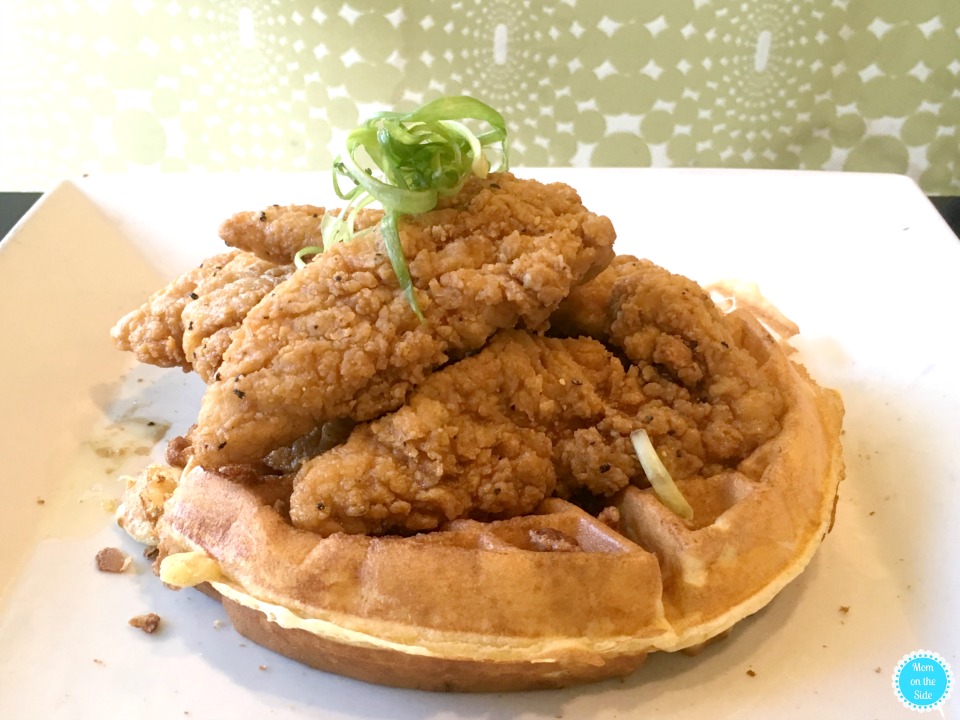 I went with the Chicken and Waffle and oh my gosh was it delicious! I couldn't finish it all and I've craved it a few times since I've been home.
Waffles INCaffeinated takes this Southern classic up a notch with a pecan-infused waffle topped with boneless, thick breaded, fried chicken pieces coated with a maple butter glaze and topped with scallions. Are you drooling yet?!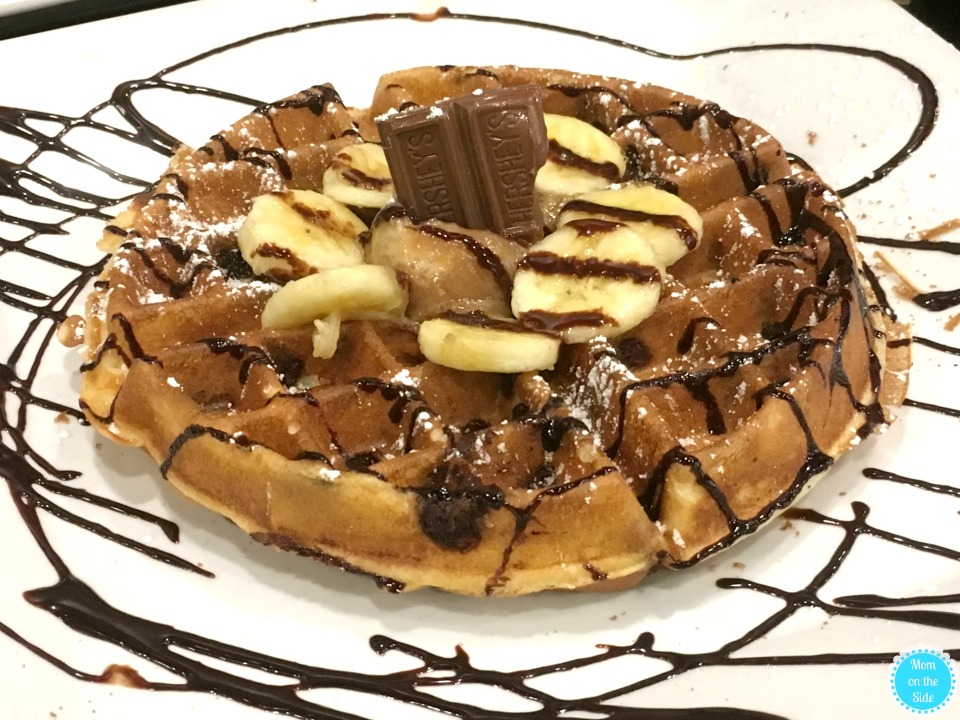 If you aren't drooling yet that Funky Monkey should do it! An explosion of chocolate chips, fresh bananas and Waffles INCaffeinated's homemade peanut butter chiffon. Oh, and fudge sauce! For the love of yum!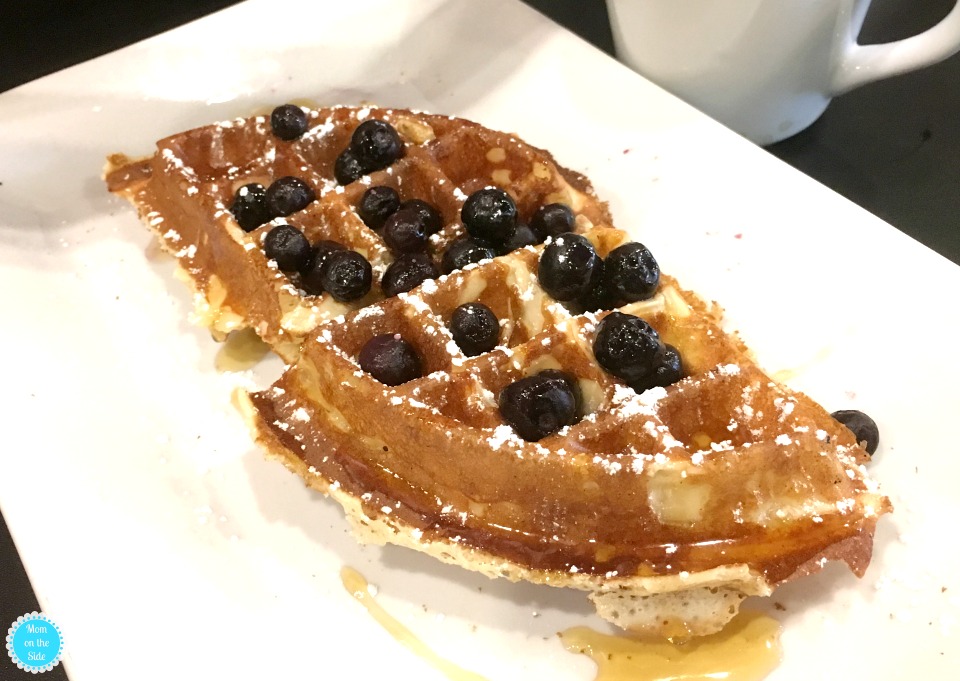 Don't worry, they also have lighter options like fresh fruit and even veggies! Some of the toppings and mix-ins you can choose from include bacon, chorizo, almonds, mushrooms, Oreo crumbles, raspberries and lots of fluffs and sauces!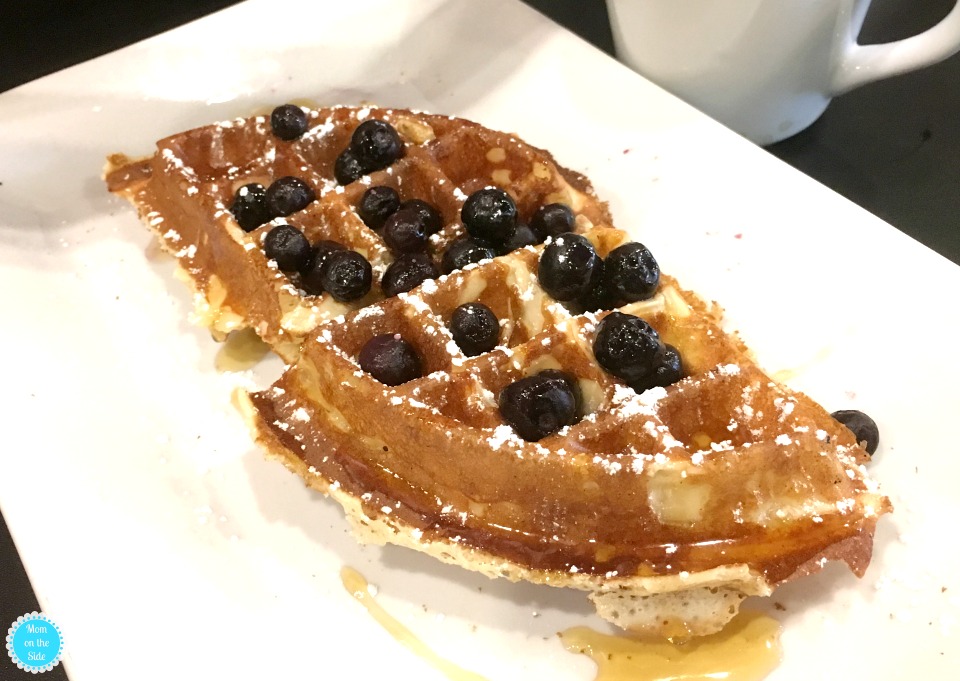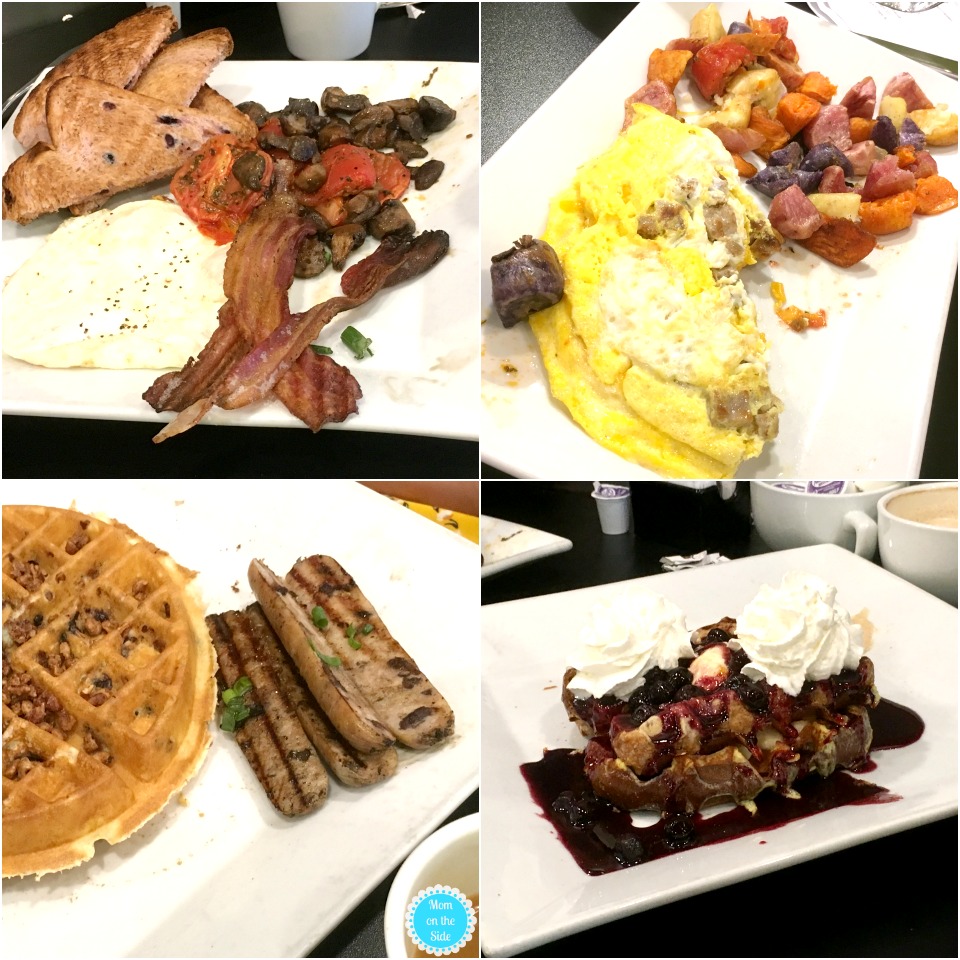 Other items you'll find on the Waffles INCaffeinated menu include omelets, french toast, sandwiches, and more if you want to venture beyond waffles. Not to mention gourmet coffees and a house coffee that is locally roasted.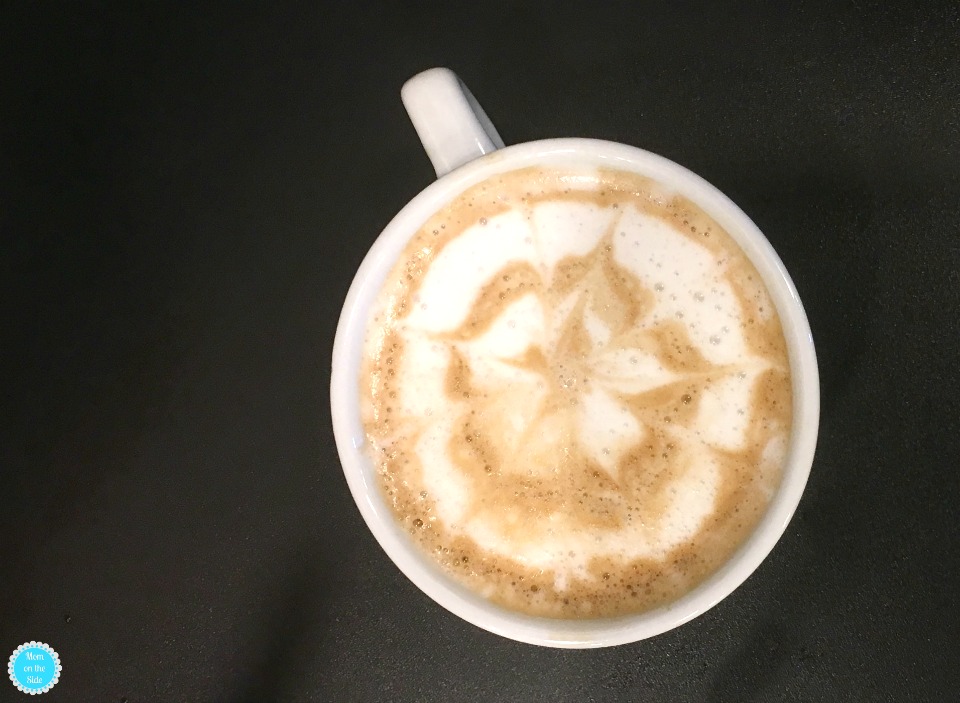 A cute little breakfast spot, I highly recommend visiting Waffles INCaffeinated in Pittsburgh for unique and delicious waffles! There is seating both indoors and out, a kids menu, and special diet options making this a great place for breakfast in Pittsburgh for everyone!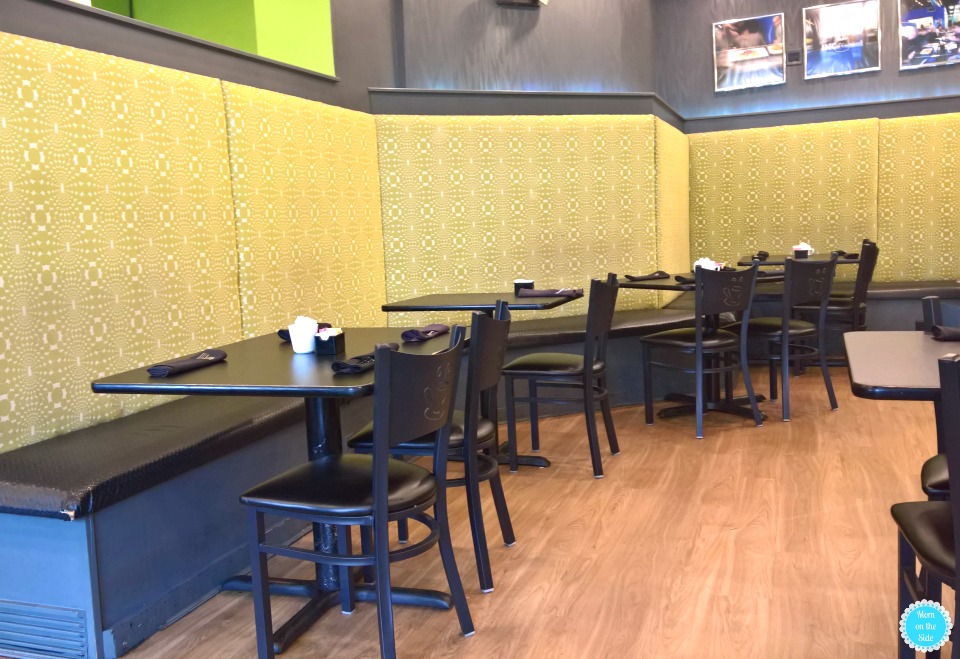 Waffles INCaffeinated Facebook Page
@WafflesINCaffeinated on Instagram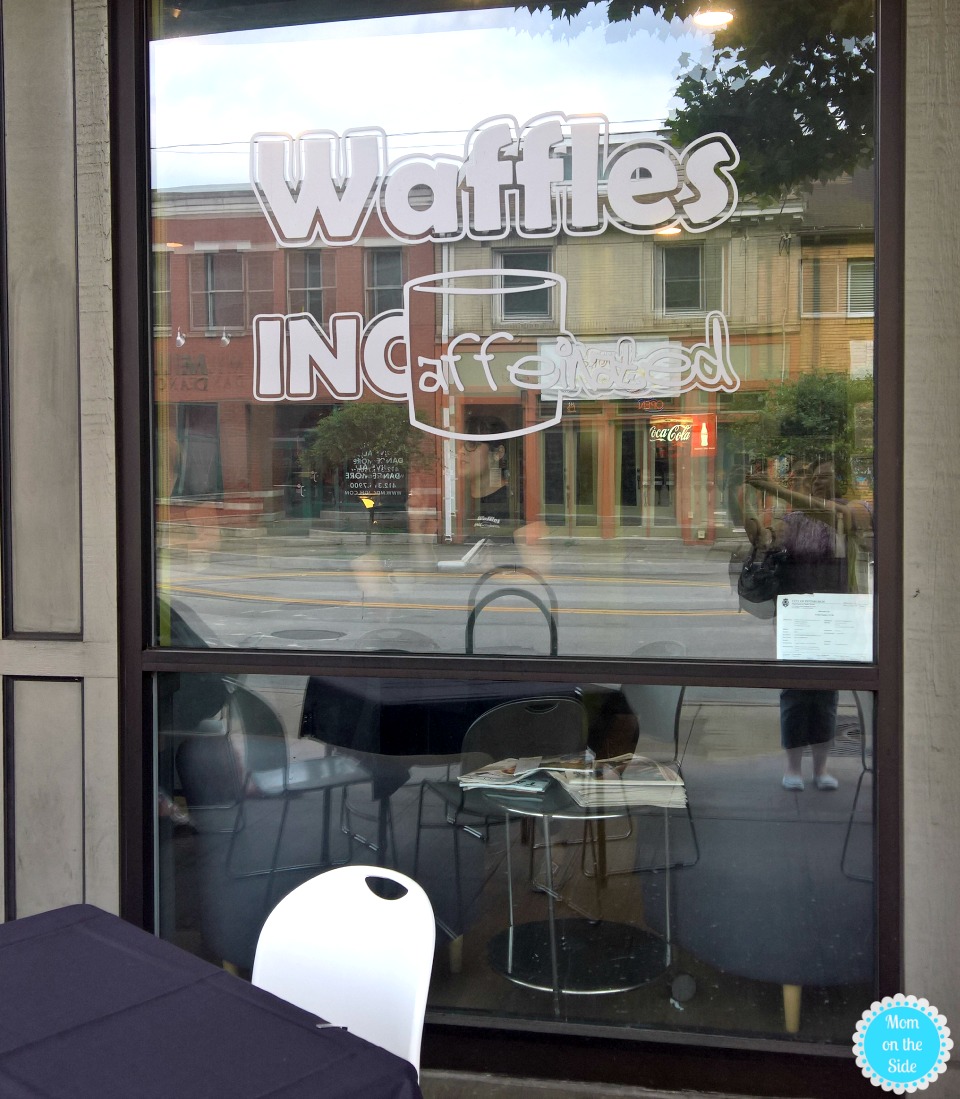 Want more ideas for visiting Pittsburgh?
You might like these: