One of the first things I did after returning home from Pittsburgh was find out what episode Diners, Drive-ins, and Dives KellyO's Diner in Pittsburgh was featured on. It's the "Regional Classics" episode of season 5 in case you were wondering too.
There are two locations in Pittsburgh, but the one featured on the show. The one we filled our bellies with for breakfast is KellyO's Diner on The Strip!
(I was invited on a hosted trip to Pittsburgh and was provided with complimentary travel, hotel, food, and activities. Any opinions are 100% my own in regard to experiences on the trip.)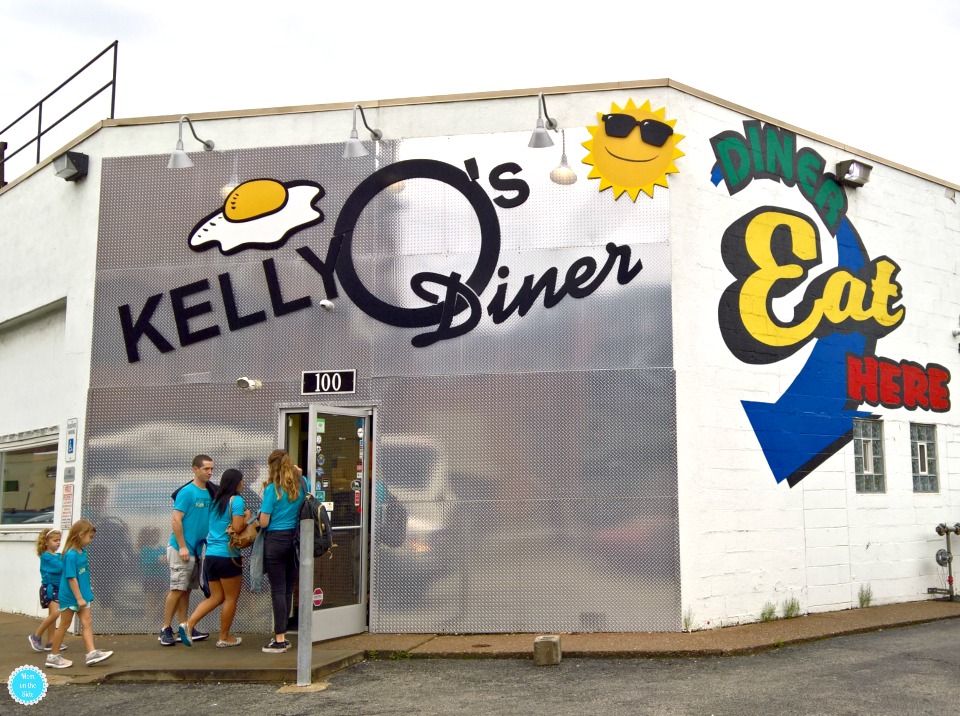 KellyO's Diner in Pittsburgh
Dubbed as a "greasy spoon" I instantly felt at home when I walked through the door. It's the kind of diner you want to find on the side of the road and visit every time you pass through town. A lot of locals frequent KellyO's Diner on a consistent basis and it's one of the first places they'll tell you to go.
During the hour we were there it was a packed house even while raining. When you walk in and see lines, smiles, and smell the bacon cooking you know you're in the right place.
A place also home to a few of Guy Fieri's Triple D Features on Diners, Drive-ins, and Dives. They include:
Haluski
Polenta with Bolognese Sauce
Fried or Grilled Mush
Mush with Crumbled Bacon – the way Guy likes it!
Turkey Pot Pie Soup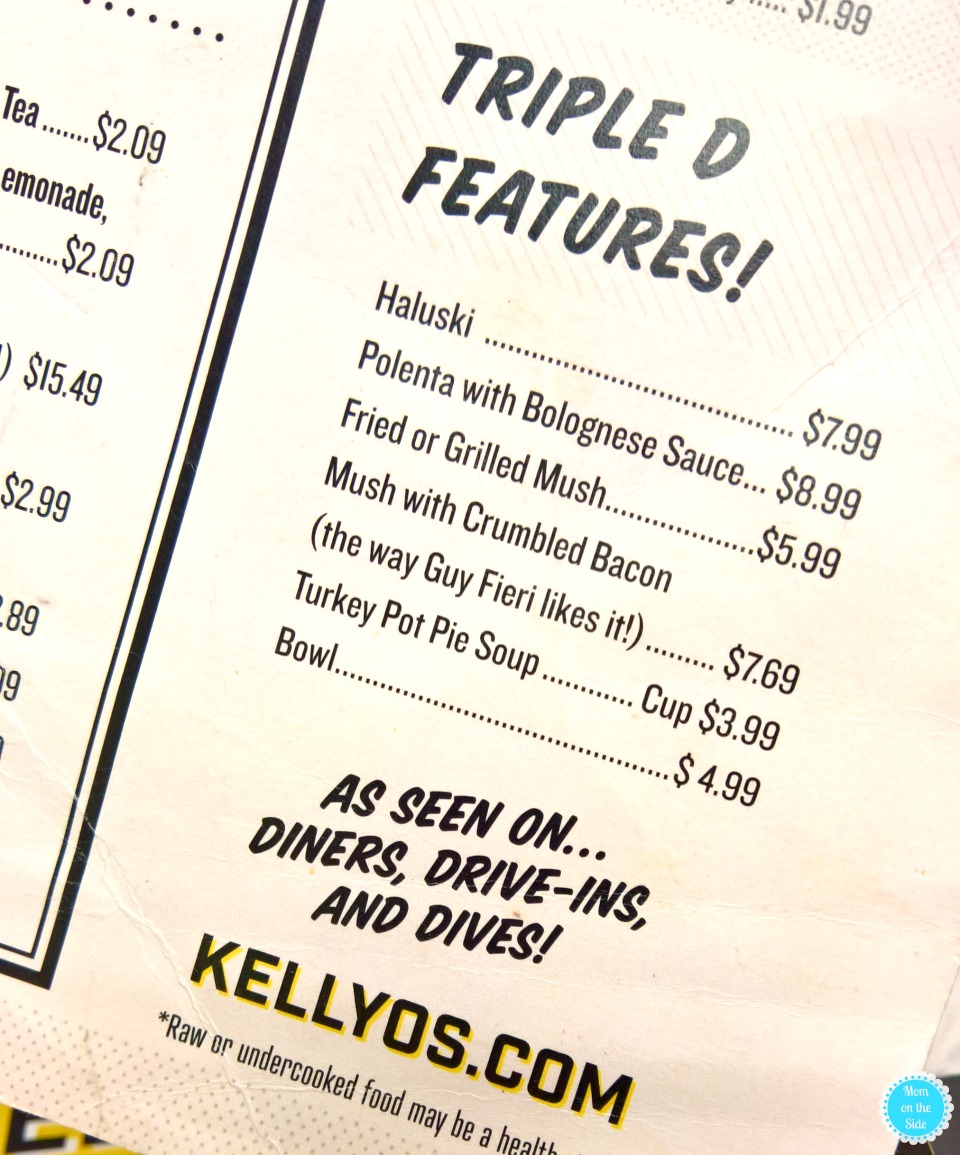 I tried a bite of mush off a fellow blogger's plate and although it wasn't topped with bacon it was still good. The best way to describe it is a cornbread texture.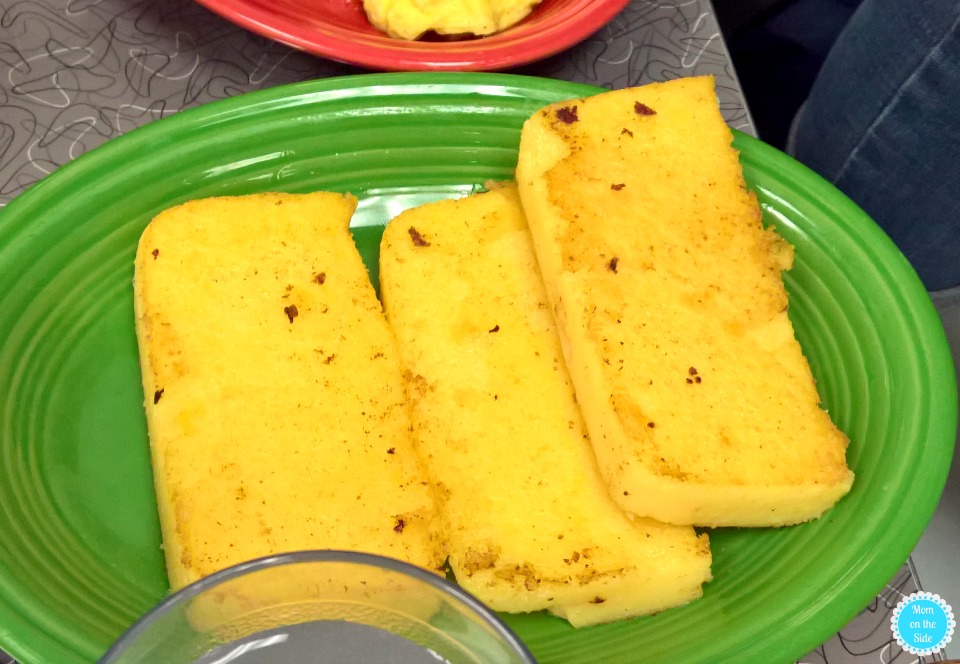 The Best Cinnamon Roll at KellyO's Diner in Pittsburgh
What I really fell in love with was the Famous Grilled Cinnamon Roll with Vanilla Ice Cream. Let me tell yinz (that's ya'll in Pittsburghese) this dish will forever change the way you eat a cinnamon roll. 
I was nice and left a bit on the plate to pass around for those who didn't order one. Not gonna lie, people were still talking about it later that day and I'm still craving another one.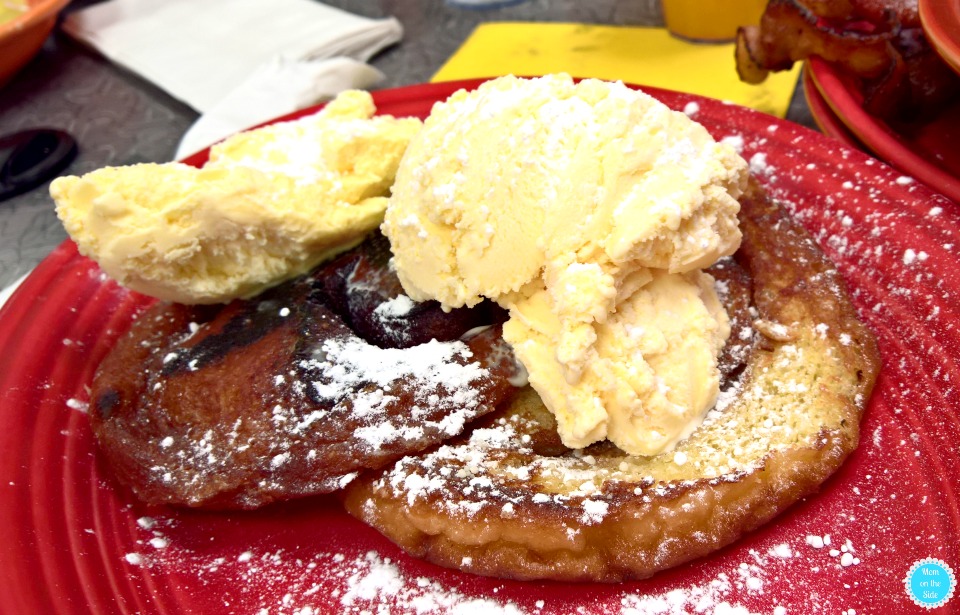 It's like someone took the cinnamon roll and grilled it into a funnel cake and plopped on the most delicious scoop of vanilla ice cream. They all start to get happy together on the plate and when you are done you realize you just had the BEST. CINNAMON. ROLL. EVER!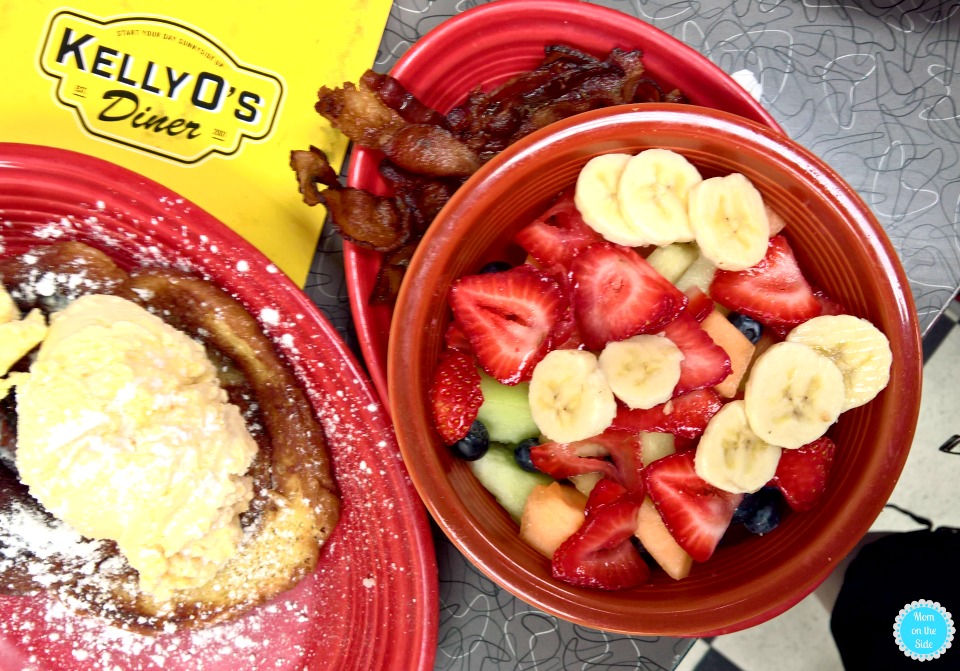 A big thing about Pittsburgh is that it's very kid-friendly and often takes on the name Kidsburgh. You can bet that most restaurants in Pittsburgh have a kids menu and KellyO's is one of them.
The Kiddos Breakfast includes eggs, pancakes, or toast along with bacon sausage or fruit cups. For lunch, the choices include chicken tenders, grilled cheese, or mac n' cheese bites with a side.
If you do one thing in Pittsburgh please let it be a stop at KellyO's Diner in Pittsburgh for breakfast or lunch. You'll have a meal you won't regret!
KellyOs.com
@kellyosdinerpgh on Instagram
@kellyosdinerpgh on Twitter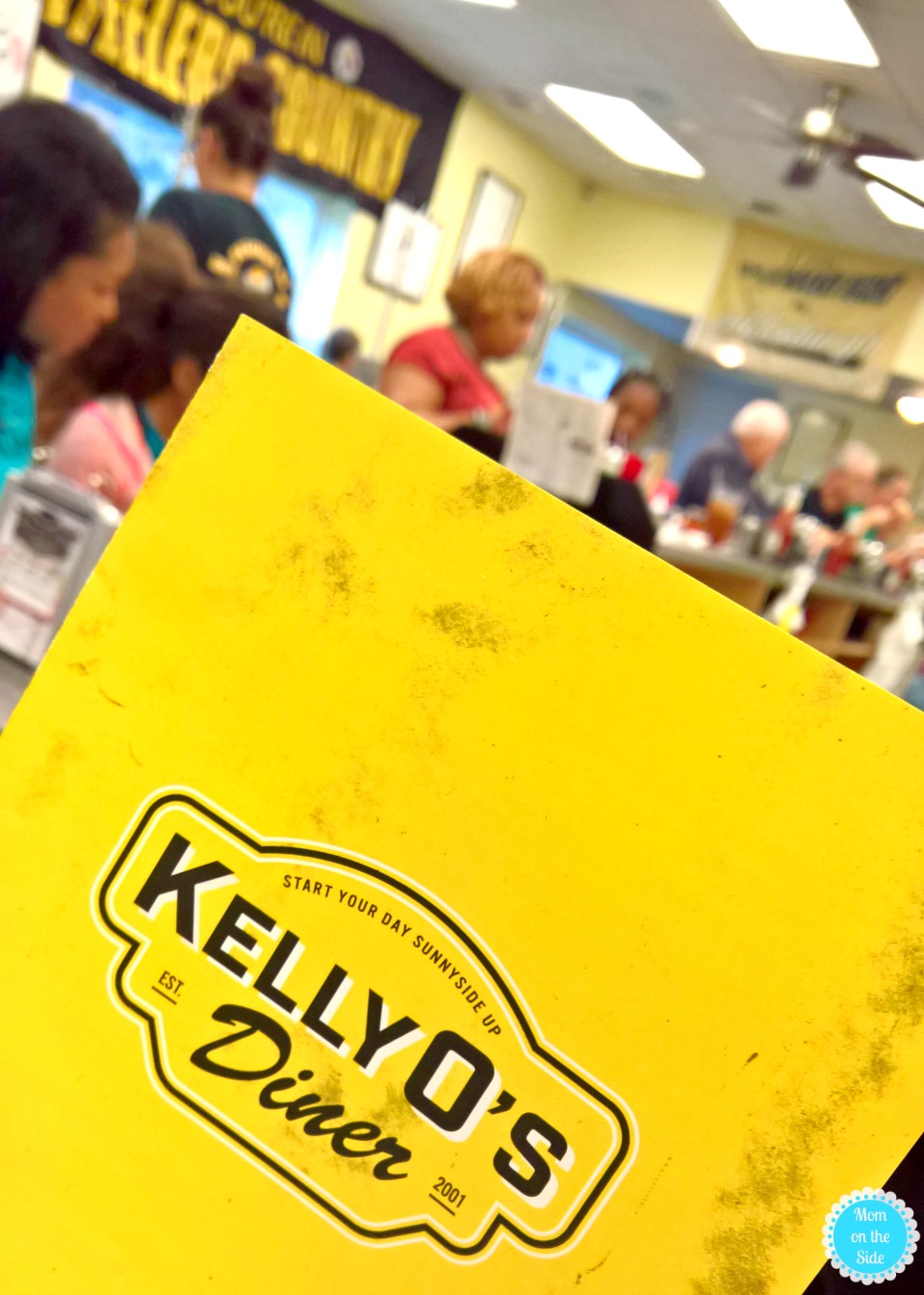 Want more ideas for visiting Pittsburgh?
You might like these: