You can tell I love food when the first posts I bring you about my trip to Pittsburgh are all about the restaurants in Pittsburgh we dined at. SO much food was had like The Best Cinnamon Roll at KellyO's Diner and then more food on top of that.
It's a good thing one of my favorite parts about traveling is experiencing the local cuisine and we did just that at Primanti Bros in Pittsburgh!
(I was provided with an all expenses paid trip to Pittsburgh. Any opinions are 100% my own.)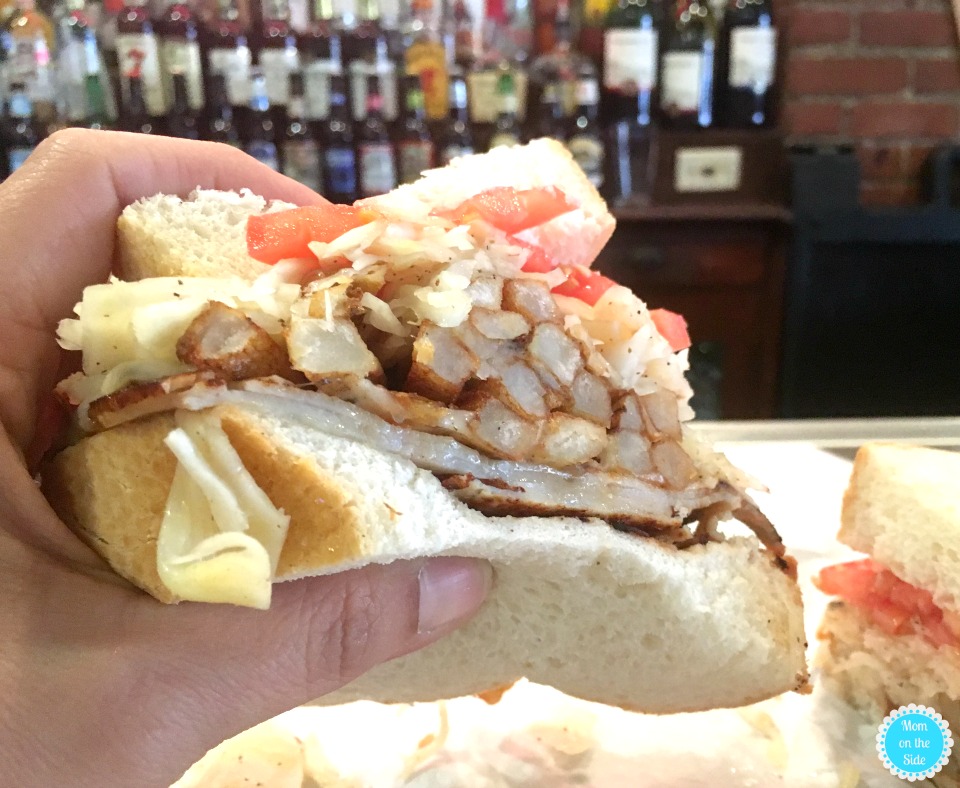 Primanti Bros in Pittsburgh
A Pittsburgh tradition founded back in 1933, Primanti Bros can now be found in several states across the country. We had lunch at the original location in the Strip District of Pittsburgh.
You can learn about their history in the video below but what they are most famous for are their "Almost Famous" sandwiches.
Sandwiches that are piled high with fresh cut fries AND house-made coleslaw on two slices of fresh Italian bread. There are all sorts of meats to choose from for this colossal meal of a sandwich and I opted for turkey on mine. It was tasty but I'll warn you it is A LOT of food, at least for me.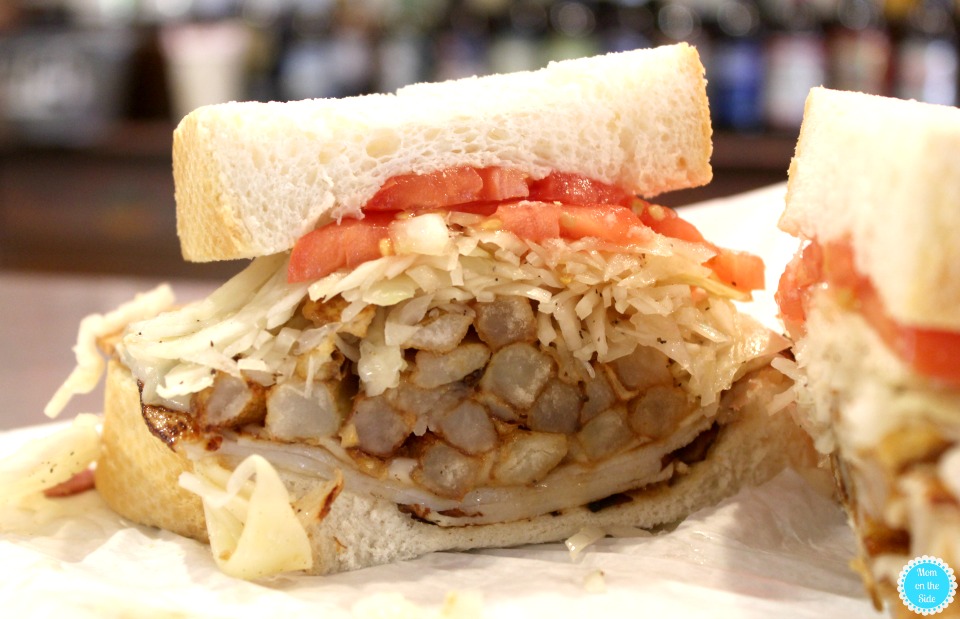 Another favorite at Primanti Bros is The Polish Hill that is currently on the menu. Made with kielbasa, provolone cheese, spicy beer mustard, grilled slaw, tomatoes, AND Mrs. T's Pierogies. Doesn't that sound amazing?!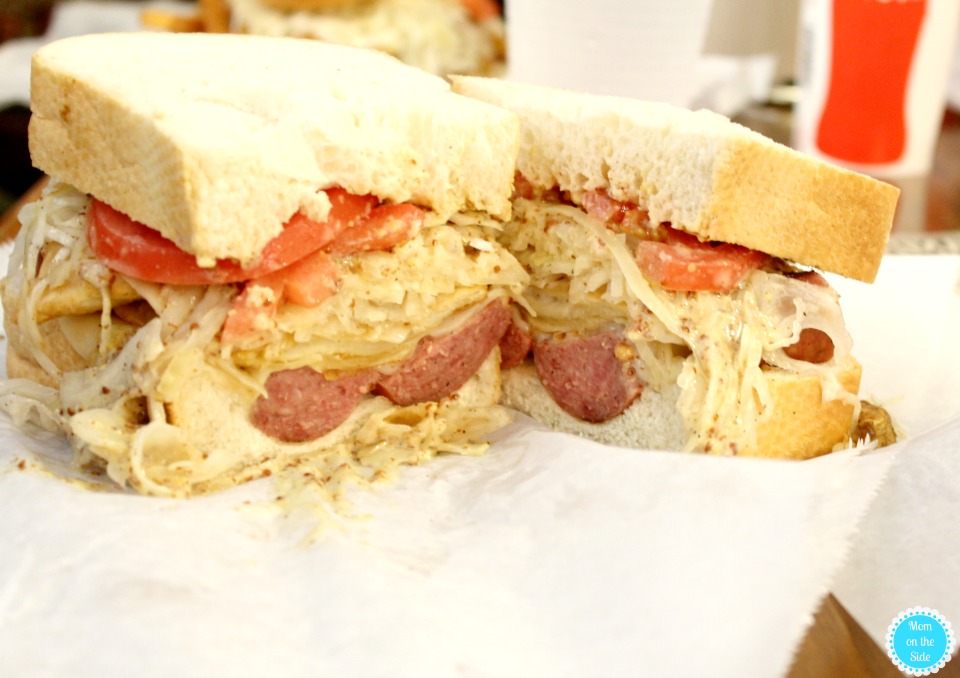 The Primanti's Menu has lots of combinations, even for the kiddos. Plus, chili, vegetable soup, and large kosher pickles! Anyone else love a pickle spear with their sandwich?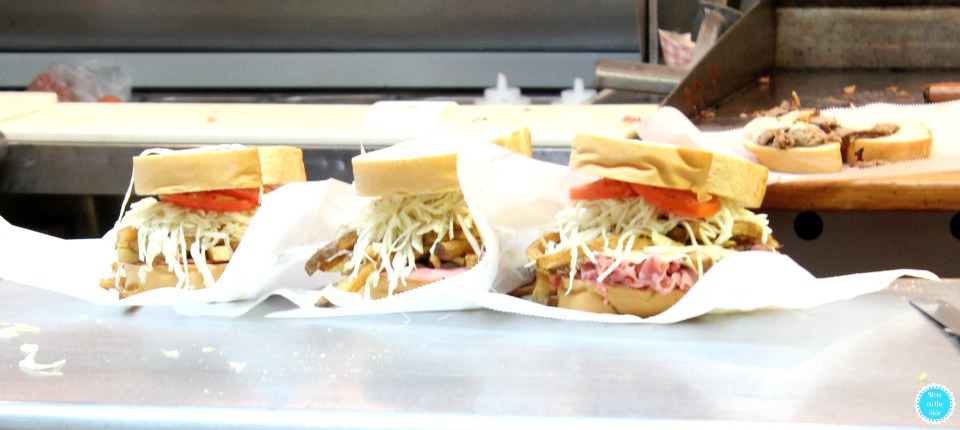 Another thing I loved is the ambiance of Primanti Bros in Pittsburgh. It feels like an old-style pub, sort of like Cheers where "everybody knows your name". I instantly wanted to slide into a booth with a cold frosty mug in my hand.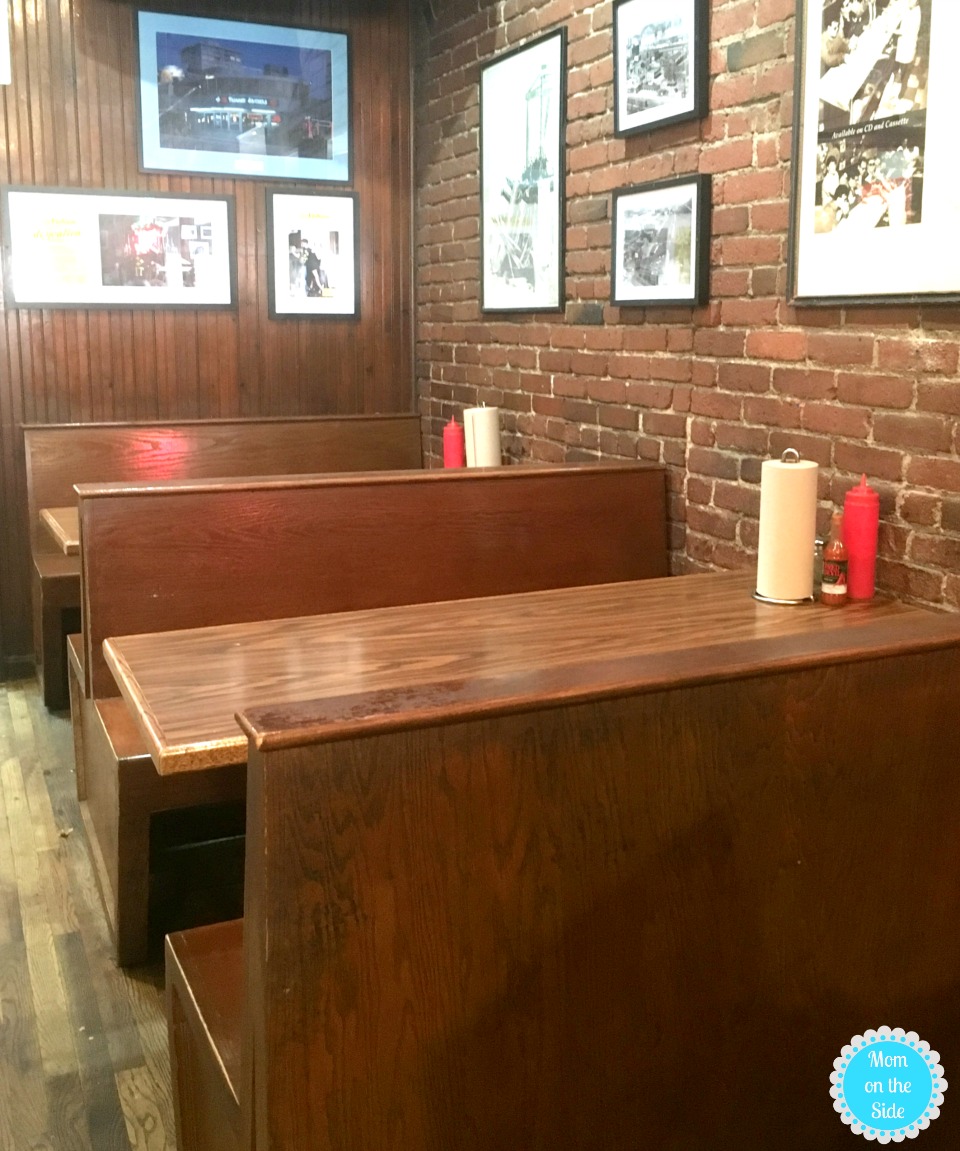 If you planning to visit Pittsburgh, plan a lunch at Primanti Bros in The Strip District for a meal that will fill you up!
PrimantiBros.com
Facebook Page
@PrimantiBros on Instagram
@PrimantiBros on Twitter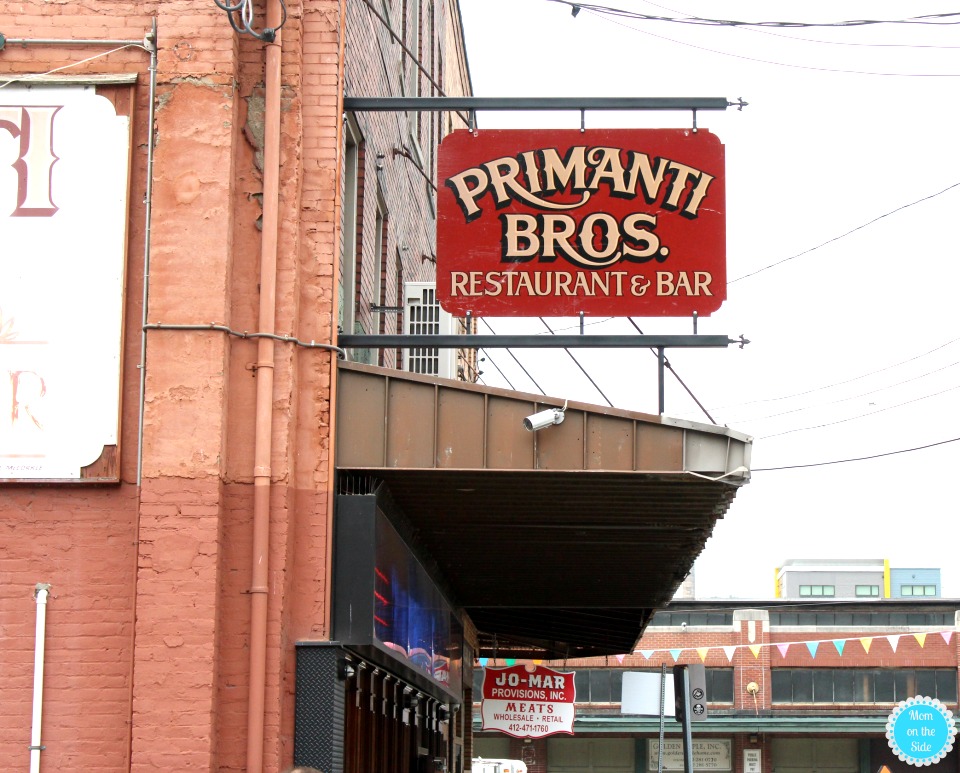 Want more ideas for visiting Pittsburgh? You might like these: