Get together with your mom friends using these Virtual Self Care Ideas!
For many, self care includes spending time with their closest friends. Chatting, venting, laughing, and hugging. Something we are in short supply of these days.
Social distancing doesn't mean not spending time with our friends. It just means it looks a little different and is often online right now.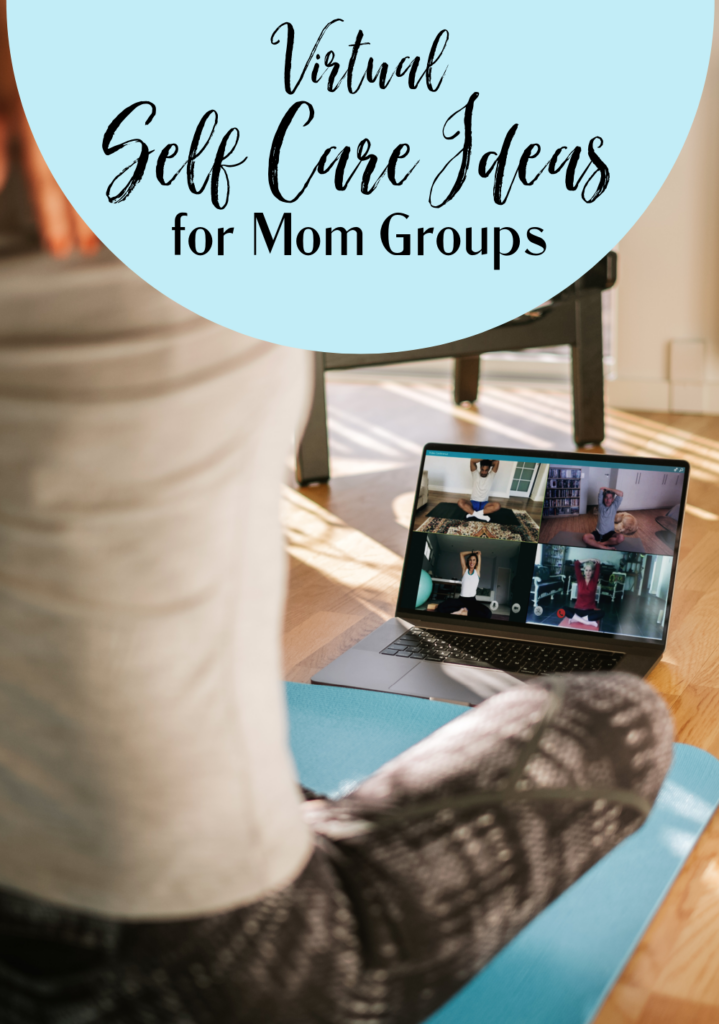 These Virtual Self Care Ideas for Mom Groups aren't only for moms, I just happen to be one. These virtual self care ideas can be enjoyed men and women, friends without kids, and some of them are even great for teens and young adults!
Virtual Self Care Ideas
for Mom Groups
Virtual Workout with Friends
Plan virtual workouts with friends to get in some self care. Do yoga together. Chat while running on the treadmill, riding the Peloton, or taking a walk. All are great ways to get in some friend and take care of you at the same time.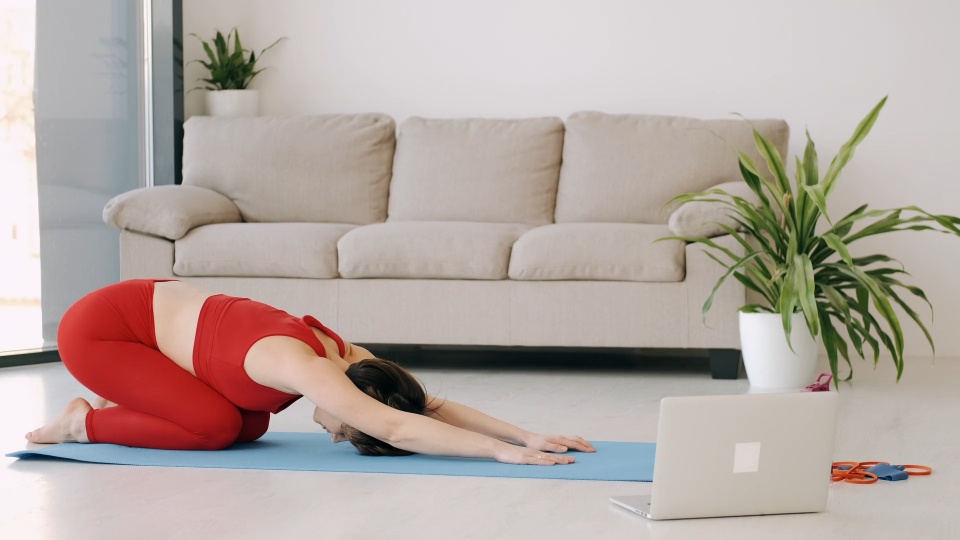 Virtual Cooking Together
Plan a meal to cook virtually together! Pick the recipe beforehand so everyone has the ingredients ready. It will feel like you are in each other's kitchen and will have something delicious to enjoy together in the end.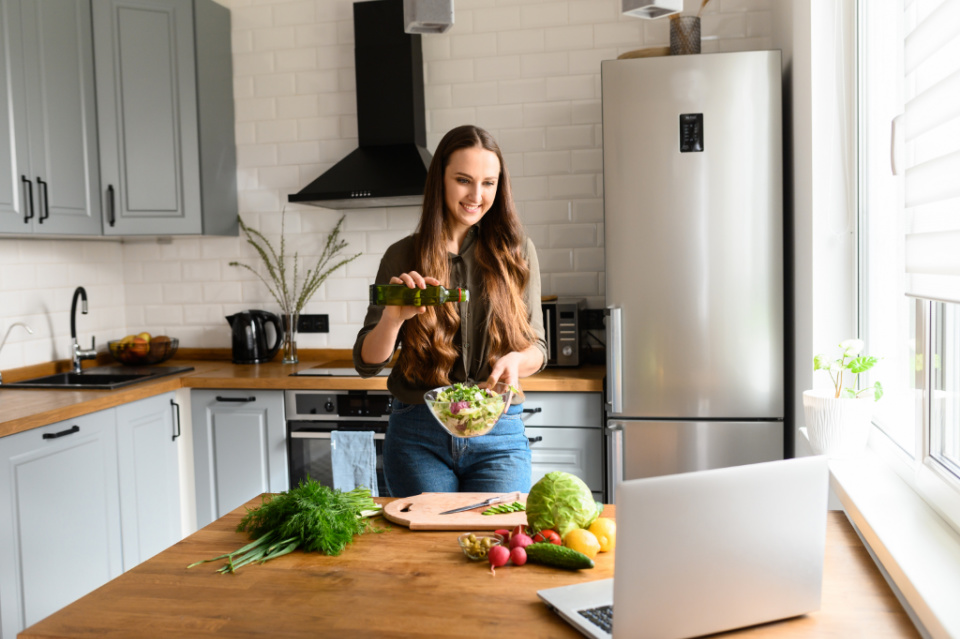 Virtual Netflix Party
Have you tried out Teleparty (formerly NetflixParty) yet? You can watch shows together virtually with synchronized playback and chatrooms.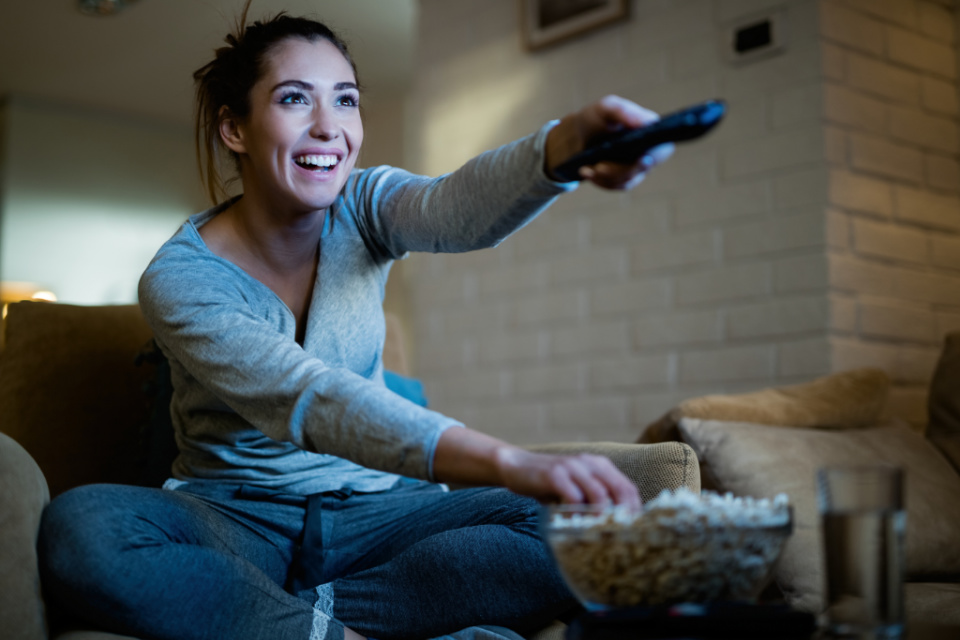 Virtual Game Night
There are a couple different ways you could do a virtual game night. You could each play a physical game, like Yahtzee, while taking turns on screen. You could play a game virtually via an app or you could play a game that doesn't require an actual game, like charades or Pictionary.
Check out these Virtual Birthday Party Games for more ideas!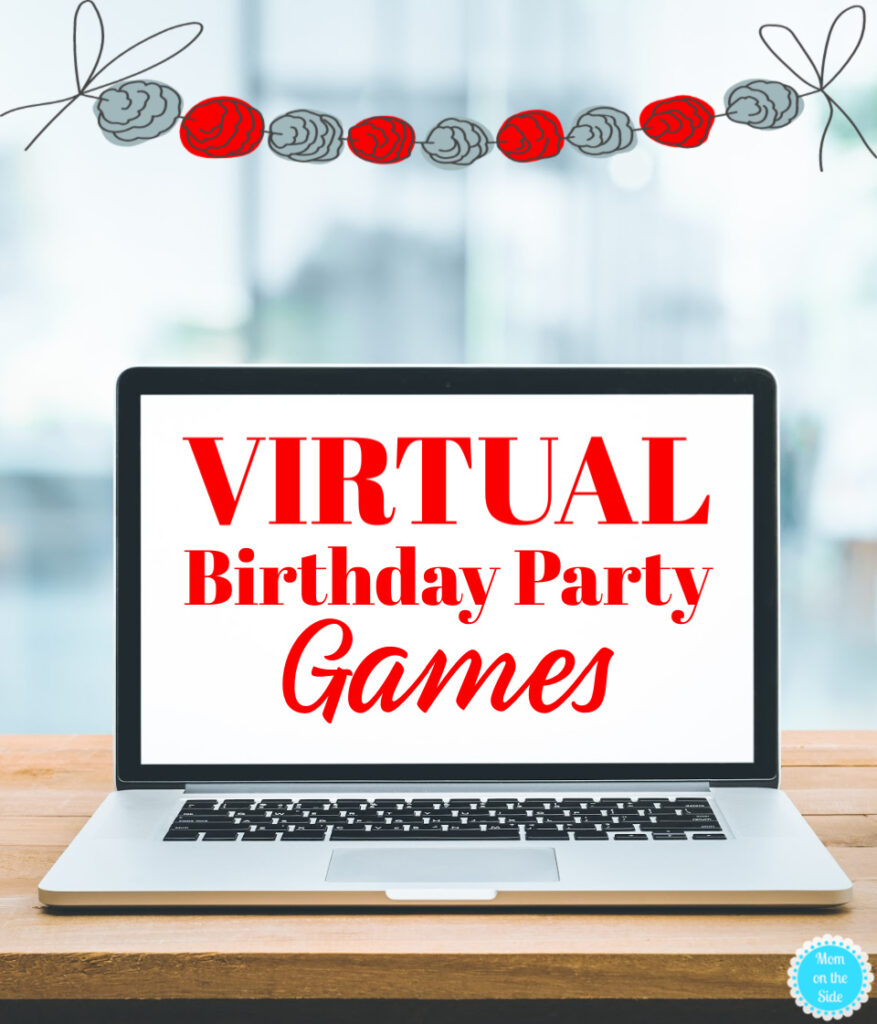 Virtual Wine Tasting
If your group of friends are all over 21 you could plan a virtual wine tasting. Everyone can enjoy a different wine or decide on one beforehand and taste test the same wine. To make it even more fun, make it a requirement to get dressed up and do your makeup!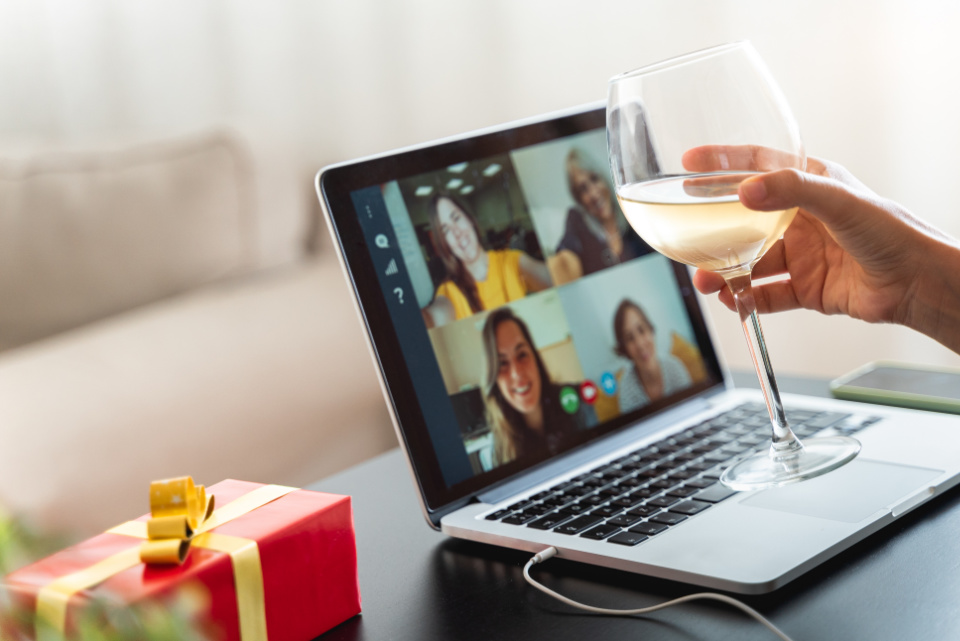 Virtual Scavenger Hunt
I recently created a Virtual Scavenger Hunt for Moms that actually came about when I started thinking of virtual self care ideas for mom groups. It's a list of 16 things everyone has to find and share that are sure to make for lots of smiles and laughs.
Which of these ideas will be using for your next virtual self care get together?
For more virtual fun, check out these Virtual Birthday Party Games you can play with friends and family!