October is all about teaching teens time management skills in the year of teaching teens life skills! As another school year is underway this is a great time to give our teens time management tools to set them up for success. The four weeks of topics below will help do just that!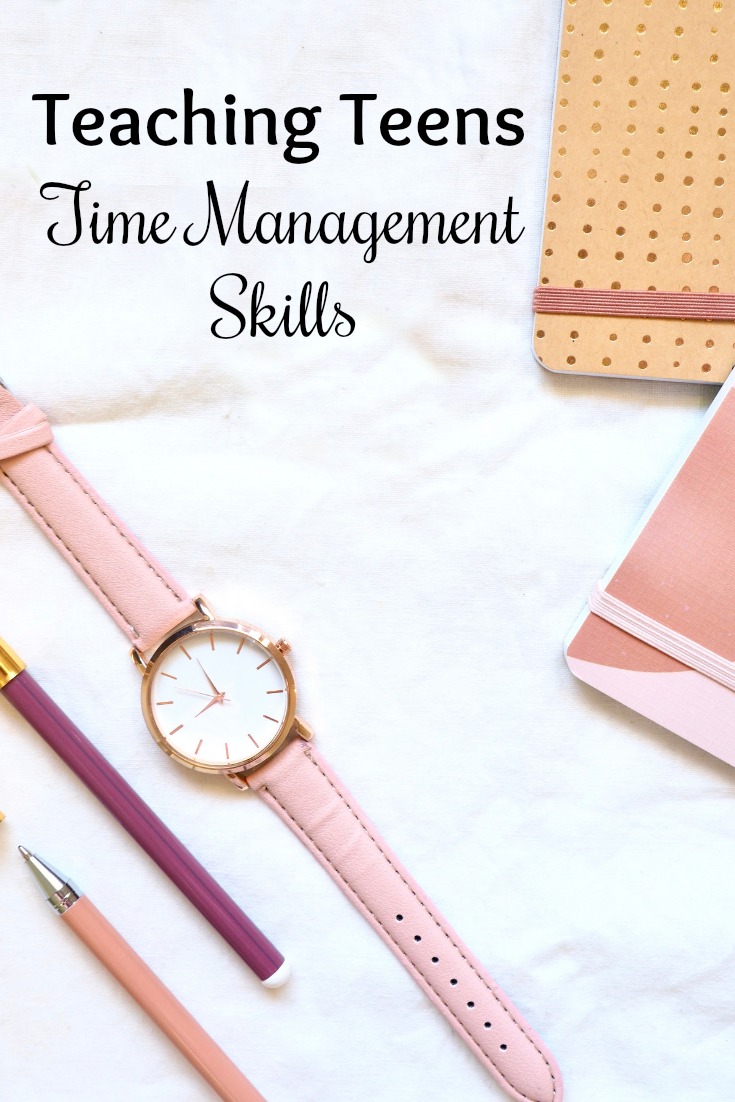 Teaching Teens Time Management Skills
Week One: Importance of Time Management
Start by talking to your teen about what time management is and why it is important as you get older. Find out your teens time management style. Do they prefer a tight schedule or do they like to fly by the seat of their pants?
Tell your teen how you manage your time and give them an example of your typical day.
Week Two: Time Management Tools
Give your teen a planner or calendar if they don't already have one.
Sit down with your teen and talk about schedules and routines.
Help your teen plan a routine that works for them and their time. Student-Tutor.com has some great time management tips that will help your child plan their schedule.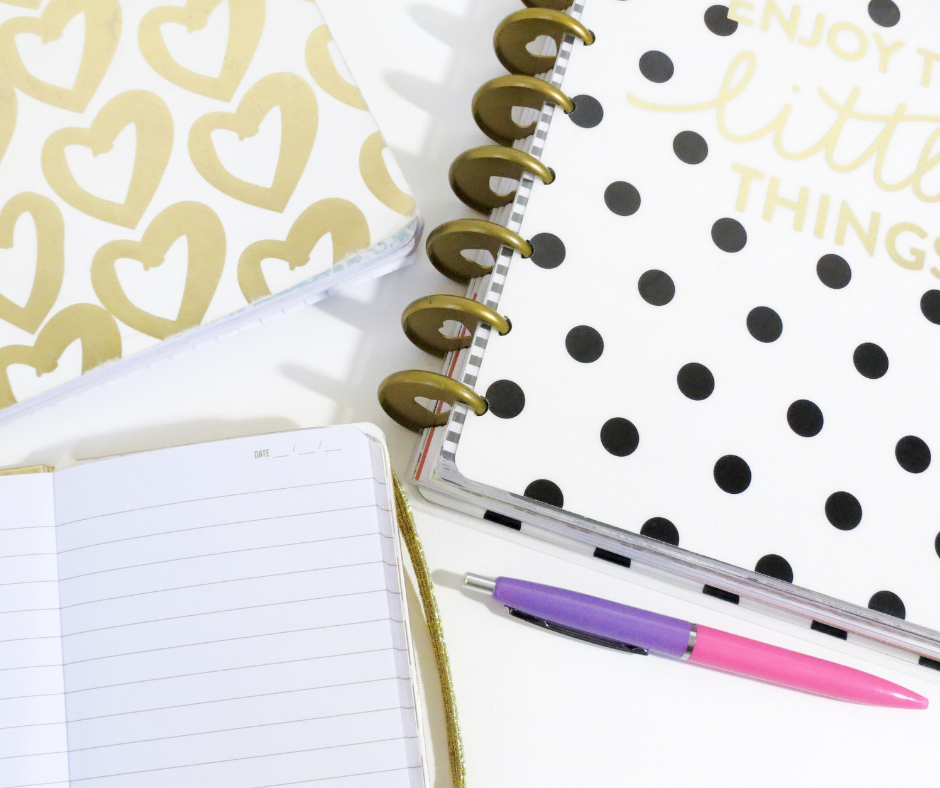 Week Three: Time Management Conflicts
Talk about prioritizing activities when schedule conflicts arise.
Discuss different ways time conflicts can be handled. Examples include finding someone to work your shift at work, asking for more time on a project, and even speaking to the people in charge about your options if there is a conflict.
Week Four: Technology Time Management
Setting time limits and social media boundaries is an important part of overall time management. It's easy to get distracted by the internet when we are avoiding homework so helping our teens set restrictions will do them wonders in the long run.
Stay tuned for November in the year of teaching teens life skills where we are teaching teens home management.
February: Teaching Teens Money Management
March: Teaching Teens Laundry and Clothing Care
April: Teaching Teens Yard Maintenance and Gardening Skills
May: Teaching Teens Auto Maintenance and Safety
June: Teaching Teens Basic First Aid Skills
July: Teaching Teens Self-Care and Healthcare
August: Teaching Teens Digital Life Skills
September: Teaching Teens Cooking & Kitchen Skills