Digital Life Skills is what we are talking about this month in the teaching teens life skills series. As parents, it is important we teach our children to be good humans both in the real world and online.
Giving them the tools and teaching teens digital life skills will set them on the right path to be a great digital person, too!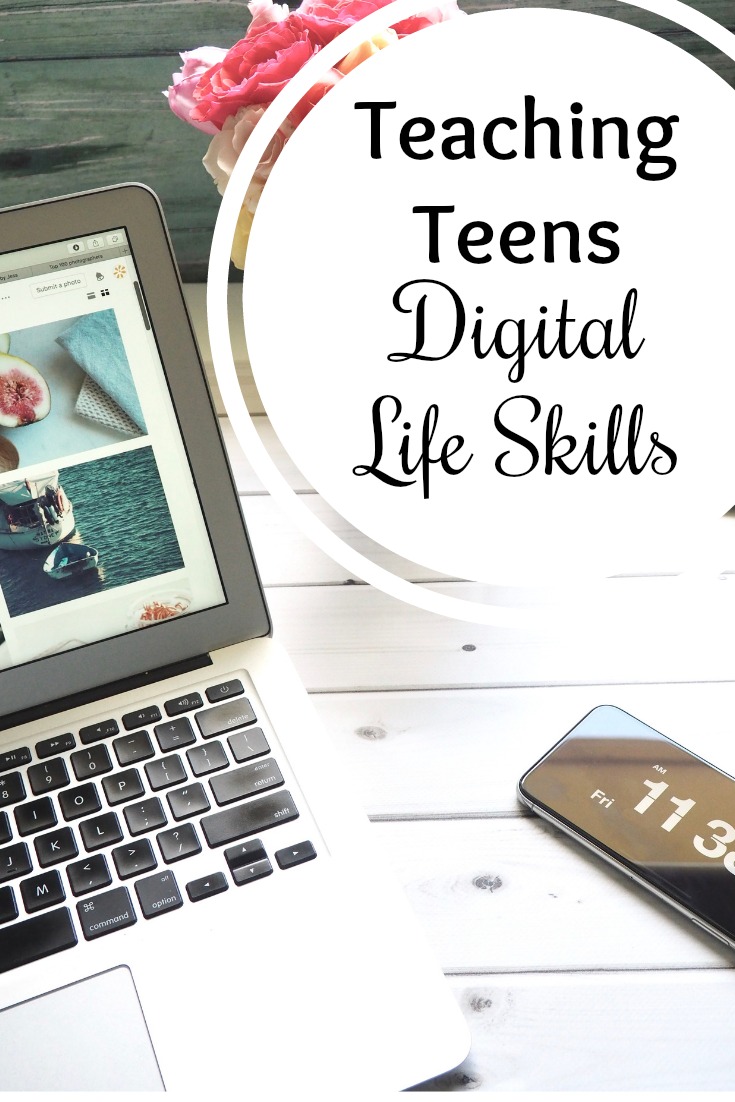 Teaching Teens Digital Life Skills
Week One: The Why & How of Digital Security
Week Two: Social Media Boundaries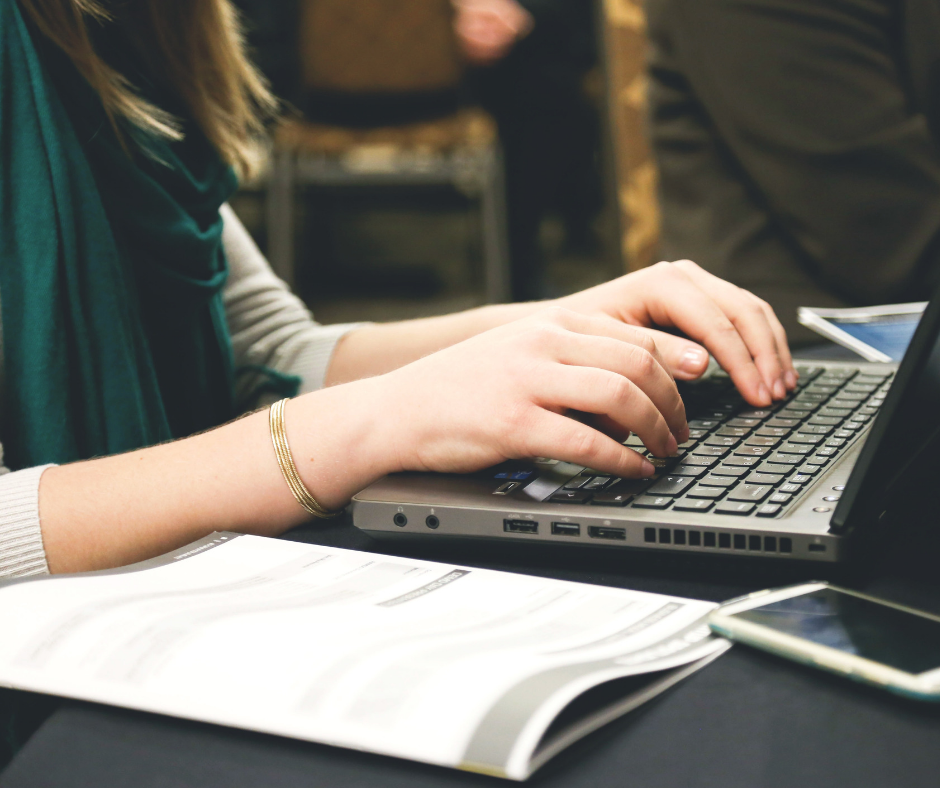 Week Three: Digital Organization
Week Four: Cell Phone Safety
Stay tuned for September in the year of teaching teens life skills where we are teaching teens cooking and kitchen skills.
February: Teaching Teens Money Management
March: Teaching Teens Laundry and Clothing Care
April: Teaching Teens Yard Maintenance and Gardening Skills
May: Teaching Teens Auto Maintenance and Safety
June: Teaching Teens Basic First Aid Skills
July: Teaching Teens Self-Care and Healthcare