If you love Root Beer Floats and a little liquor, you are going to love these Rum Chata Root Beer Popsicles!
It's been quite a week and I've been counting down the days to Thirsty Thursday! While there is nothing on my schedule for tonight, it's kind of nice to just relax and enjoy a popsicle. A boozy root beer float popsicle made just for adults!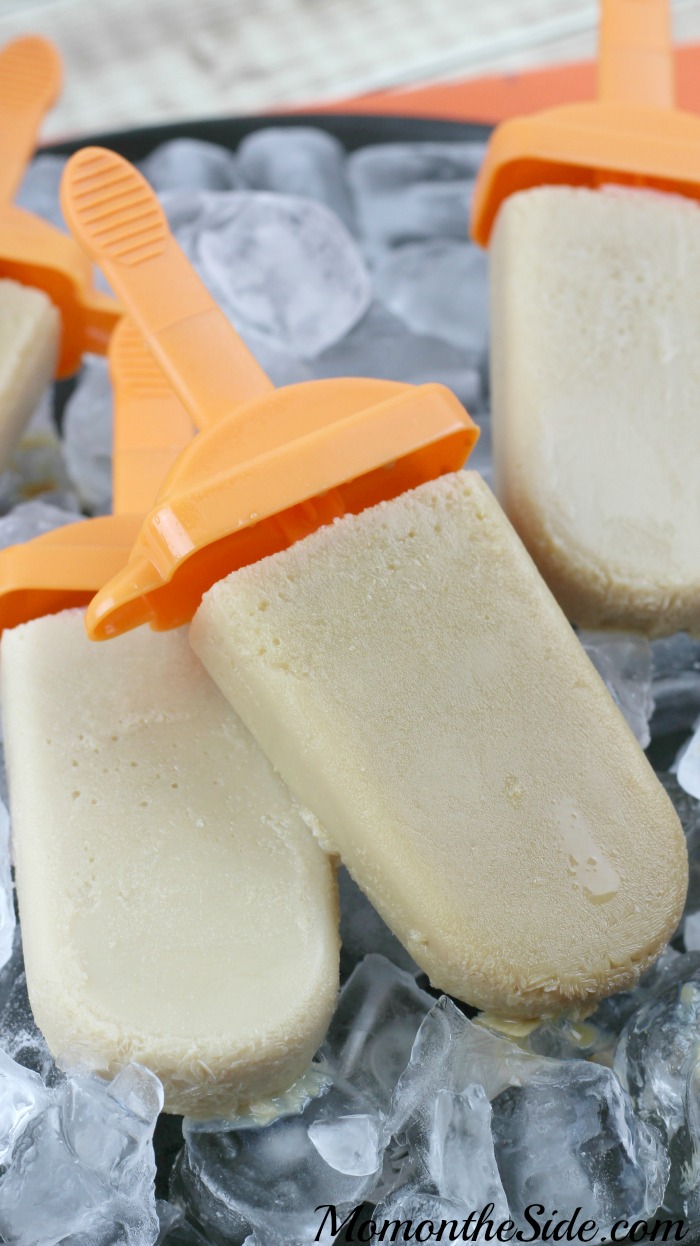 Rum Chata Root Beer Popsicles
This Rum Chata Root Beer popsicle recipe will fill 8 popsicle molds, which is perfect to have on hand for adult treats throughout the month, or to serve at summer parties!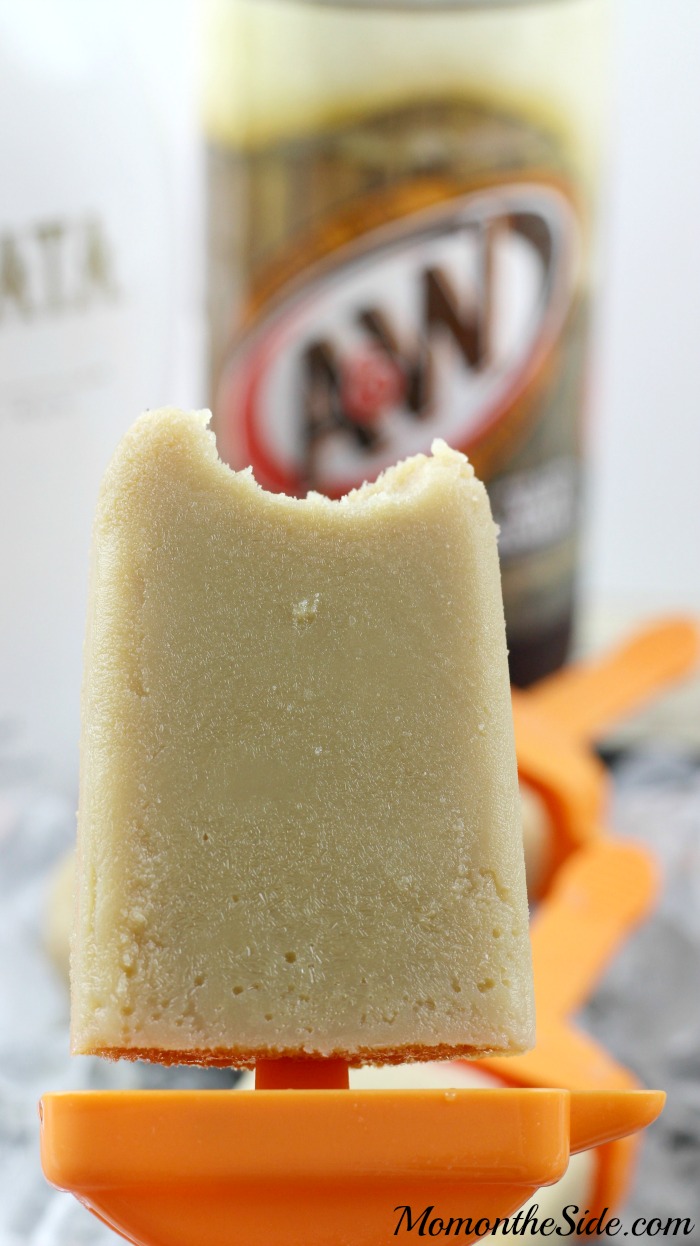 Ingredients
2 cups Root Beer (if you don't want bubbles in your pops, pour the root beer into a glass and leave out at room temperature for an hour to flatten)
1/2 cup Rum Chata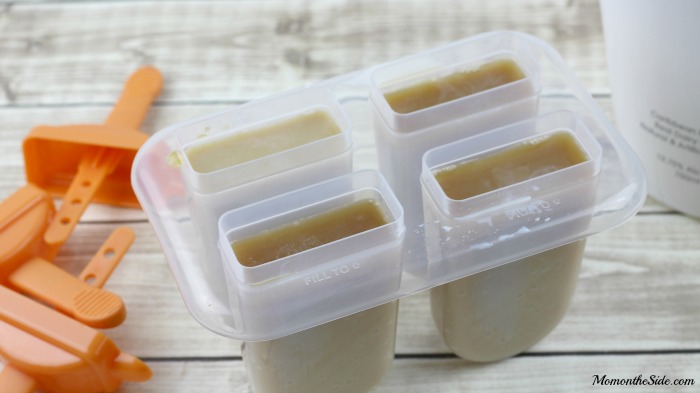 How to Make Root Beer Rum Chata Popsicles
First, add the root beer and Rum Chata to a pitcher. Stir to mix well. Next, pour into the popsicle molds and freeze overnight. Finally, eat and enjoy during your next adult bbq or outdoor movie night!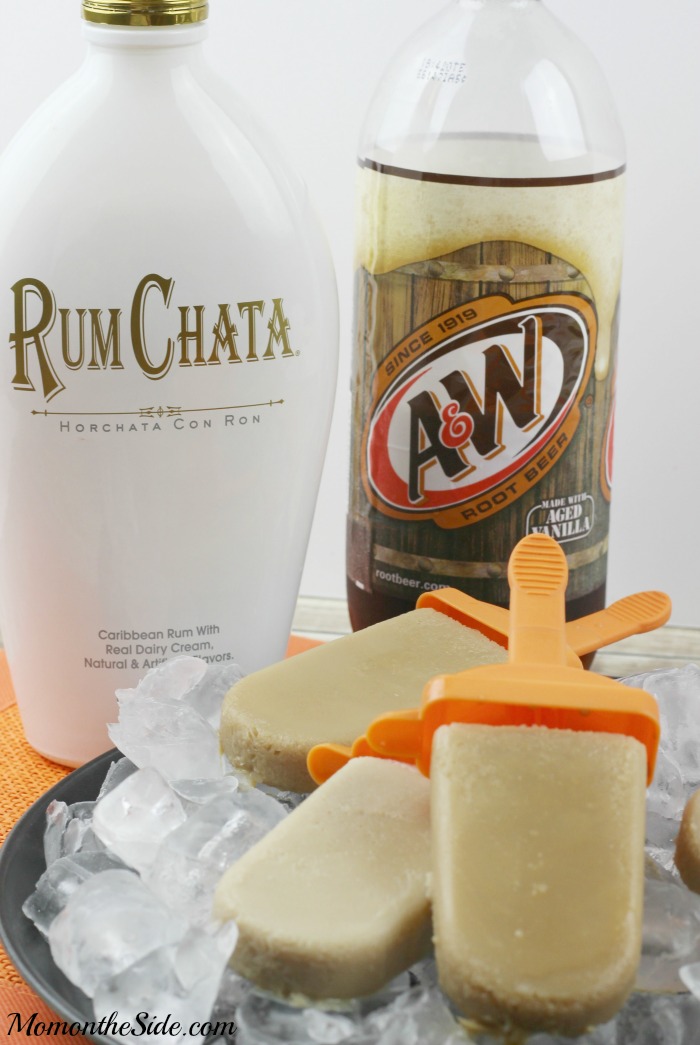 Another great idea is to make a traditional root beer float and add in some Rum Chata! I've been craving root beer floats for the last few weeks and this is a nice way to get a little kick at the end of the week.
Save these Rum Chata Root Beer Popsicles for later!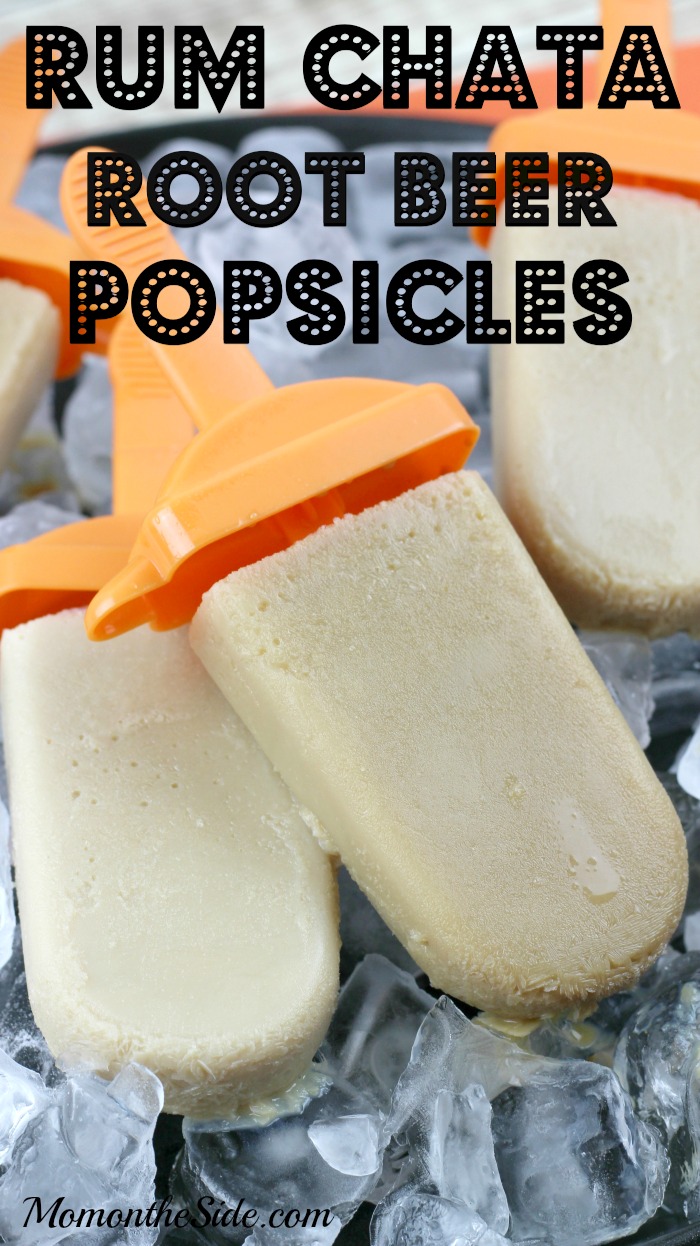 If you want more summer drinks, check out these cocktails!