It's been quite a week and I've been counting down the days to Thirsty Thursday! While there is nothing on my schedule for tonight, it's kind of nice to just relax and enjoy a popsicle. If you love Root Beer Floats and a little liquor, you are going to love these Rum Chata Root Beer Popsicles! This popsicle recipe will fill 8 popsicle molds, which is perfect to have on hand for adult treats throughout the month, or to serve at summer parties!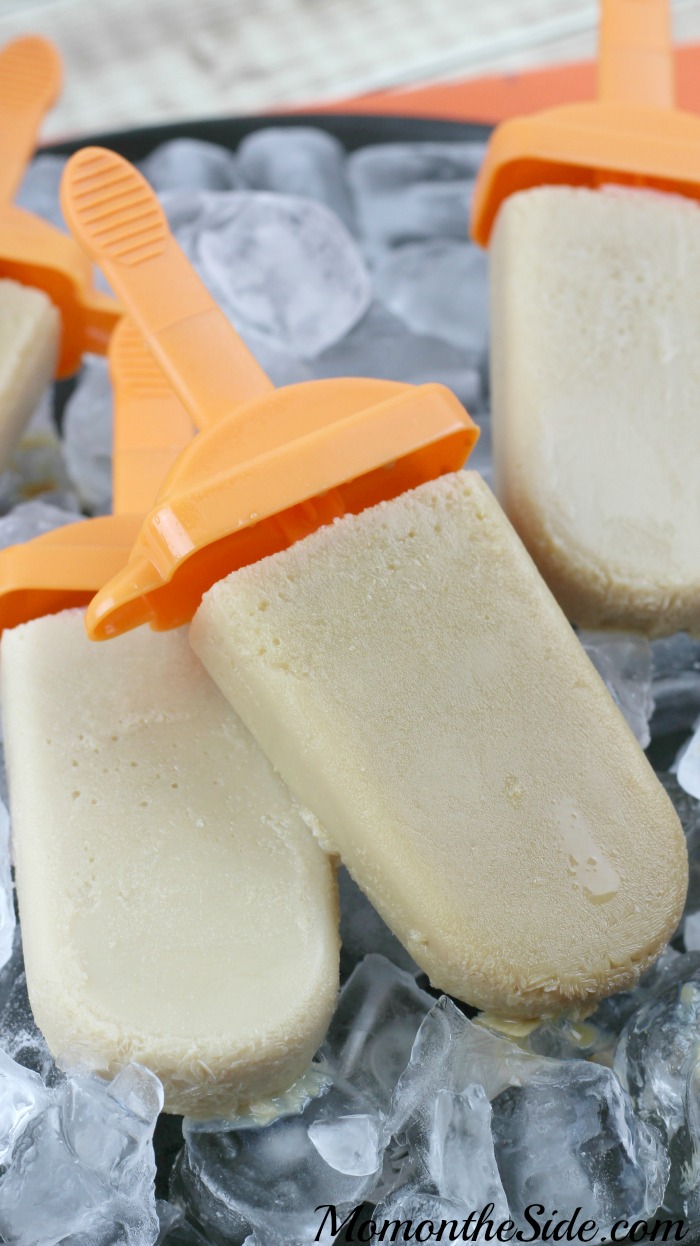 Rum Chata Root Beer Popsicles
Ingredients
2 cups Root Beer (if you don't want bubbles in your pops, pour the root beer into a glass and leave out at room temperature for an hour to flatten)
1/2 cup Rum Chata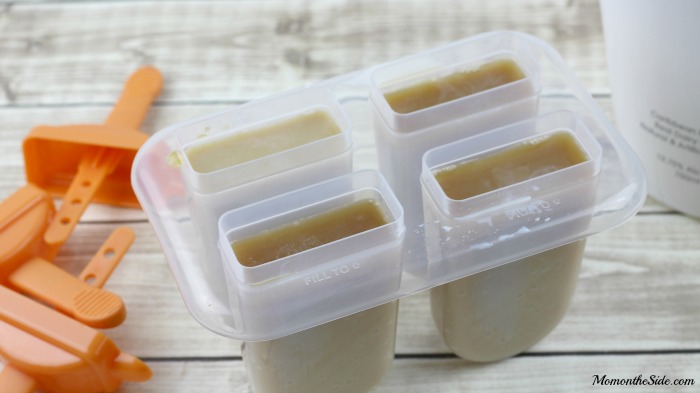 How to Make Root Beer Rum Chata Popsicles 
First, add the root beer and Rum Chata to a pitcher. Stir to mix well. Next, pour into the popsicle molds and freeze overnight. Finally, eat & enjoy!
Save these Rum Chata Root Beer Popsicles for later!

If you want more summer drinks, check out these cocktails!