Take care of yourself with these fabulous self-care activities for fall! Fun fall-themed activities that will help you relax and recharge for the new season.
Much like the trees who shed their leaves, we need to shed the negativity and clutter in our life. These self-care tips for fall will help do just that!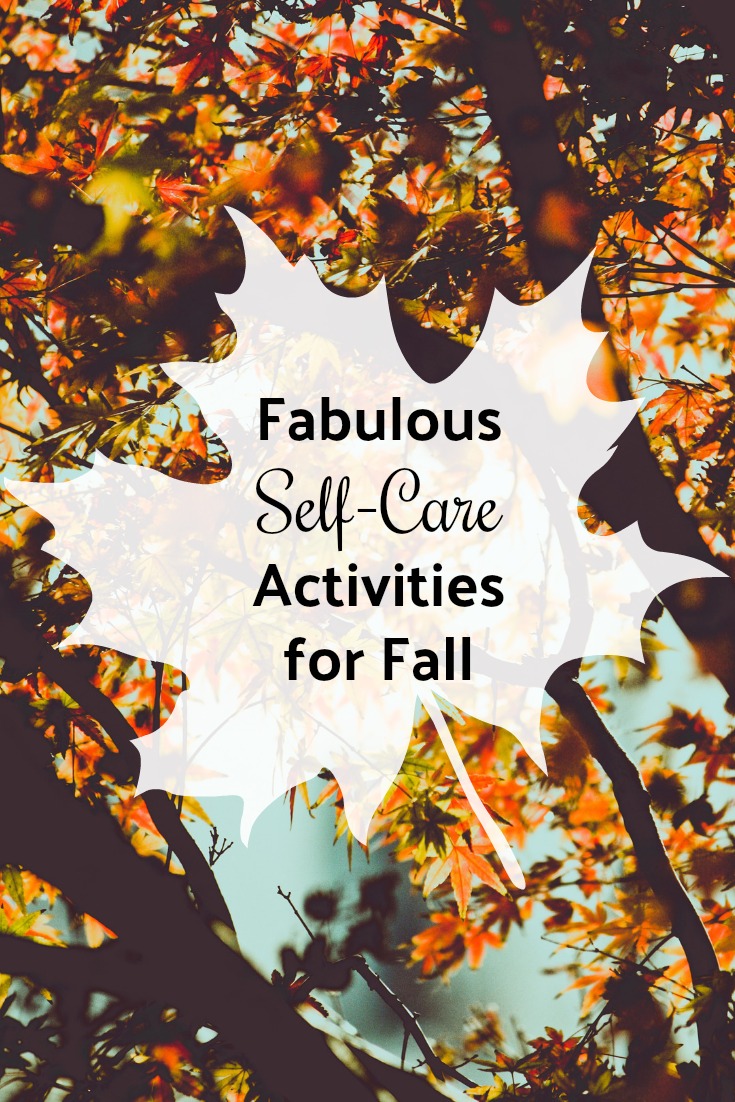 Fabulous Self-Care Activities for Fall
Get out the cold weather jammies and cozy slipper socks. Honestly, I wear slipper socks year round but I go thicker during fall and winter. Two-piece button up pajamas are also my jam when it's cold out. What about you?
Let out your inner child and play with pumpkins! Carve a funny face, paint a pretty design, or whatever you want to do. Get your hands all up in the ooey gooey middle of that pumpkin and roast those seeds if you're feeling really ambitious.
Unplug and get out in nature this fall. Let your skin soak up the sunshine and feel the autumn breeze across your face. Go for a hike, jump in a pile of leaves, or sit on your front porch swing and enjoy the season.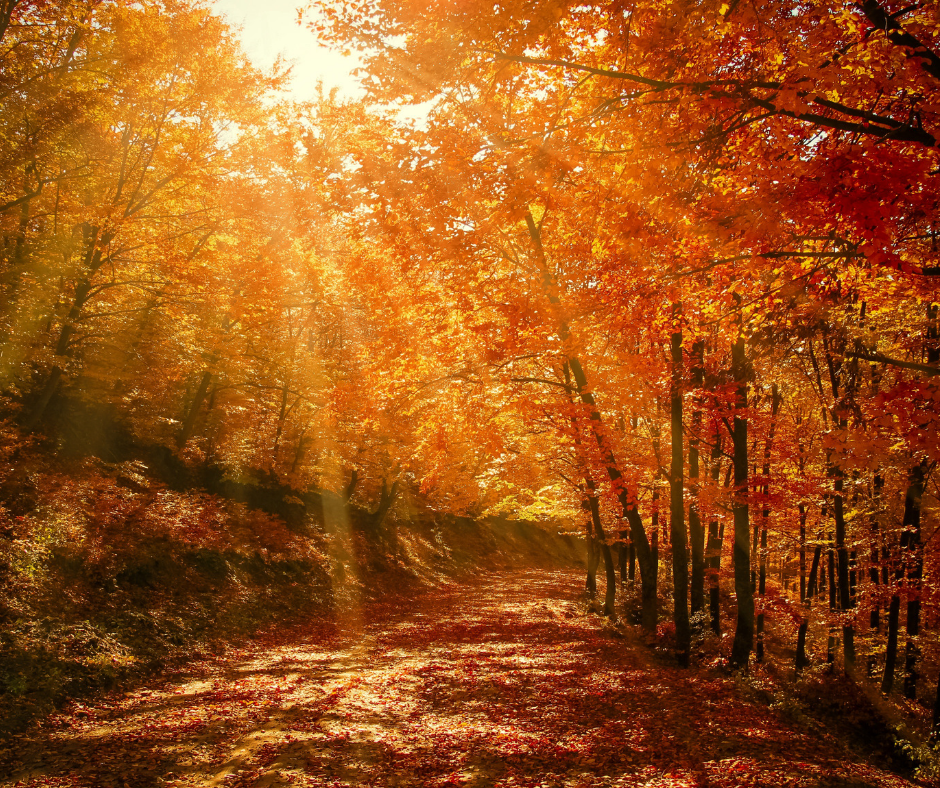 Switch out your sheets and pull out all the warm blankets. Do you love flannel sheets during fall and winter too? I want to be cozy in bed and on the couch so there's always several blankets in my living room.
Pull out the Crock-Pot and make your favorite soup, stew, or chili. One of the first things I want to do when fall comes is make a hearty Crock-Pot meal. The smells are amazing while cooking and warms the insides right up!
Start a Thankfulness Journal to focus on all the good in life. Take time each morning or night to list a few things you are thankful for at that moment.
Fill your home with ALL the fall scents! Candles, lotions, essential oils, and stove-top potpourri. Fall isn't even officially on the calendar yet and my scents are already going because I just could not wait for the smell of apples and cinnamon.
Declutter after summer. Clothes, decor, toys, and other items you no longer wear, need, or use. I'm having one last garage sale in September to help get rid of all the extra clutter in the house. If you're planning one too, here are tips on how to have a successful garage sale.
Pick up your favorite tea, cocoa, or hot apple cider and a new mug if you need one. Grab a book and relax for the afternoon while sipping a fall beverage.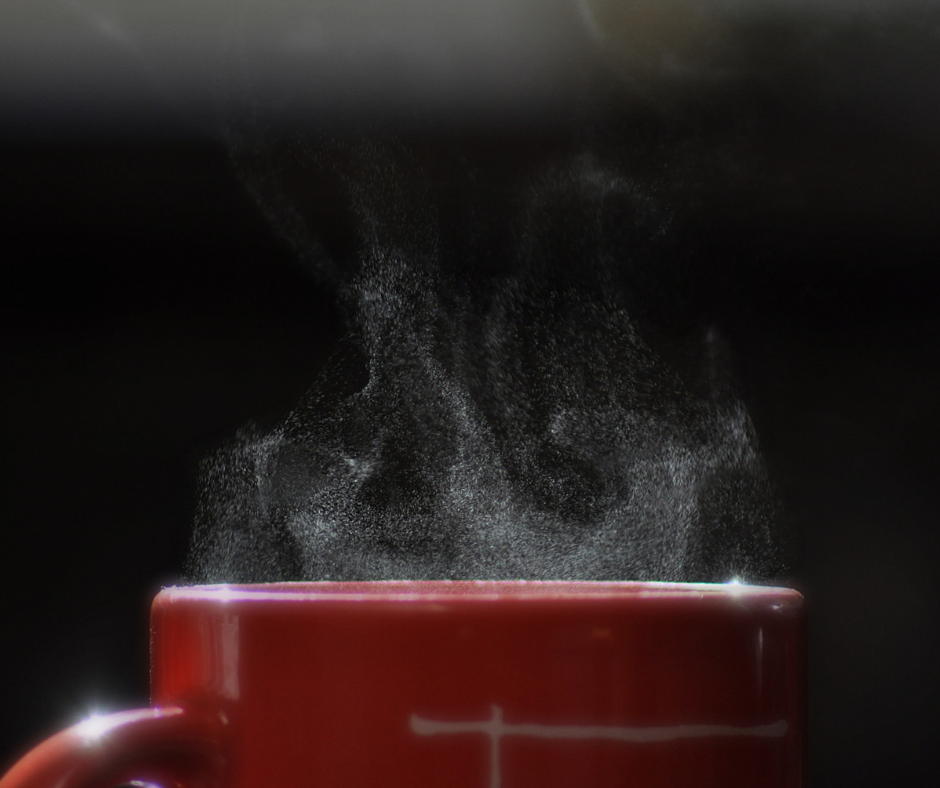 Grab your camera and go on a nature photo walk. Capture the leaves changing colors, the hues in the sky, and all the little yet amazing things that happen when summer turns to fall.
Hit the local orchard and go apple-picking. Smell all the aromas of the different kinds of apples and pick up supplies for baking an apple pie when you're done!
Sit around the fire on a chilly fall night. Roast s'mores, gaze at the stars, or just relax while soaking up the warmth of the crackling embers.
What are your favorite self-care activities for fall?