Growing up, I had a book filled with all sorts of free things you could request. A lot of random stuff like magazines, stamps, and even letters from the White House. I loved sending out the little index cards to request them and eagerly waiting to see what showed up in the mailbox.
When I first joined social media years ago, it seemed like every brand was sending out Free Samples by Mail. It was a great way to try new products before buying them and it made heading to the mail box more fun as an adult.
While that trend has faded away, there are still several different ways to score free stuff, that is legit!
Different Ways to Score Free Stuff
Request Free Samples by Mail
I often get asked, "Can you still get free samples by mail?" and the answer is YES! There are still many Free Samples by Mail that you can request that are legit.
When making sure a free sample offer is legit, I avoid two few things. I avoid free samples that ask for payment for the product or a shipping fee. I also avoid free samples that ask for my credit card information even if nothing is being charge.
One resource I love is this big list of Free Samples by Mail that have been vetted and are updated regularly. Check it out and request some that you want t0 try while they are available.
Cash Back Apps
Cash Back Apps, like ibotta, give you money back on items you purchase. Often times there are free offers that give you cash back for the purchase price of specific products like food items, beauty products, and household items.
(If you aren't signed up with ibotta, you can use my referral code J76T7W and earn an extra $5 when you submit your first receipt.)
Loyalty Apps
If your favorite restaurants and businesses have an app, sign up! Many times you earn rewards for shopping at the establishment, and those rewards can be redeemed for free items and discounts.
Mail in Rebates
Sometimes brands offer mail in rebates to encourage you to try their products. You can find mail in rebates through stores and brand websites.
Coupons
Another great way to score free stuff is by using coupons. Sometimes coupons will be for free products and other times you can pair coupons with sales to get freebies. You can find coupons through brand websites, coupon sites, and in your Sunday newspaper. Check out my guide on How to Find Coupons if you are not sure where to start!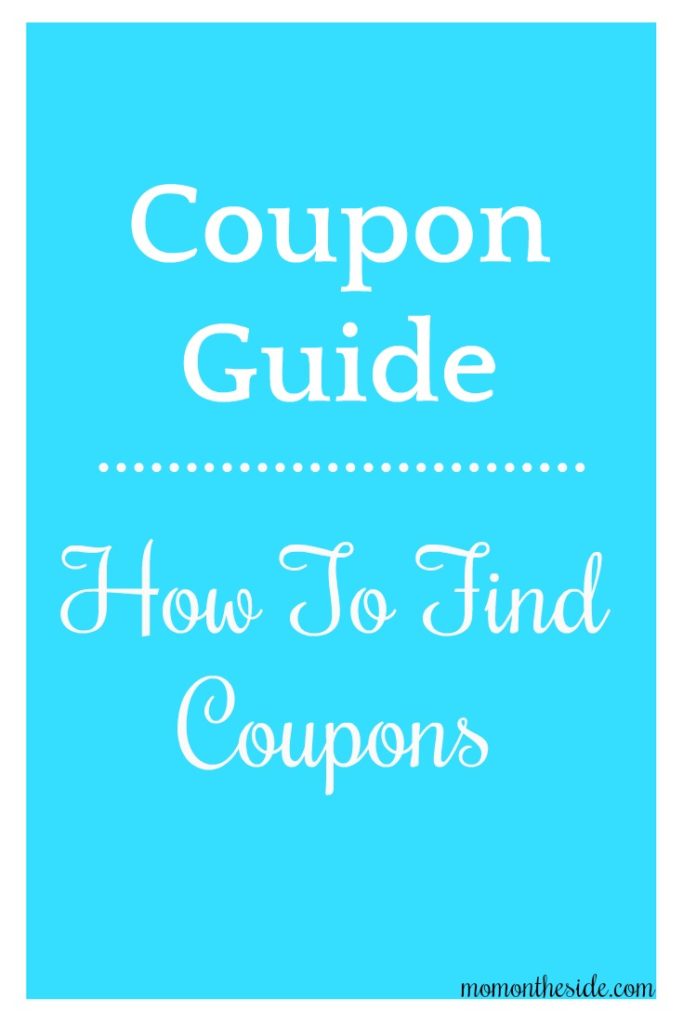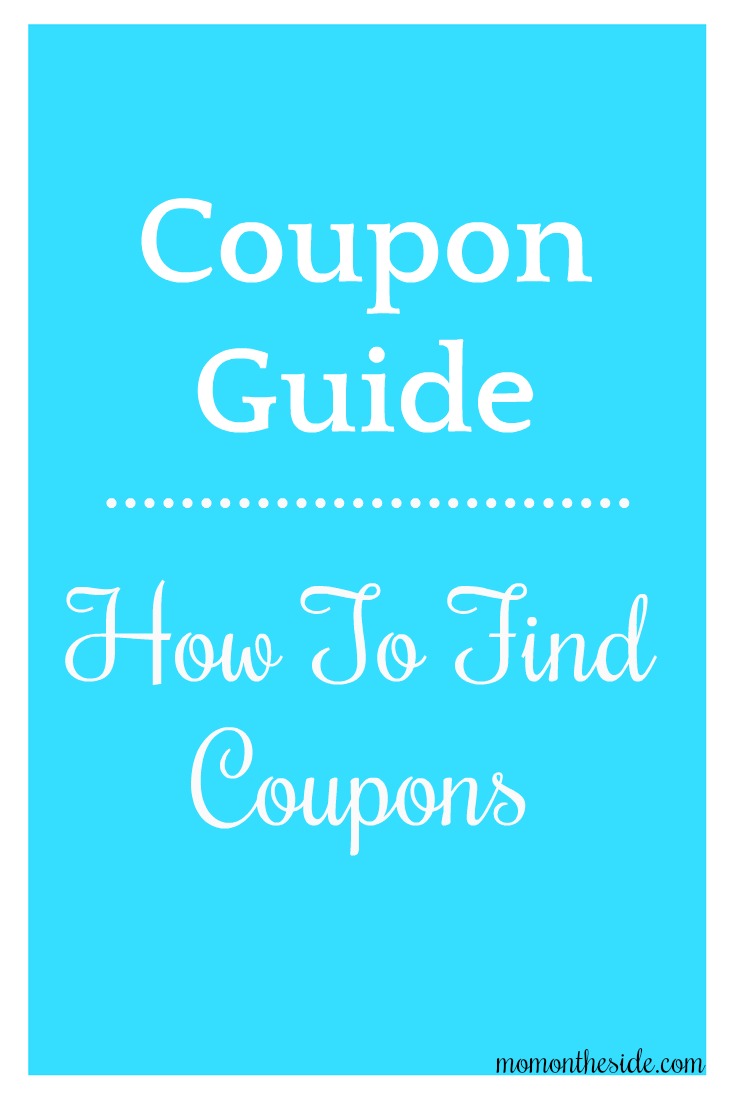 Sweepstakes
Sweepstakes are a great way to try and win something for free. Often times sweepstakes are instant win games where you can score free stuff. One of my favorite instant win games is through the Starbucks app because I always end up earning points towards a free drink and have even won free drinks and pastries when playing!
Local Library
Our local library offers several freebies for community members. They have free craft events for kids and adults. There is a seed library where you can get seeds to help start a garden for free. Recently, they started offering free passes to our local zoo, museums, and more that can be checked out.
As you can tell, there are still lots of different ways to score free samples and free stuff! For now, check out the Free Samples by Mail you can request at the moment and get excited about going to the mailbox again!