Looking for the best D&D dice for beginners? I think I found them!
My kids recently took an interest in Dungeons and Dragons. I knew absolutely nothing about the game, but over the past few months I've learned quite a bit. Even took my twins to AnimeNebraskon this past weekend where there were lots of D&D themed booths and merch.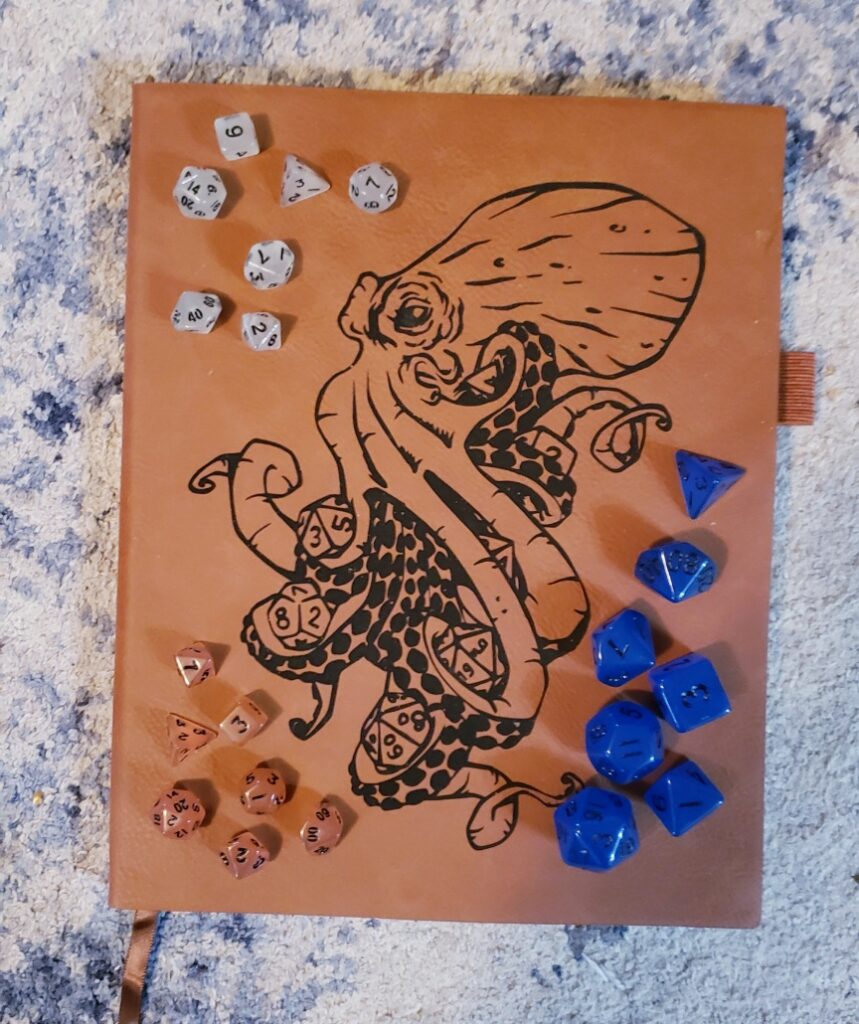 It started with my 10 year old daughter who has a love for all things mythological. She got her twin brother interested and together they got their older sister interested on one of her weekends home from college.
Of course, the first thing they requested were D&D dice. In order to start playing Dungeons & Dragons, ​ you need a special set of dice that include dice like: D4, D6, D8, D10, D12, and D20.
My husband ordered some online through some random discount site and honestly, they seemed more decorative and a little overwhelming. Not the best for Dungeons and Dragons beginners in my opinion.
The Best D&D Dice for Beginners
I got some from FanRollDice.com and the sets we received are more what the kids wanted to start playing. FanRoll has all different kinds for D&D dice like metal, silicon, gemstone, wooden, and resin.
The mini dice and glow in the dark dice are what I chose and they are exactly what I was looking for! The mini dice are great for my daughter to play on the go with the group of a 5th graders she is starting a club with. They are only 10mm so you can toss them right in your pocket!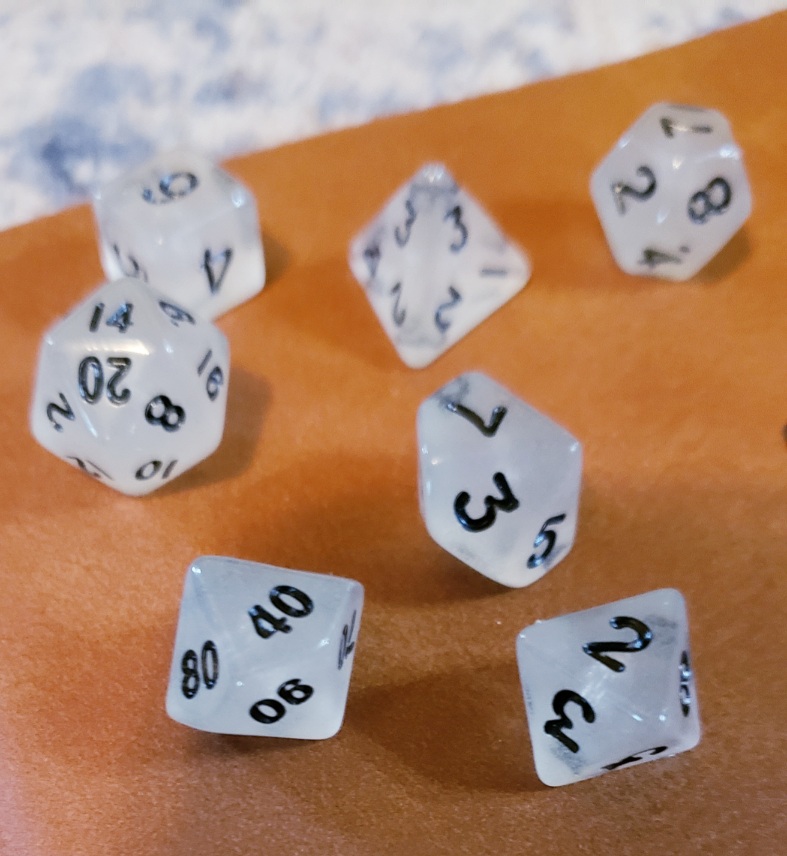 The glow in the dark dice are simple with a touch of fun! They are crafted with extra glow powder to create the best possible glow. If you are playing at night, put the dice out in the sun for a bit before playing to give them a little charge for the best glowing power.
SHOP GLOW IN THE DARK DICE SETS
I have a feeling I will be doing more shopping with FanRoll in the future…D&D dice make great stocking stuffers! They also have other D&D items like dice bags, dice trays, dice cases, and more!
Dice were provided by FanRoll