Grab quick and easy holiday fun with this Christmas Tree I Spy Printable! Not only does it help kids learn to spot differences, but it's also great for counting!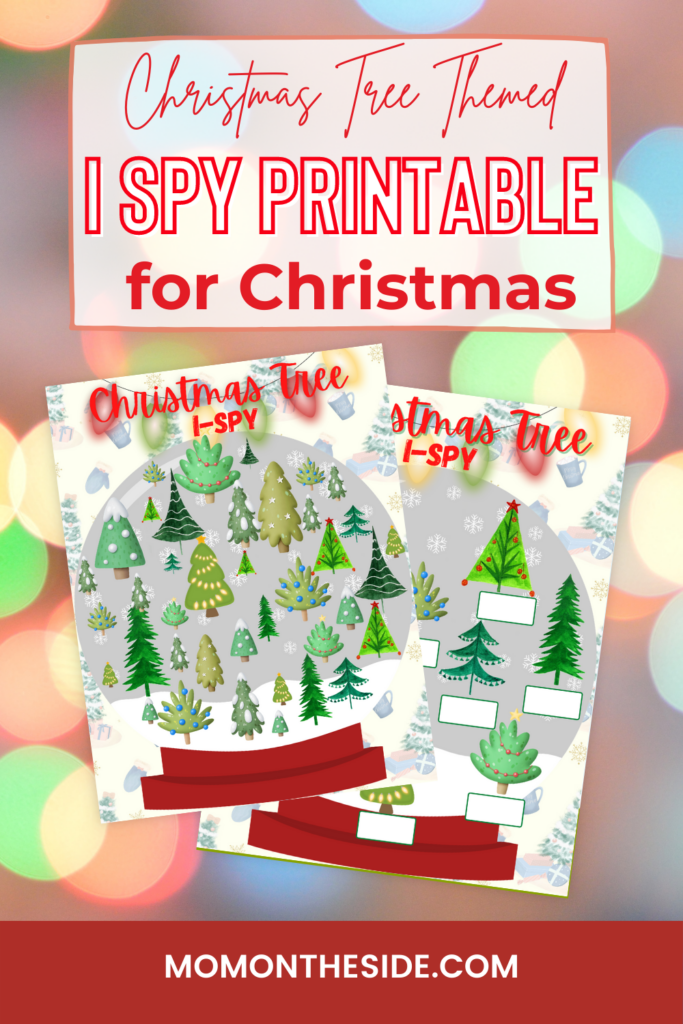 Christmas Tree I Spy Printable
Christmas Tree I Spy is great for a little fun at home or as a classroom holiday activity. One sheet is filled with various Christmas trees and another sheet is for marking how many of each tree is found.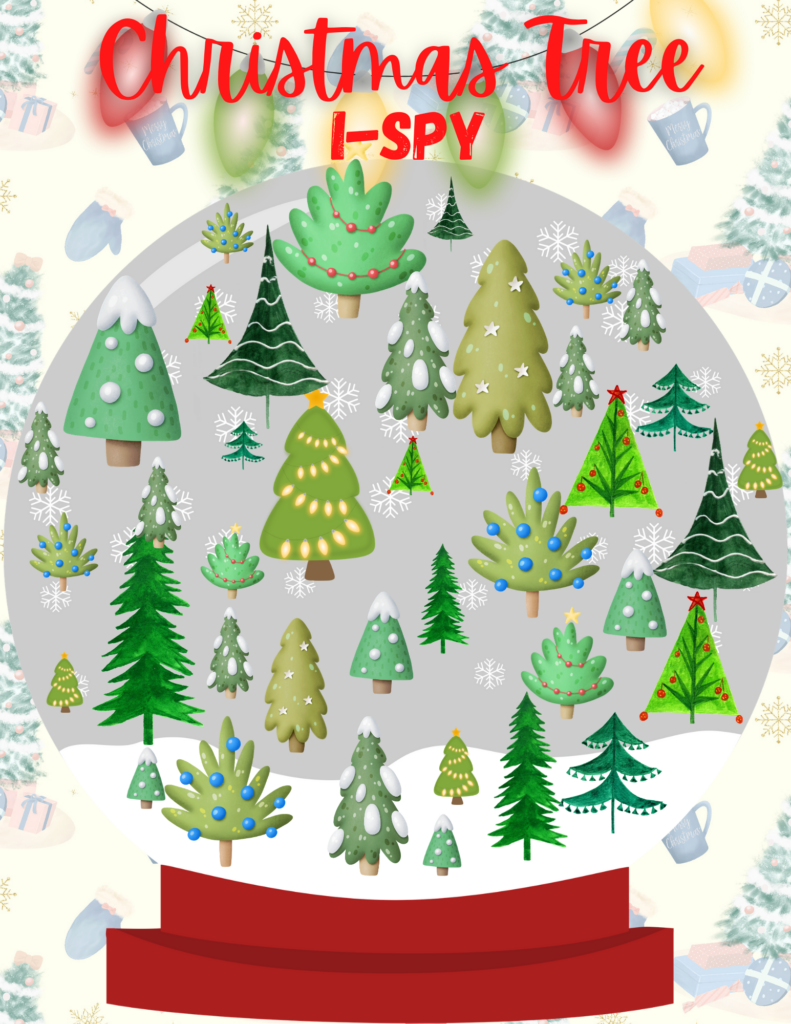 As of right now we will be celebrating all the holidays at home this year. That means finding lots of more ways to entertain the kids and printable Christmas games like this are perfect!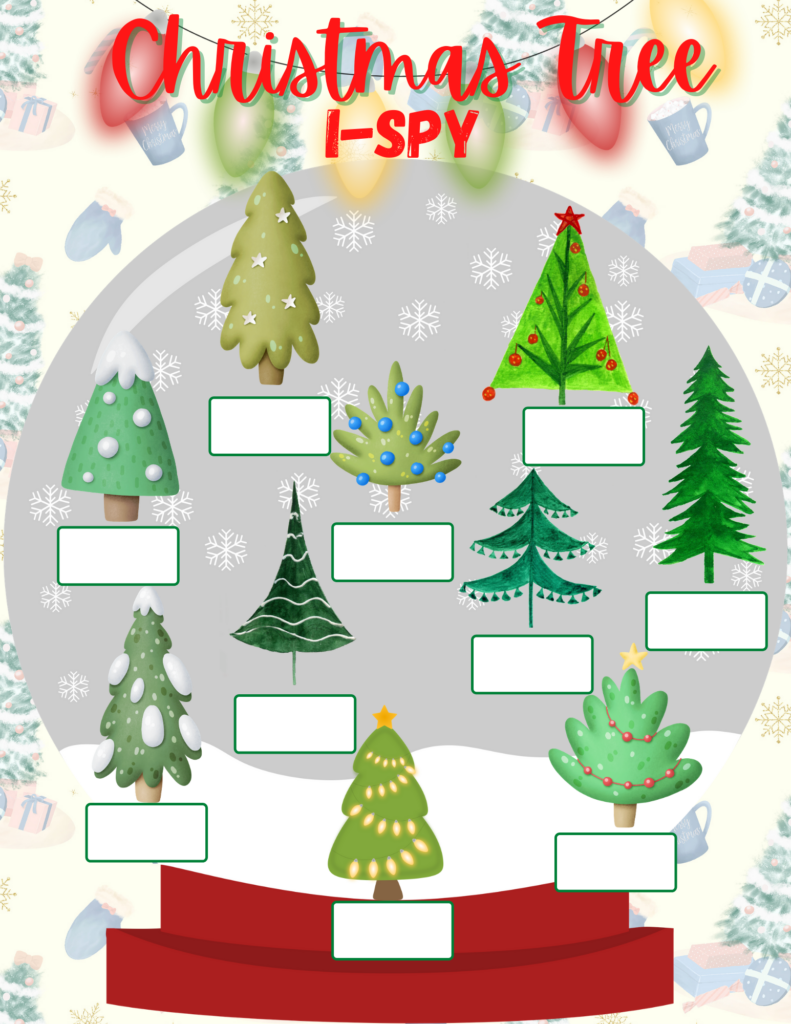 Click below for your printable Christmas Tree I Spy game so they are handing in a few weeks. For more Christmas fun check out the posts below!
One of my favorite holiday traditions is driving around looking at Christmas lights and this Christmas Lights Scavenger Hunt makes it even more fun!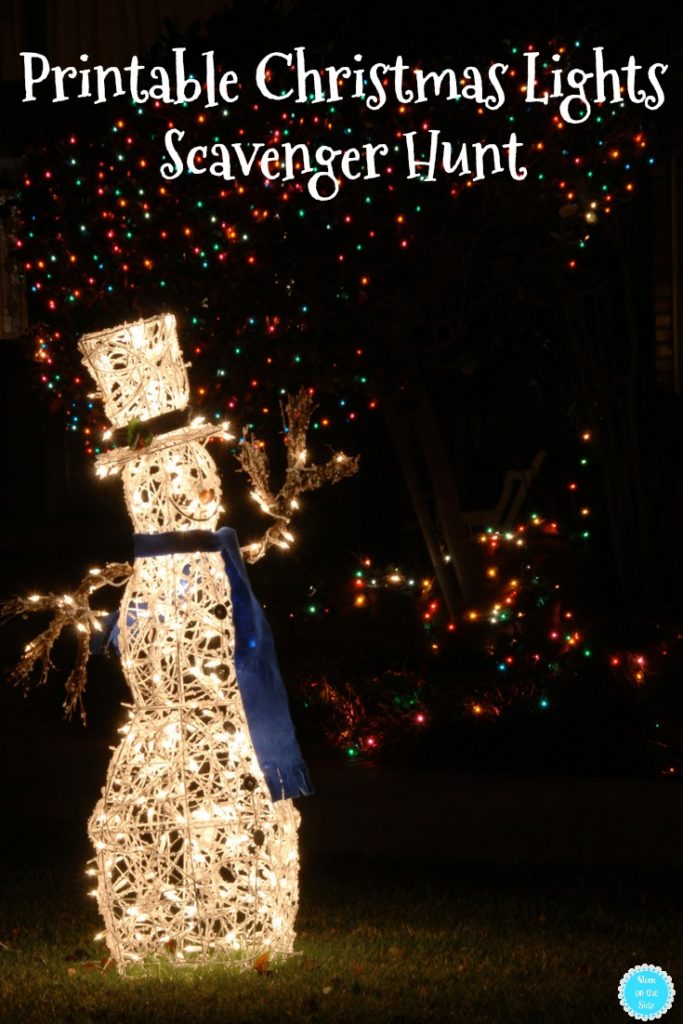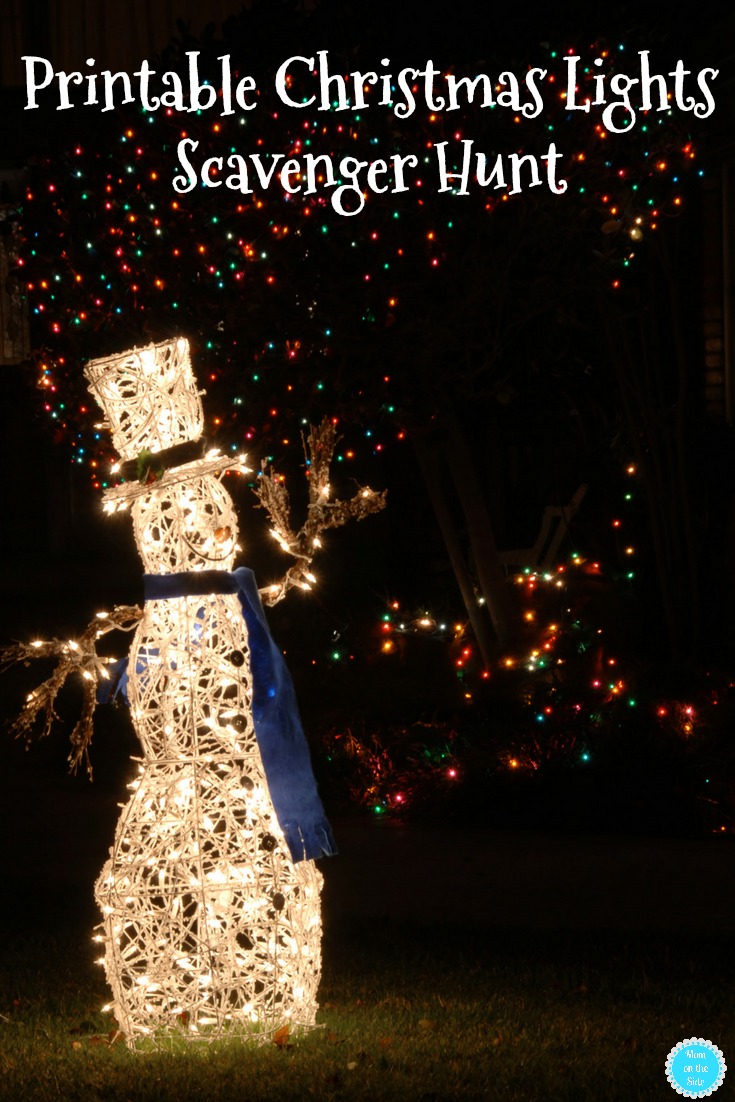 9 ridiculously fun holiday things to do with Amazon Echo Dot Kids Edition and printable 20 Christmas Questions to Ask Alexa!