Looking for some great adult Christmas party themes for this year? From classics to new trends, I've got over 30 ideas that will make for a memorable evening!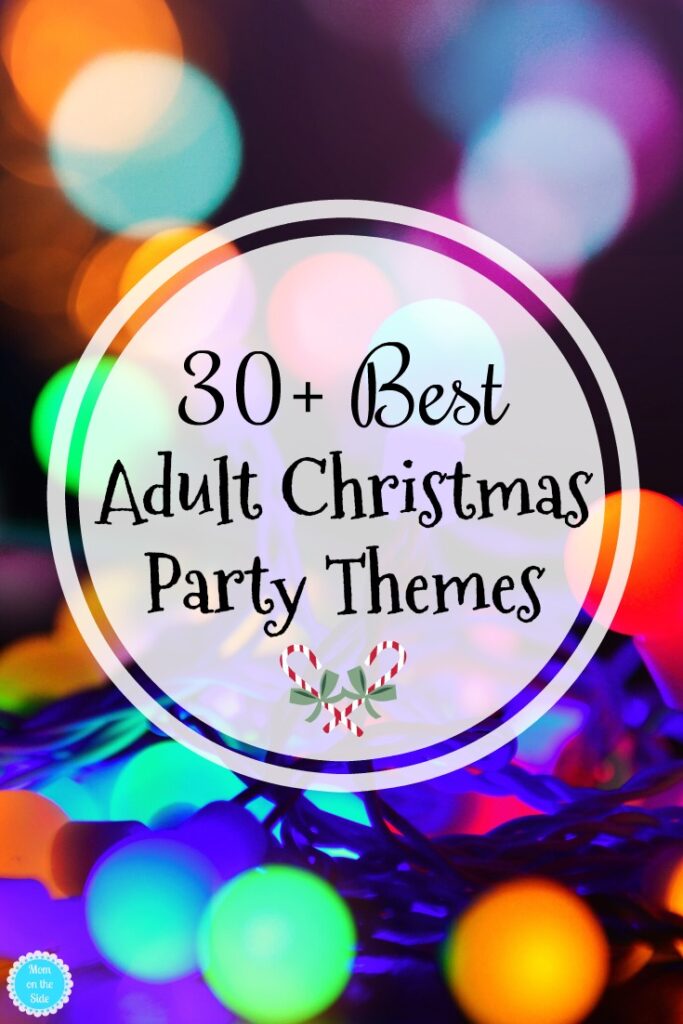 Best Adult Christmas Party Themes
#1 Mad About Plaid Party
I love me some plaid during fall winter. Have guests put on all things plaid and deck the halls with plaid Christmas decorations.
#2 Christmas Pajama Party
Who doesn't love a pair of cozy and comfortable jammies? Christmas Pajama Parties are great for a relaxing party with friends and couples can even wear matching sets.
#3 Ugly Sweater Party
An old yet still popular Christmas Party theme, Ugly Sweater Parties are easy and fun. The uglier the better and you could even include making ugly sweaters as part of the party.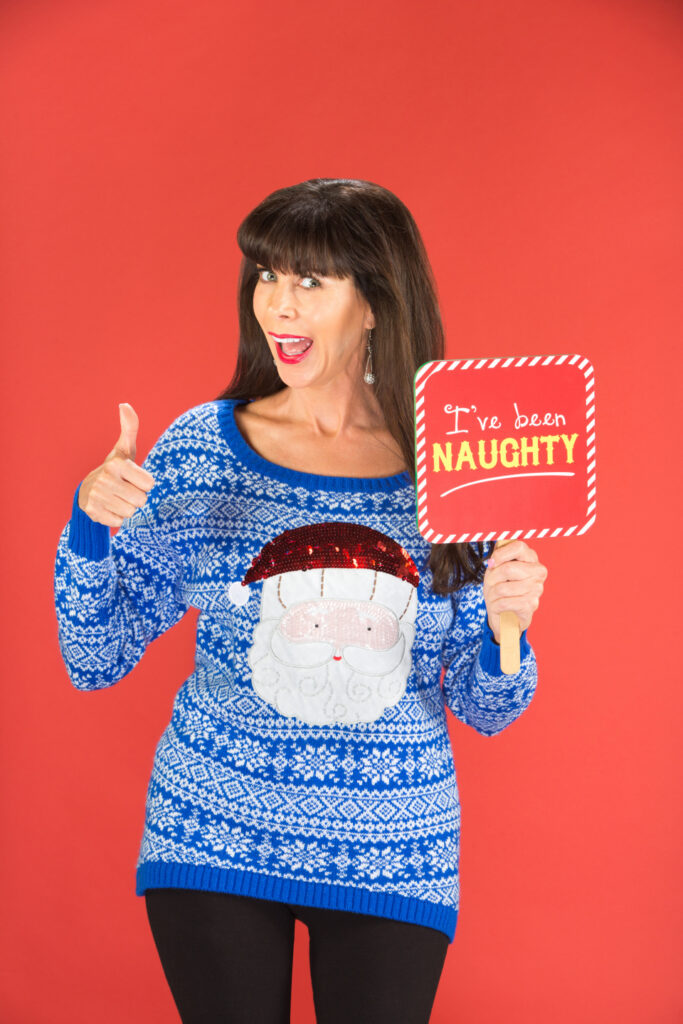 Foodie Adult Christmas Party Themes
#4 Gingerbread House Party
Decorate gingerbread houses together. When you're done, vote on who has the best one.
#5 Ho-Ho-Hot Cocoa Bar
Put together a hot cocoa bar with different hot chocolates and toppings to sip on while watching Christmas movies. Combine this with quirky mugs for even more fun!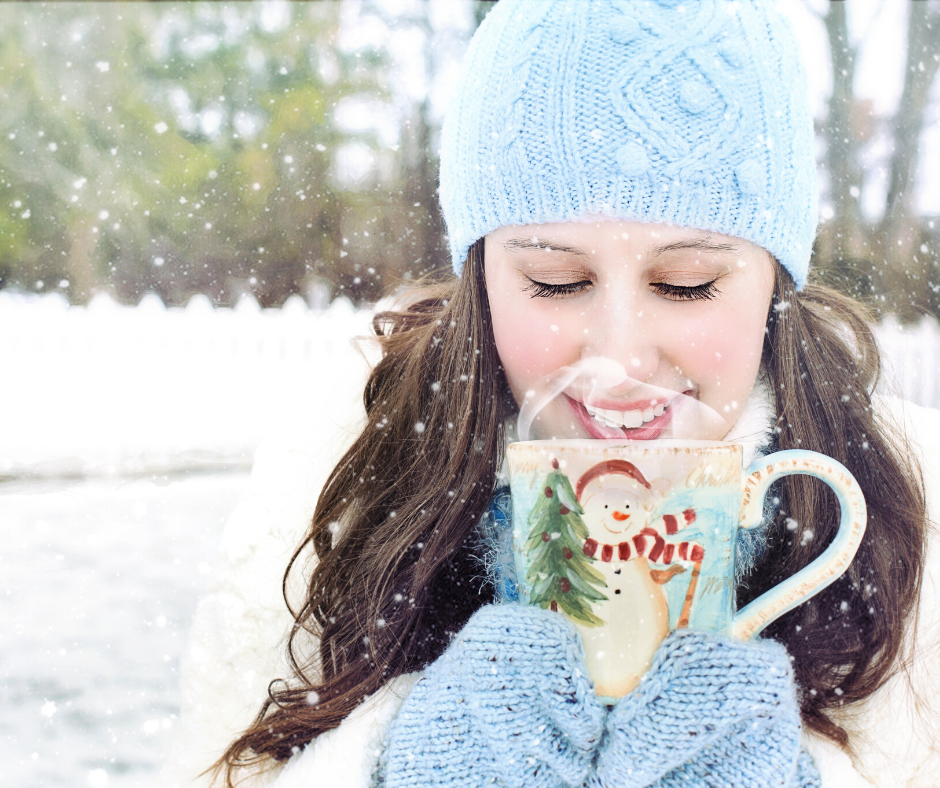 #6 Festive Fondue Party
Chocolate and cheese all melty and gooey with a variety of dippable items. It's all about eating and being merry at a Festive Fondue Party.
#7 Cookie Exchange Party
One of my favorite adult Christmas Party Themes is a cookie exchange! Bake and decorate cookies together, like these Christmas Sugar Cookie Whoopie Pies Recipe, or have guests bring their favorite holiday cookies to exchange with guests.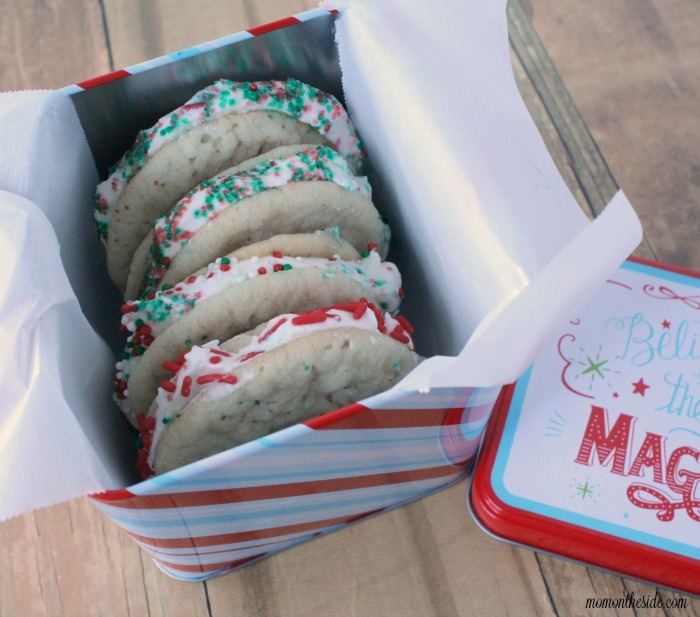 Adult Christmas Party Themes with Alcohol
#8 Wrap & Rum Party
Have guests bring over their presents and wrapping paper and get your wrap and rum on! You could supply rum or ask guests to bring their favorite to share.
#9 Cheers to Beers Party
Pick up a variety of beers, if you can find holiday themed ones even better, and fill those mugs for a night of cheers.
#10 Cocktails for Christmas Party
Mix up delicious Christmas cocktails, like Cherry Lime Vodka, and spend the evening relaxing and just enjoying each other's company.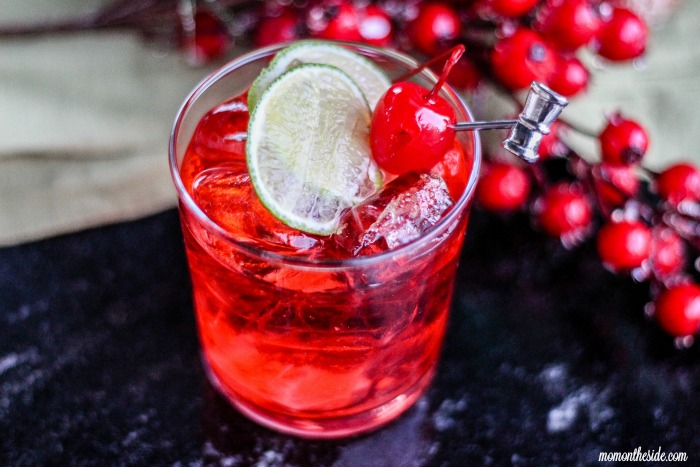 #11 Merry Martinis Party
Hang the mistletoe and fill the glasses with martinis for a merry evening of adult fun. Check out 17 of the best holiday martinis for some inspirations.
#12 Boozy Christmas Brunch
Fill the punch bowl and crack the eggs for a Boozy Christmas Brunch with friends. Combine this with a Christmas Pajama Party for a chill morning.
#13 Winter Wonderland Wine Tasting Party
Red and white are Christmas colors after all! Have each guest bring their favorite wine and spend the evening trying them all.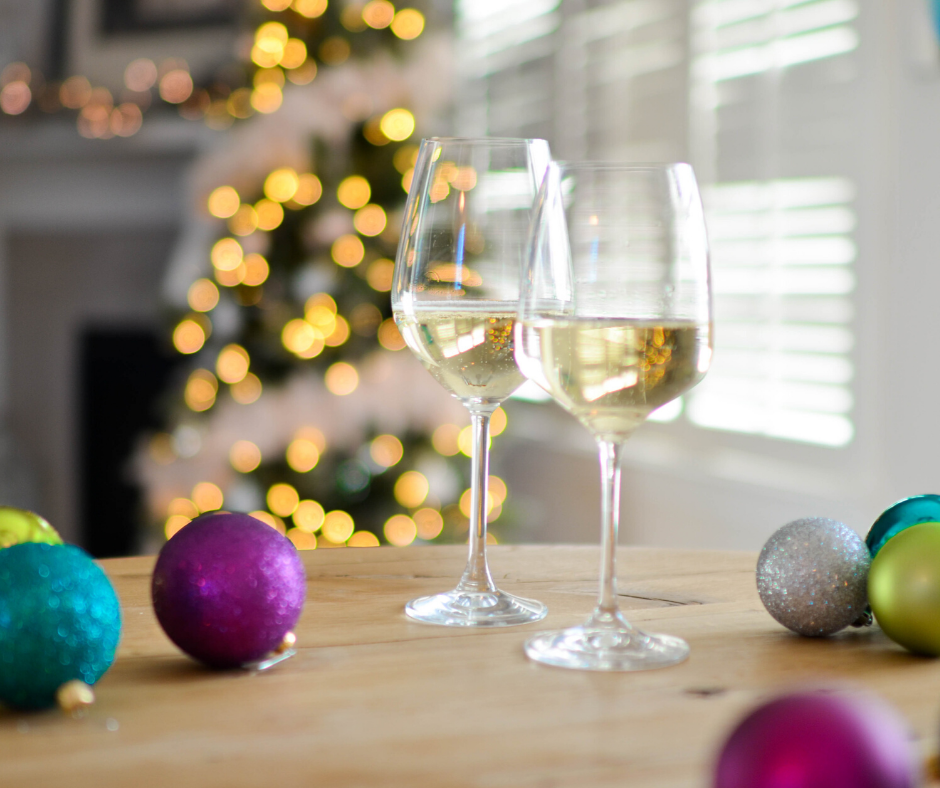 Crafty Adult Christmas Party Themes
#14 Wreath Making Party
This is a great ladies night in Christmas party idea! There are lots of tutorials online for easy Christmas wreaths you can make at home.
#15 Ornament Making Party
Pick up supplies for a variety of different ornaments or ask guests to each bring some and make DIY Christmas ornaments together.
#16 Trim the Tree Party
Invite all your friends over to decorate the tree with you. Turn on the Christmas music and spend the evening trimming the tree.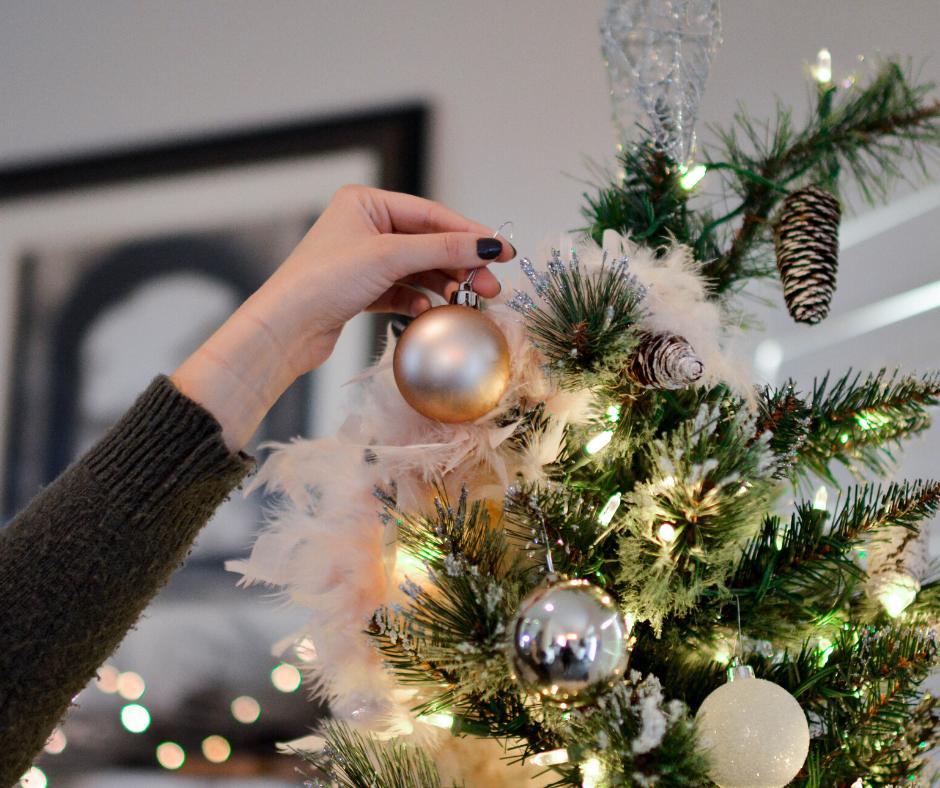 Movie Themed Adult Christmas Party Themes
#17 Christmas Movie Party
Christmas Movies make great adult Christmas party themes. The Grinch, Elf, A Christmas Story, National Lampoon's Christmas Vacation, and many others. Theme food and drinks around the movie and gather together to watch it.
#18 Scrooge Party
A great adult Christmas party theme for to escape Christmas. Make everything anti-Christmas with things like Chinese food, horror movies on the TV, and no decorations in sight.
#19 Grinch-mas Party
Cook up a rib roast dinner, style up that Whoville hair, and sip on The Grinch Cocktail while watching all The Grinch movies.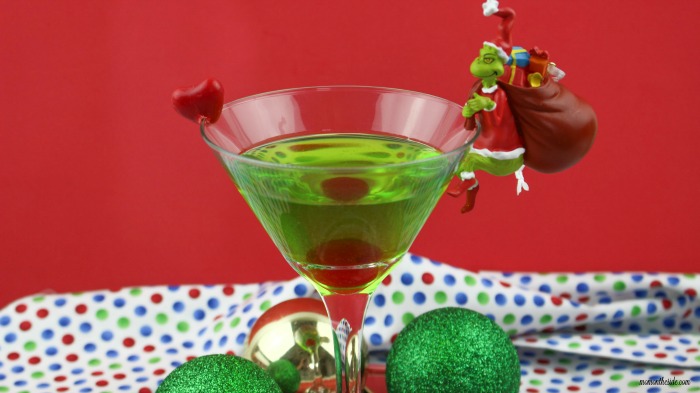 #20 Bad Santa Party
Another great Christmas party for adults is a Bad Santa Party. Dress up in Santa costumes and let loose for the evening with drinking and games.
#21 Christmas Character Party
Get dressed up as your favorite Christmas characters for a night of holiday fun. Watch movies themed to characters people wore and go for a walk around the neighborhood to bless the neighbors with your creativity.
Out and About Adult Christmas Party Themes
#22 Christmas Carol-oke Party
Get out the karaoke machine and spend the evening belting out Christmas tunes. If you're brave you could head outdoors and go caroling in your neighborhood.
#23 Ice Skating Party
Meet up at a local ice skating rink for the evening. Stop somewhere for hot chocolate when you are done.
#24 Christmas Lights Tour Party
Lots of cities now offer bus tours to look at Christmas lights. You can bring food and drinks on board and they'll take to the best places in the area to see the lights. I think this is one of the more memorable adult Christmas party themes on the list.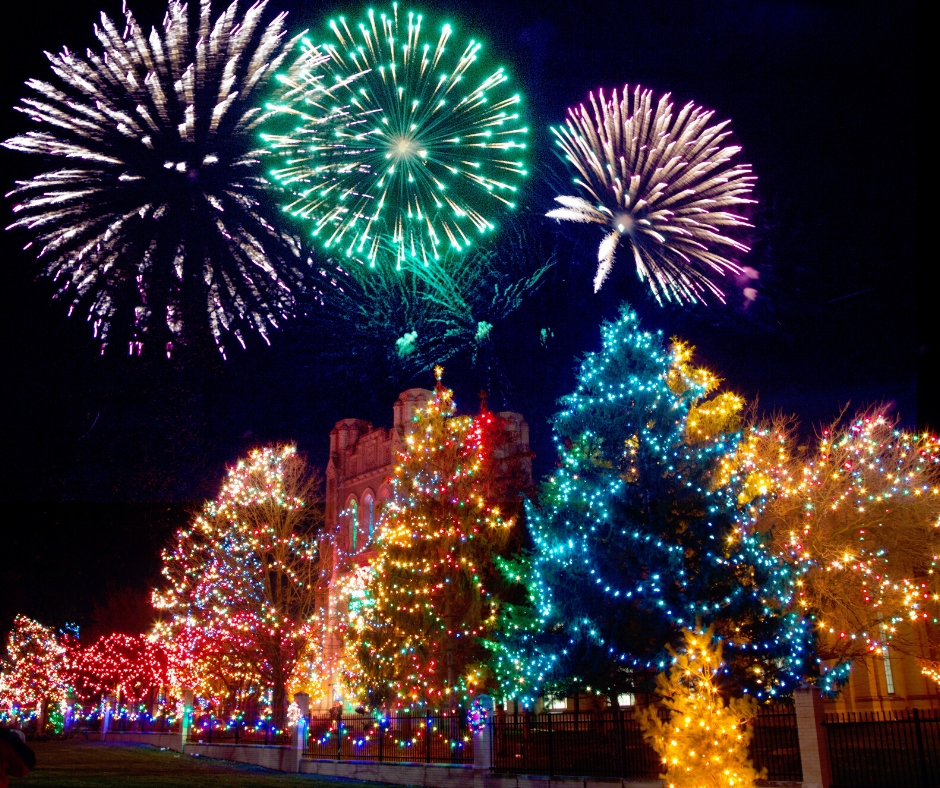 Adult Christmas Party Themes with Games
#25 White Elephant Gift Exchange
Ask guests to bring a gift to swap for the party. Play a fun gift swap game, choose a theme for gifts, or choose gifts you can donate to a children's charity for the holidays.
#26 Vegas-Style Christmas Party
Enjoy an evening of poker or craps while watching Christmas movies. Set up a bar and appetizers for guests to enjoy while playing.
#27 Magical Minute To Win It Party
Hit up Pinterest for tons of Minute to Win it Games, some are even Christmas themed! Pick up funny little prizes for the guests who win.
#28 Christmas Murder Mystery Party
Finishing up the list if adult Christmas party themes is a Christmas Murder Mystery Party. How fun would that be?! You can buy A Christmas Cracker Killing Murder Mystery Game or Who Killed Santa's Elf Murder Mystery Party to help you plan this epic party.
Other Adult Christmas Party Ideas
#29 Favorite Holiday Things Party
Ask guests to bring their favorite holiday things to share with other guests. From candy to drinks to favorite winter lotions or cozy socks, it is fun to see what others love about the holidays.
#30 Quirky Mug Party
Quirky Christmas mugs are the new ugly sweaters. Have guests bring their favorite cheesy Christmas mug for a night of cheers and joy.
#31 Mr. & Mrs. Claus Party
A great couples Christmas party idea, a Mr. & Mrs. Claus party has guests dressing up as the respective characters.
#32 Merry Petmas Party
Get together with your friends and their pets for a Merry Petmas Party. You could make Christmas Dog Treats together too!
Have you hosted an adult Christmas party before?
What was the theme?