It's the holly jolly season! Trees are getting trimmed, presents wrapped, and cookies bake. Add Send Sexy Christmas Texts to your holiday to-do list!
Some of these sexy texts for Christmas time may make your cheeks as red as Rudolph's nose but they are sure to jingle his bells.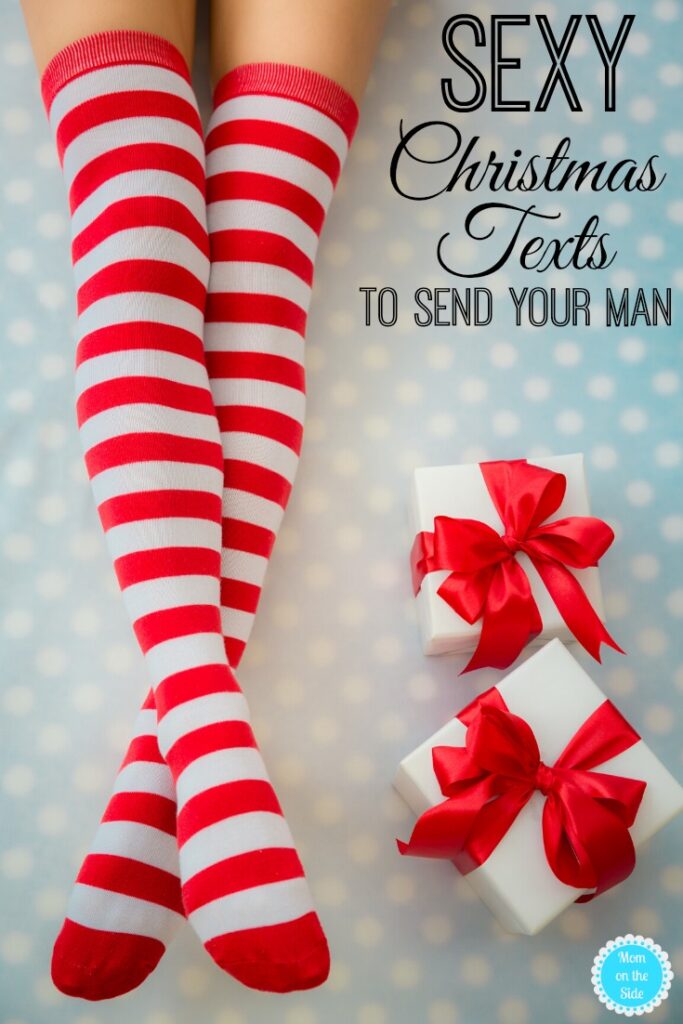 Sexy Christmas Texts to Send Your Man
You are my candy cane all year round. Sweet and hard.
Christmas is coming and soon you will be too.
I love your package.
All I want for Christmas is you…naked.
I'd like to lick your candy cane stick.
Let's be naughty tonight and save Santa a trip.
I'd like to jingle your bells and make it a white Christmas this year.
Can I sit on your lap and tell you what I want what I really really want this year?
Snap a pic of you with mistletoe and a text saying "All I need is you."
I wish you were coming down my chimney tonight.
I'm sending you this picture of me so you can show Santa exactly what you want this year.
Baby, it's cold outside…let's warm each other up tonight.
I know Santa comes on Christmas Eve but you're coming tonight.
Naughty or nice you are always on my to-do list.
I want you to stuff my stocking.
I want to be a Christmas present so I can get laid under the tree.
We are like hot cocoa and marshmallows. You're hot and I want to be on top of you.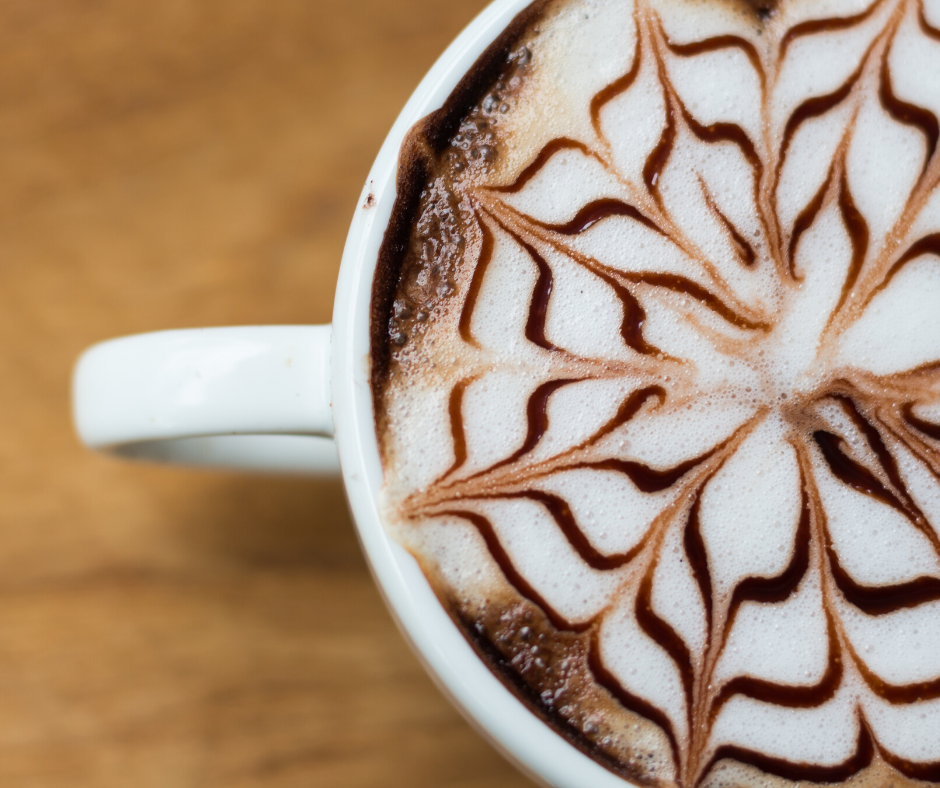 I like you how I like my Christmas trees. Erect.
Looks like the roads aren't the only thing getting plowed tonight.
You can roast your chestnuts on my open fire.
Tonight I'm going to ride you like a reindeer.
Hey honey, your special present is waiting inside my box.
Premiering tonight, "Miracle on (Your Name) Street".
Let's go walking in an orgasm wonderland.
Tis' the season to be horny. What say you?
Let's scrooge.
Cum, you made me. Parum pum pum pum.
Hang your stocking in my chimney with care.
Back it up Santa and sleigh me tonight.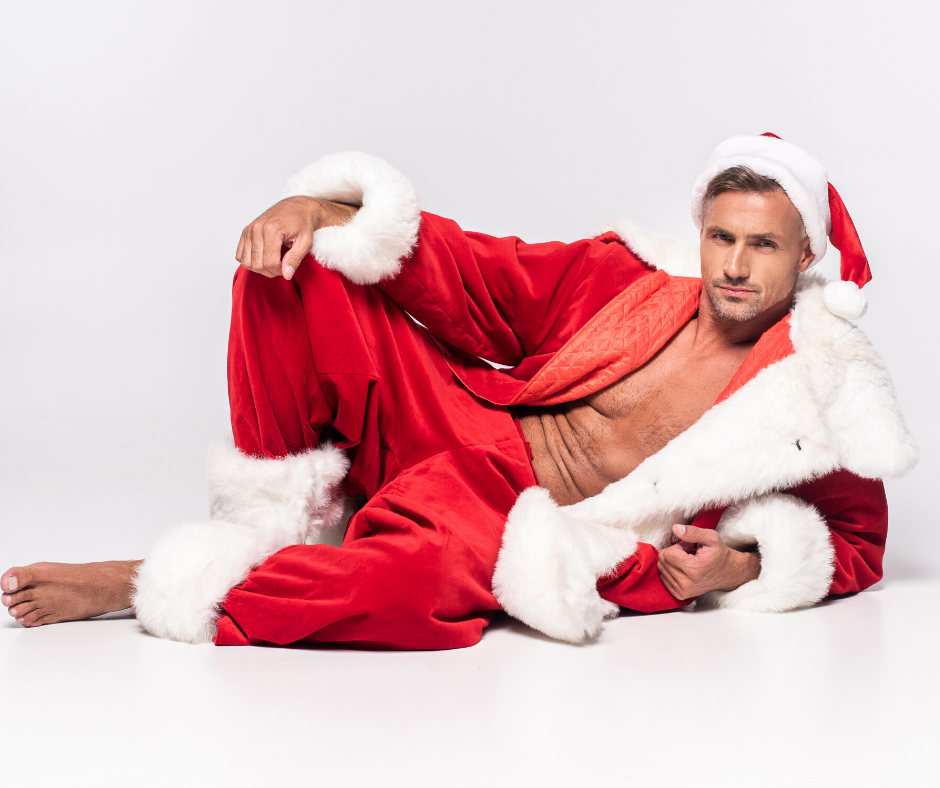 The following sexy Christmas quotes are courtesy of holiday and Christmas songs. They make great sexy Christmas texts to send as well! PS: Consider adding the songs to your playlist this holiday season.
Hang up your pretty stockings and turn off the light/Santa Claus is comin' down your chimney tonight. – Elvis Presley, Santa Claus is Back in Town
I'll slide down your chimney/And bring you lots of joy/What I got for you/It ain't just a toy. – Rufus Thomas, I'll Be Your Santa, Baby
I've got some presents for Santa/And he's got a big one for me/Outside, it snows/I take off all my clothes/And wait for Santa underneath my tree. – Sarah Taylor and Bill Mumy, I've Got Some Presents for Santa Claus
Are you down for some of these milk and cookies? – Ariana Grande, Wit It This Christmas
I ain't like the old Saint Nick/He don't come but once a year. – Clarence Carter, Back Door Santa
Wanna get some Christmas inside of you? – Steel Panther, Sexy Santa
For more sexy texts without a Christmas theme check these out:
Sexy Texts to Send Your Husband
Sexy Texts to Send Him Part 2: The Dirty Version