Check out the steps below on how to make pumpkin cooler of your very own!
This Thirsty Thursday isn't a drink recipe, but rather a fun DIY for your drinks! With Halloween coming up in a few days, this cooler made out of pumpkin is the perfect thing to store your drinks for that Halloween Party!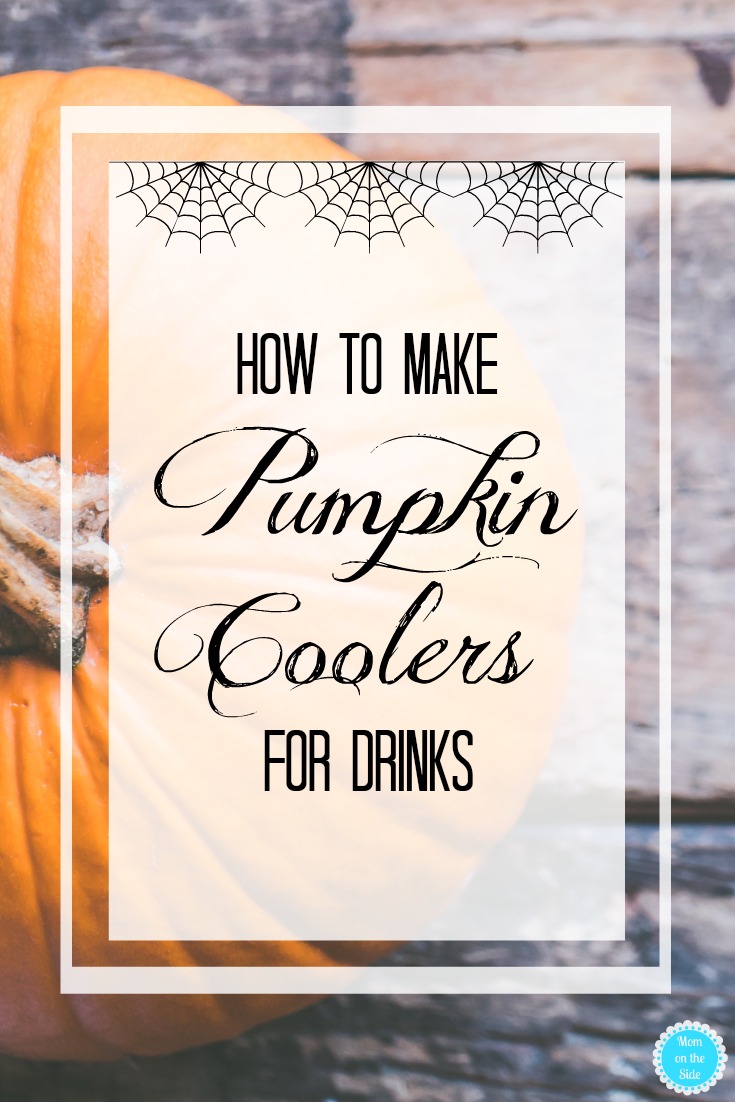 All you need to make this pumpkin cooler are a pumpkin, glass bowl, ice, and beverages. It is super easy to make this for your Halloween Parties this weekend, or on Monday.
Making a Pumpkin Cooler for Drinks
Step 1: Remove the top of the pumpkin and clean out the insides really well. Check out my Best Pumpkin Carving Tips before you do this!
Step 2: Find a decent sized glass bowl that fits inside the pumpkin and place it inside.
Step 3: Fill the bowl with ice and add in your favorite beverages!
Think of how impressed your guests will be when they need to quench their thirst! For more details on making this, and other DIY Pumpkin Ideas, stop by Fix.com!
What will you be keeping cold in your pumpkin cooler?