Short but amazing positivity mantras for self-care routines!
I recently shared several positivity quotes for your self-care routine and while they are pretty motivating, sometimes you need something better.
Mantras are words, statements or slogans repeated frequently. These positivity mantras for self-care fall under the statements category with their short but amazing positivity.
Read through these mantras for self-care and pick a few that you can repeat to yourself when you need a motivation or mood boost.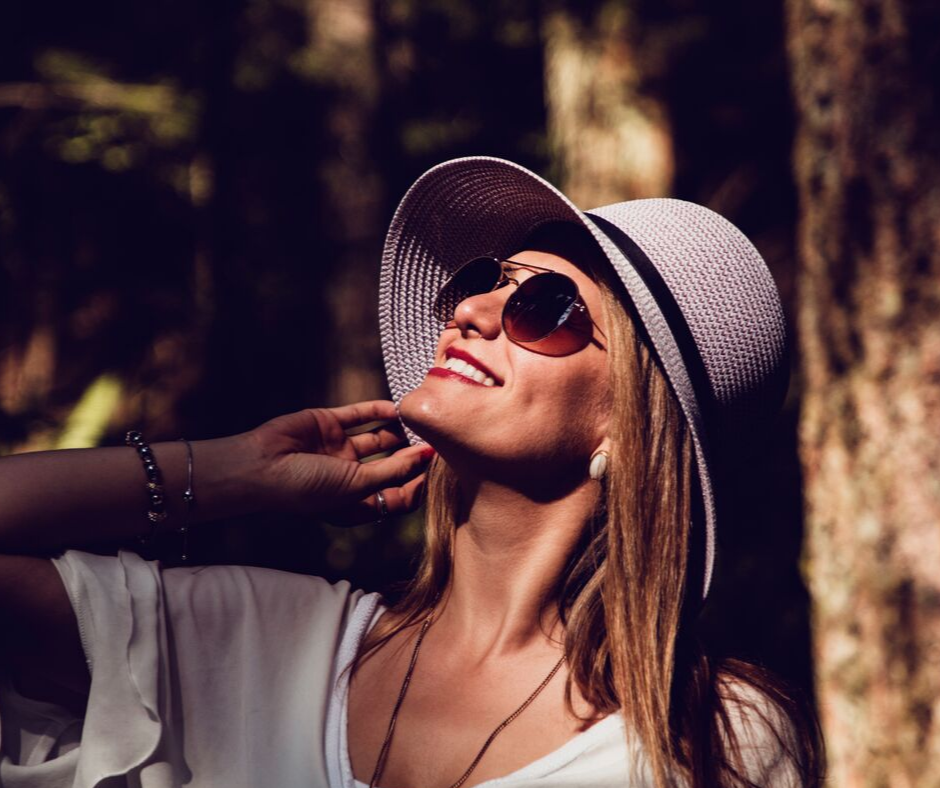 Positivity Mantras for Self-Care
I don't sweat the small stuff.
I am worth loving. I love myself.
I own my feelings. They are mine.
I will only compare myself to myself.
I am enough. Always enough.
I let go of the toxic. I embrace the supportive.
I am going to make myself so proud.
I radiate positivity throughout the room I'm in.
I am confident. I am unique. I am free to be me.
I treat myself with love and respect first.
I am not a judge and jury or others.
I am fabulous.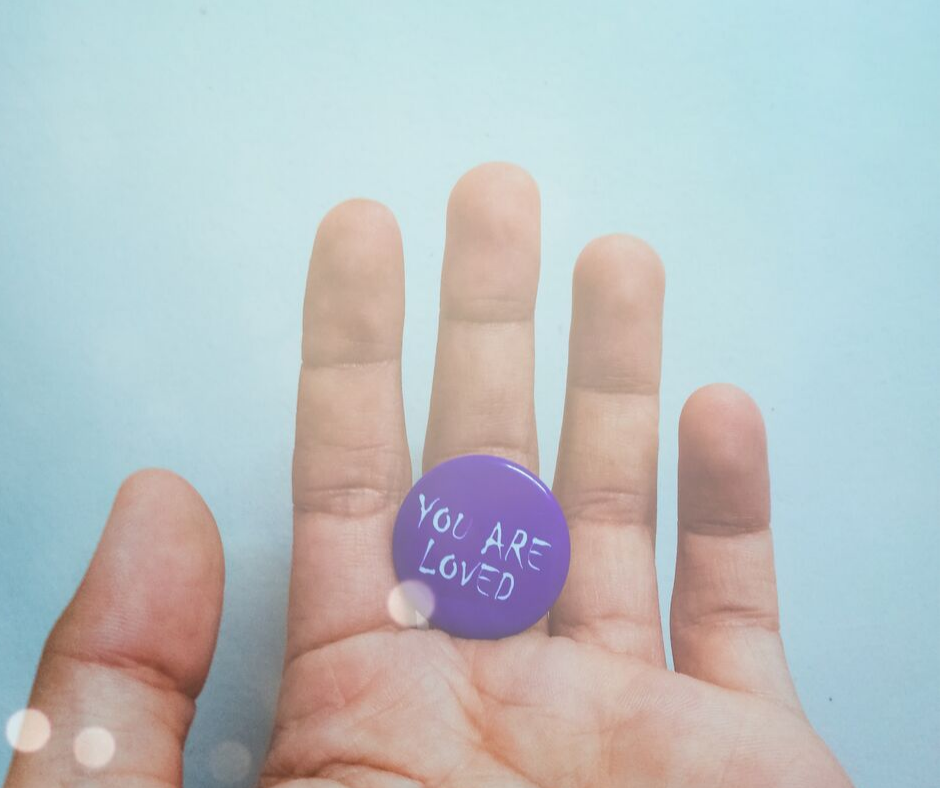 I choose kindness and happiness today.
I am in control of my choices and actions.
I am living my best life.
I am open to life's adventures for me.
I am a badass.
I gave today my best self.
I am worthy of the good things coming my way.
I am determined and will not give up on my dreams.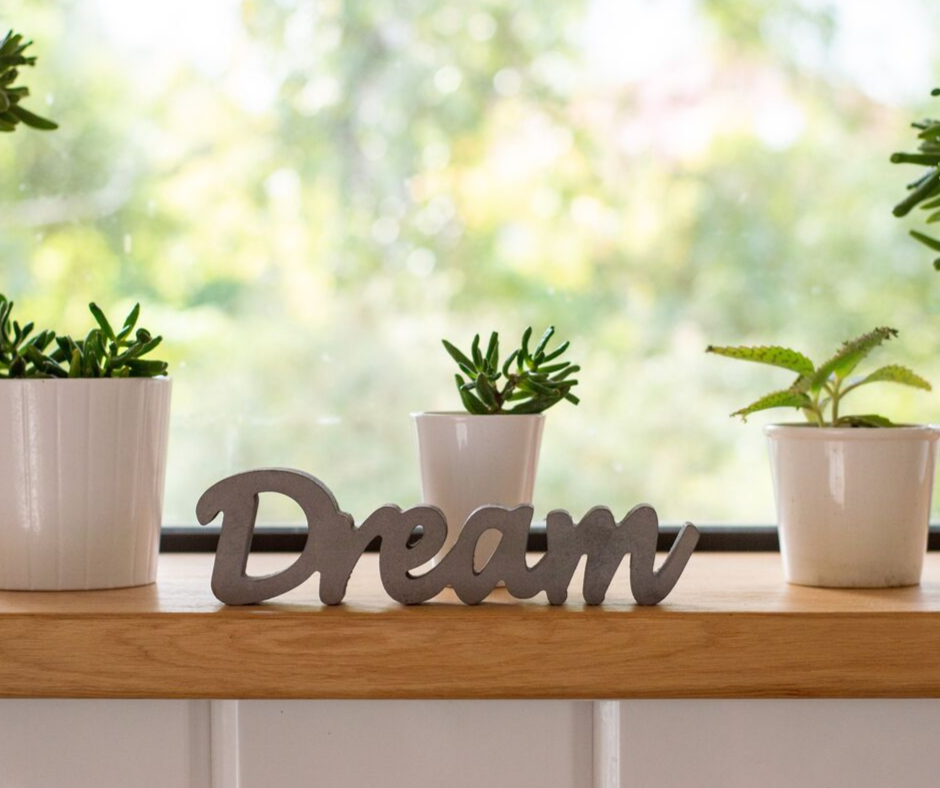 I release all the things holding me back.
I choose calmness over anxiousness.
I am grateful for what I have.
I attract opportunities by being my authentic self.
I will surround myself with those who bring out the best in me.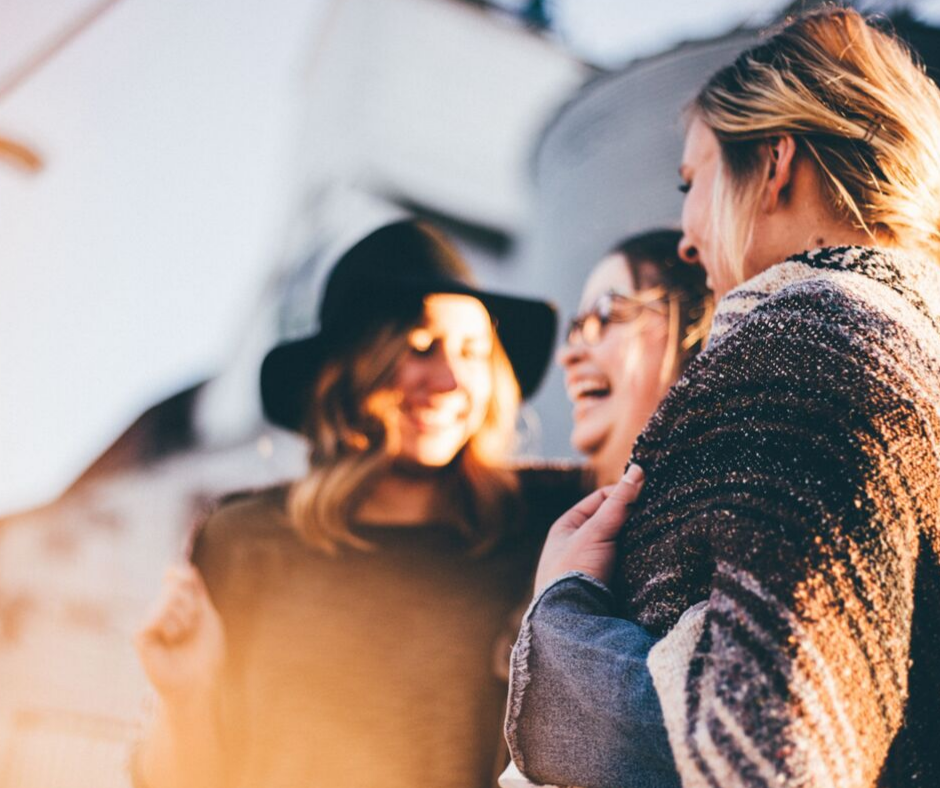 I have the power to slay today.
I am stronger than my struggles.
I believe in myself.
What is a positivity mantra you tell yourself when you need a reminder of just how amazing you are?