This epic Halloween Bucket list for Adults includes some of the spookiest things to do this October. Among shopping for costumes, picking up Halloween candy, and visiting pumpkin patches don't forget to schedule in some of these adult Halloween activities, too!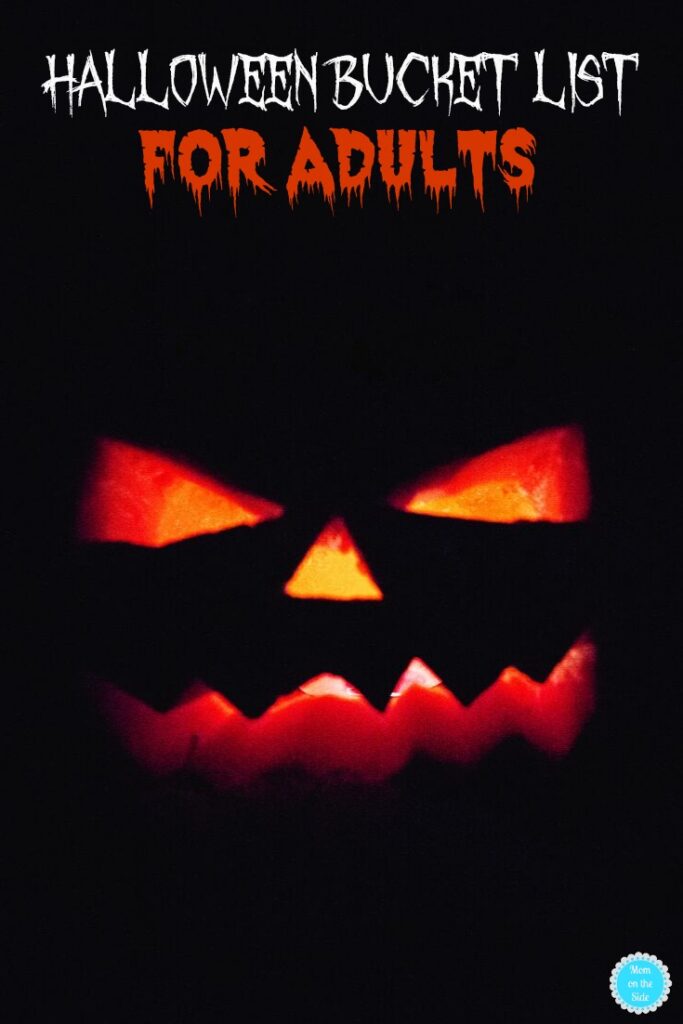 Spooktacular Halloween Bucket List for Adults
Scare Someone
Are you even an adult if you don't plant a fake spider somewhere or jump out at your kids in a scary costume?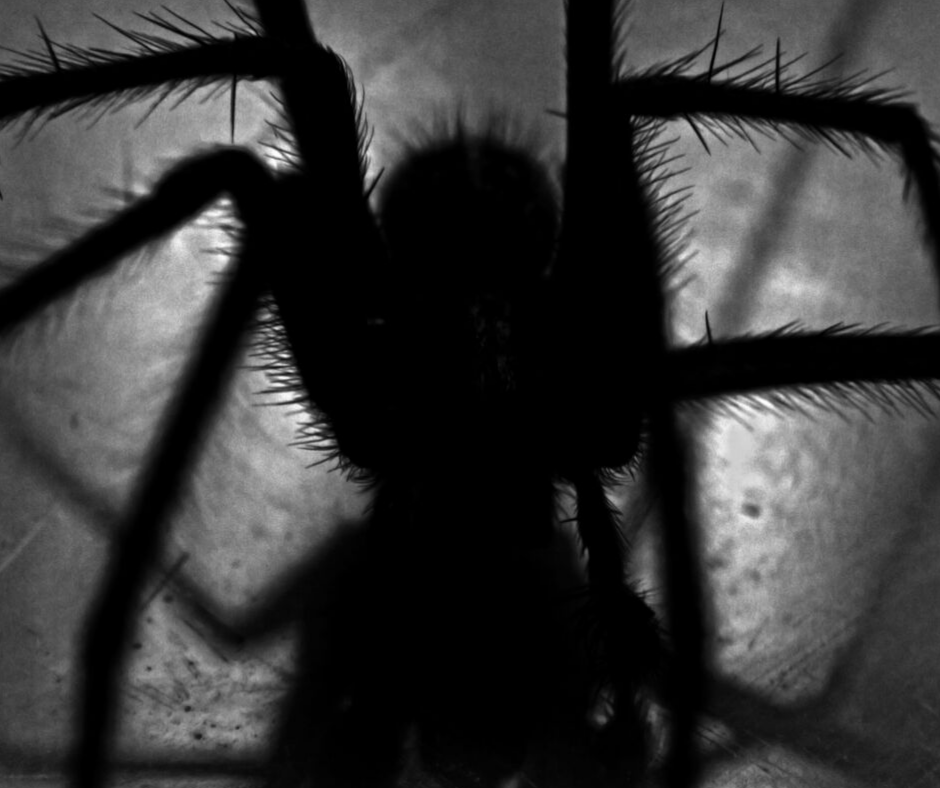 Go to a Haunted House
Haunted Houses are pretty much everywhere during the month of October. Even better if you have a haunted prison or mental institution near you or a historic murder site you can tour like the Villisca Ax Murder House.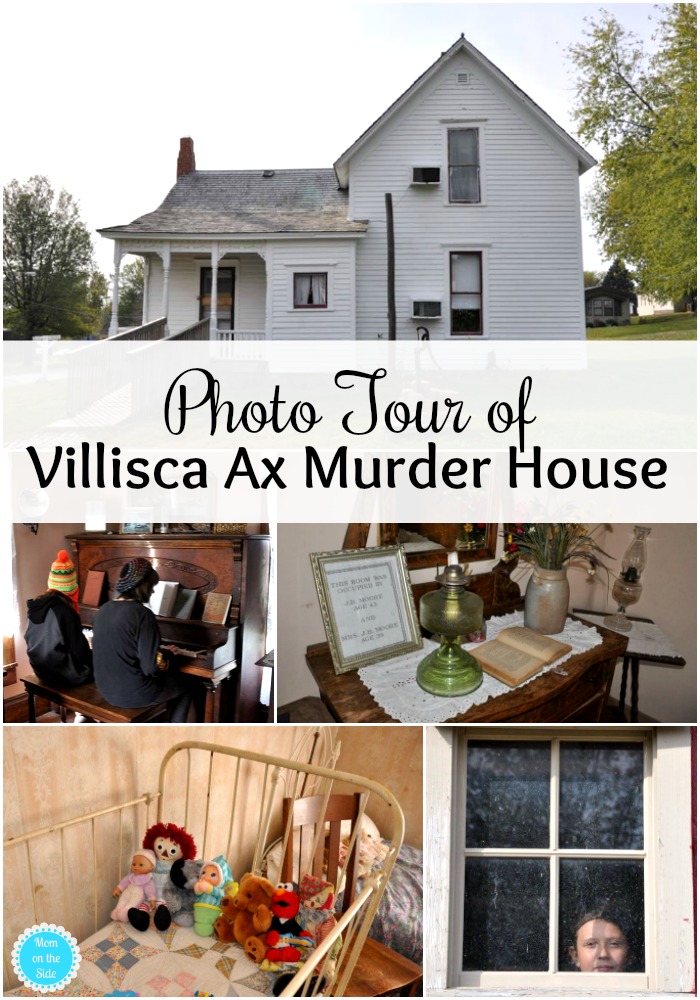 Get Lost in a Corn Maze at Night
Make this adventure even more terrifying by watching Children of the Corn before heading to the corn maze.
Carve an Epic Pumpkin
Having four kids it's been about 18 years since I've carved a pumpkin how I want to. This year, I'm getting an extra pumpkin…for my husband to carve how he wishes because I have no skills.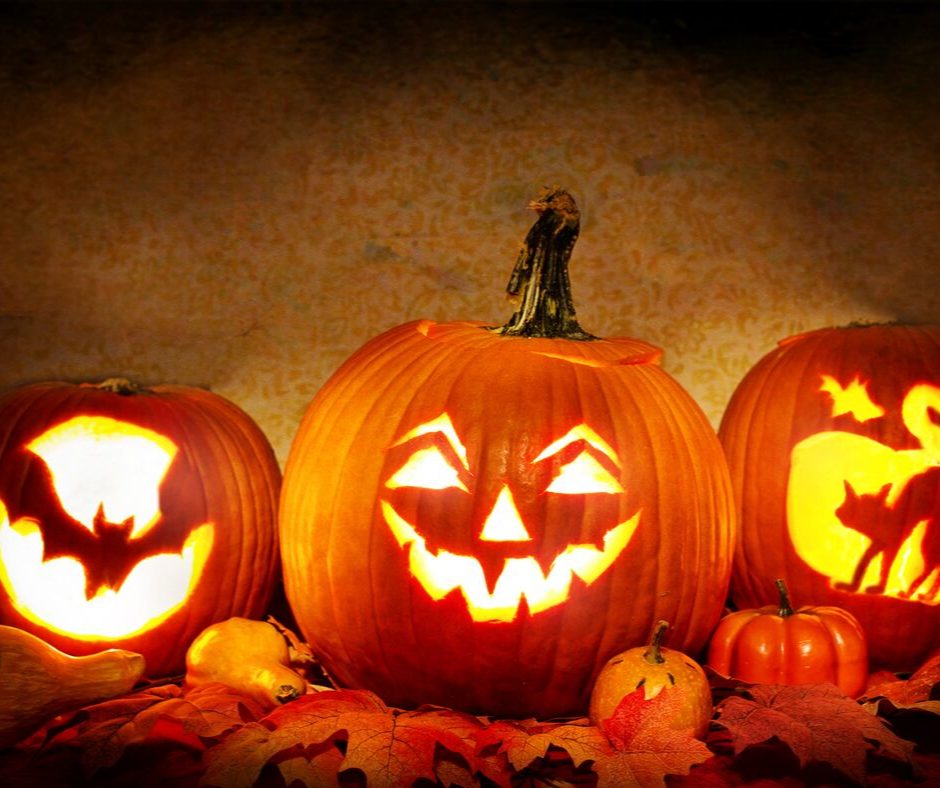 Sip on Halloween Cocktails
Witches Brew or Blood Clot Shots anyone? Pinterest is loaded with fun Halloween Cocktails just begging to be mixed up.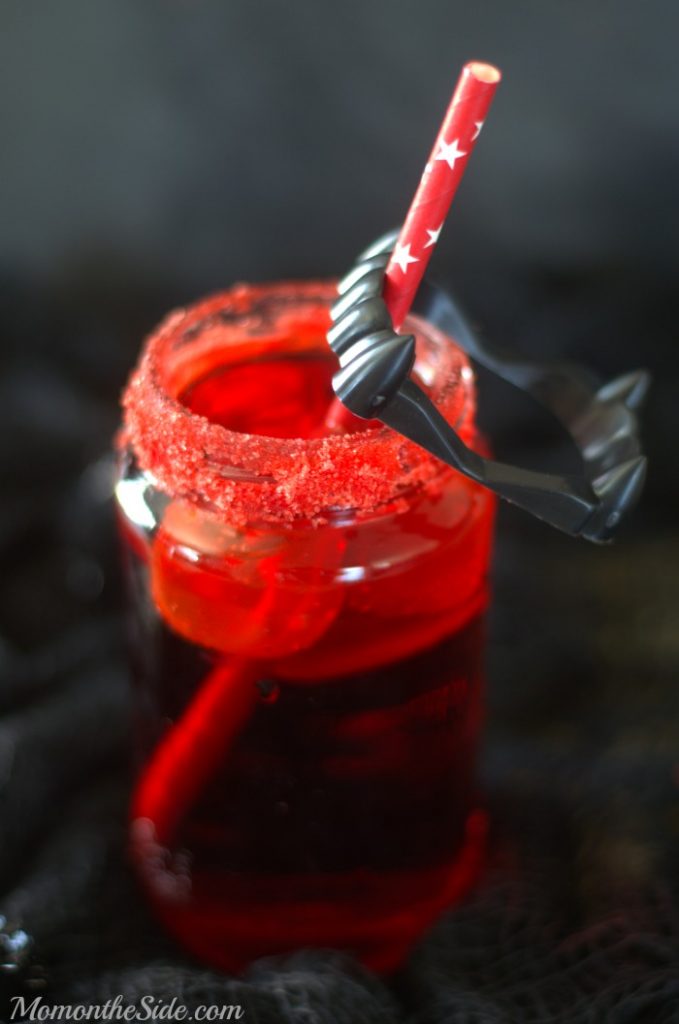 Adults Only Hayrack Ride and Bonfire
The kids get the pumpkin patches and trick-or-treating so save the hayrack ride and bonfire for yourself this year. Or go on two but plan one to be adults only and let loose with your friends for a night.
Ghost Hunting Flashlight Tour
I've never been on a flashlight tour but they sound eerily fun. Hunting ghosts in haunted locations? I'll try it at least once! We have a jail and historic house that offer them so I'm going to check out at least one this year. What about you?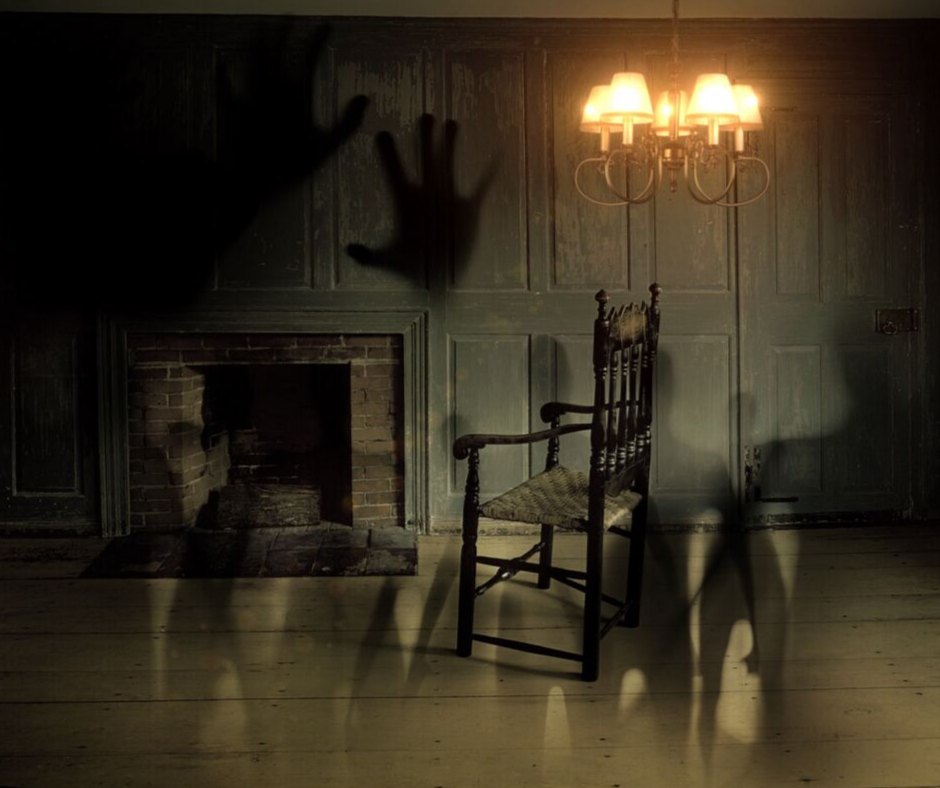 Halloween Costume Party
If there isn't an adults Halloween Costume Party in your area or no friends host one, be the hostess this year! Invite friends and family to get dressed up and bring over a spooktacular side dish for a hauntingly good time.
Theme Park Haunts
If you live near a theme park see if they offer a haunt experience in October. I've had my pants scared off at Univeral Studios Halloween Horror Nights as well as Worlds of Fun Halloween Haunt and recommend both if you can go.
What is on your Halloween Bucket List for Adults?