Take care of your mind, body, and soul with 
May Self-Care Ideas for Moms!
May is my favorite month. Not only is it my birthday and Mother's Day but it's also when the flowers start blooming!
If you follow my InstaStories you saw that our trees have color returning, and Five caught a fly the other day so it's really feeling like spring around here! I'm going to soak up every second of the gorgeous weather and get a little self-care too. How about you?!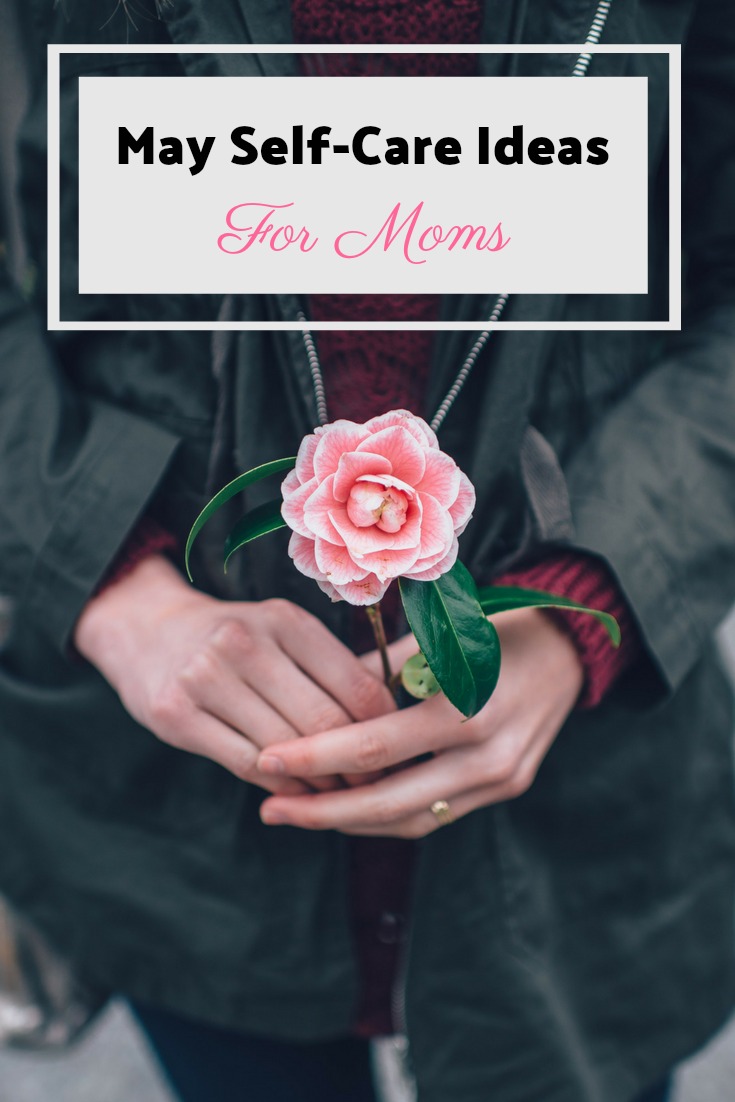 May Self-Care Ideas for Moms
Plant some flowers or vegetables, or walk through a local garden. Take time to smell the flowers and the changing scents of the seasons.
Practice mindfulness meditation and get to know yourself a little better. It's as easy as finding a good spot to sit, paying attention to your breathing, and redirecting your mind if it wanders.
Is social media affecting your mood in a negative way? Do a little Instapurging and rid your Instagram Account of anyone you are following that makes you feel anything but happiness.
Give sophrology a try for a form of exercise that also promotes well-being and helps you reach a deep relaxation. You may find that it helps you manage stress and even sleep a bit better.
Plan a self-care staycation that involves all the things that help you relax and recharge. Exactly what us moms need before the busy summer begins!
Feeling a little sluggish and blah? Give your body a pick me up and try Whole30 or Clean20.
Disconnect to reconnect and plan a digital escape date night. No phones, no distractions, just you and the one you love.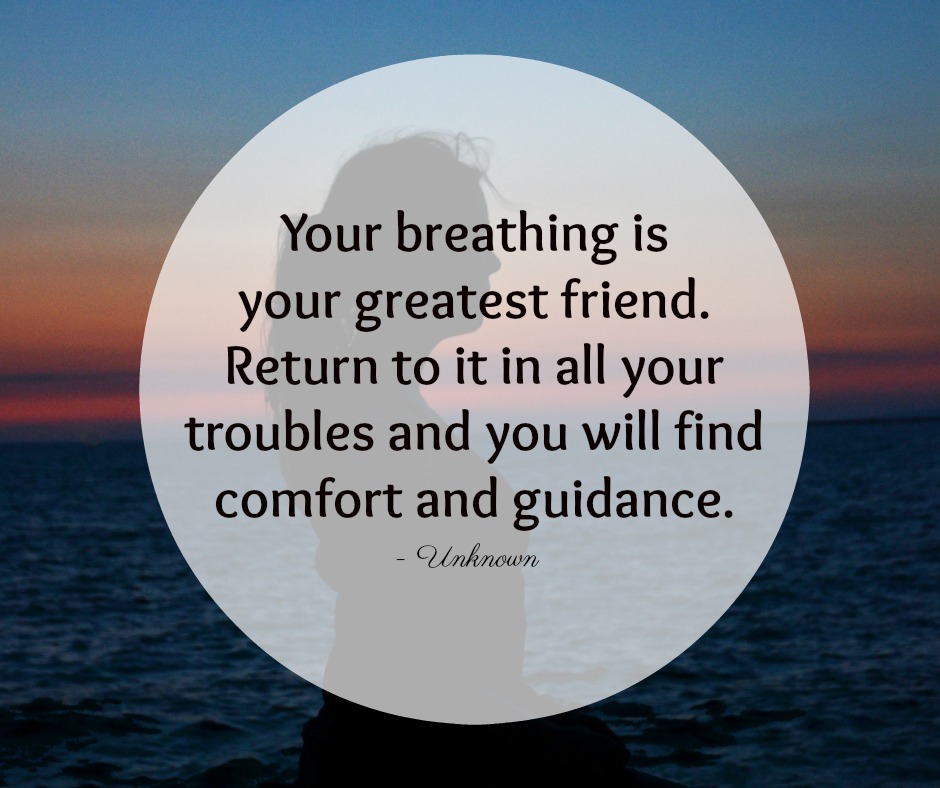 If you need a little kick in the pants when it comes to self-care check out these ways to get a little me time each to help you get started. Self-care for the mind, body, and soul is more than a spa day, it's taking care of ourselves every day so we can be the best mamas we can be!