Are you planning an Adult Christmas Party? Use some of these Christmas Party Games for Adults to add to the fun!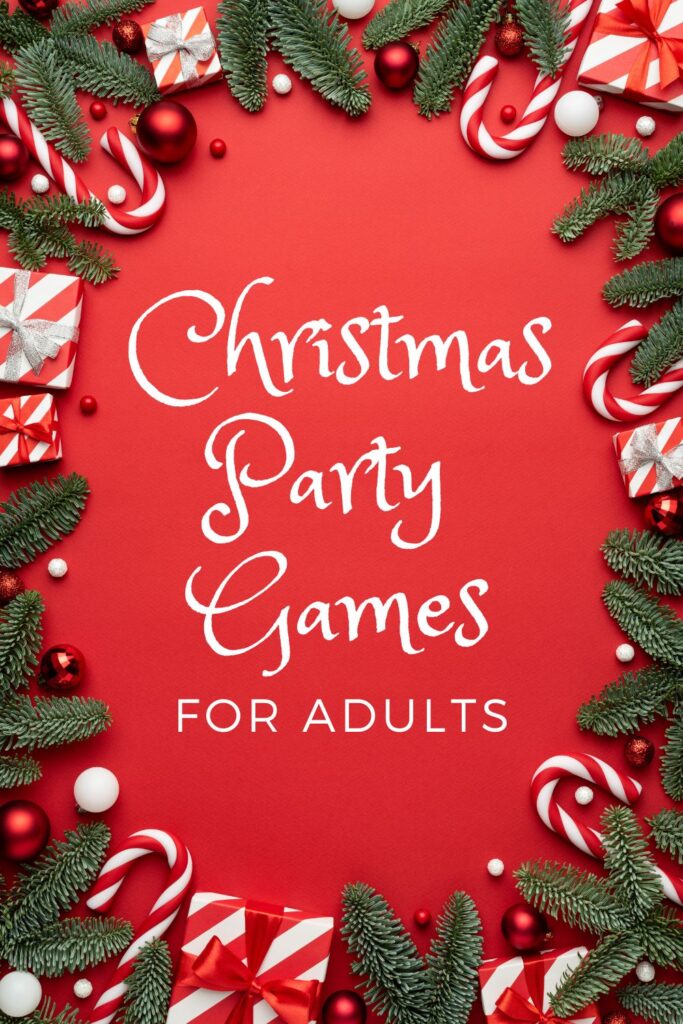 Christmas Party Games for Adults
for a Memorable Party
Hallmark Christmas Movie Drinking Game: This Christmas party game for adults is perfect if you are planning a movie night! You'll be sipping and taken shots when various things happen during the movie.
Who Can Create the Best Christmas Card: Set out the craft supplies and head to creative town with a Christmas card contest. Set out all the cards at the end and have everyone vote! Afterwards, you could send the cards to friend, family, or drop them off at a local retirement home to spread some joy.
Christmas Would You Rather for Adults: This version of would you rather is more naughty than nice. Making it a great adult Christmas party game!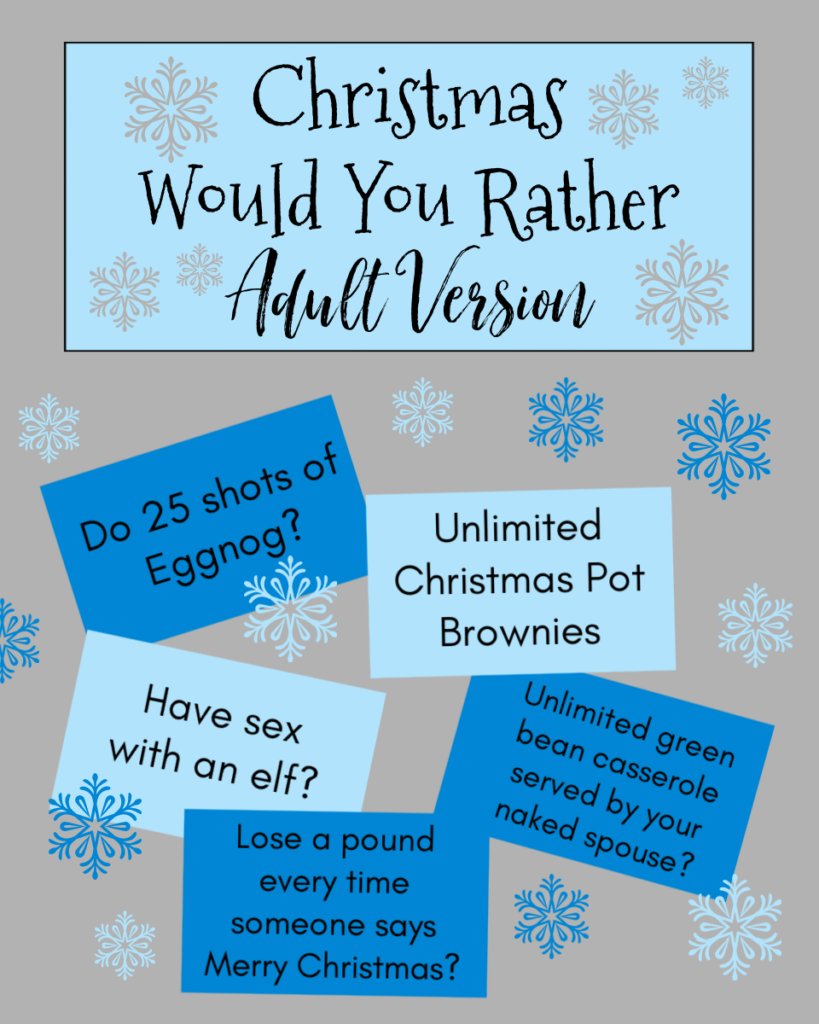 Elf Movie Drinking Game: Just like the Hallmark game above, you'll be taking drinks and shots when different things happen during the movie. This Grinch Cocktail is a festive drink to enjoy while watching and playing!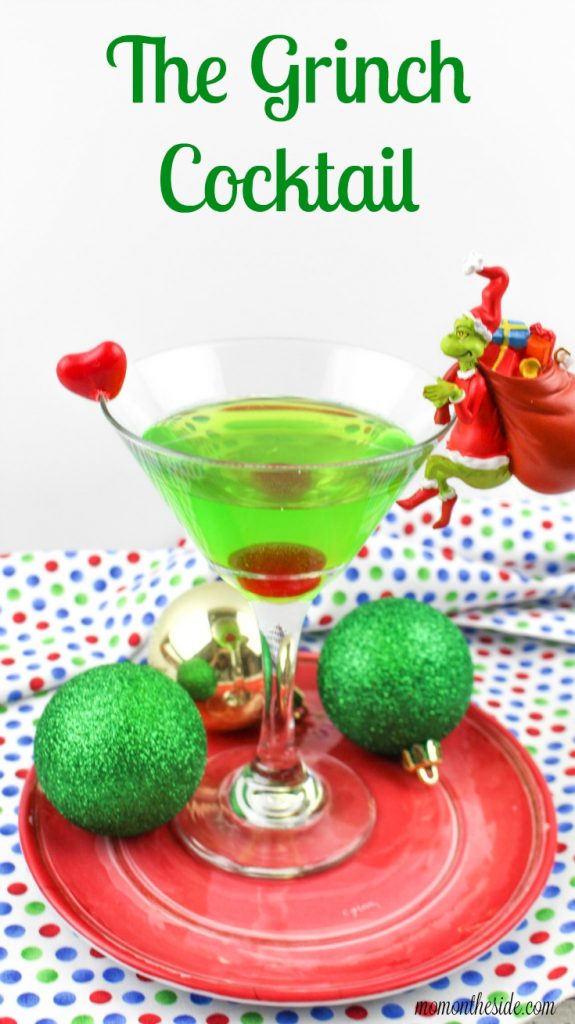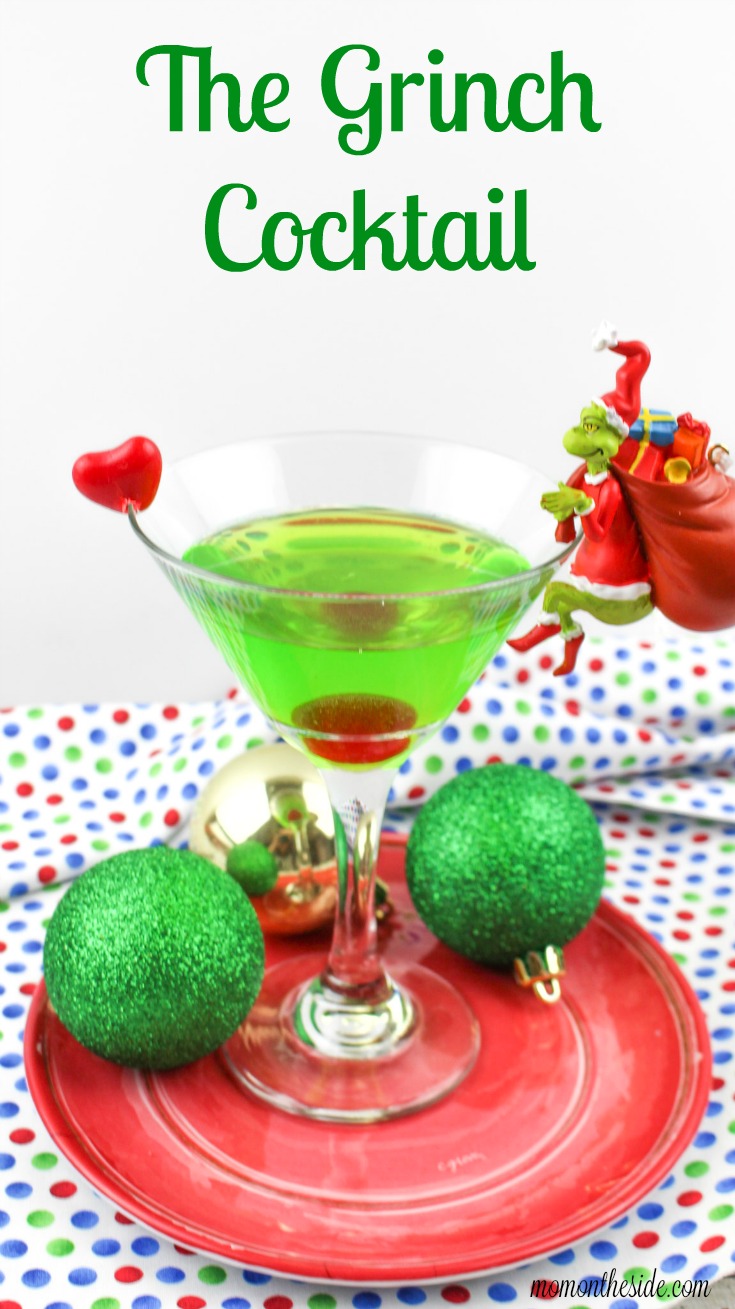 Never Have I Ever Christmas Edition for Adults: You can play this one just for fun, for points, or as a drinking game. Come up with your Christmas themed questions or grab these printable Never Have I Ever Christmas themed questions.
Christmas Charades for Adults: This Christmas Charades game includes Christmas themed people, places, or things to act out. There are 24 different ideas you can print and cut out.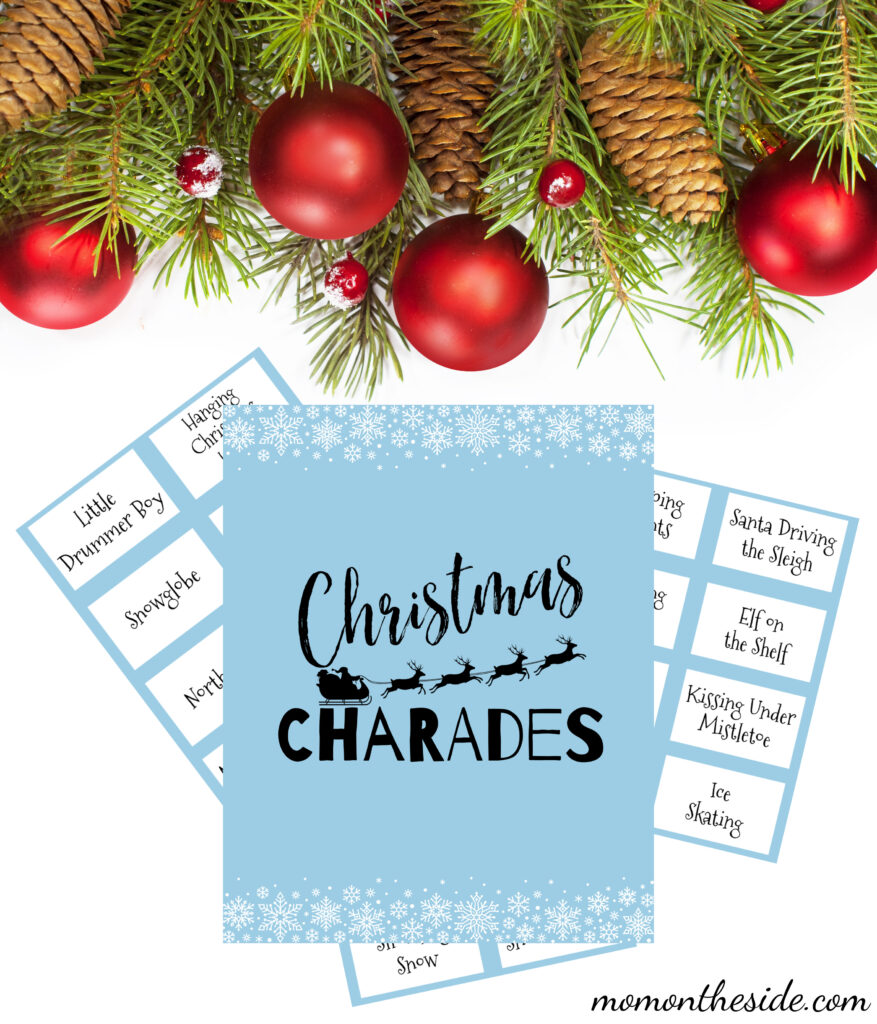 Present Passing Glove Game: Wrap a present REALLY good – think lots of layers and tape. Have all the guests sit in a circle and give the starting person a pair of big winter gloves. While wearing the gloves, each person tries to open the present. Set a timer for 30 seconds (or however long you want) and when it goes off the person passes the gloves and present to the next person. This continues until someone gets it open.
Gift Wrapping Contest: This is a great idea if your adult Christmas party involves getting together to wrap gifts. Turn the chore of wrapping presents into a challenge with things like who gets done the quickest, who wrapped the best, who decorated their gifts the best, who has the best name tags, and whatever else you would like to vote on.