This Thirsty Thursday we are hydrating with water! Drinking plenty of water is not only good for your health but also necessary for survival. However, water is not always the tastiest beverage out there. As a result of cutting out soda a few months ago, I know how boring water can get.
I prefer my drinks to have a little flavor to them, but without all the calories and sugar. Fruit infused water recipes are a delicious way to increase water intake without the bland taste! Here are 10 of the best fruit infused water recipes out there.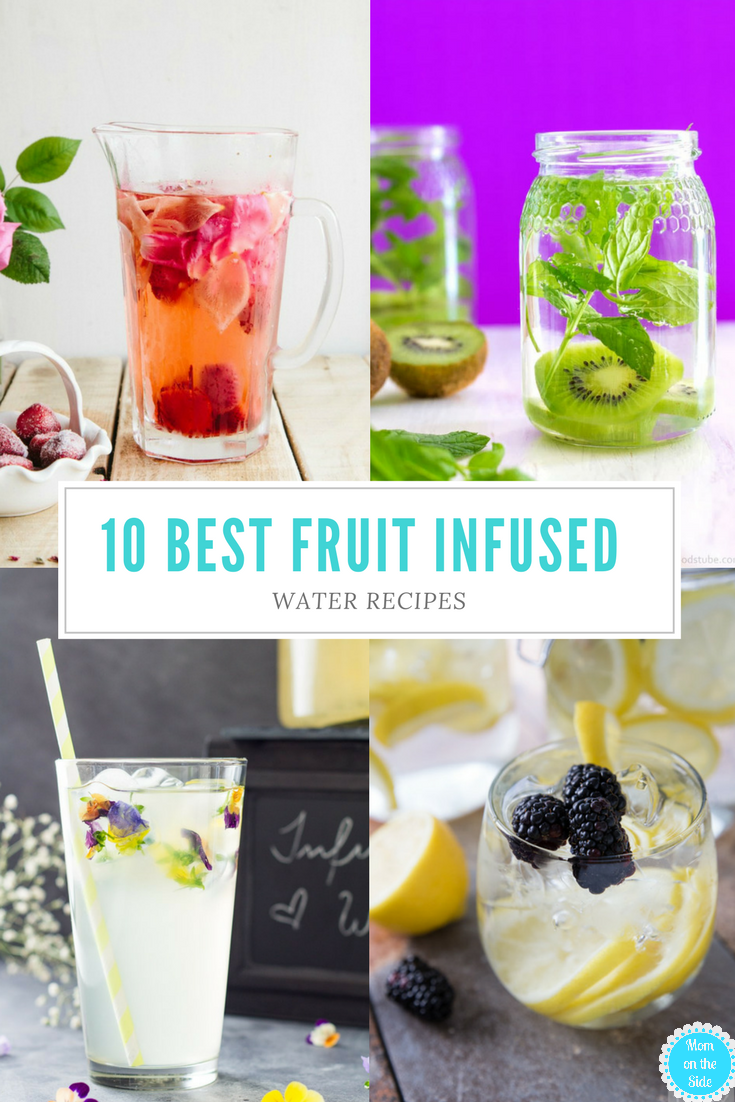 10 Best Fruit Infused Water Recipes
What ways do you enjoy fruit infused water? I know the Strawberry Watermelon Infused Water is going to be a favorite of mine this summer. All we need are glasses, water, and fruit so we have no reason not to drink this deliciousness, right?!