Baileys Irish Cream is one of my favorite liquors to use in recipes. Especially boozy Irish Cream desserts. Irish Cream pairs deliciously with coffee and chocolate making for all sorts of possibilities.
If you need a St. Patrick's Day dessert to wow your taste buds one of these 16 incredible Irish Cream desserts should do the trick!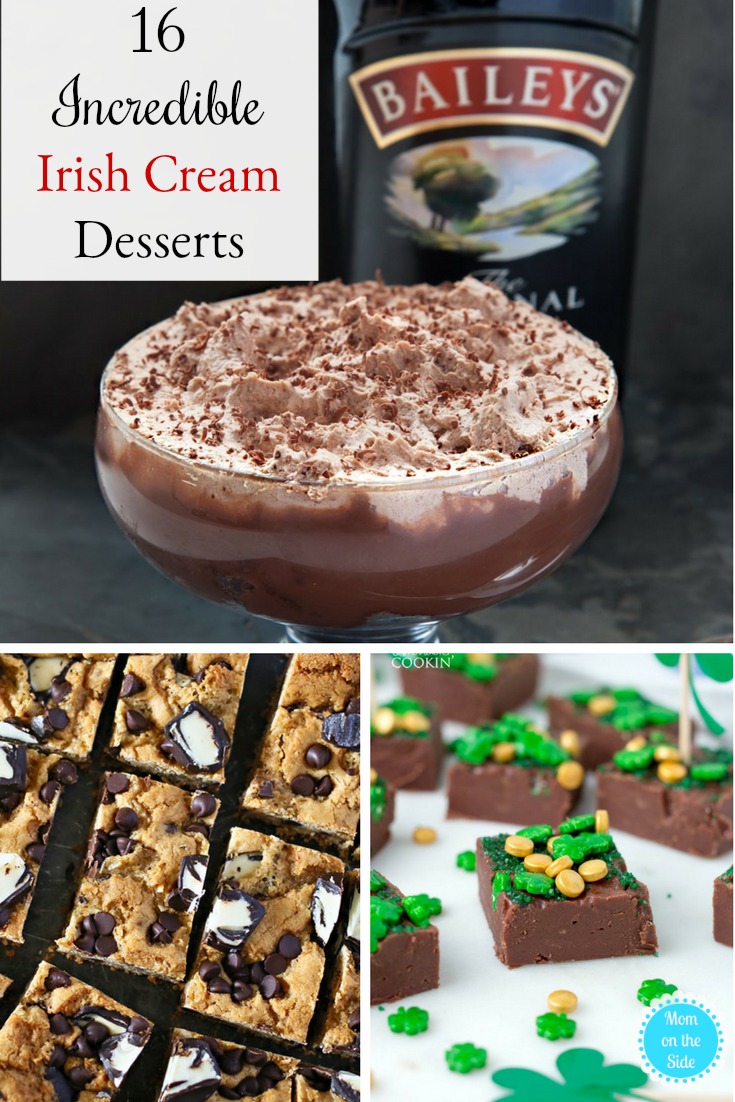 16 Incredible Irish Cream Desserts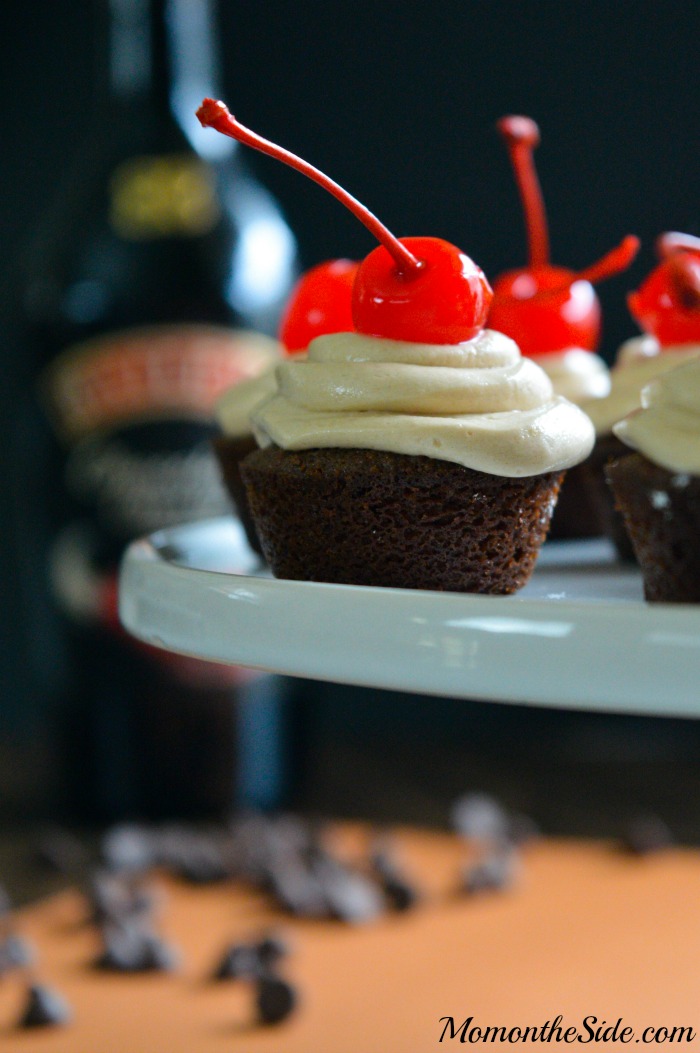 There are several flavors of Baileys available now to make boozy desserts more flavorful. Strawberries and Cream Baileys is one of my favorites and I keep seeing yummy recipes with Baileys Almande that I want to try.
Have you made a tasty dessert with Baileys Irish Cream? I'd love to hear about it!
Save these desserts with Baileys Irish Cream for later!