This post is made possible with support from the Meg Foundation. All opinions are my own.
Epidurals. Blood draws. Vaccines. It doesn't matter what the reason is, needles give me anxiety. Major anxiety. I would rather have a spider crawling on me and I really really really dislike spiders.
I'm not alone because needle fears are quite common. In my family, it's myself and my youngest daughter. My fear of needles started after a really painful IV experience. For my daughter, it started around age 43 and she would have to be held down to get her vaccinations. Anyone else experience that in the pediatrician's office?  Luckily, The Meg Foundation has resources for kids on their website, so this never needs to happen again.
Having a fear of needles doesn't prevent me from getting blood draws or vaccinations and it doesn't have to prevent you or your children either. We just need to approach those situations differently because there are ways to get through needle fears, even for kids.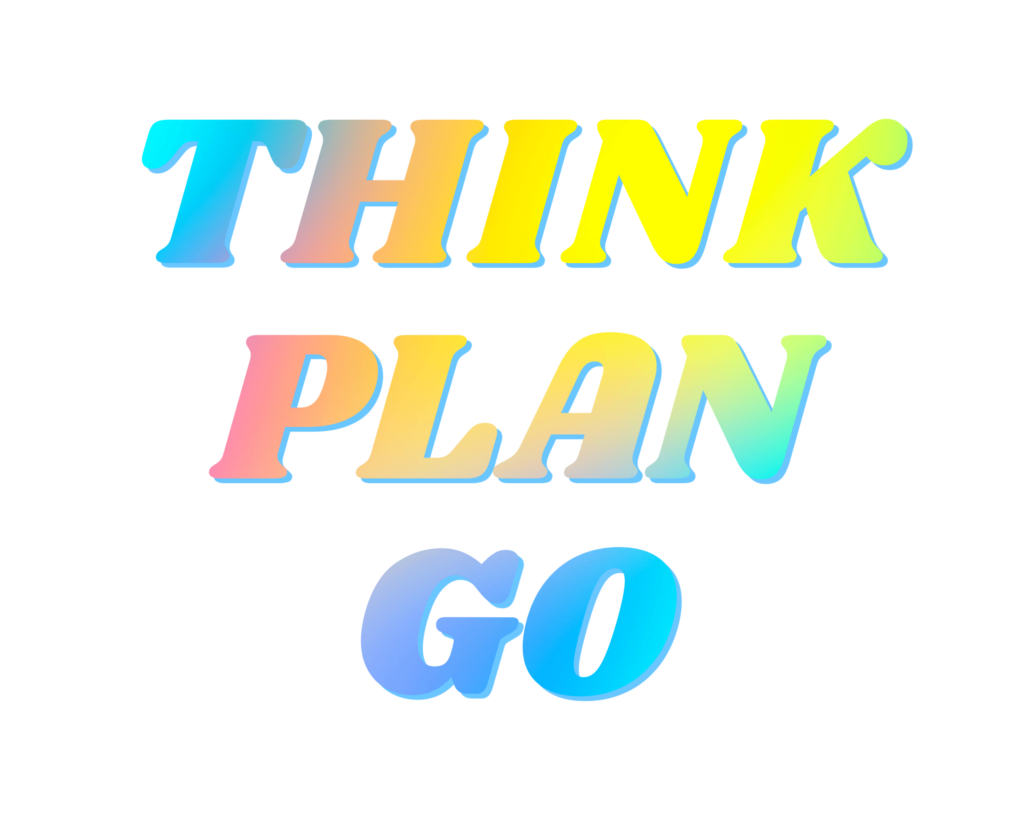 I can't remember the last time I rescheduled an appointment to avoid a shot or hyperventilated in the waiting room. All because before I meet a needle I think, plan, and go get shots without fear.  Pretty useful right now with the COVID-19 vaccine.

Those three things help keep my anxiety low and they can help you, too! Action is the enemy of anxiety and having a plan of action gives me motivation.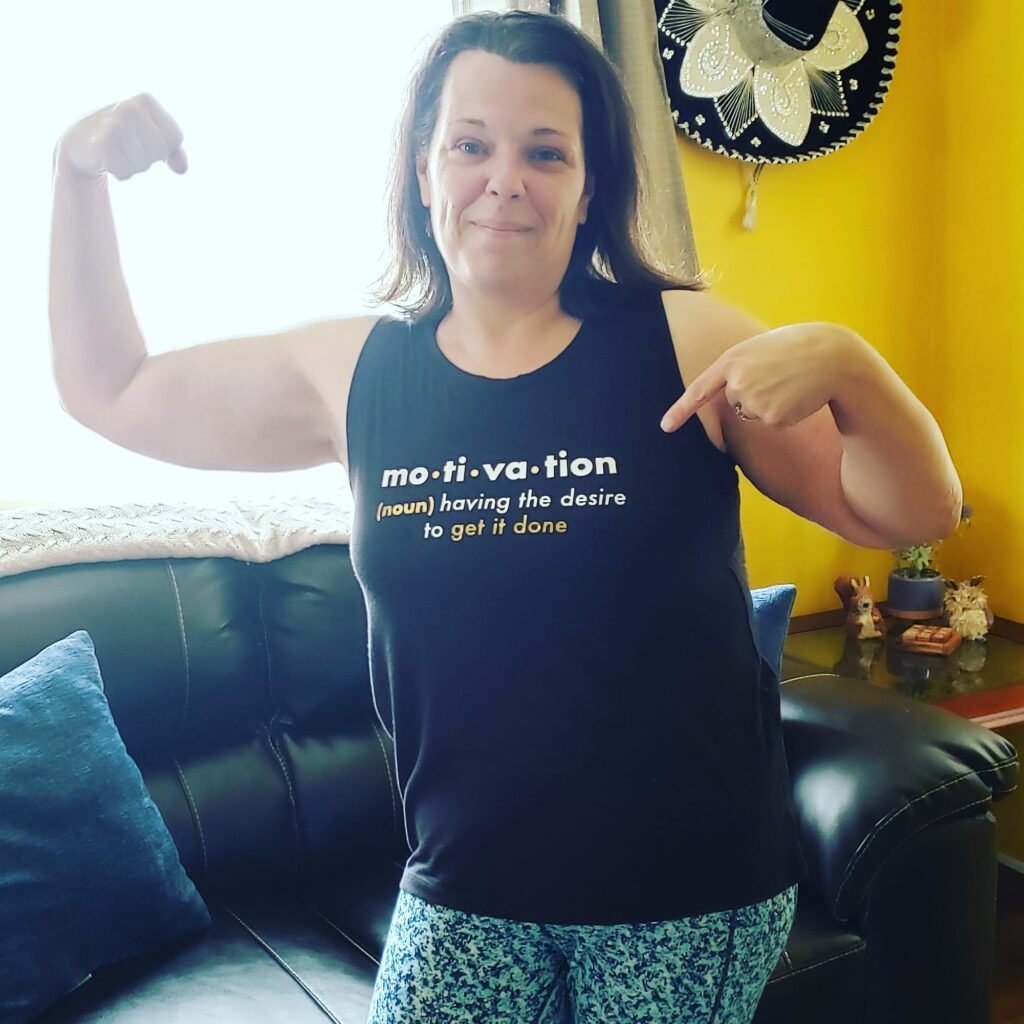 I think about the positive aspects of what the needle means. Sometimes the needle means getting blood drawn to get answers about my health. Other times it means I'm getting a vaccine to protect myself, my family, and my community.
Having a plan is a big part of why I can get stuck with needles while having needle fears. First, I don't look at the needle at any point. Second, I chatter on about random things during the process to distract myself. Before I know it, it's all over and I feel super proud of myself!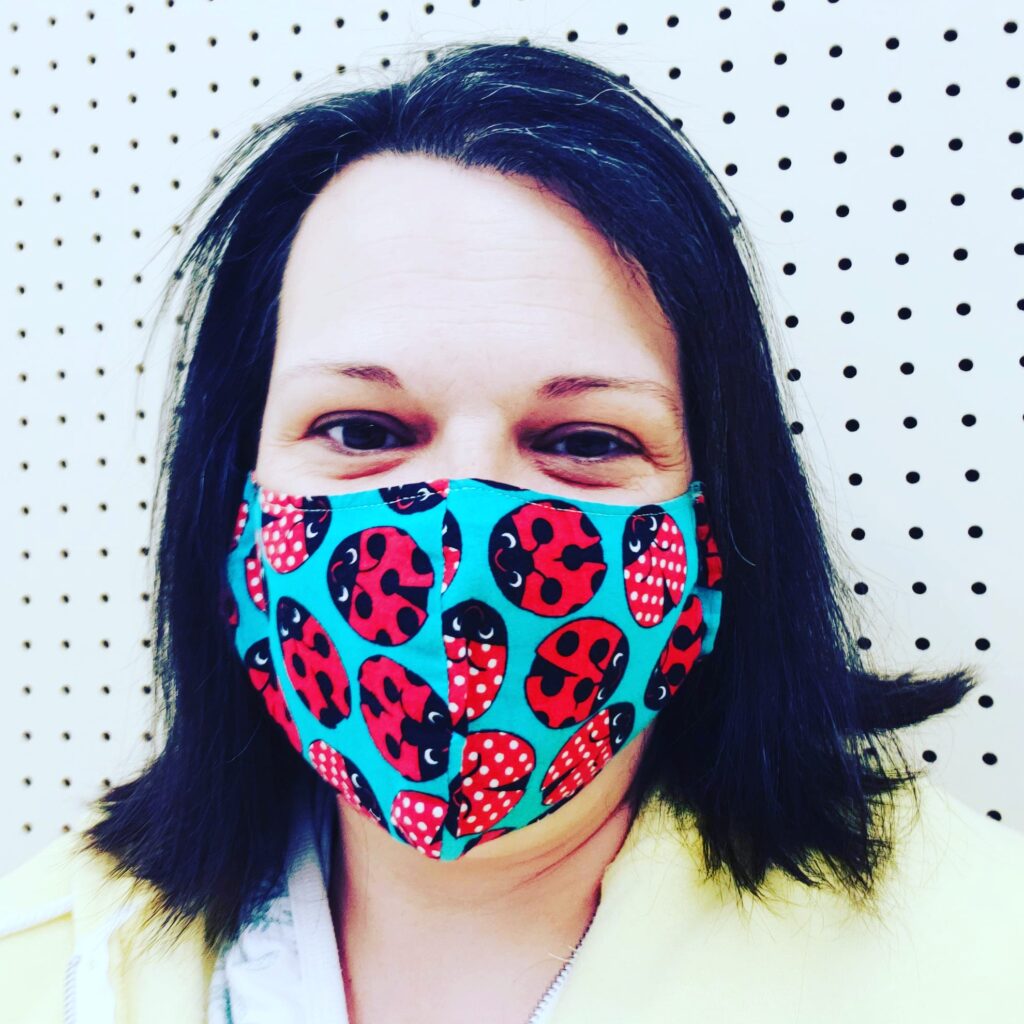 For my daughter, it's all about the reward afterwards. Ice cream and a baby doll can make a kid pretty courageous. It doesn't hurt that her pediatrician has a toy drawer to pick from afterwards, too. It's all about the reward for her and that is okay with me if it helps her conquer her fear of needles. Rewards work for adults, too!
Action truly is the enemy of anxiety and puts you in control of the situation and your needle fears so you can Hack the Vax!
Hack the Vax is a great resource from The Meg Foundation to help adults and children think, plan, and go get shots. If you need help facing needle fears, check out the plan building tool and make a plan to take care of yourself and your family. There are several different techniques to use for pushing through those needle fears and hopefully some will help you like they have helped me!
Think, plan, and go get your shot without fear, and pass on these techniques because you never know when someone else is feeling nervous.
#ThinkPlanGo
THINK about someone you know who may secretly be scared of needles, help them make a PLAN for which technique will work best from the Hack the Vax site, then encourage them to get a vaccine appointment and GO use their getting-over-needle-fears plan.