Keep the kids busy with this fun Camping BINGO for Kids! It is filled with all sorts of camping activities they can complete while at the campground.
Camping Activities BINGO for Kids
Our summer adventures revolve around camping. Last summer we purchased my parents' old motorhome. This summer we've been hitting the campground almost ever other weekend.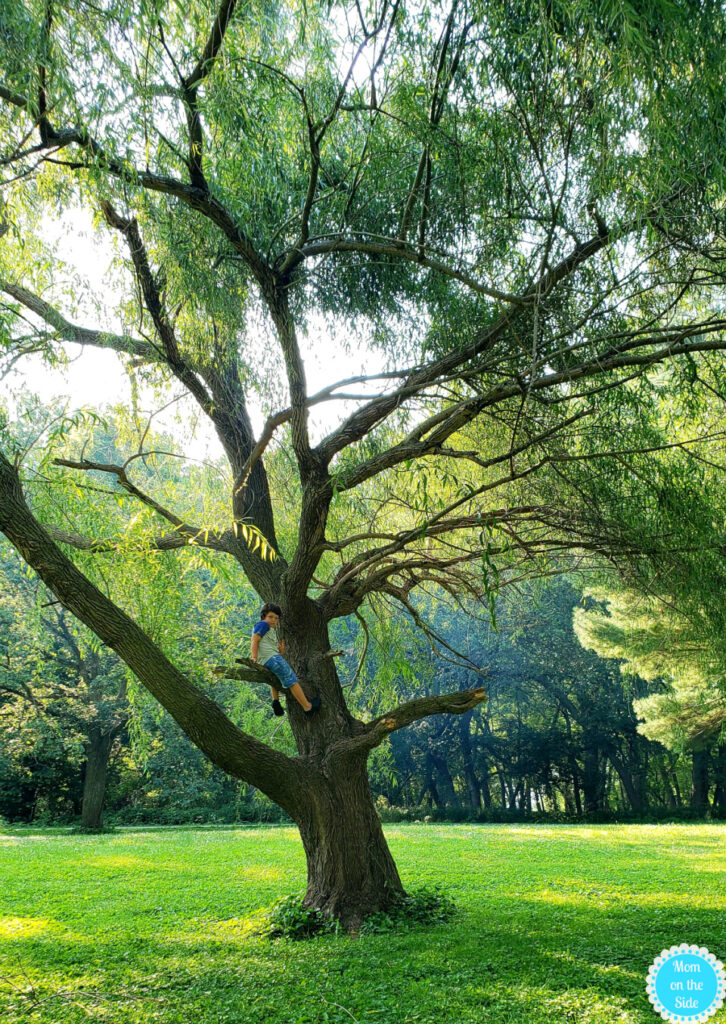 Iowa campgrounds and state parks offer lots of things to do. Hiking, swimming, boating, playgrounds, and sometimes a basketball court. Sometimes my twins run out of ideas, or like many kids, get bored. Enter my camping BINGO for kids!
Camping BINGO for Kids includes fun camping activities you can do at most campgrounds. I even left some spaces blank so your kids can choose their own activities. These are great for adding acivities depending on where you camp.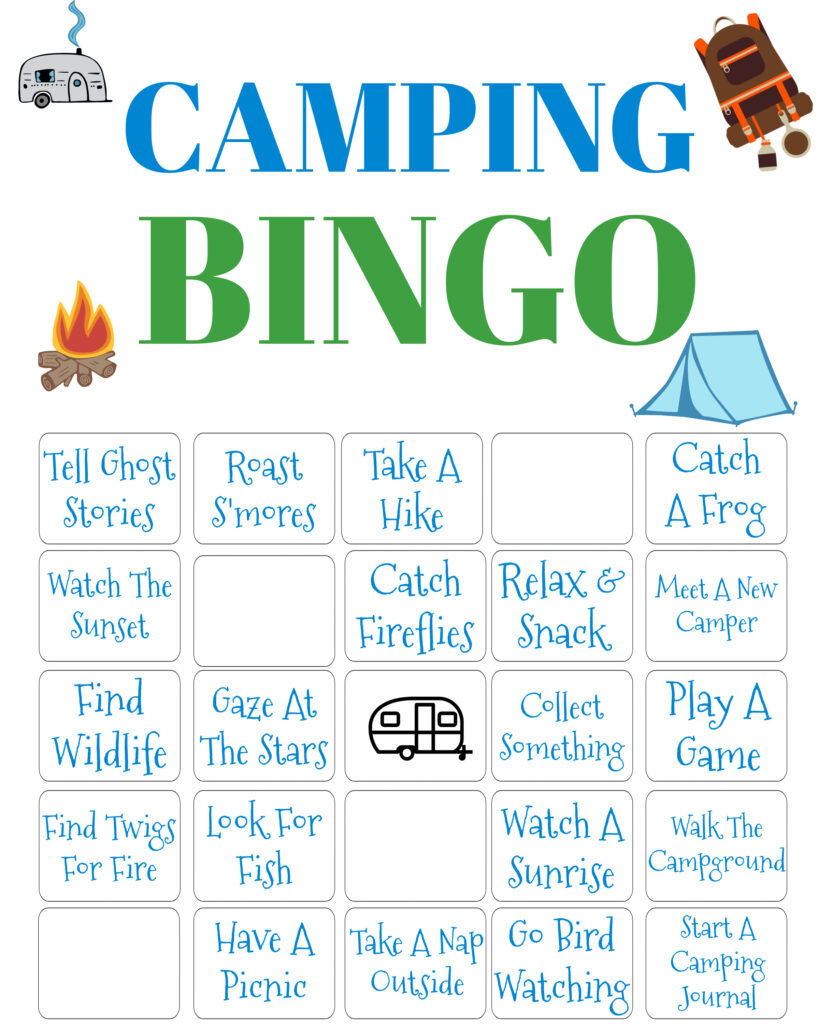 Activities on the Camping BINGO card include things like roasting s'mores, taking a hike, catching a frog, meeting a new camper, and relax and enjoy snack.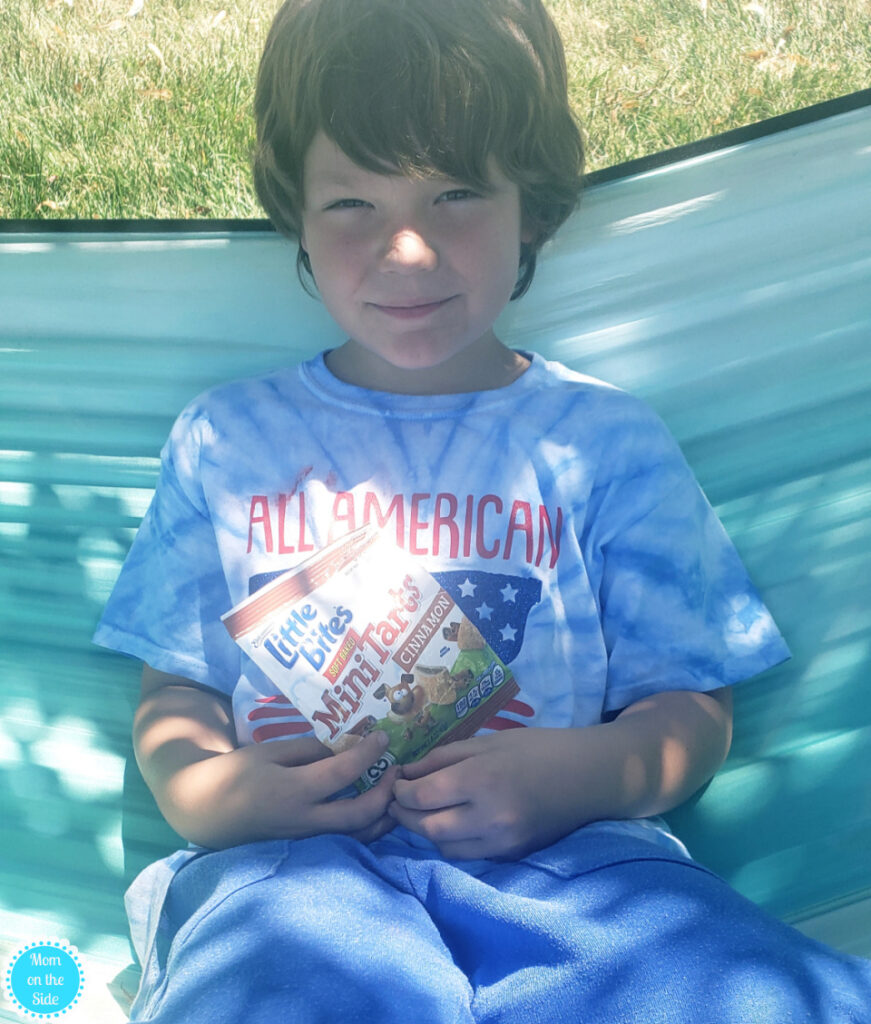 Print your Camping BINGO for Kids card HERE! The list is below if you do not have a printer or find this while you are already at the campground. Write each activity down on slips of paper and put them in a cup. The kids can draw one out when they are bored!
Camping BINGO Activities
Tell Ghost Stories
Roast S'mores
Take a Hike
Catch a Frog
Watch the Sunset
Catch Fireflies/Lightning Bugs
Relax and Snack
Meet a New Camper
Find Wildlife
Gaze at the Stars
Collect Something
Play a Game
Find Twigs for a Fire
Look for Fish – catch some if you have a fishing license!
Watch the Sunrise
Take a Walk Around the Campground
Have a Picnic
Take a Nap Outside
Go Bird Watching
Start a Camping Journal
For another fun camping activity for kids, grab my Camping Scavenger Hunt! Kids will have fun exploring the campground in search of all sorts of things, like tents, people riding bicycles, someone fishing, wildlife, and more.